Trending
Billionaire's Daughter, DJ Cuppy, Is So Sad Because Of Her Songs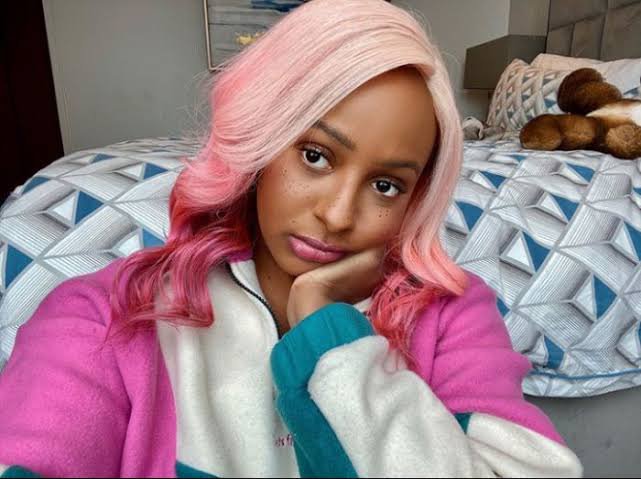 The Billionaire's, DJ Cuppy,who is a musician has been so sorrowful ever since the nomination list for the year 2020 Headies award was released.
She has been like this since the organizer of the award did not find any songs or her album worthy of nomination.
The singer via her Twitter handle expressed her disappointment that the whole 12-track album was not seen as worthy of a nomination not to talk of winning the award.
She tweeted:
"I got snubbed by the #HeadiesAwards …A WHOLE 12-track #OriginalCopy album. Chai!"