Summary of today Wednesday, 9th of December 2020 gist on TwitterNG proudly brought to you by the Minister for Violent Reports & Rough Journalism Alhaji Beardless Smallie @SMiTHiE___
1.
It was a peaceful Wednesday, till Black Radio (No signal) decided to cause problem oo.
They put out a tweet saying they'd compare Olamide and Naira Marley.
The tweet got Olamide fans angry as they said it was disrespect to Olamide.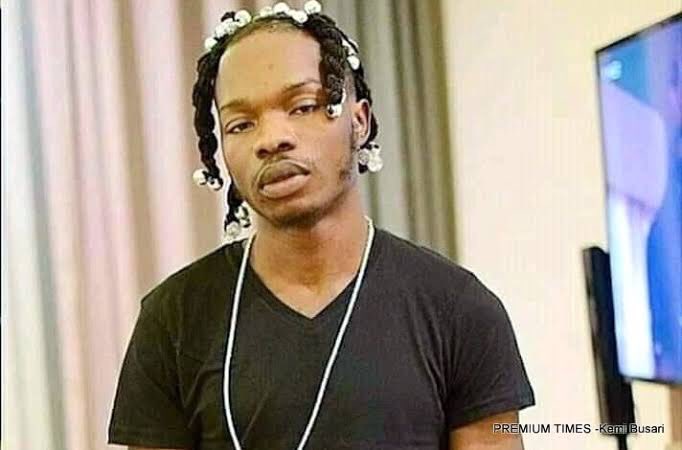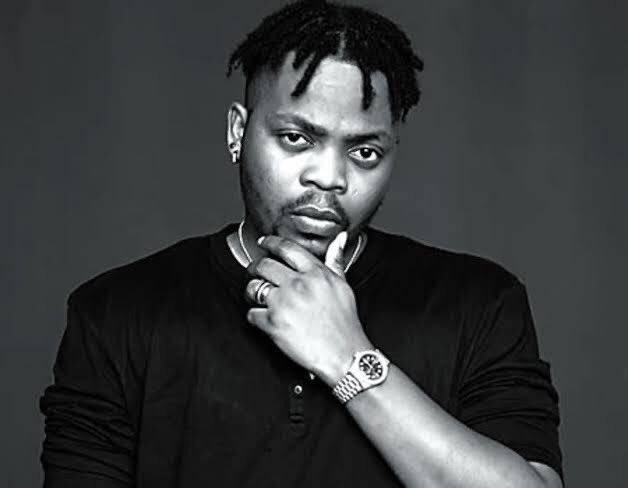 2.
Angry and confused Olamide fan speaks up on the issue.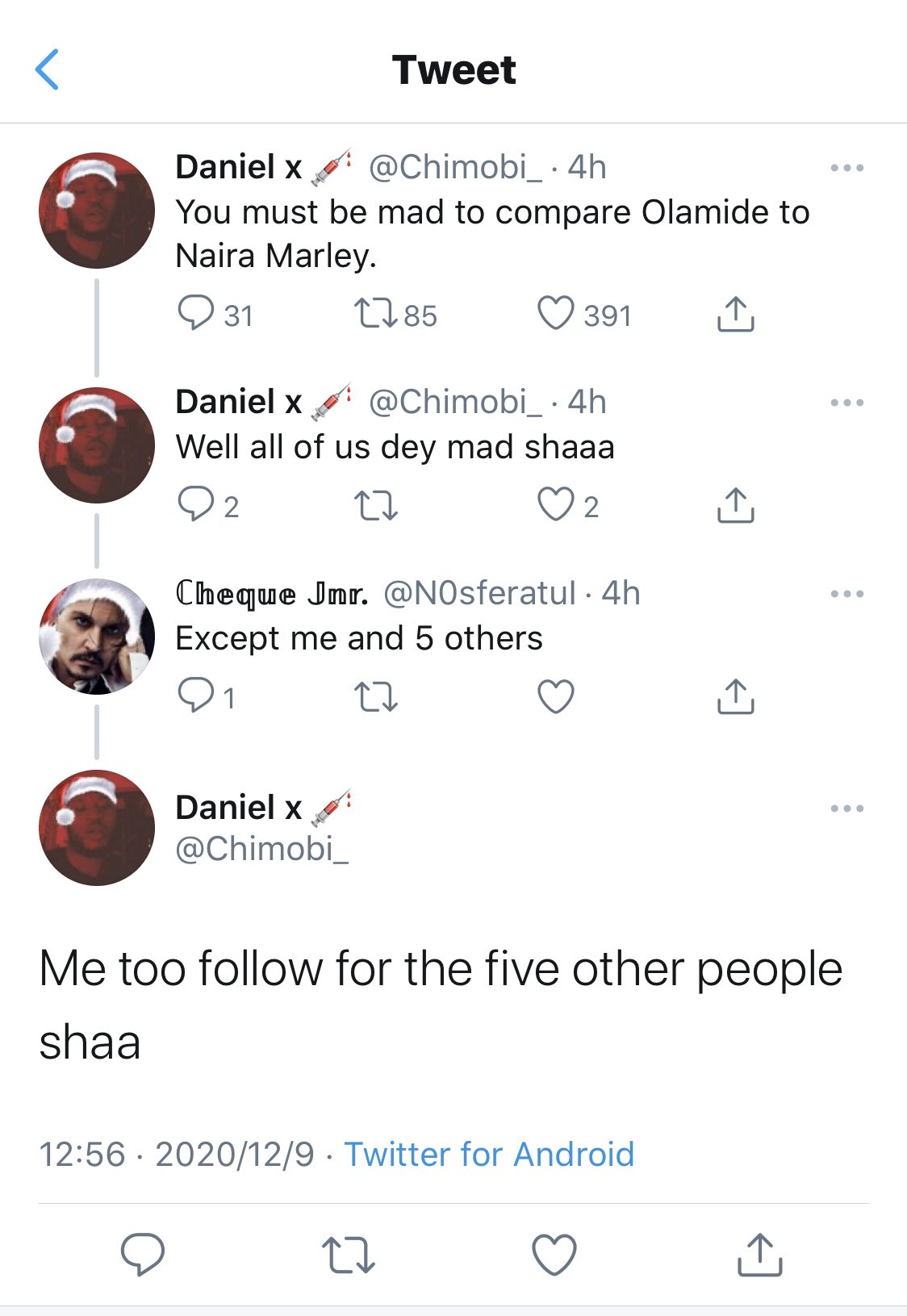 3.
Vivian Rora get more competitors for the Shepeteri Queen position.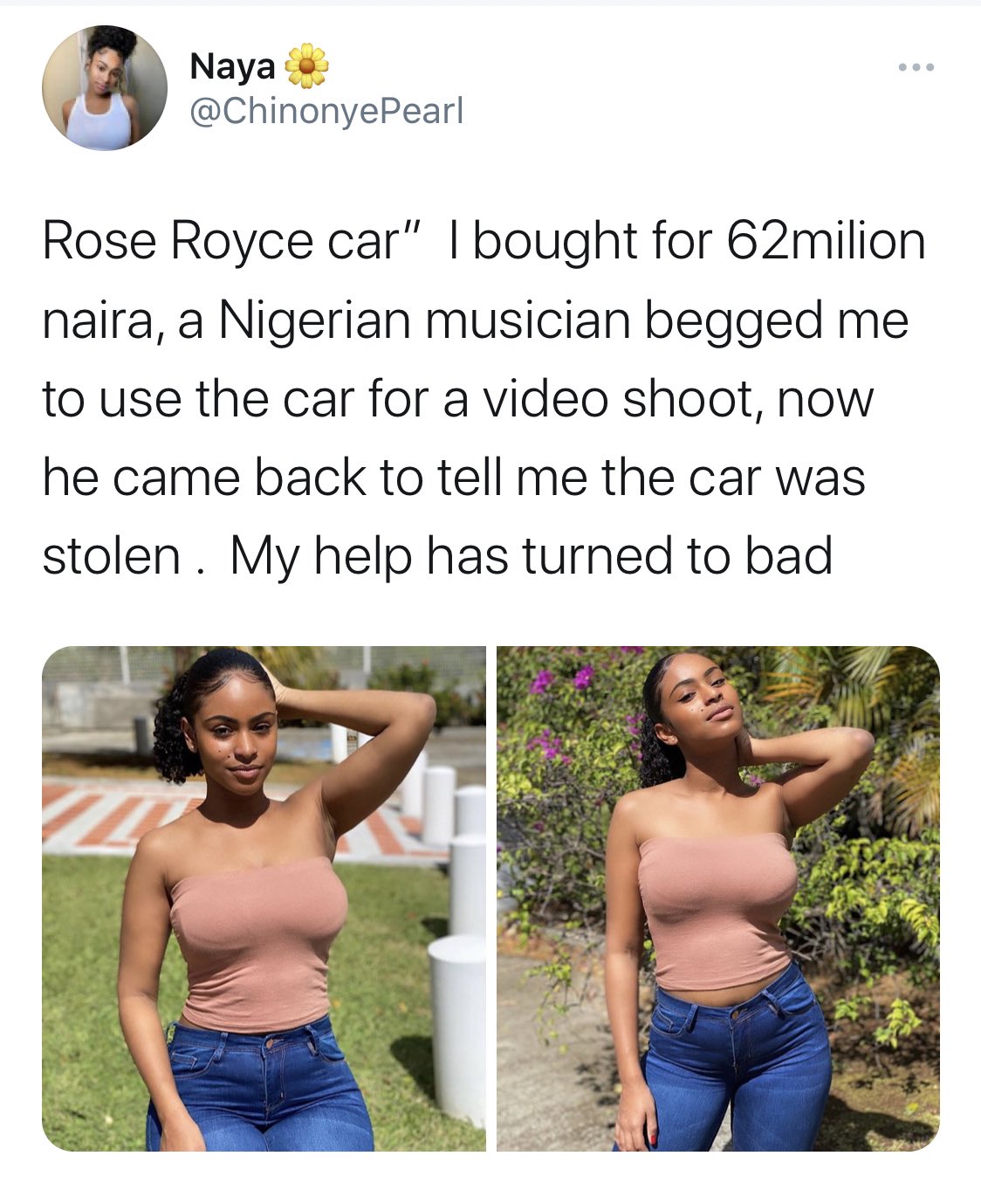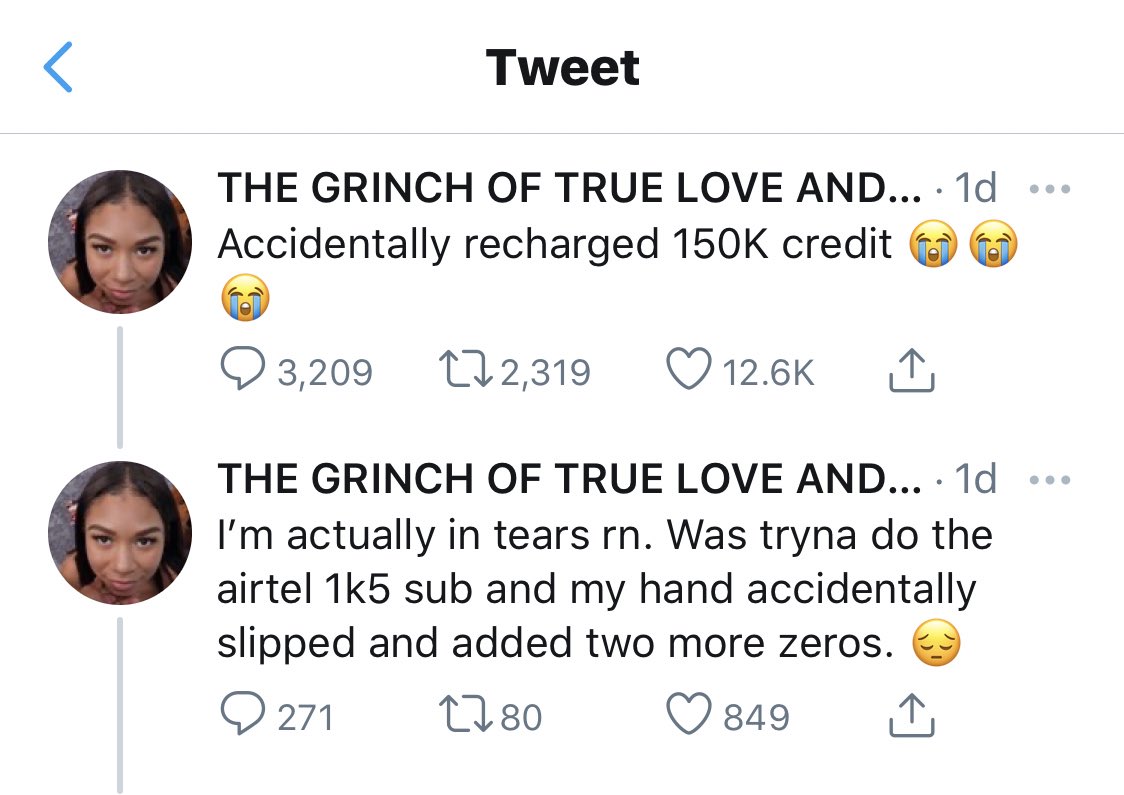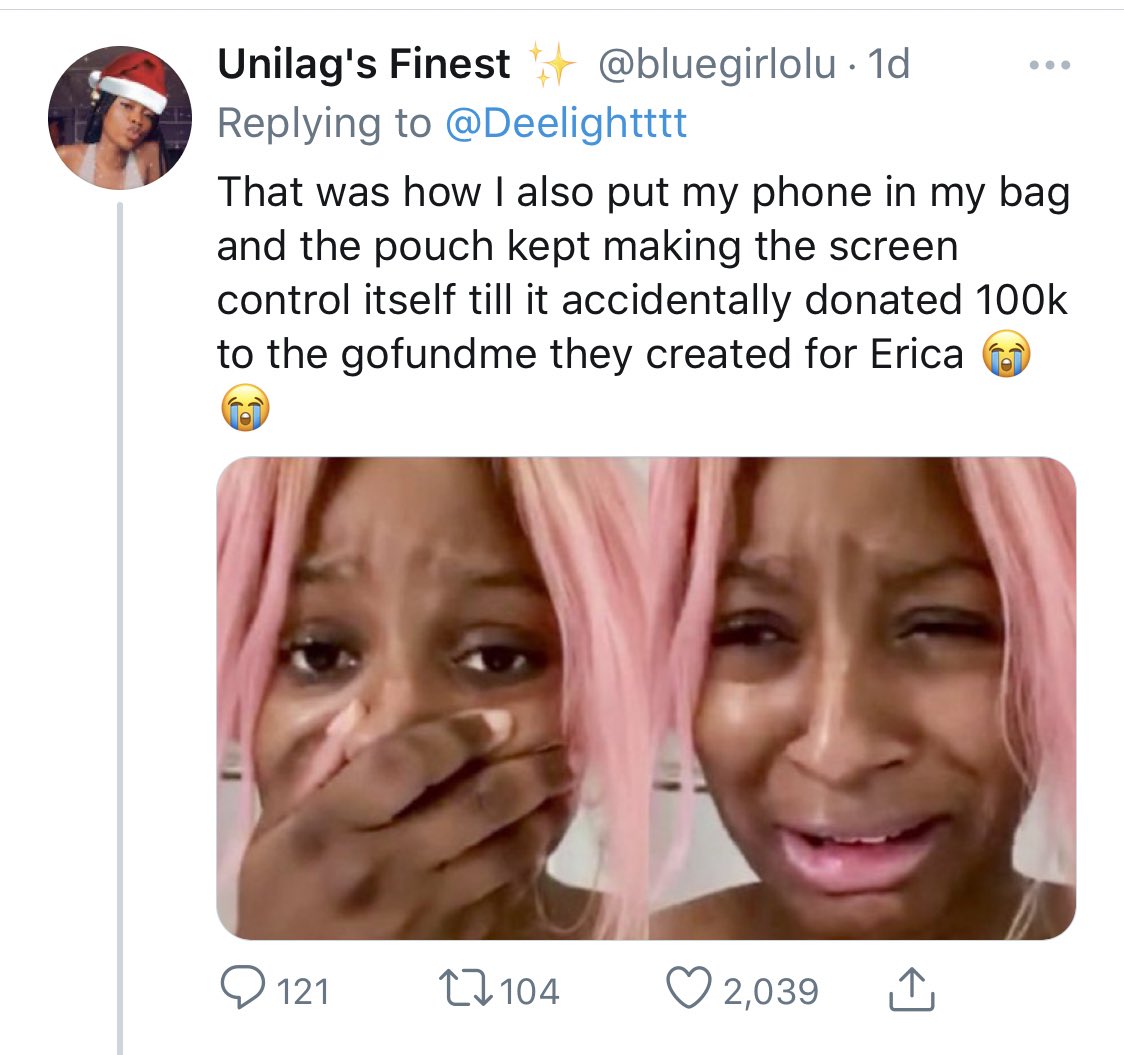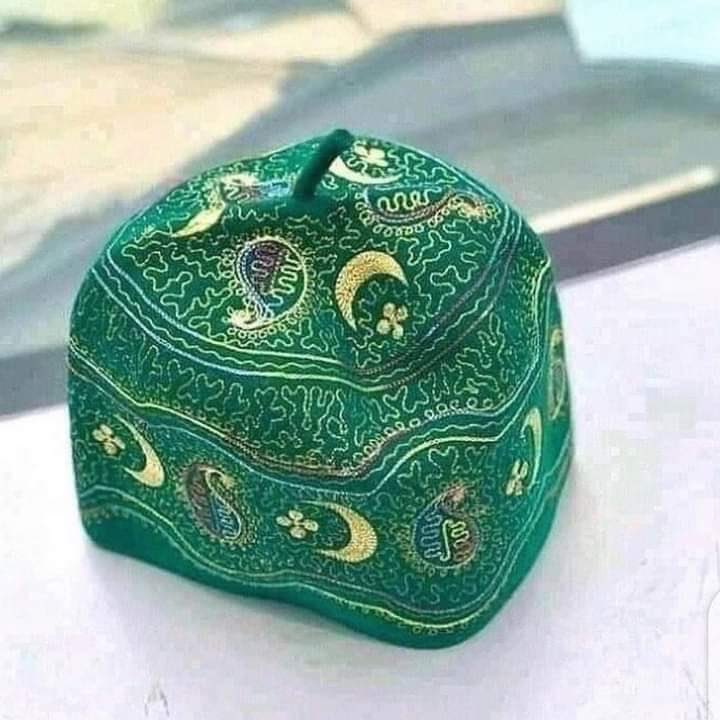 4.
Some cultists were spotted on the TL days ago…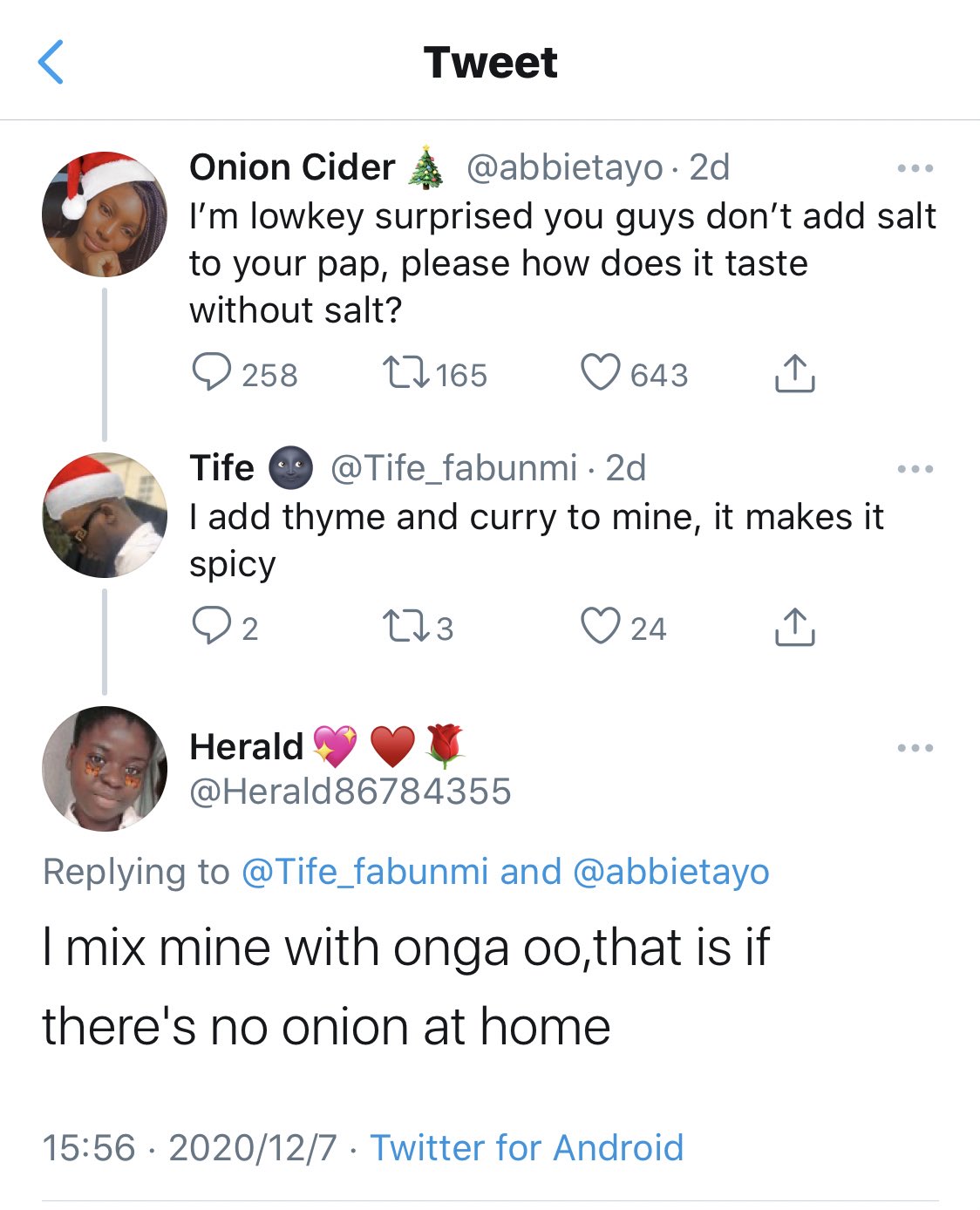 5.
Tweep shares her experience on how she tried passing "One way" into a relationship last year…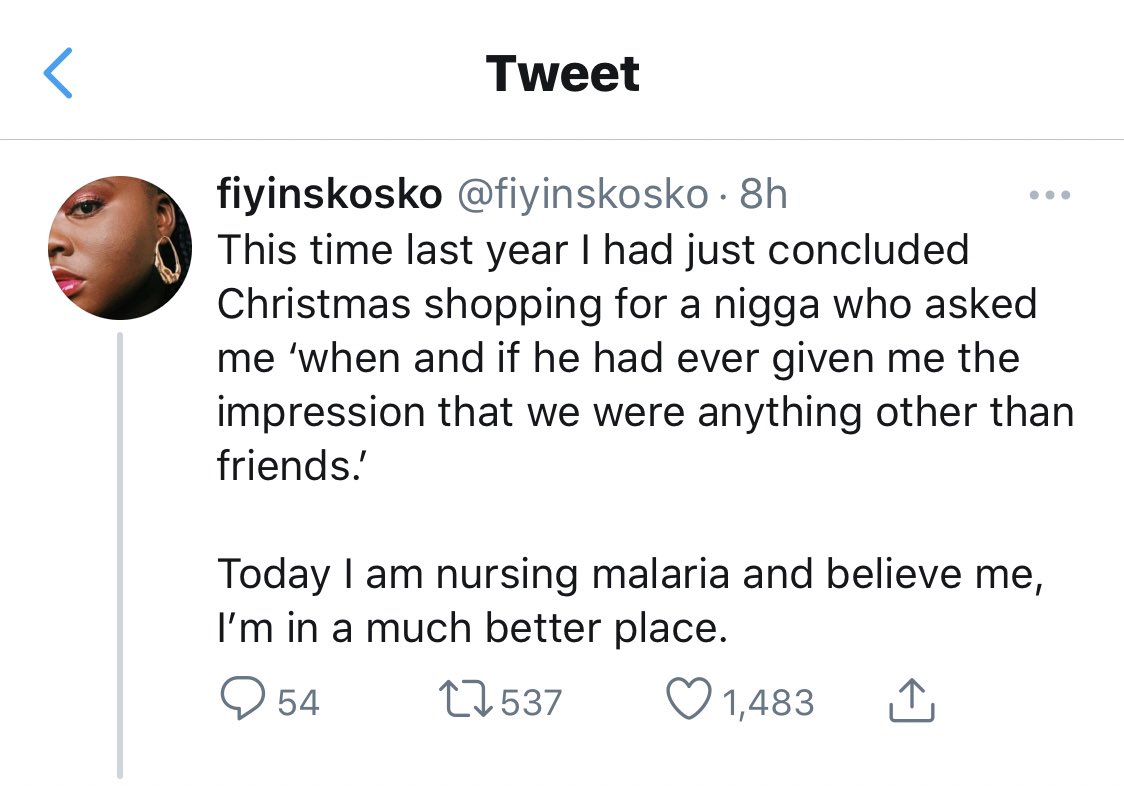 6.
Omo, Big Daddy don small oo….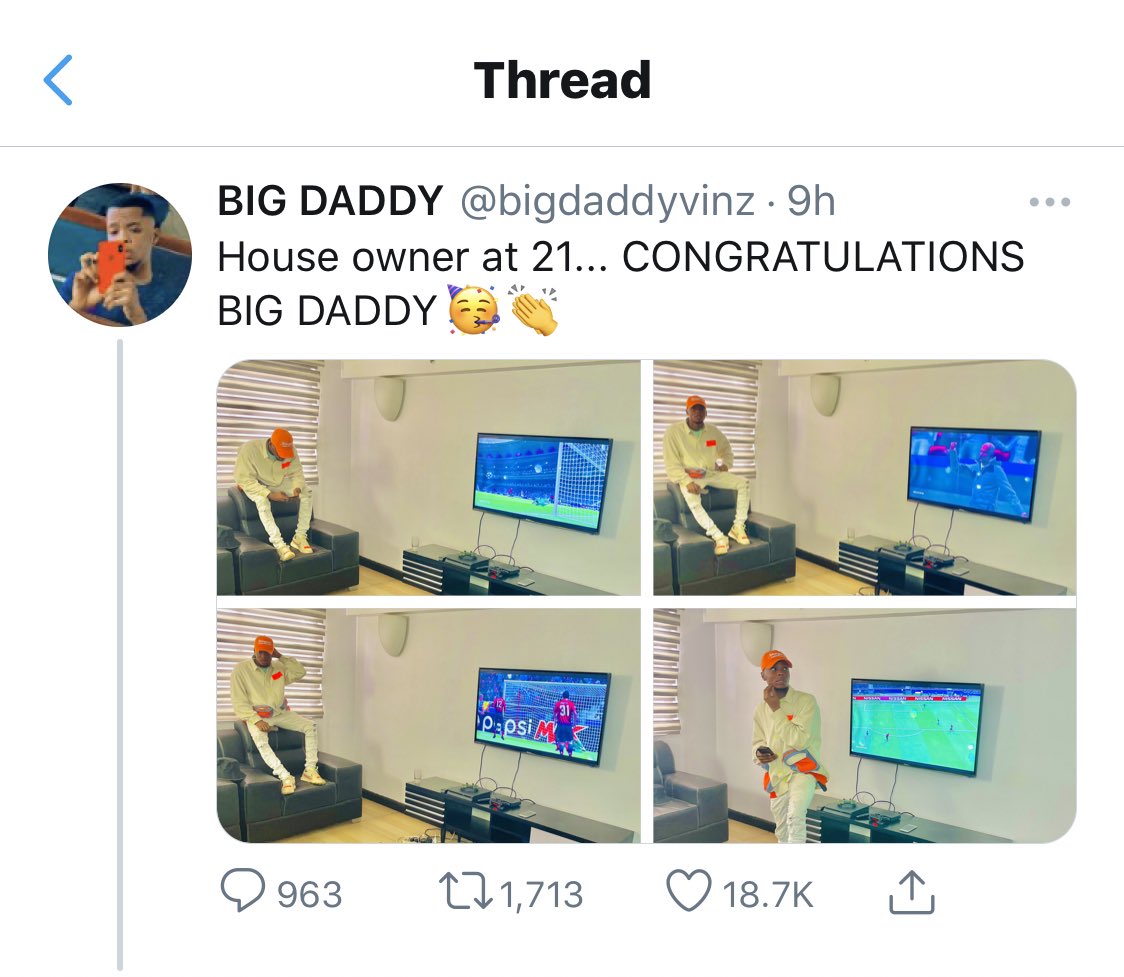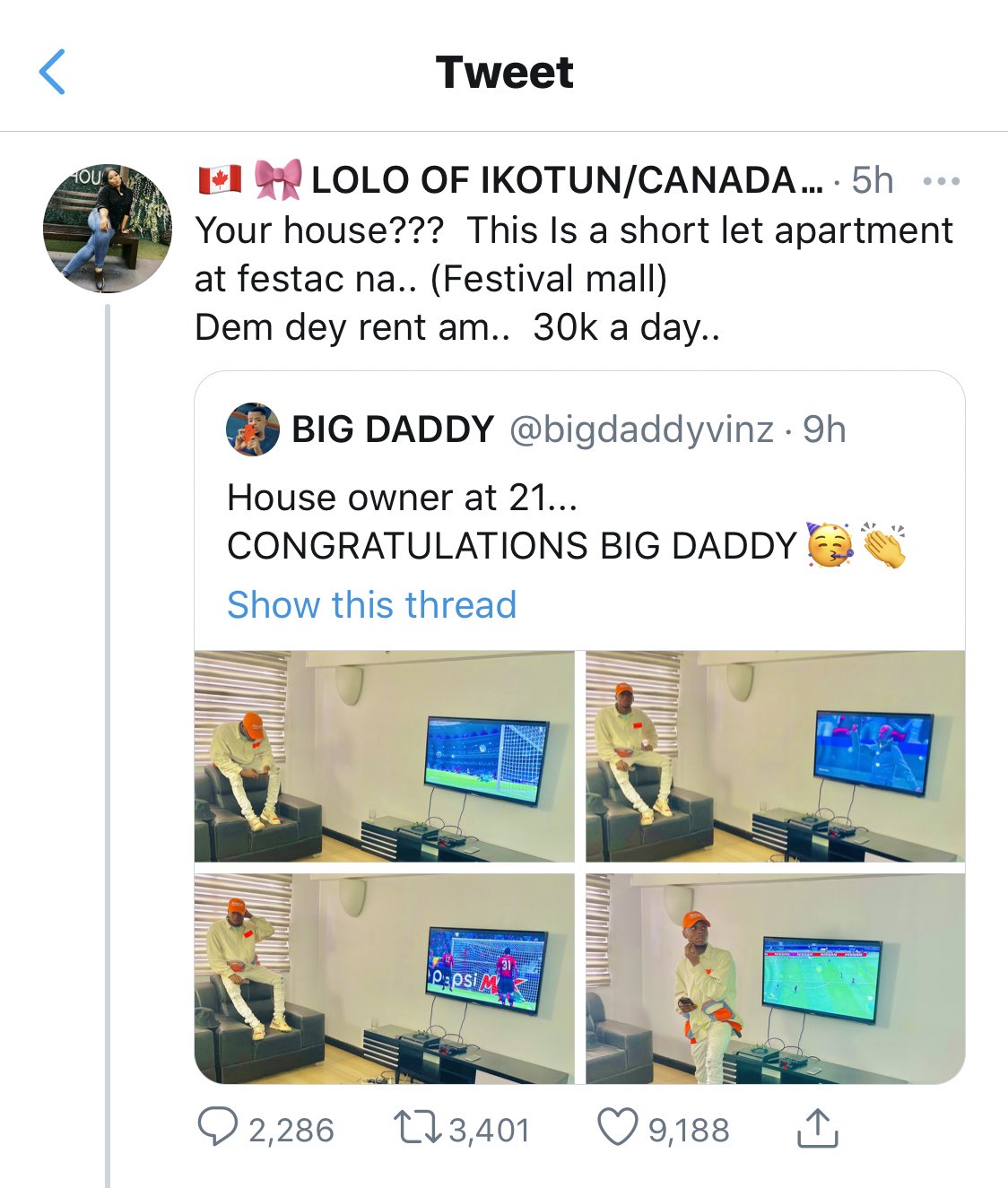 7.
We were still trying to settle big Daddy's violence before Fancy Temi said N300k is small….
She had to delete the tweet after intense dragging from angry TwitterNg tweeps.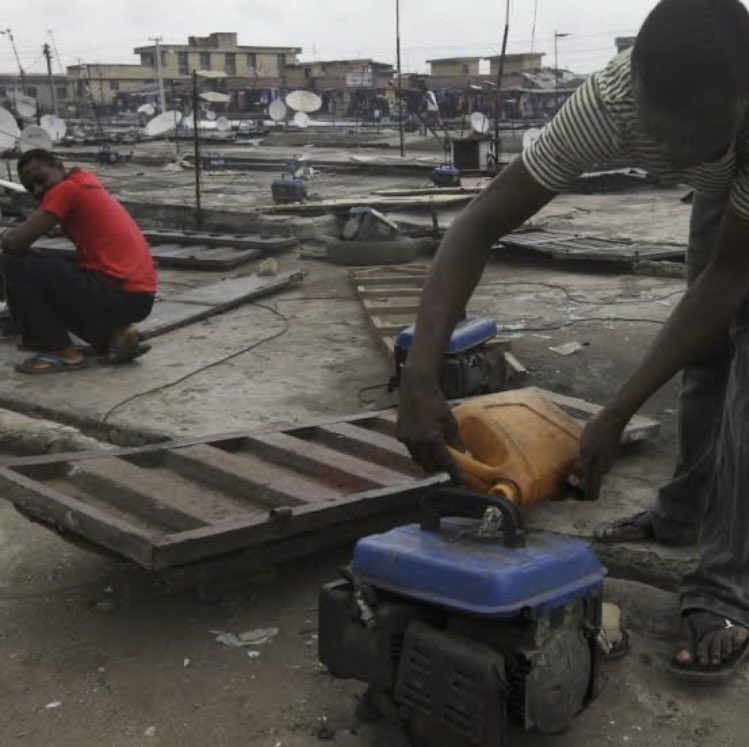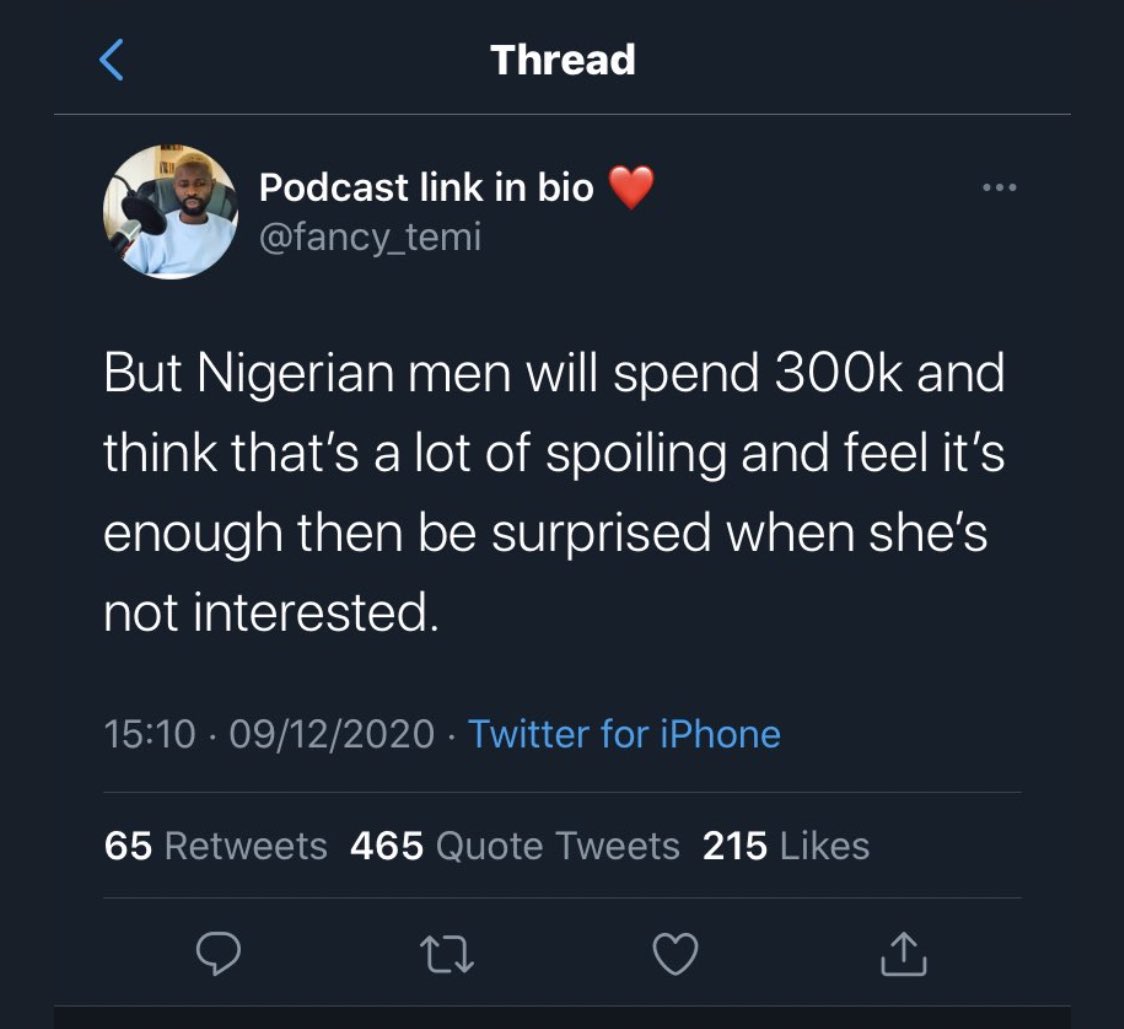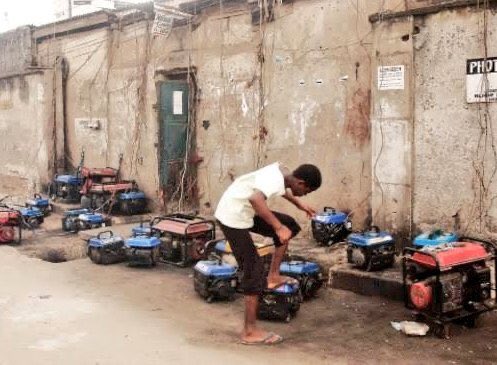 8.
Wahala no dey ever hard to start…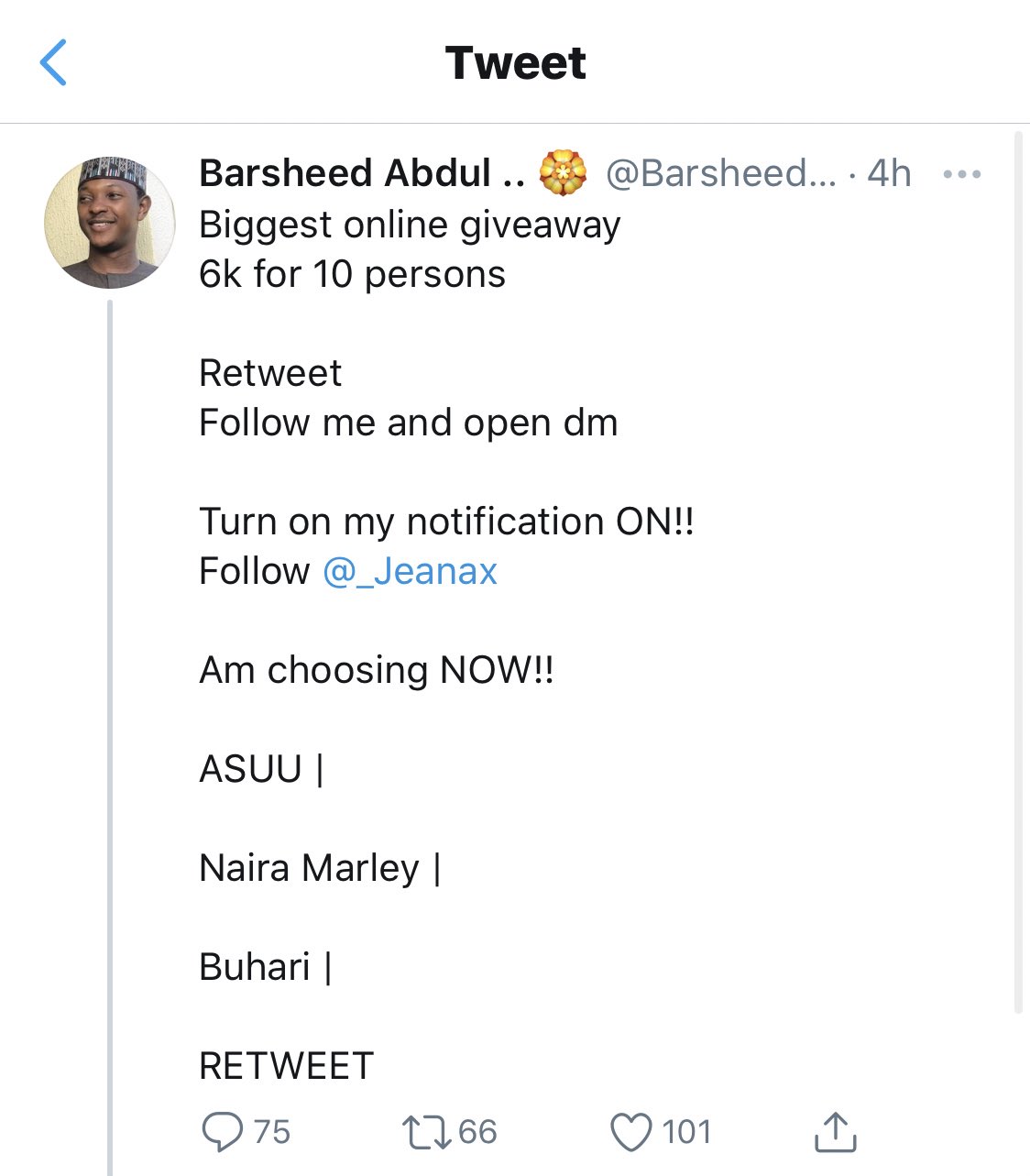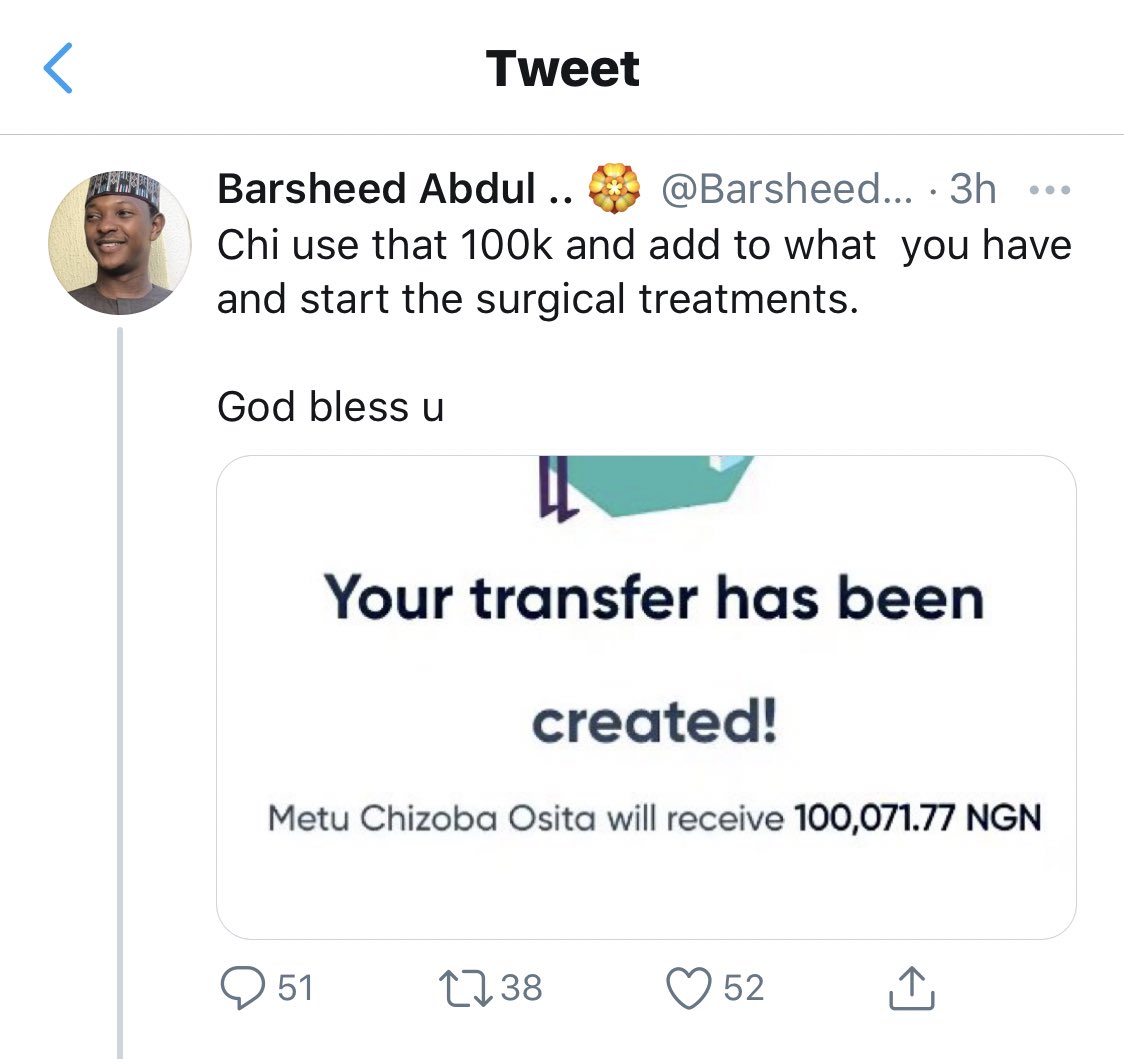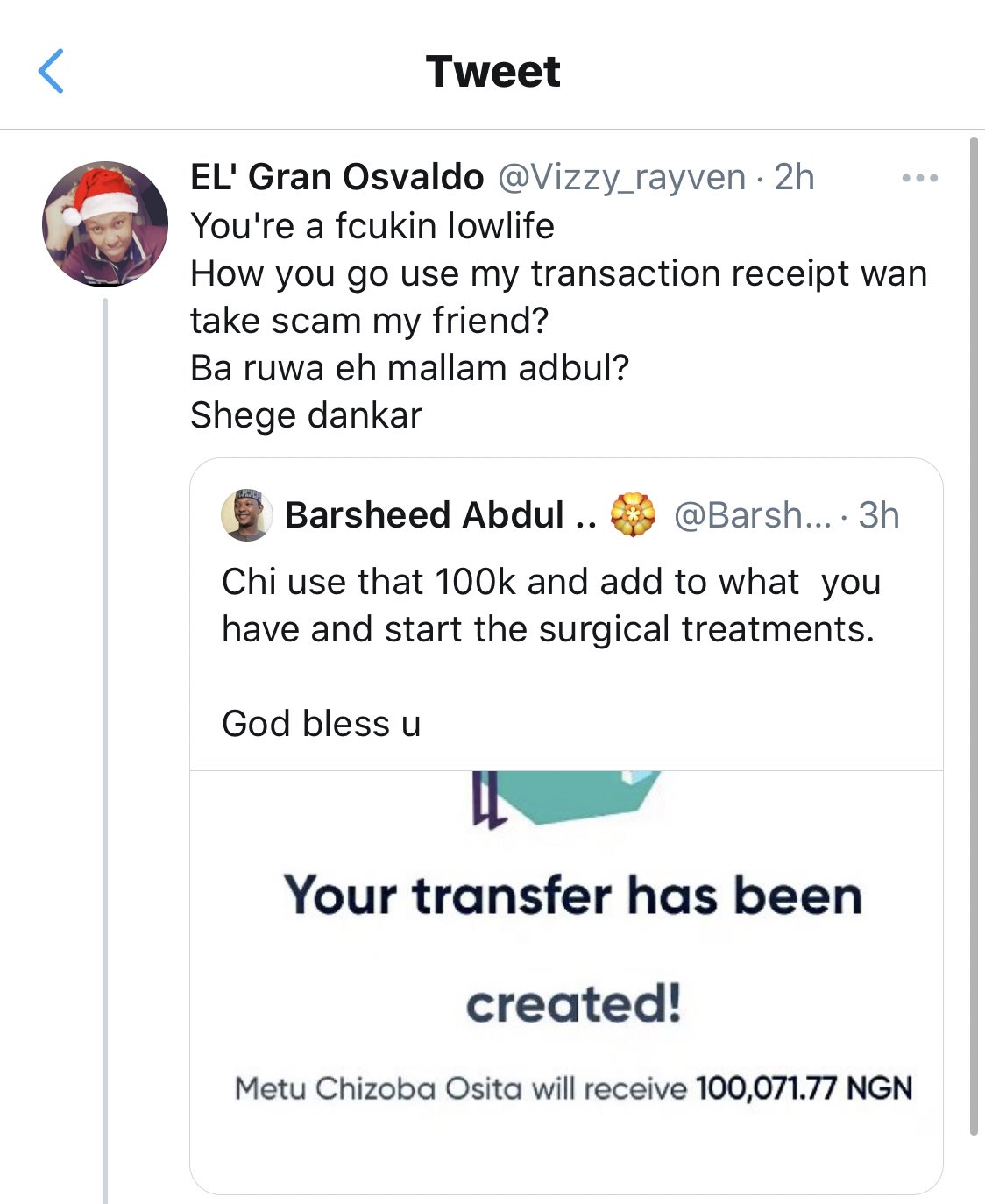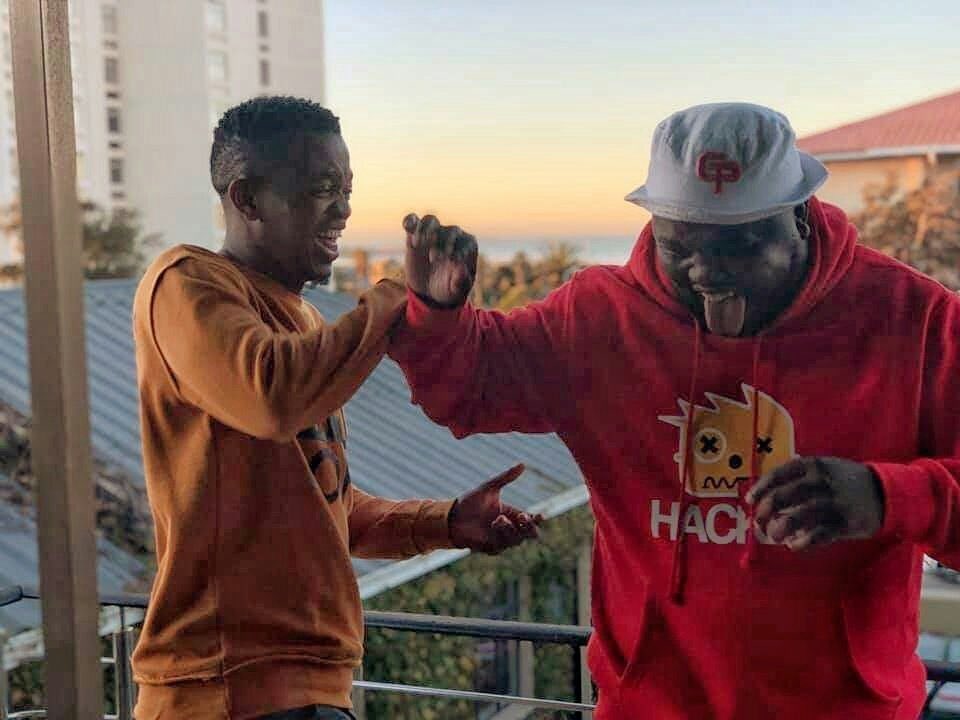 9.
Lmaoo!!!!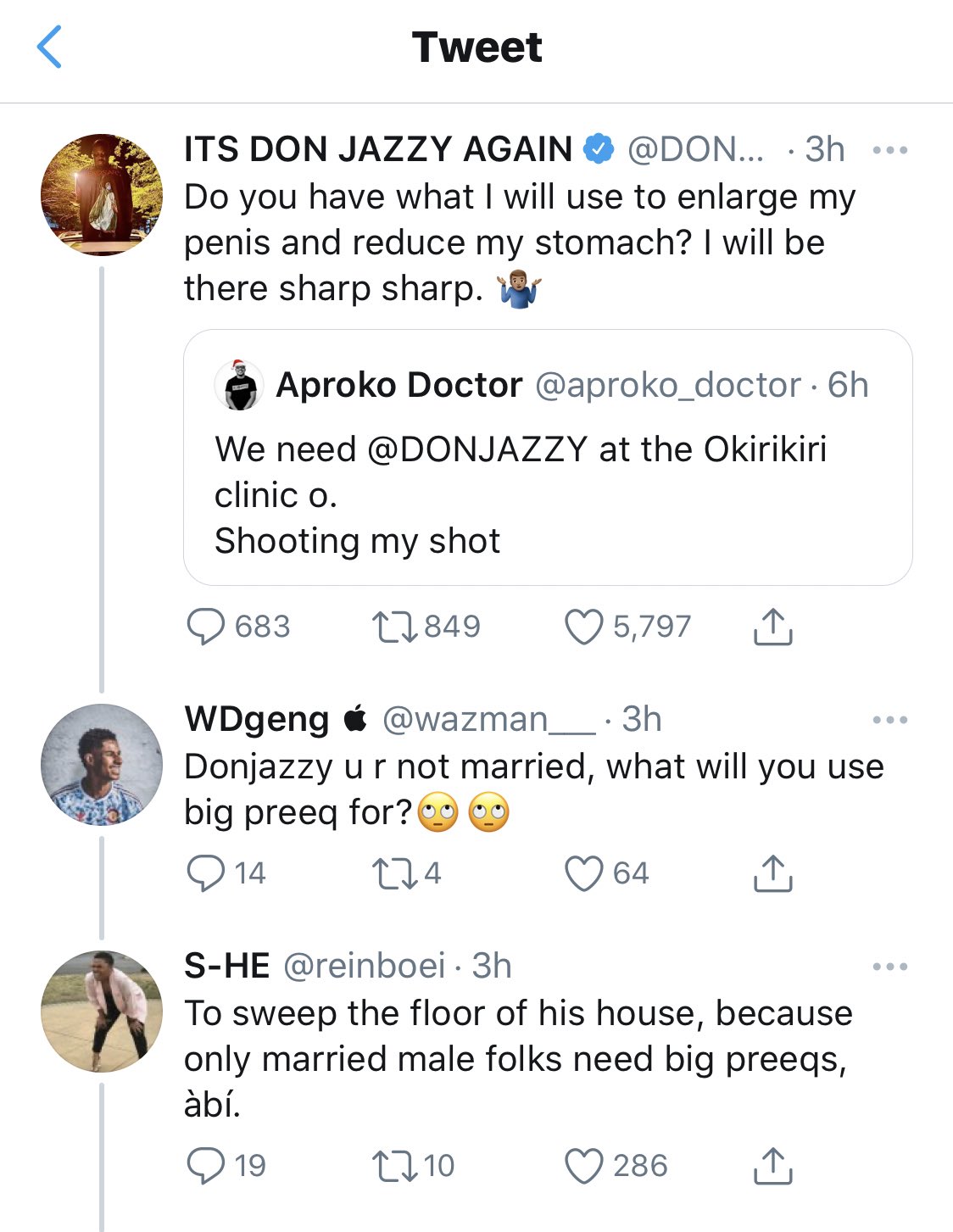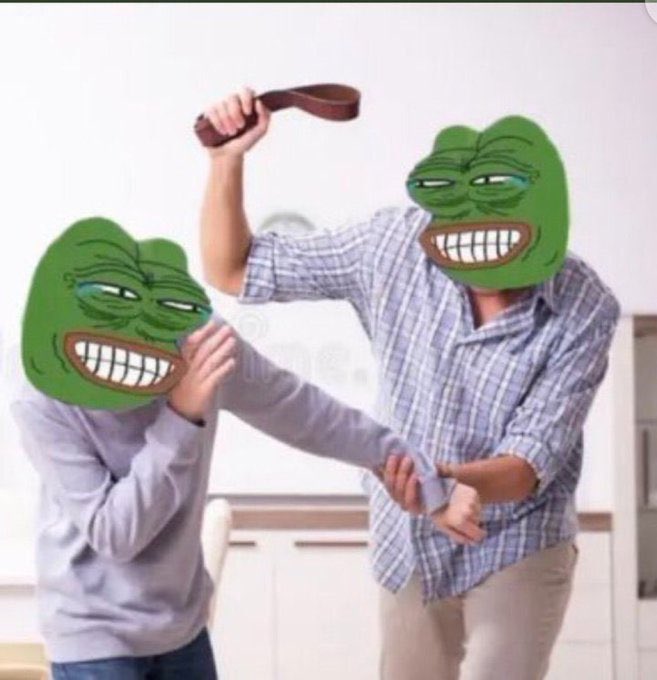 10.
Kidwaya tweeted..
"The difference between you and I is hard work.The rest is just excuses"
Wale commented..
"The difference between you and I is your dad's stolen funds. The rest is just BBN"
Jeff replied…
"His dad stole fund,your dad was stealing meat from stew then"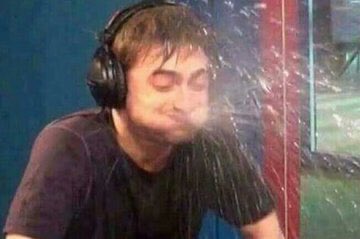 11.
"Aspire to perspire to maguire and not to Expire" FC inna d poteax poteaux"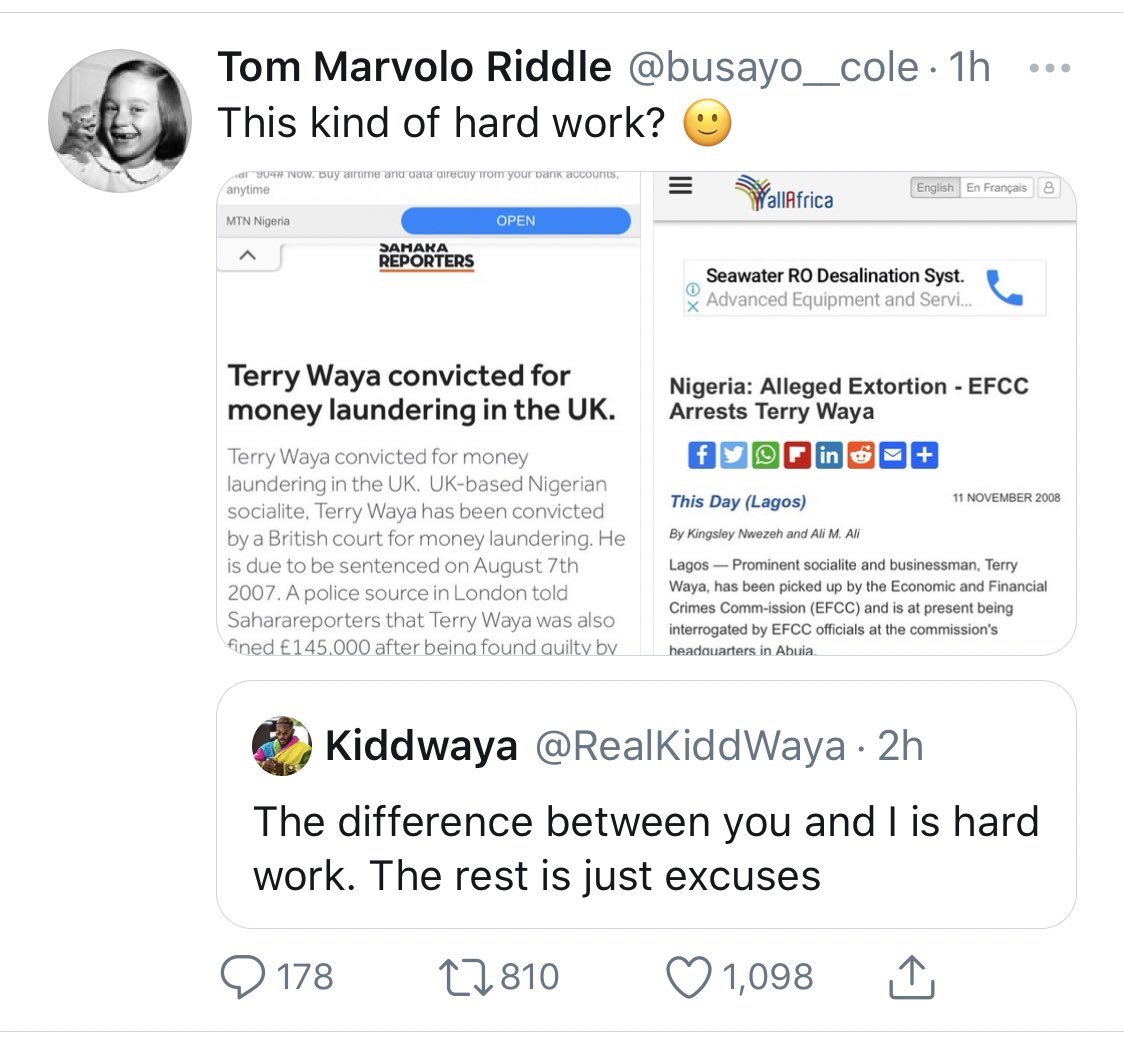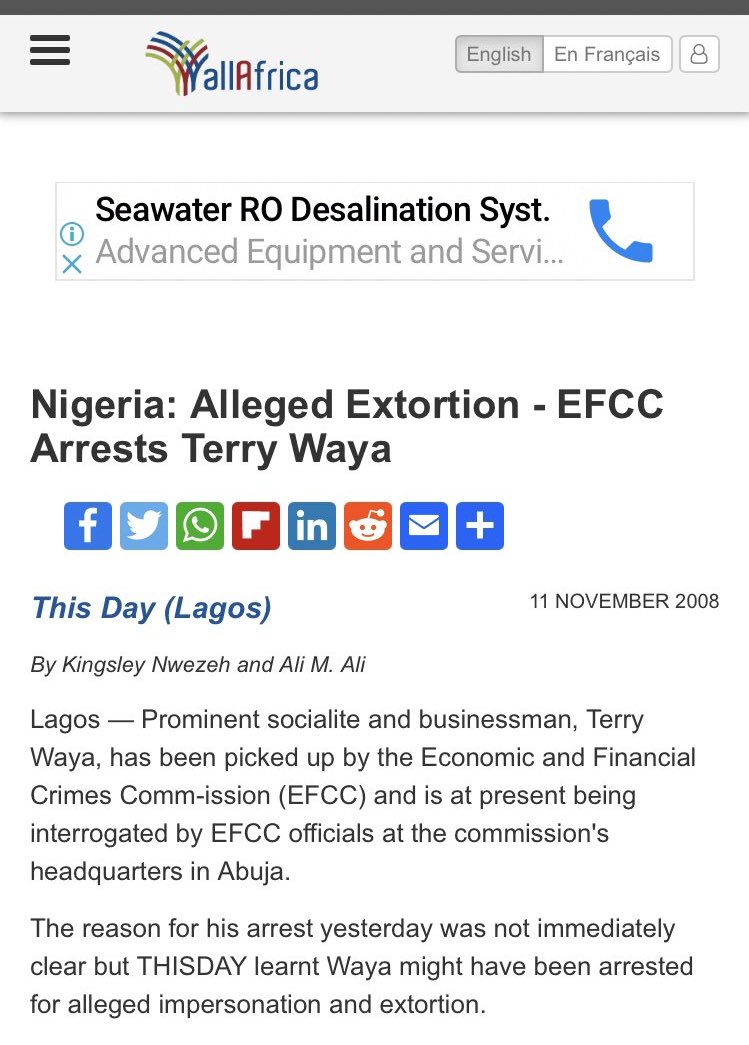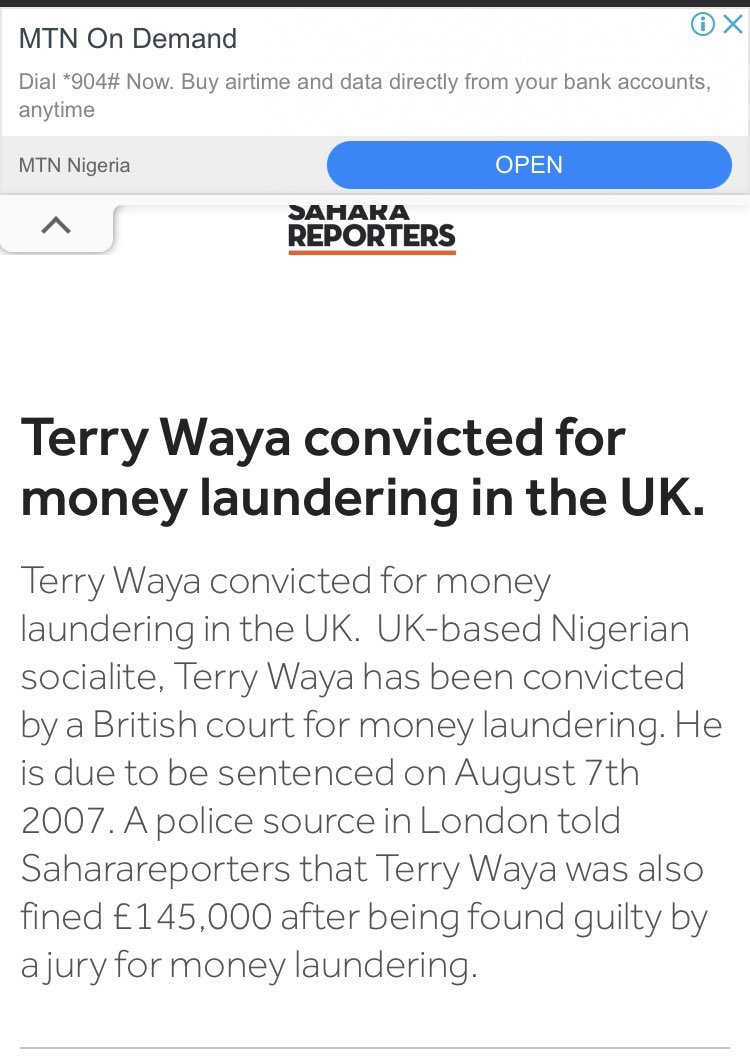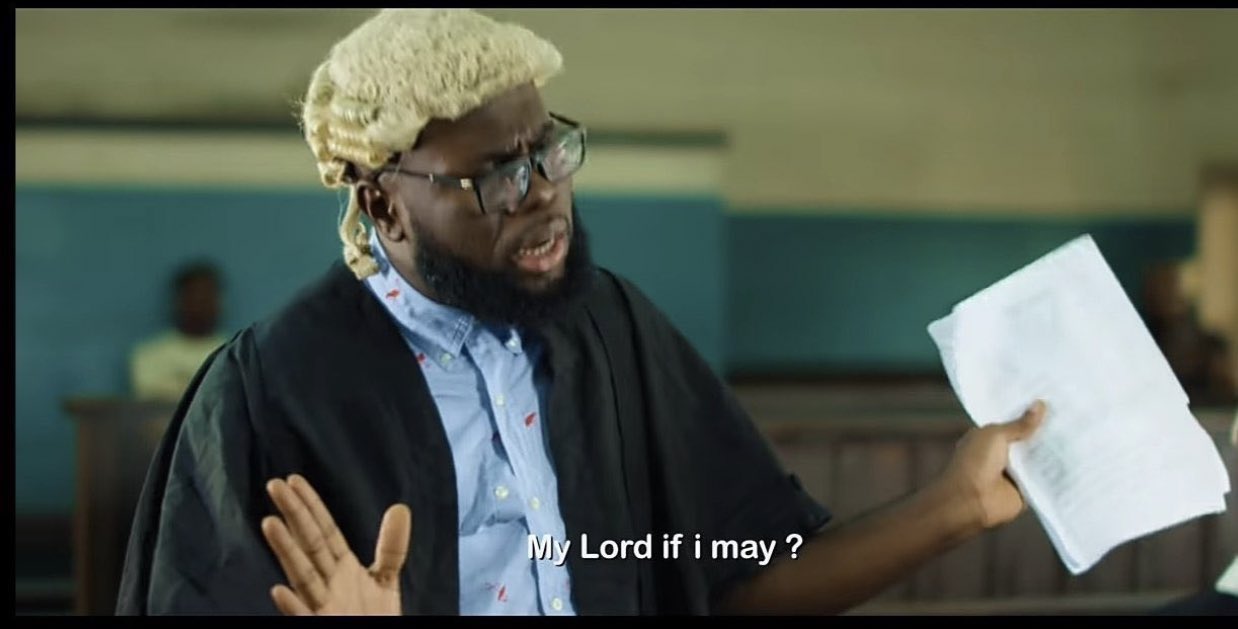 12.
Small play….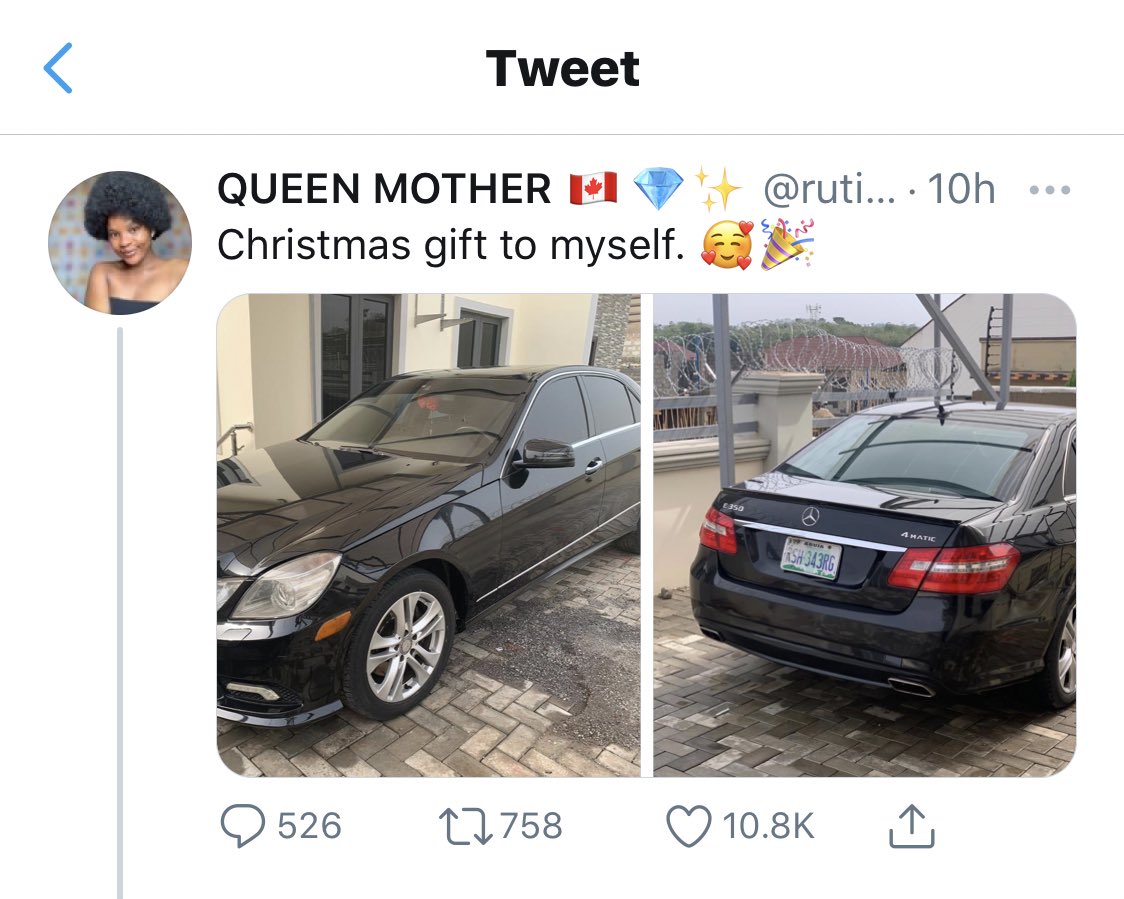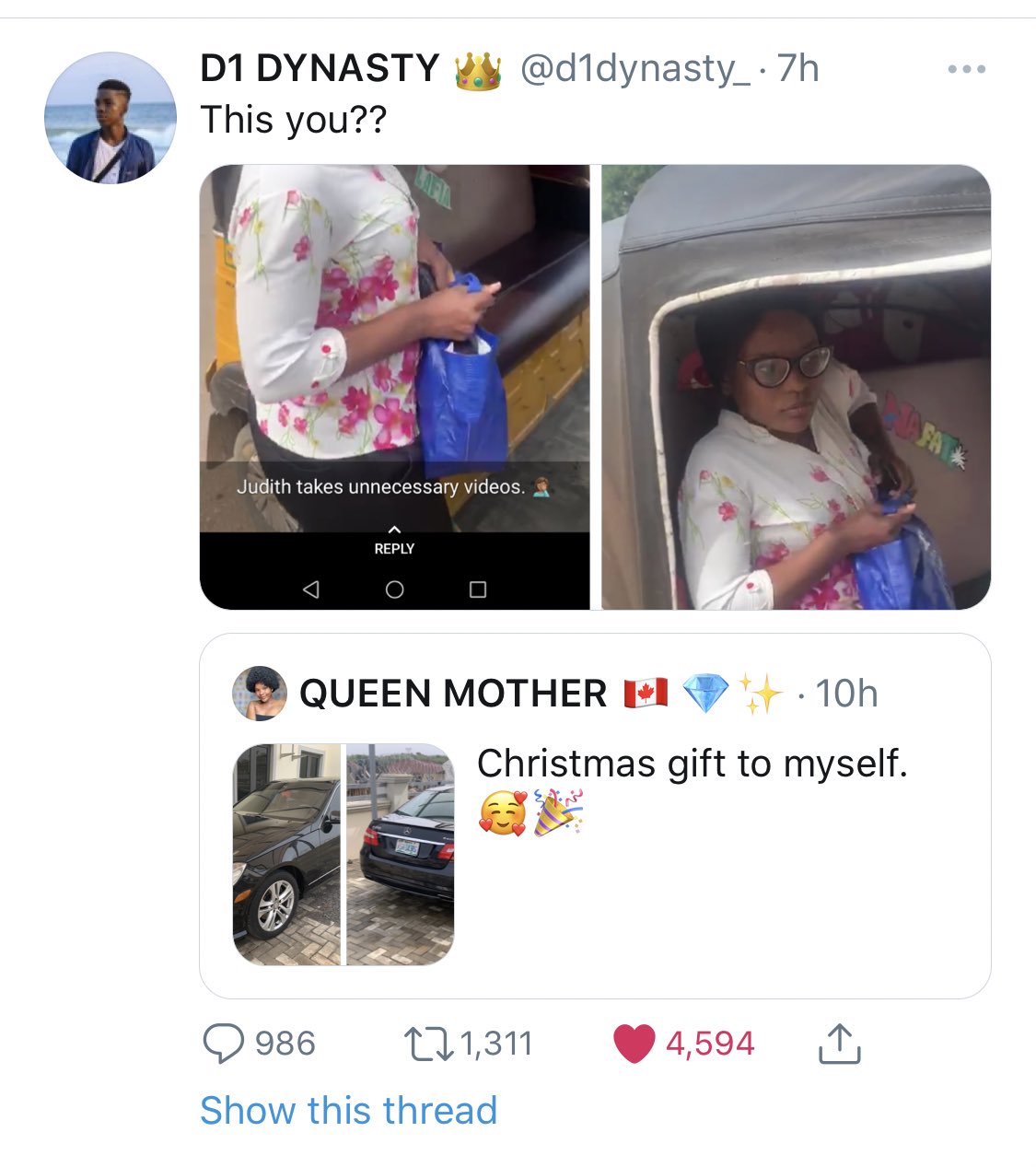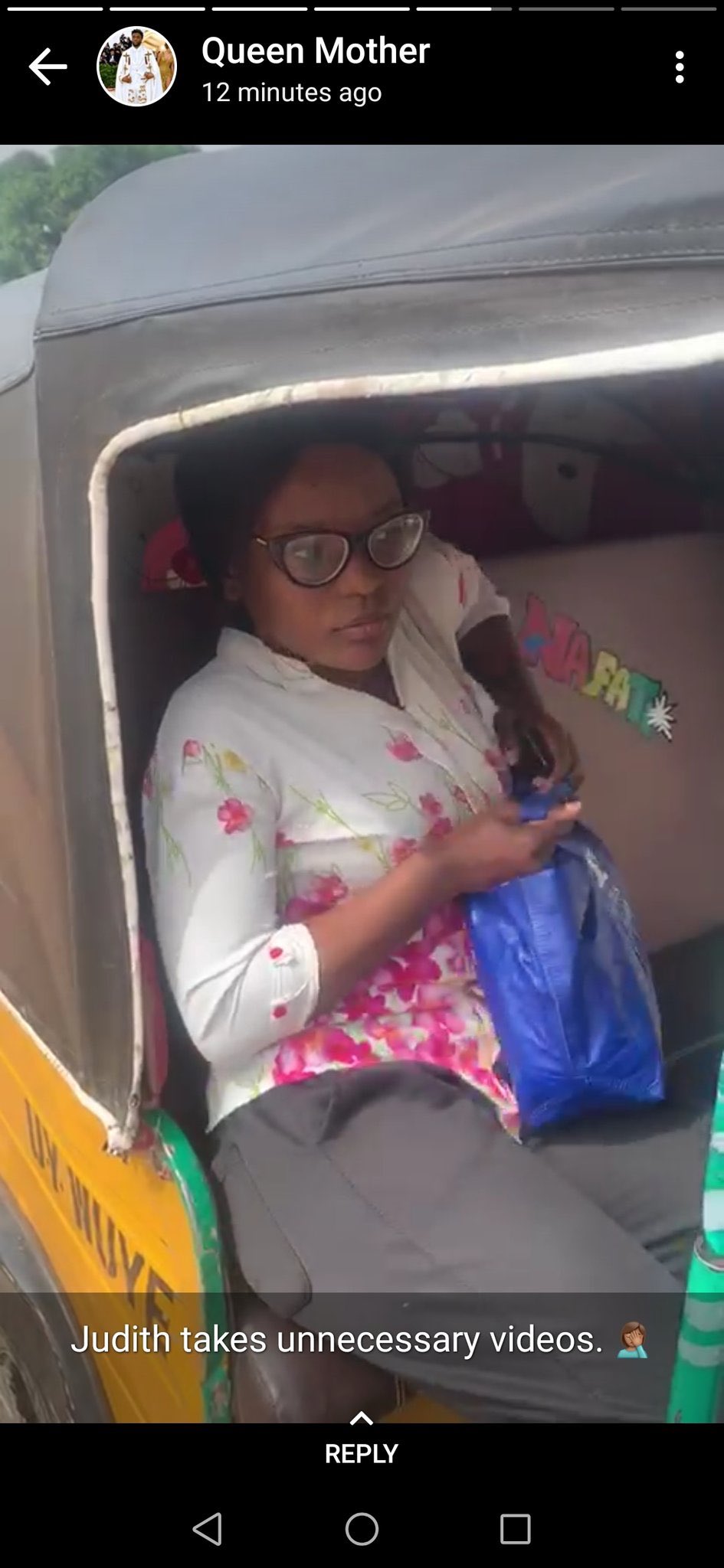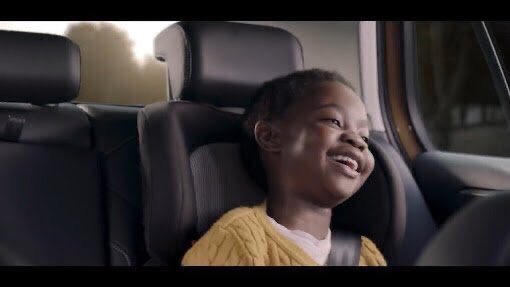 13.
Wahala go always be like bicycle…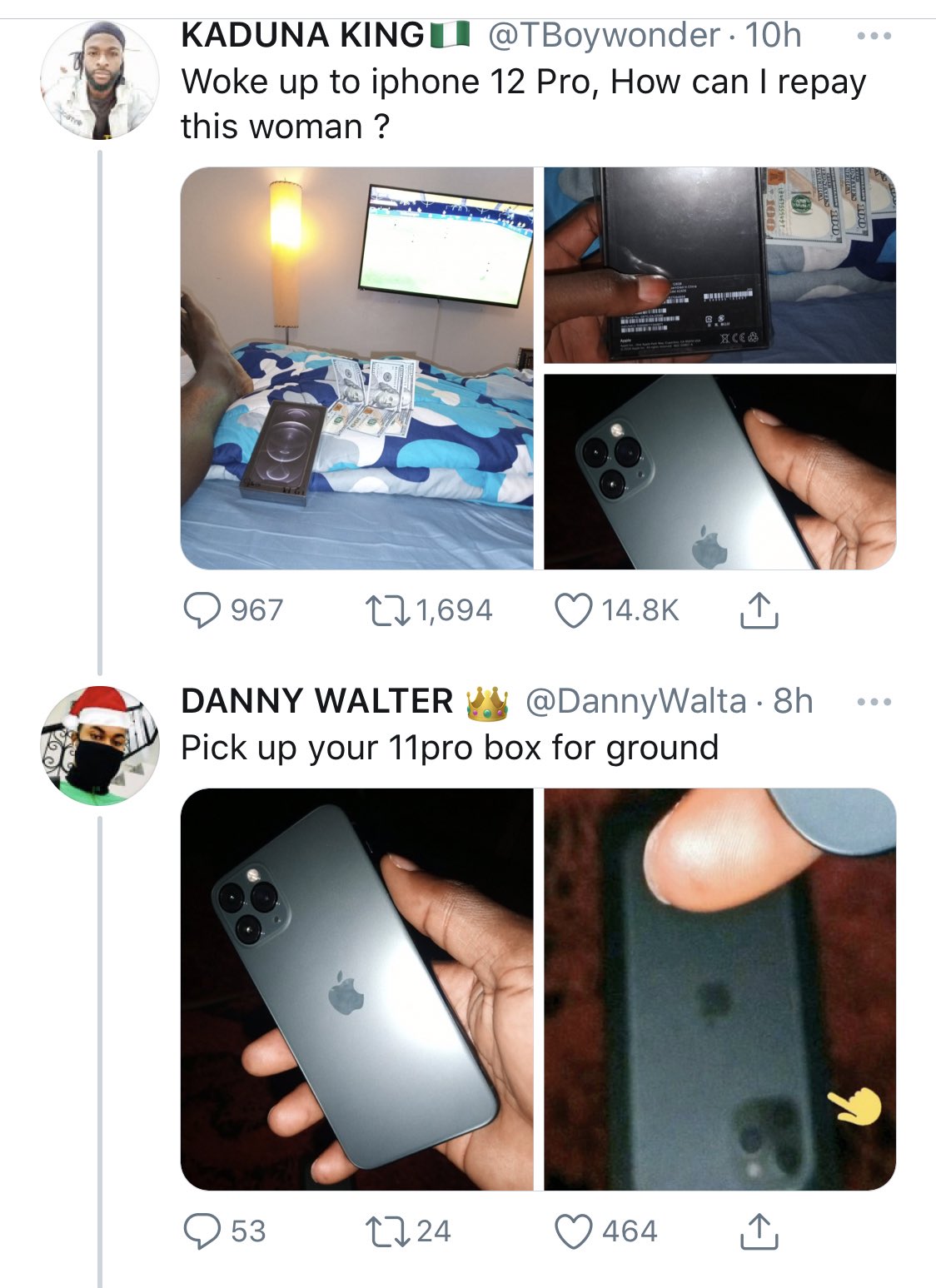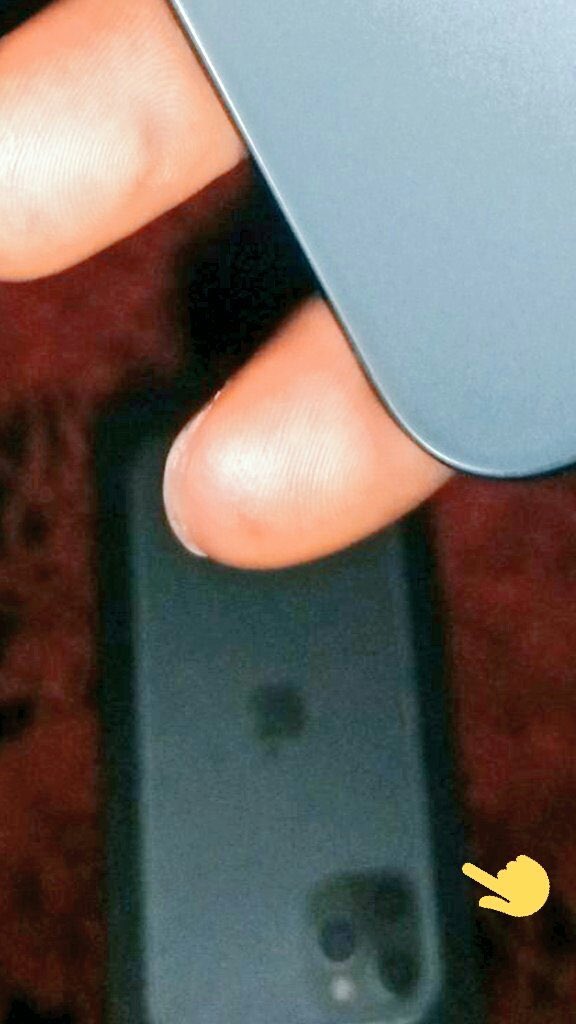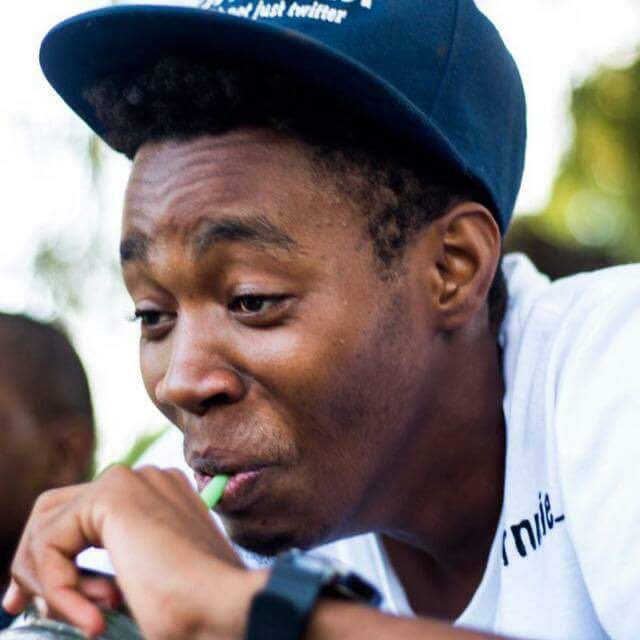 14.
We play too much in this country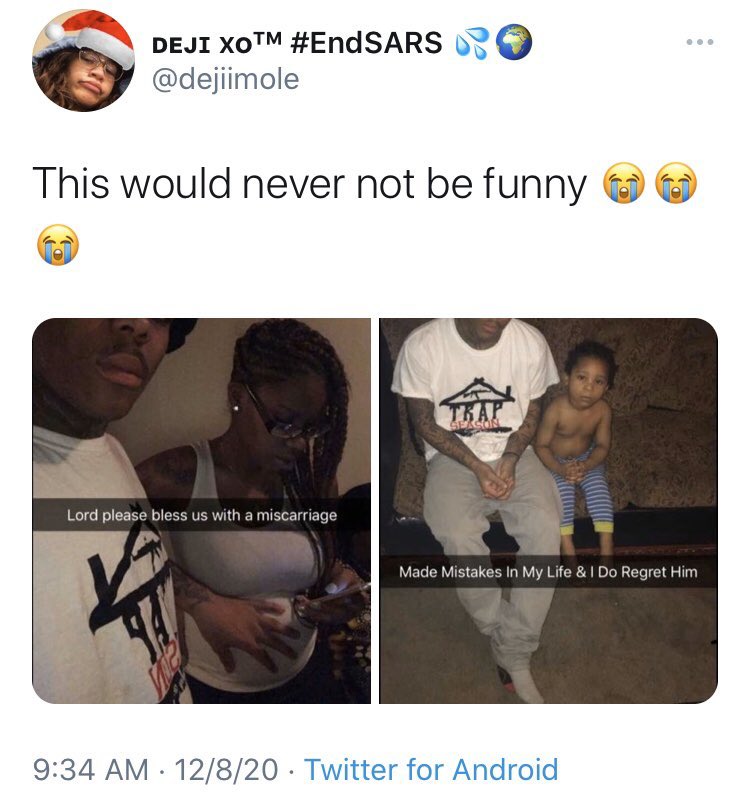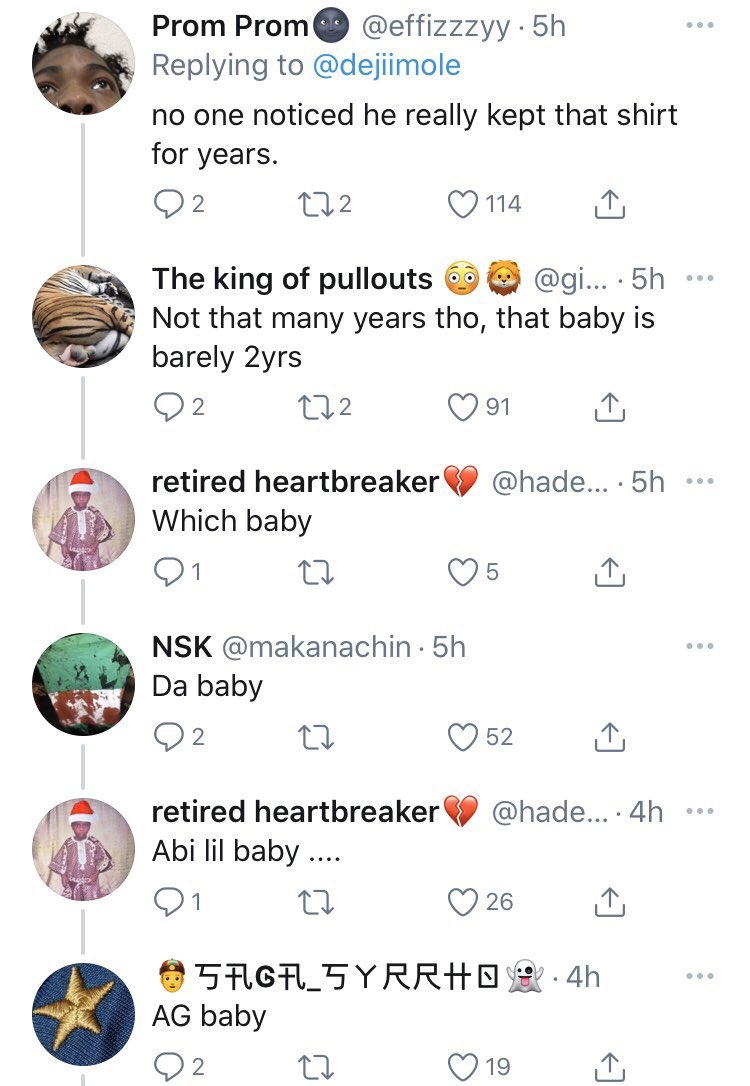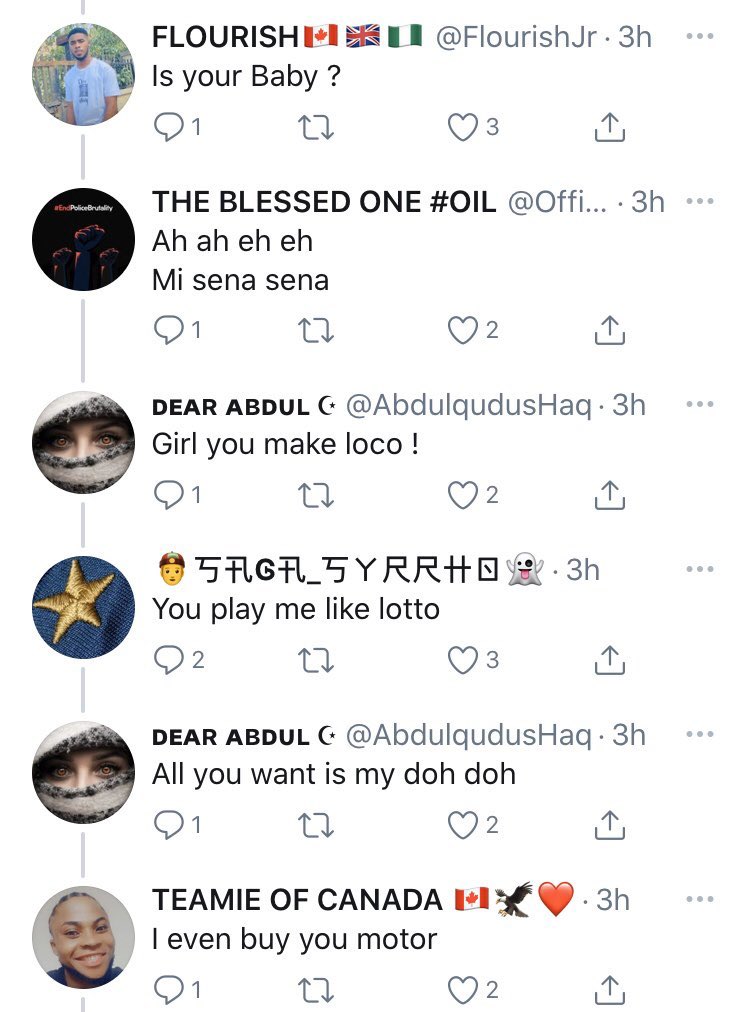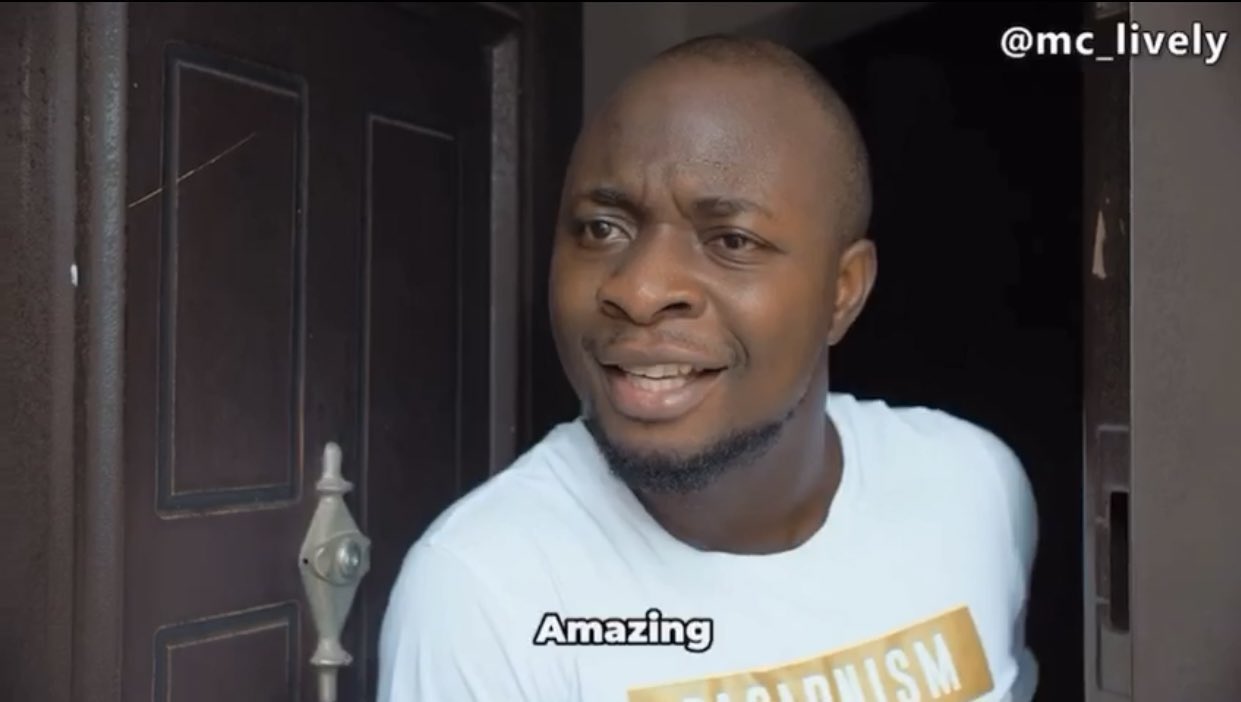 15.
TwitterNg Cruise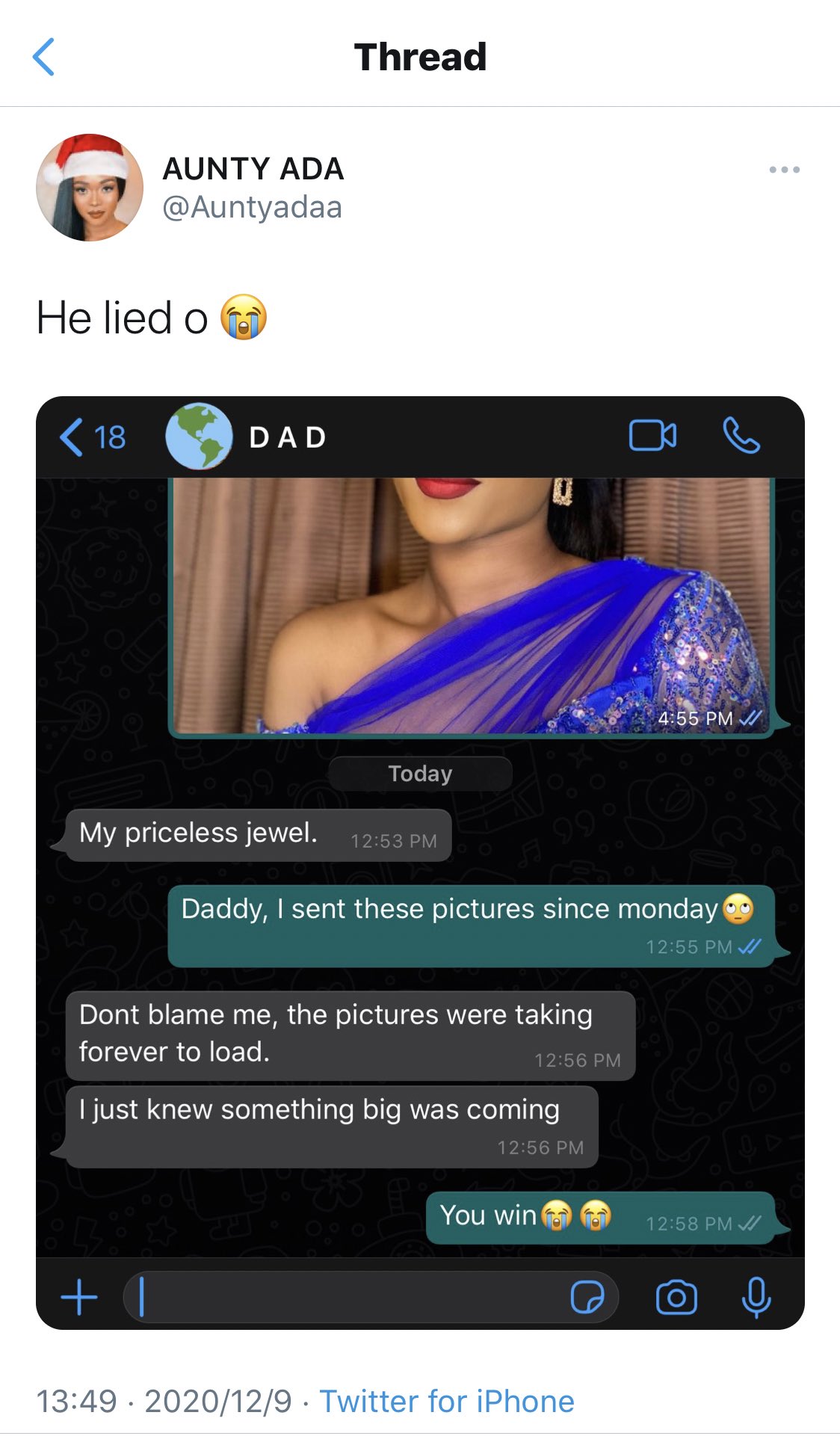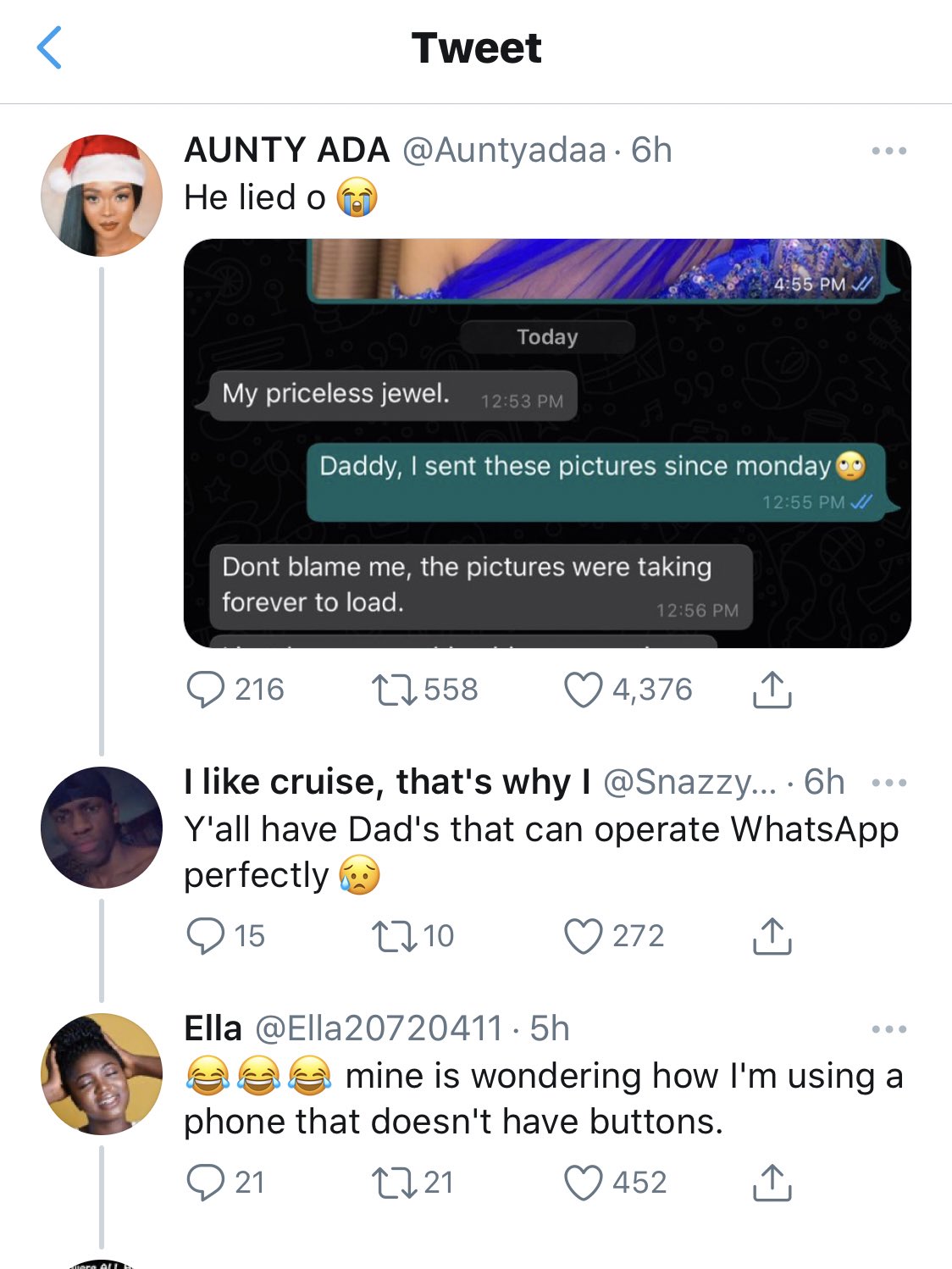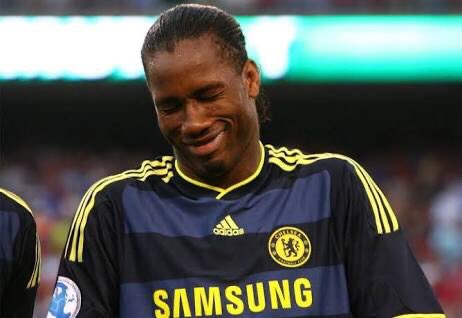 16.
Innocent people get hurt the most.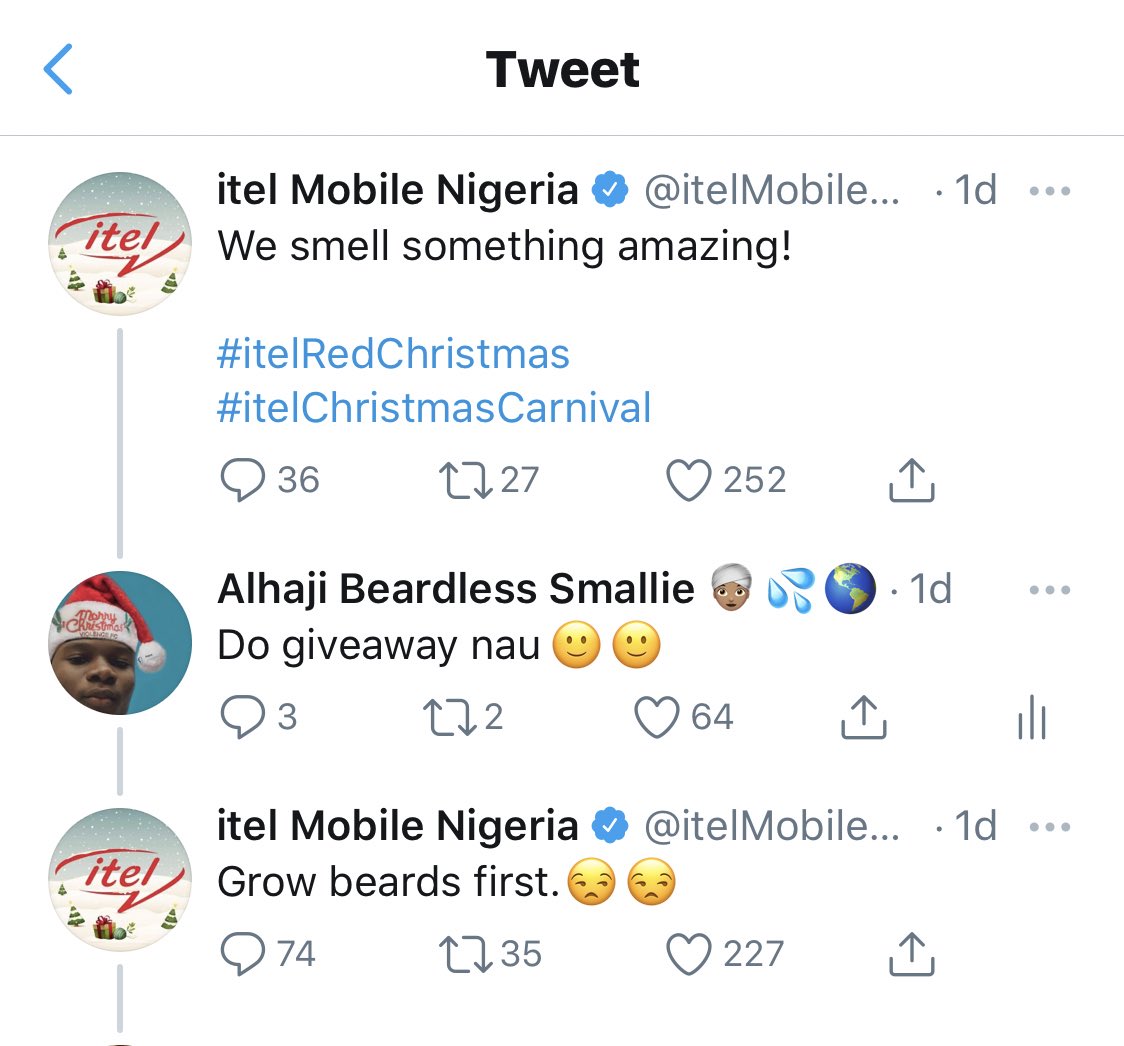 I come in peace but I'll be here for the Violence … follow me on twitter Alhaji Beardless Smallie @SMiTHiE___
Check our site daily for more entertaining contents kindly also follow us on twitter on Click to follow 3rdHubEnt