Trending
TwitterNG Today – A Yawa thread
Summary of today Friday, 6th of November 2020 gist on TwitterNG proudly brought to you by the Minister for Violent Reports & Rough Journalism Alhaji Beardless Smallie @SMiTHiE___
1.
Father DMW all time crush (Eva) denied being in a relationship with "David".
She said she is only dating OBO's creative director,(Tycoon).
I really feel for the other guy that has been doing Instagram live videos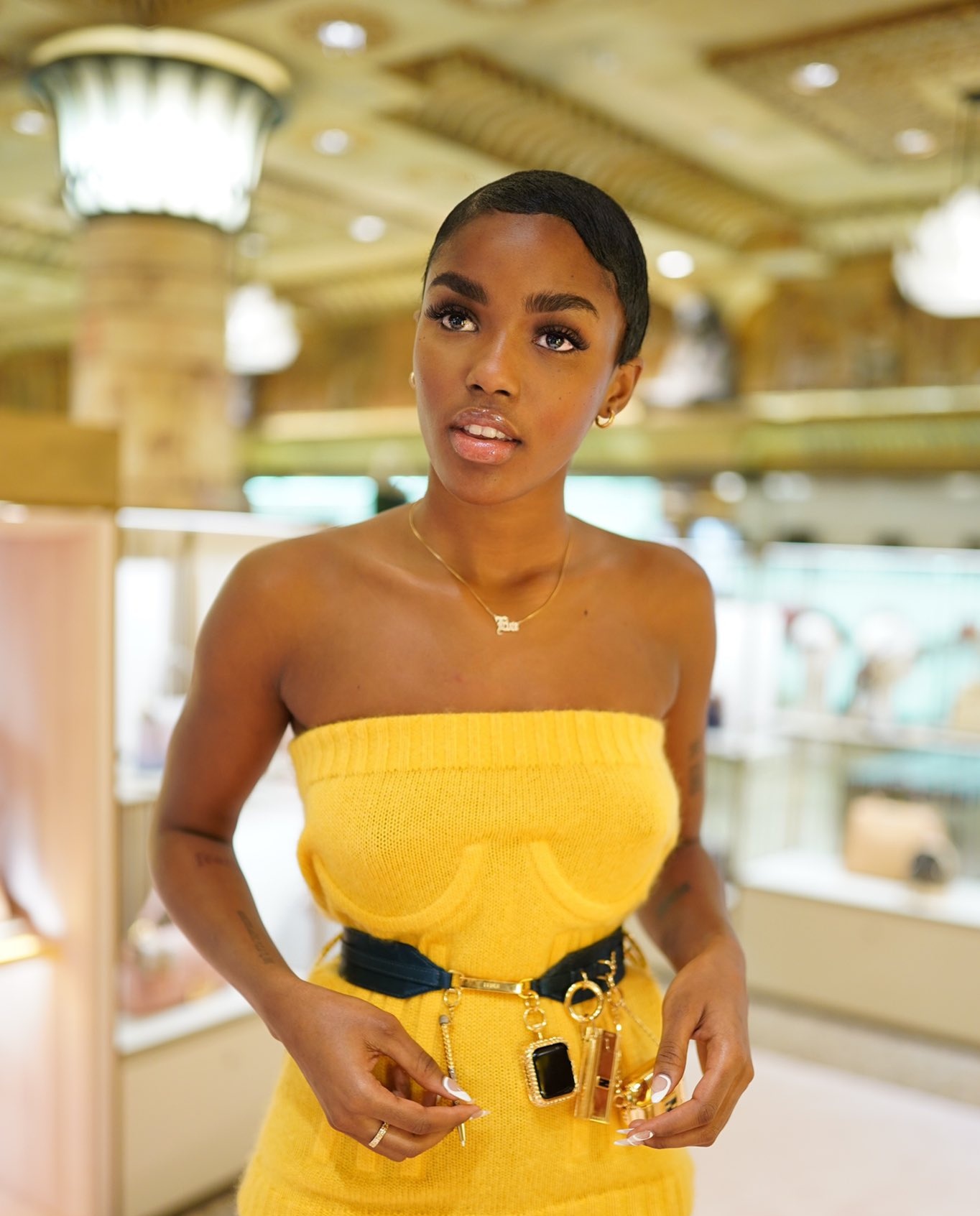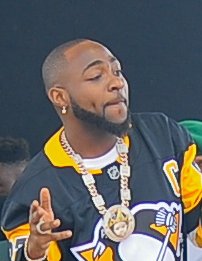 2.
Nengi was appointed the Senior Special Assistant to the Governor of Bayelsa State on…..Ok that's the end!
We were congratulating her before one of Timini's babes(Lydia)said…
"might sound crazy… but there're people with actual qualifications looking for jobs…"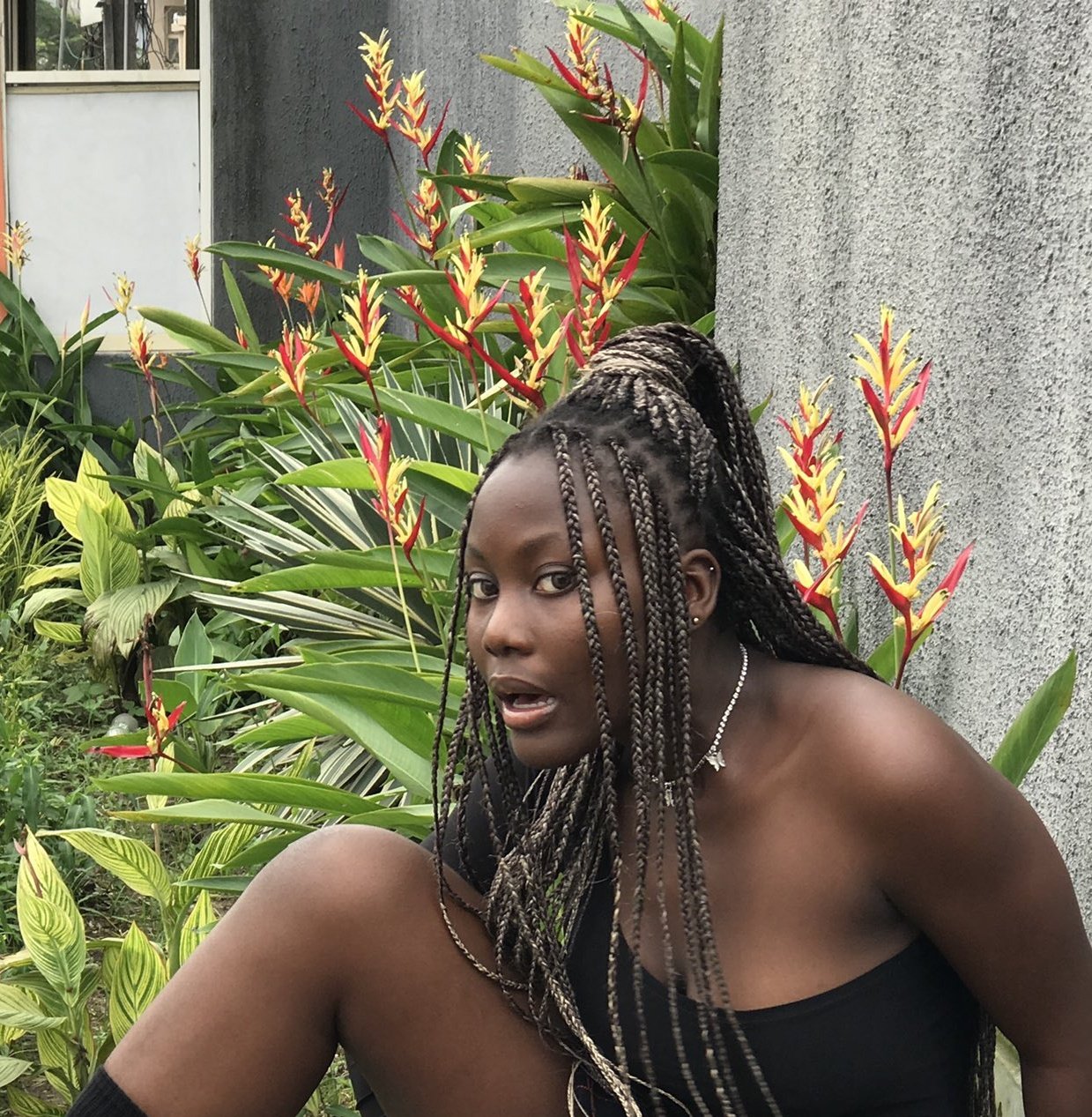 3.
Everywhere was still calm before Erica posted her pictures with….
"My body, my talent, my cash all real I'm a triple threat"
We were admiring the picture till one girl (Afrobuks) commented….
"You that they opened gofundme for! Take several seats pls"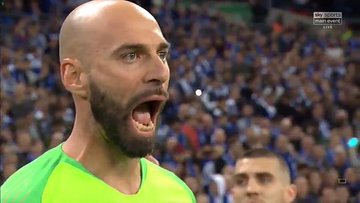 4.
Wahala be like bicycle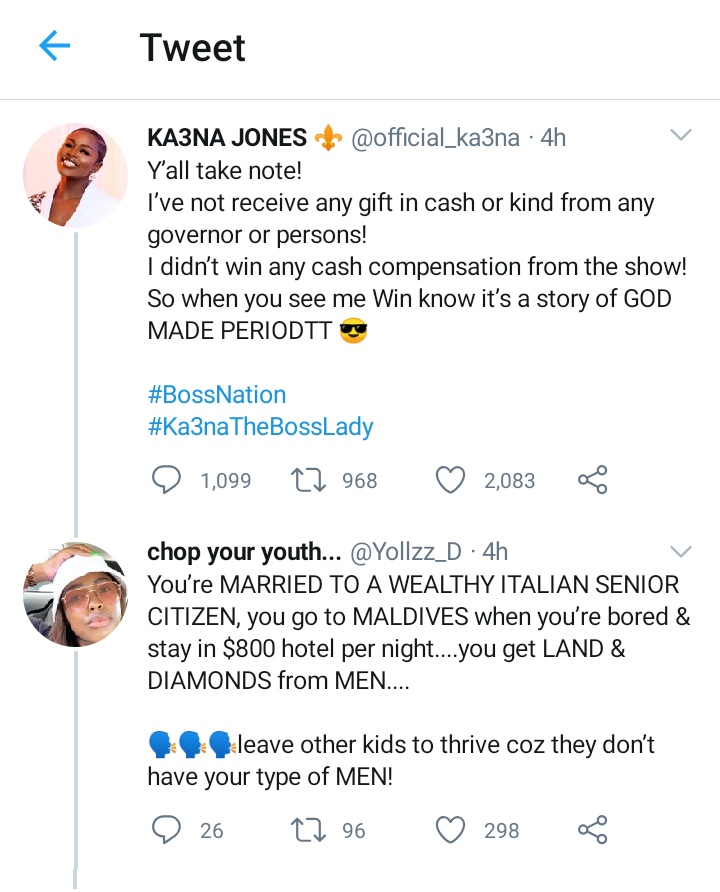 5.
One anonymous tweep (ManlikeFola) tweeted…
"Burna Bodied him on his own song
Odogwu good ajeh"
City of David people were feasting on the tweet before (Farhan) replied….
"Anytime sportybet chop this guy money, dem dey chop small part of him sense too."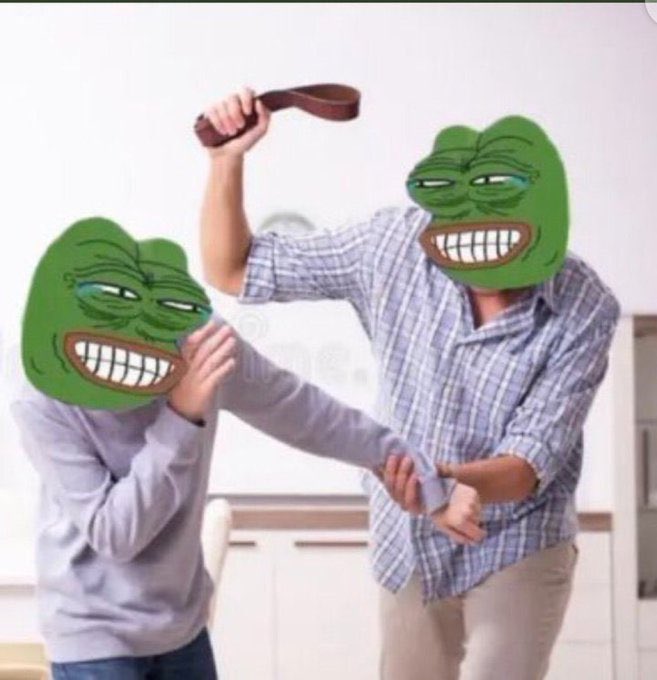 6.
Shepeteri twitter
Everyday signing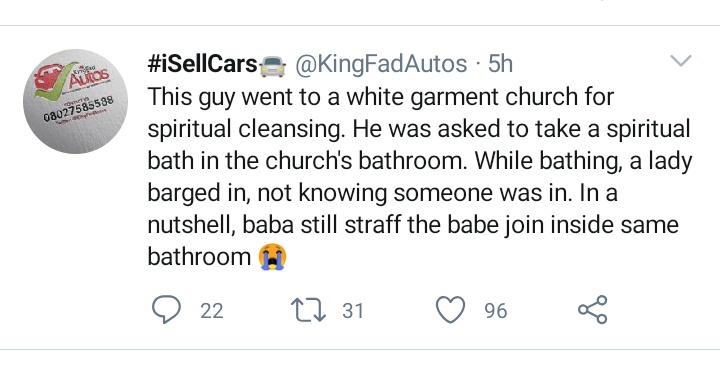 7.
One guy (Luwa) posted a picture of him eating brownies aggressively.
Shepeteri twitter saw it and decided to use "Brownies" as their punch line.
One girl said she slept for almost a day after eating the brownies she got from Coldstone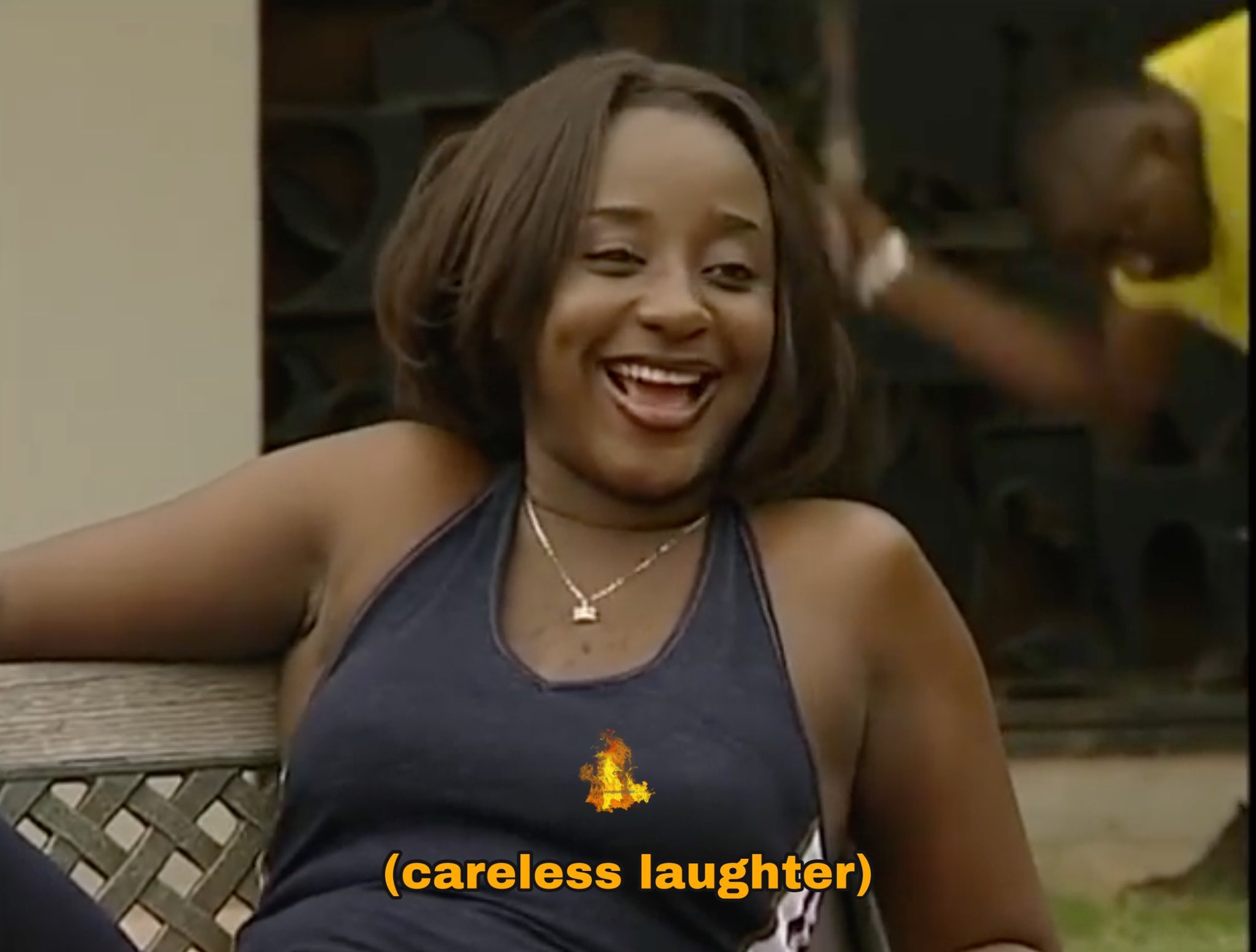 8.
Mbah was having difficulties unlocking his phone, then he tweeted…
"My Face ID no dey recognize me again
"Many people suggested what he could do to open the phone, even (Frank Edoho) quoted him…
"It's easy, Samuel. Just HEAD to password settings."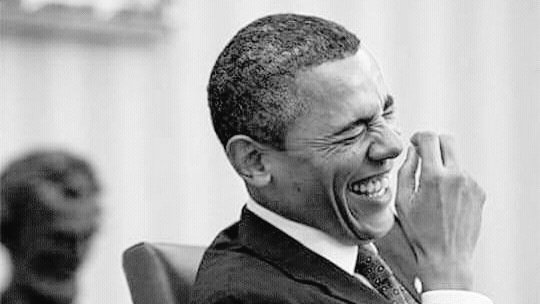 9.
OAU student(Karimot)said they paid 200k upfront for Brymo to perform in their school, unfortunately their school scheduled a major test for that day, they called Brymo's manager and told him to select another date, he didn't reply or pay back.
Brymo 1
Hushpuppi 0

10.
One girl(Ella) tweeted….
"I remember my first jamb, I wore new clothes and I still fail successfully
"People were laughing under the tweet then one guy (Lollypeezle) replied her…
"Eeya. Your English right now can't even prove that you have finally passed."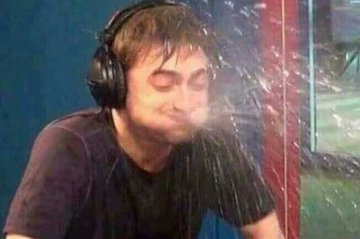 11.
Wetin Wizkid #MadeinLagos
go cause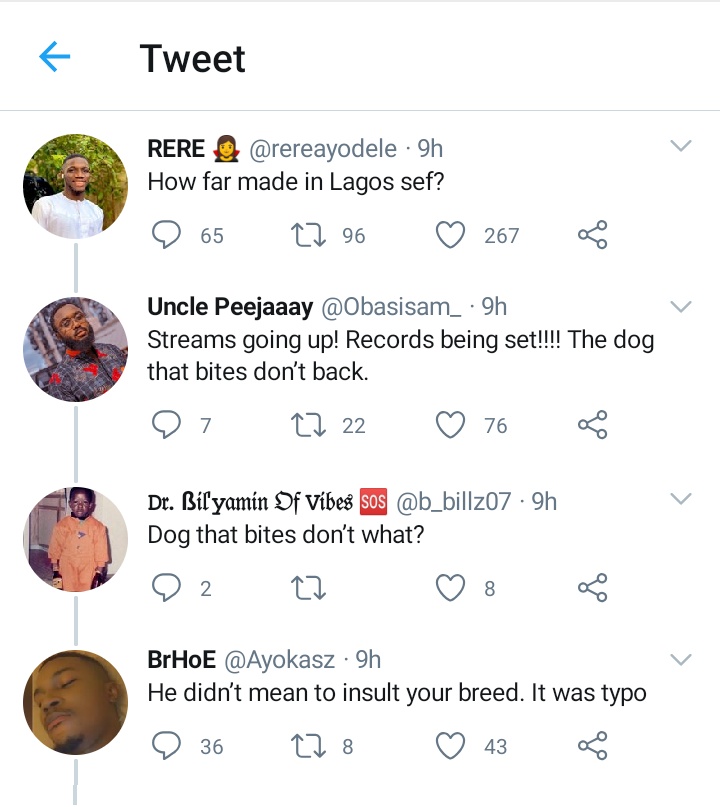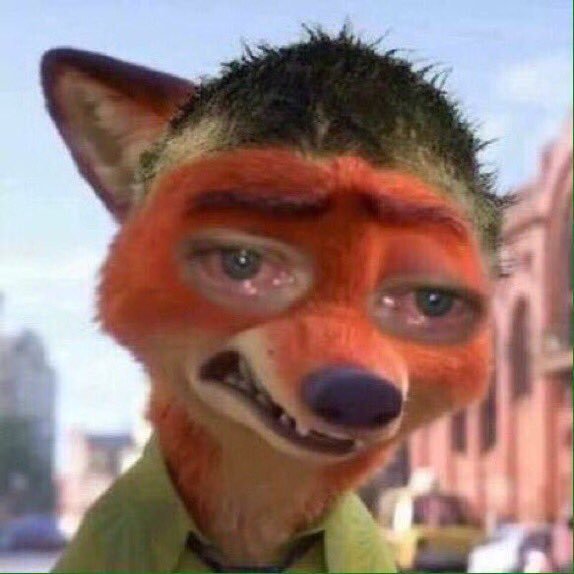 12.
Nawa oh!!!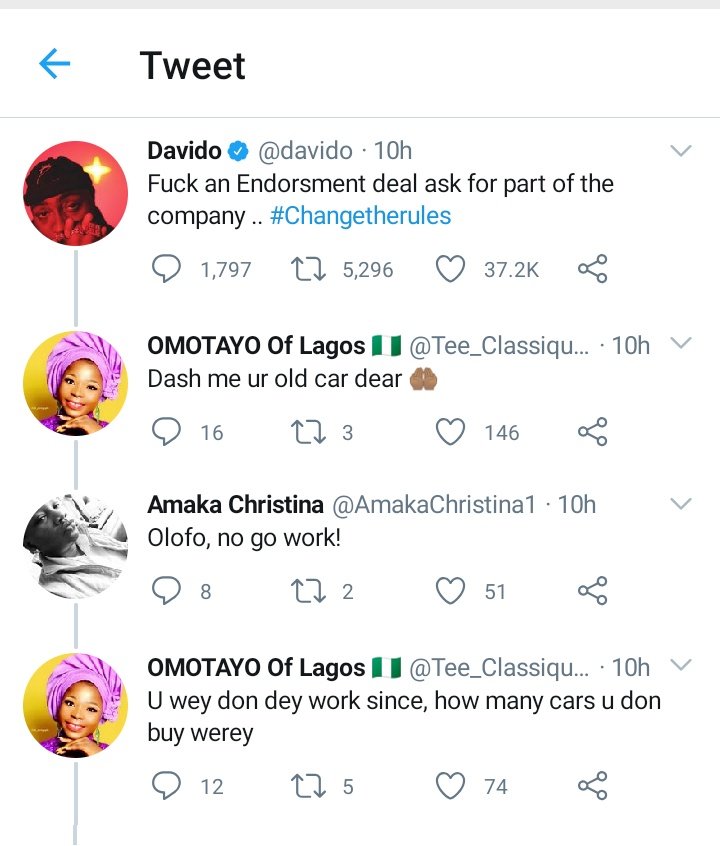 13.
The government said FRSC can now carry Ak 47!
This is in order to reduce the stress rate of the officers, i.e if they ask for drivers license and you don't have they can just shoot you and nothing will happen.
Wahala for who dey drive without bullet proof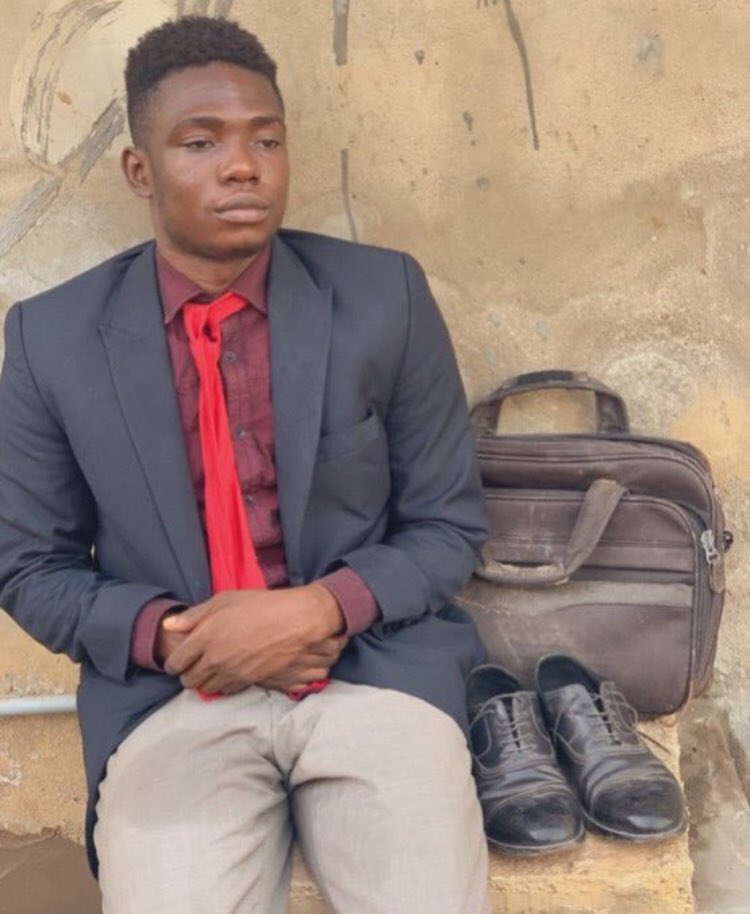 14.
ASUU said the strike can continue for 3-5 years from now!
They think that one will scare us
Me that is already selling onions on Agrocentric.
You can buy and sell agricultural product on Agrocentric, ASUU never ready…. No dull yourself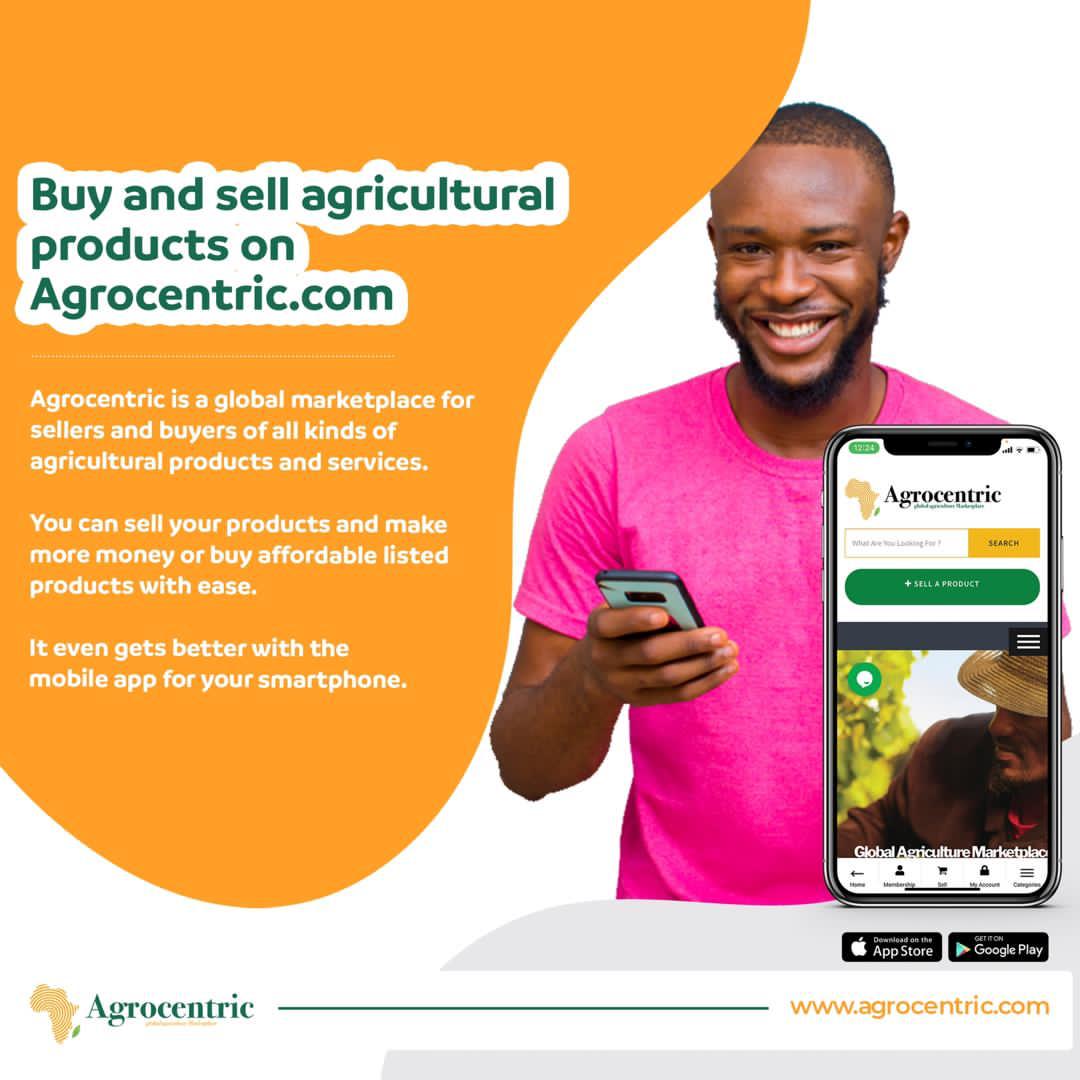 I come in peace but I'll be here for the Violence … follow me on twitter Alhaji Beardless Smallie @SMiTHiE___
Check our site daily for more entertaining contents kindly also follow us on twitter on Click to follow 3rdHubEnt