Summary of today's Wednesday,4nd of November 2020 gist on TwitterNG proudly brought to you by the Minister for Violent Reports & Rough Journalism Alhaji Beardless Smallie @SMiTHiE___
1.
The TL was boring until one tweep(Eris) tweeted…
"Hello women, I'm writing a story for @ zikokomag about the exact moment you knew you had to leave a relationship.
Please inbox me."
That was where the problem started….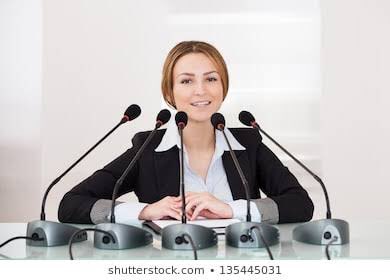 2.
One girl(Daqueen) said her relationship ended when her boyfriend whom she spoilt with gifts and even booked room 306 for on his birthday bought her a men's body spray from one Aboki on the street for her own birthday
Face with tears of joy
"I ended things as he was entering his taxi" she said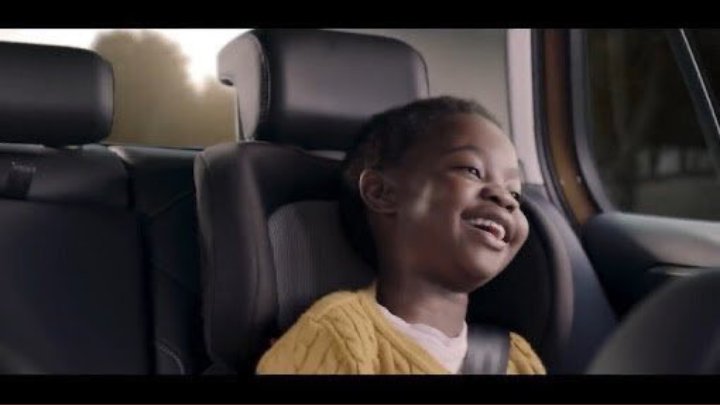 3.
Another lady(Nurse Dabiri) commented…
"The weyrey threw pressing iron at me during an argument. Na that night my eye clear"
Everybody was angry until (Lollypeezle) replied her with….
"He wanted to iron out things na. Eww"
Everywhere burst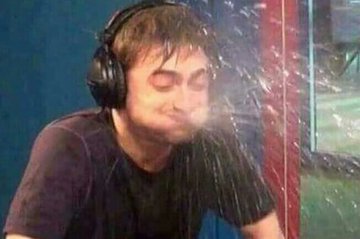 4.
Wahala they say, be like bicycle….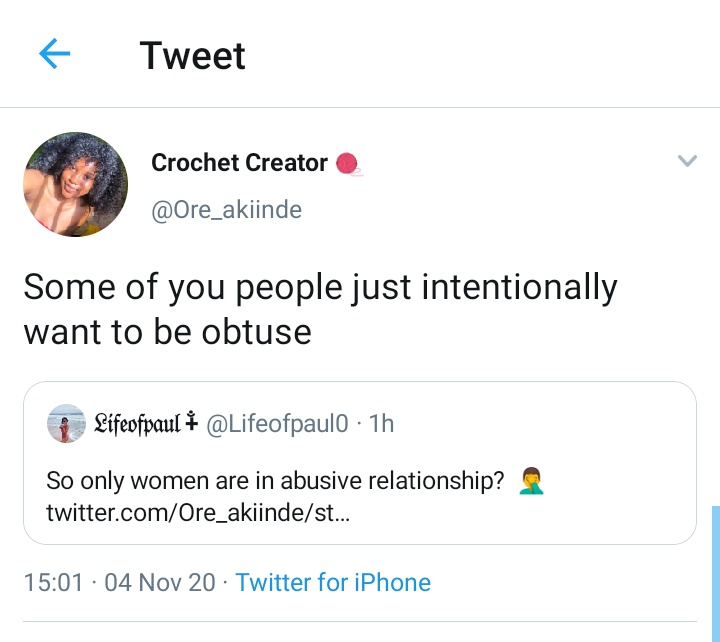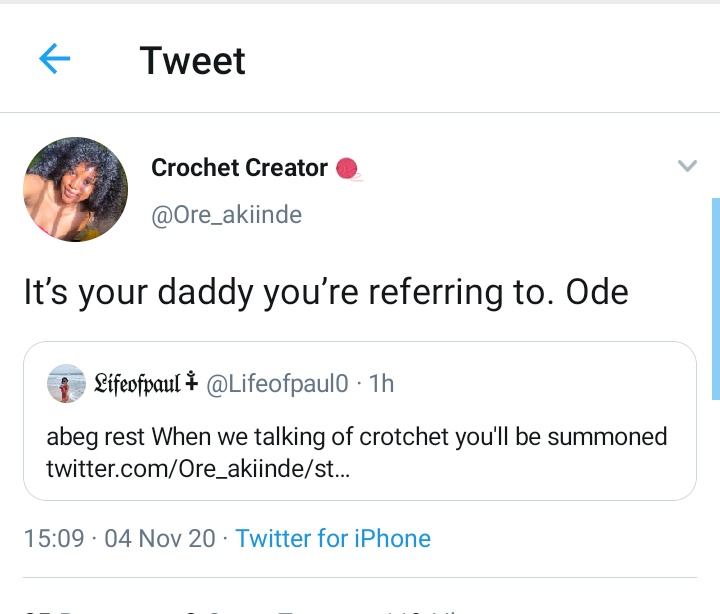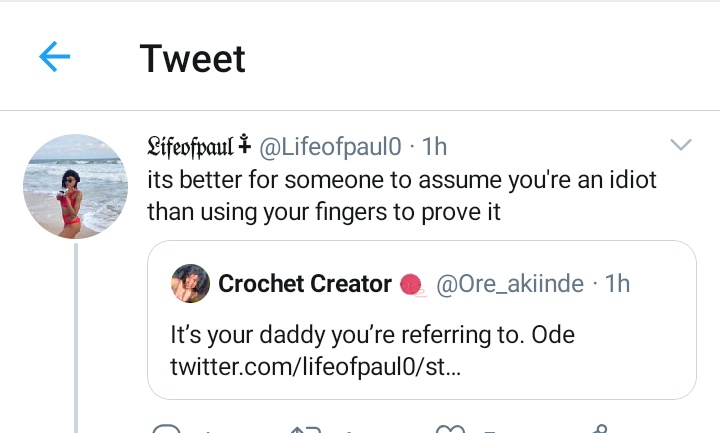 5.
In the midst of every chaos, Football Twitter will always find a way to ease things….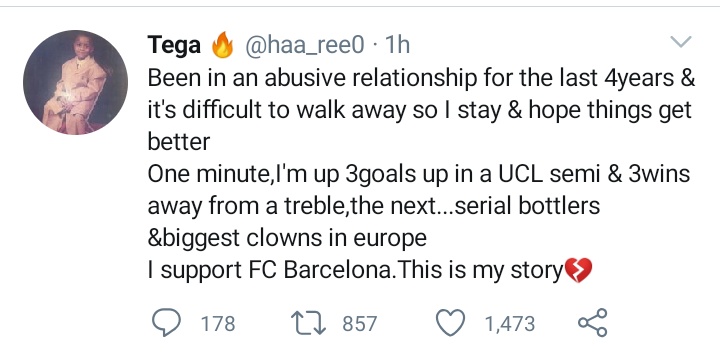 6.
This girl ordered for something and didn't get exactly what she ordered, instead of her to take her L jeje, she brought it to Twitter.
I don't even feel any pity for her no more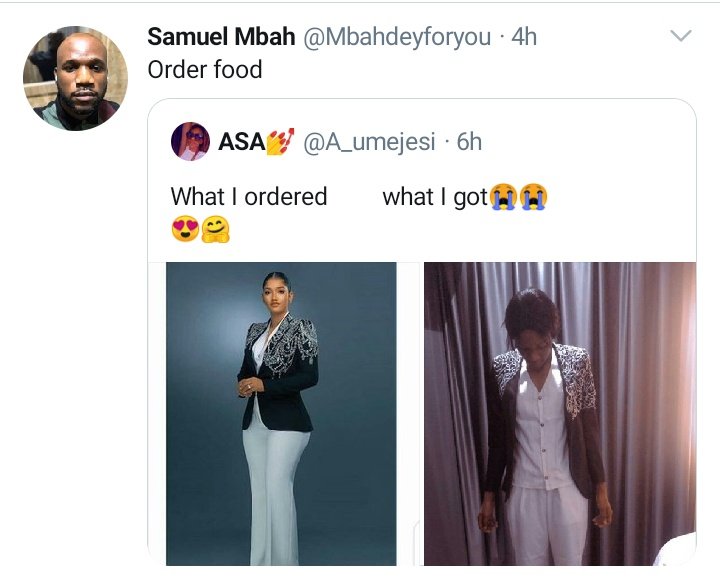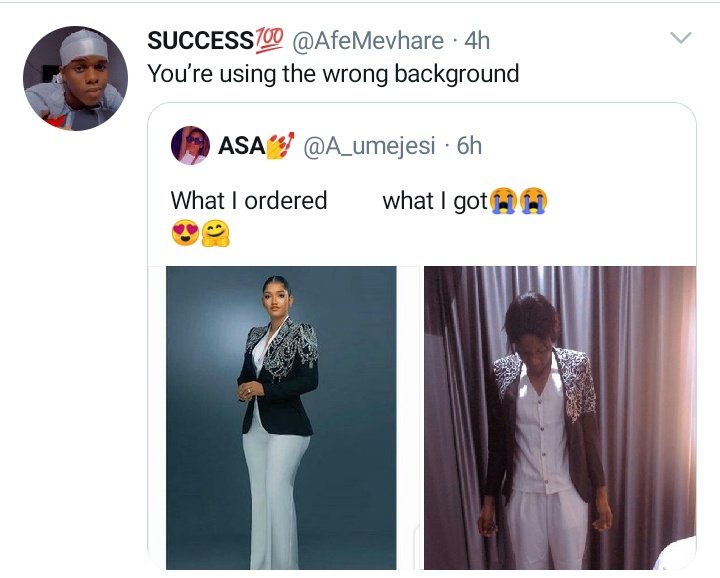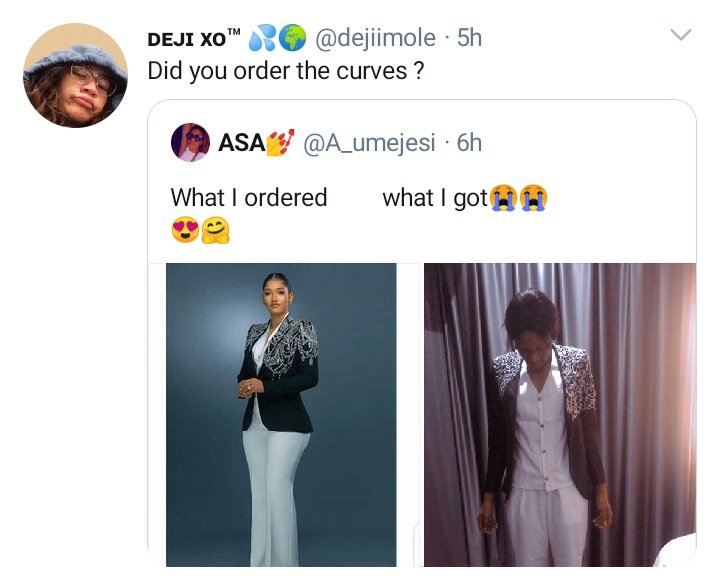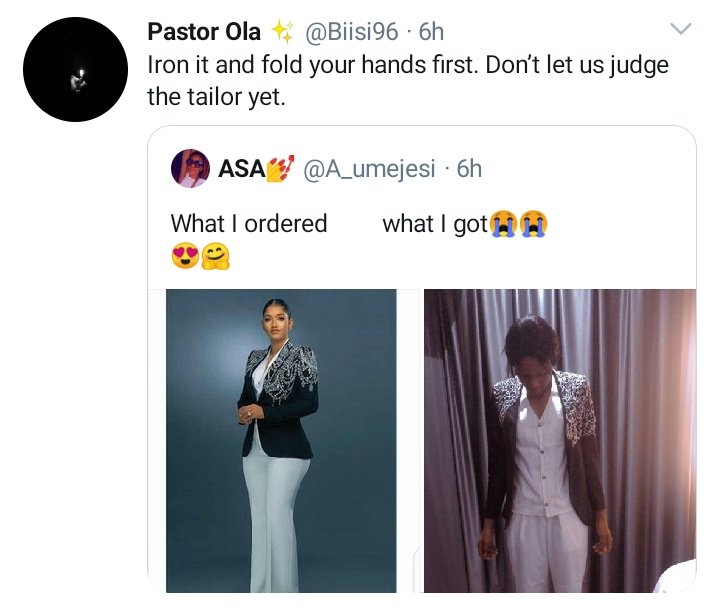 7.
(DannyWalta)tweeted…
"I broke up with my last girlfriend because I caught her cheating and she claims she did it because she thought I was cheating which truly I was because I thought she was cheating on me too."
Someone replied…
"That's very thoughtful of you guys"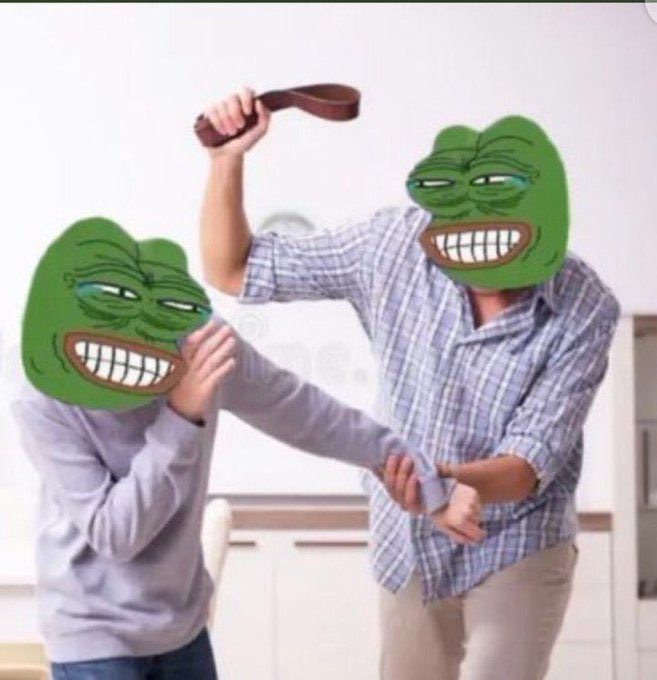 8.
Bicycle no need fuel to start, wahala too…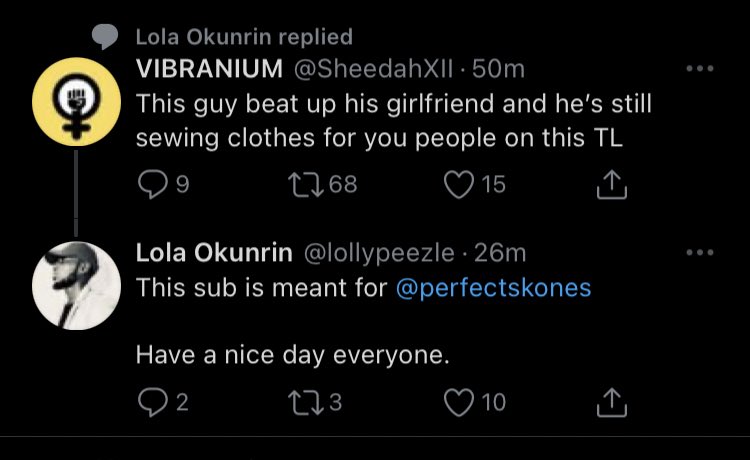 9.
While we were still settling the gender war on the timeline, one newly signed Shepeteri tweeted(ODEyemi) tweeted….
"Omo i put condom for wallet my 4yr old nephew don carry one lick then carry one go give my father"
These guys are always giving us our daily Bread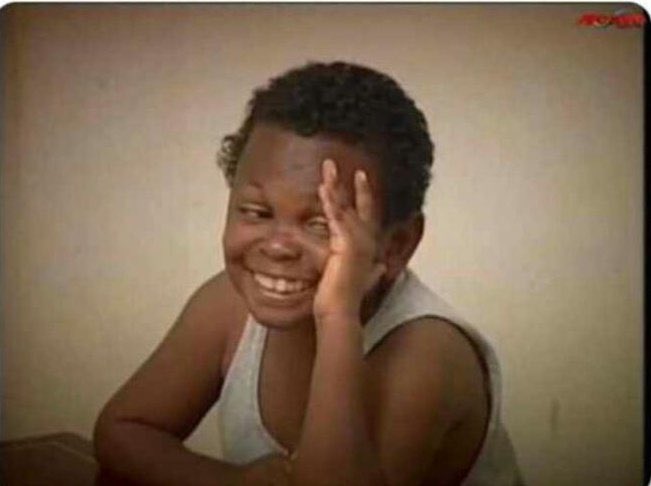 10.
Dr Funmi proved to Hushpuppi today that you don't need to be a Yahoo boy before you cash out.
The UK court ruled in his favor, after he sued Bolanle Aseyan for False rape accusations
Golden boy has cashed out £15,000.
The Nigerian in him still wants to bring the case home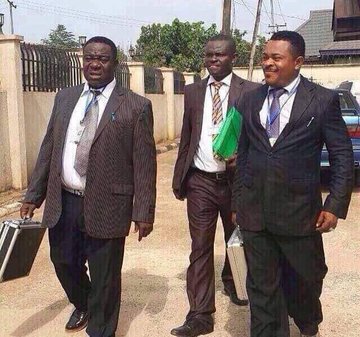 11.
One guy(Ola) posted a picture of his food…
"I bought this plate of happiness for N500.
"One girl from nowhere( Goofyball )just replied him….
"That pounded yam is ugly"
She thought she was safe,until another tweep(jayjay) replied her…
"Look mirror first"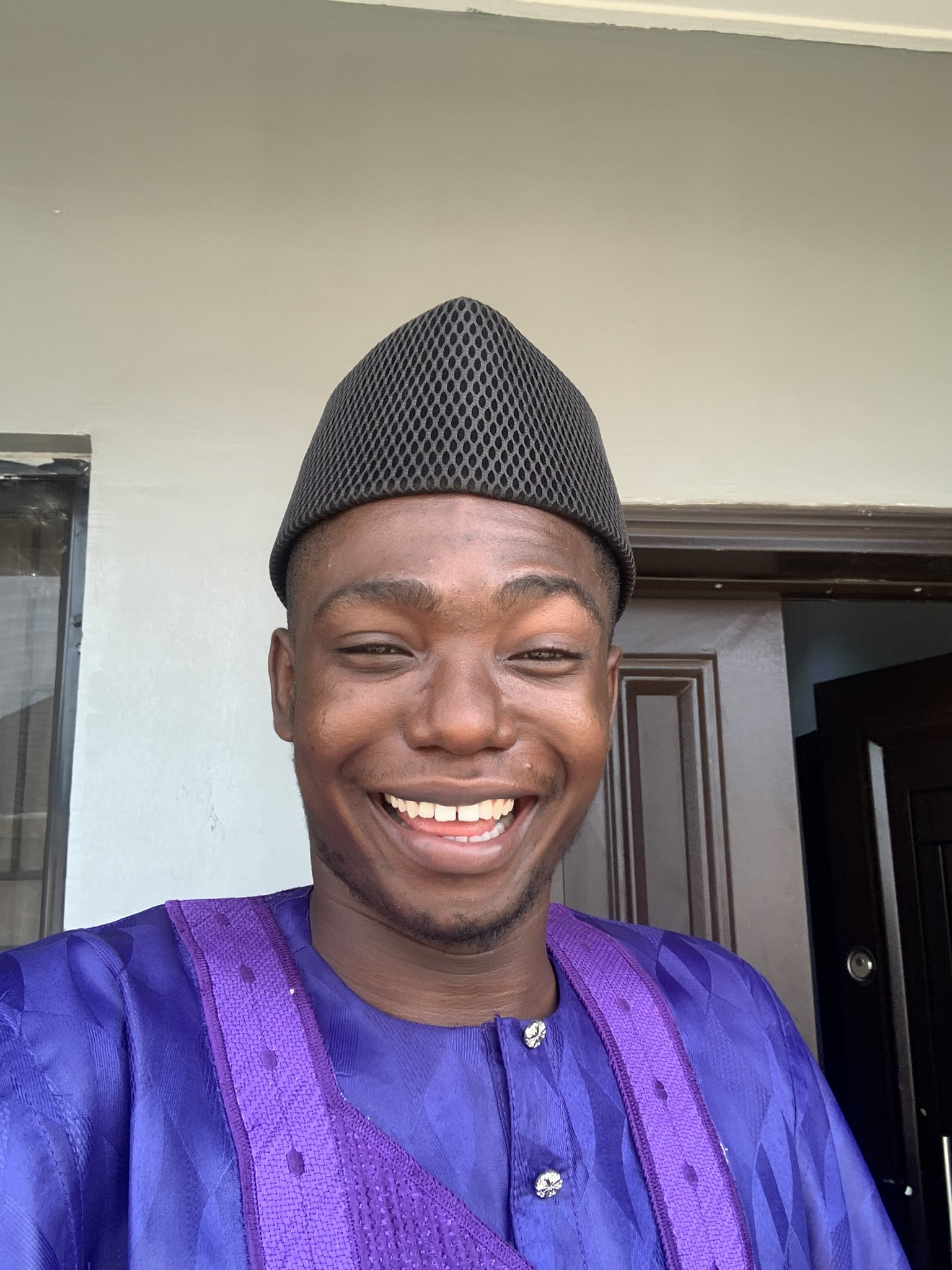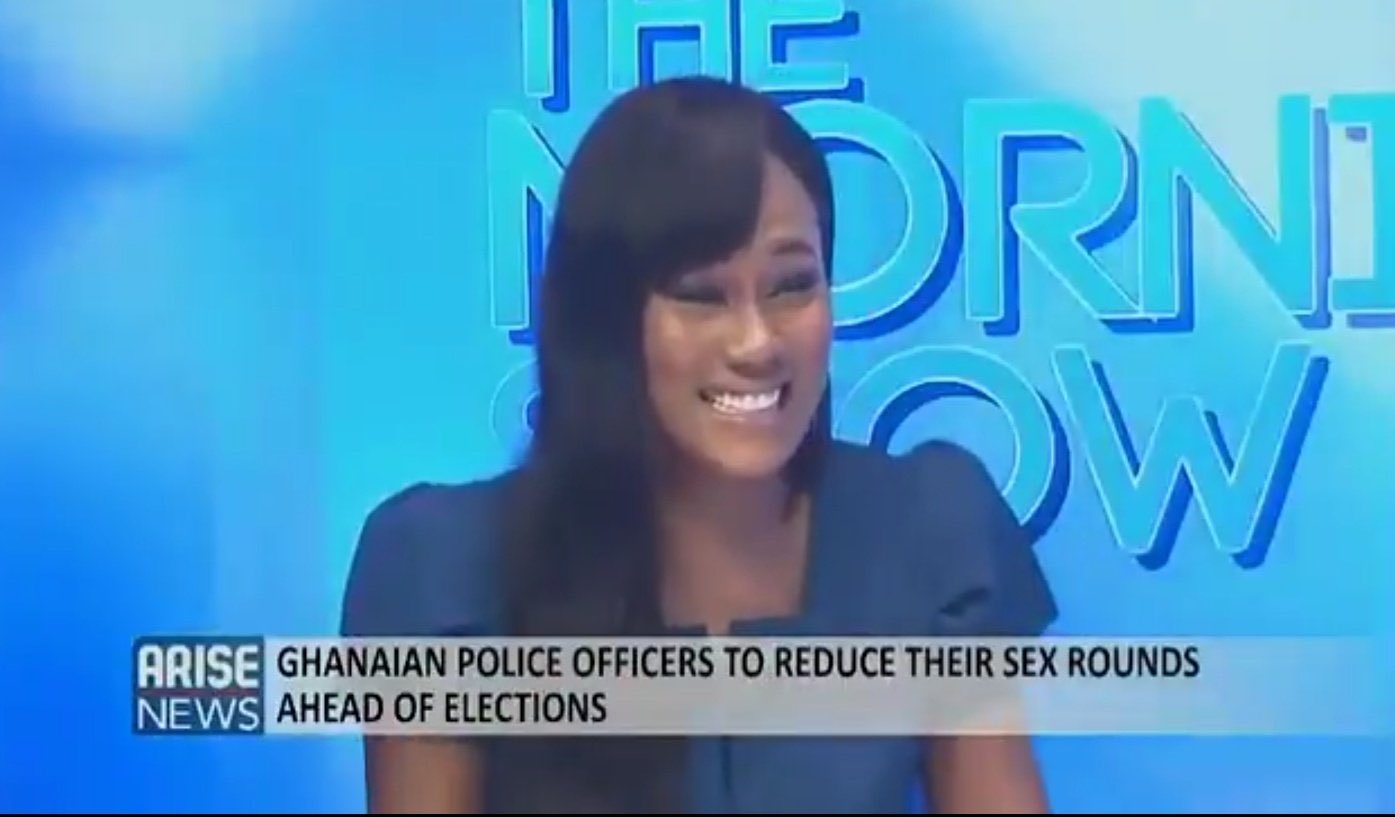 12.
In Nigeria, some are in Yabaleft, some are on the streets while the remaining ones are on Twitter….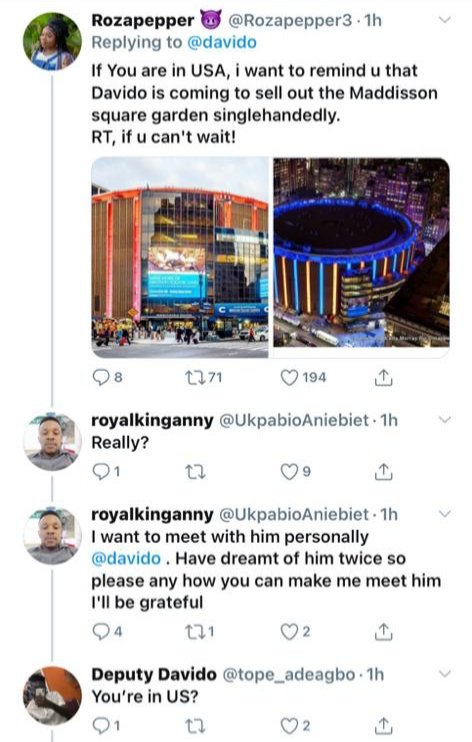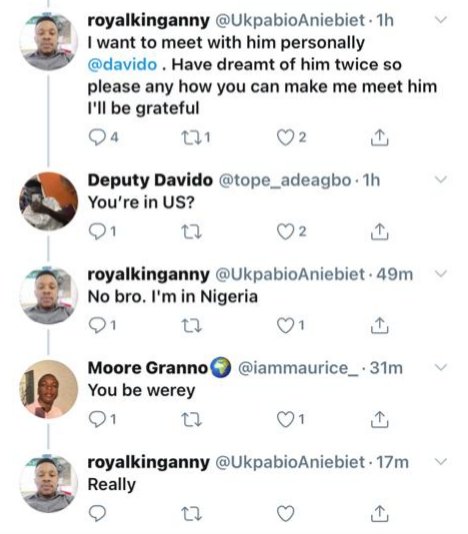 13.
Shepeteri twitter, we see you.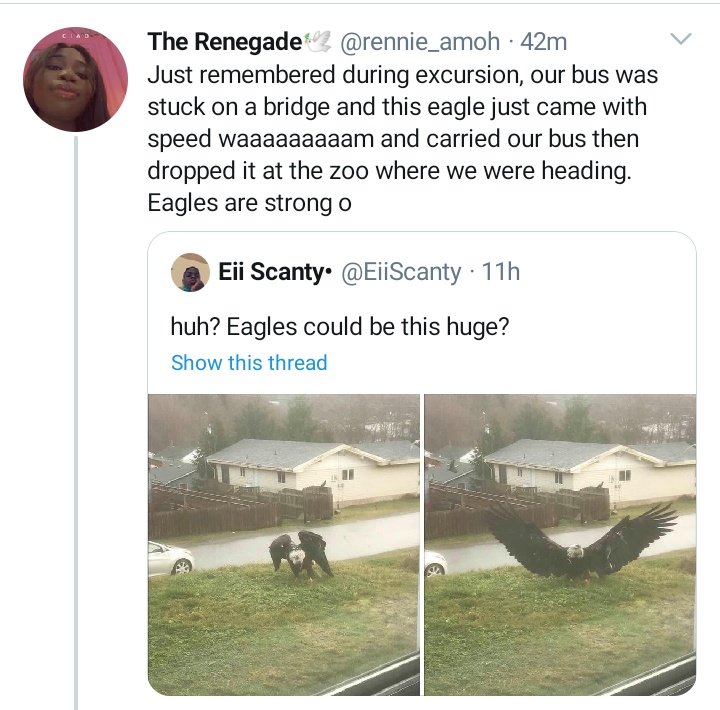 14.
One girl(Oyinslim) used her phone and data to post her pictures.
One guy (Skankhunt) from nowhere came and replied her…
"Una don cast this CIAO filter
"It's wasn't more than 2 minutes before she replied…
"At least the filter has recognition more than you do"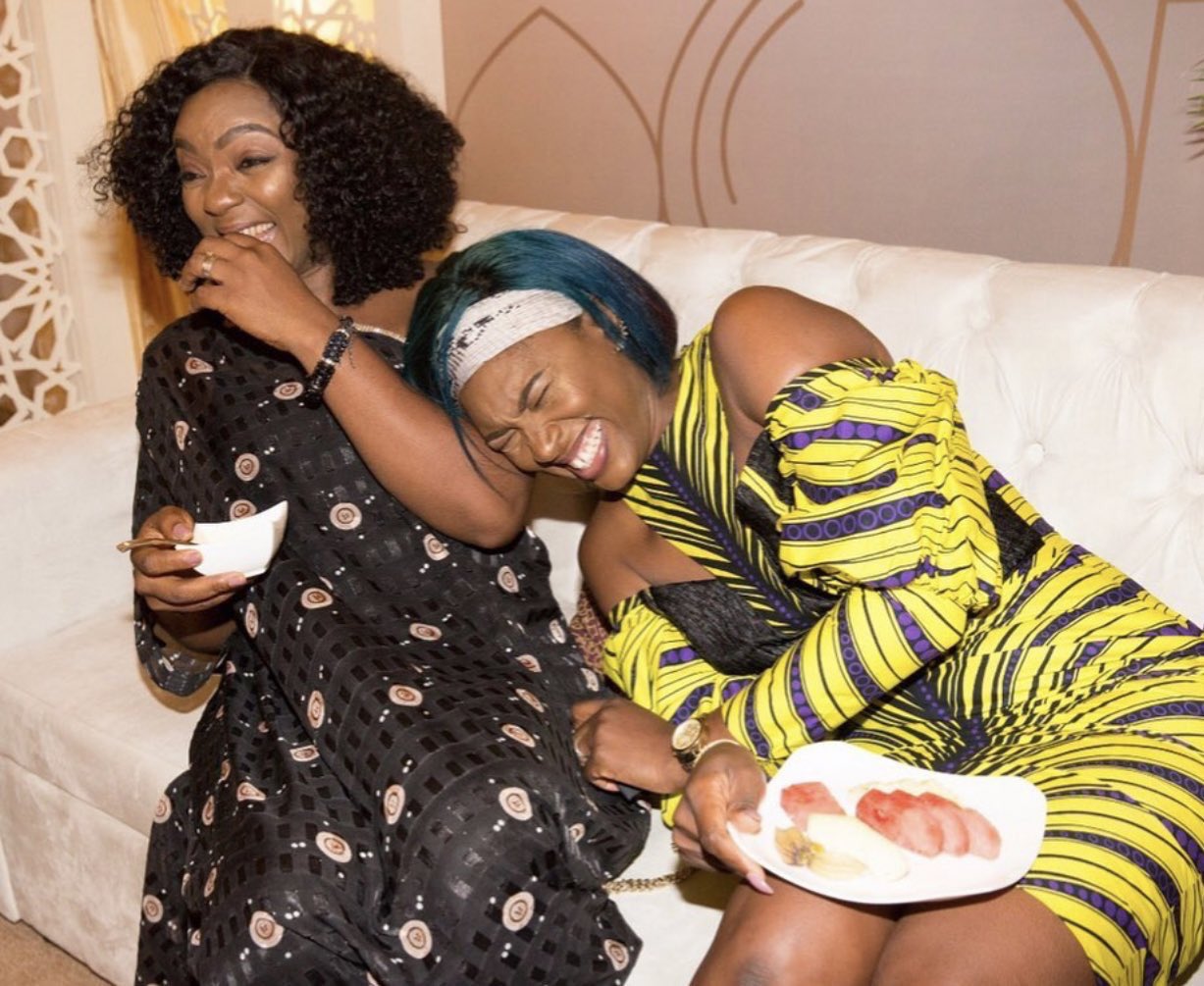 15.
Recently released DSS tweep(Shola) tweeted…
"The day my guy beat his girlfriend and I told him to stop and the girl said Brother Shola, did I complain? Omo, na me Fvck up shaa"
From prison to shepeteri Twitter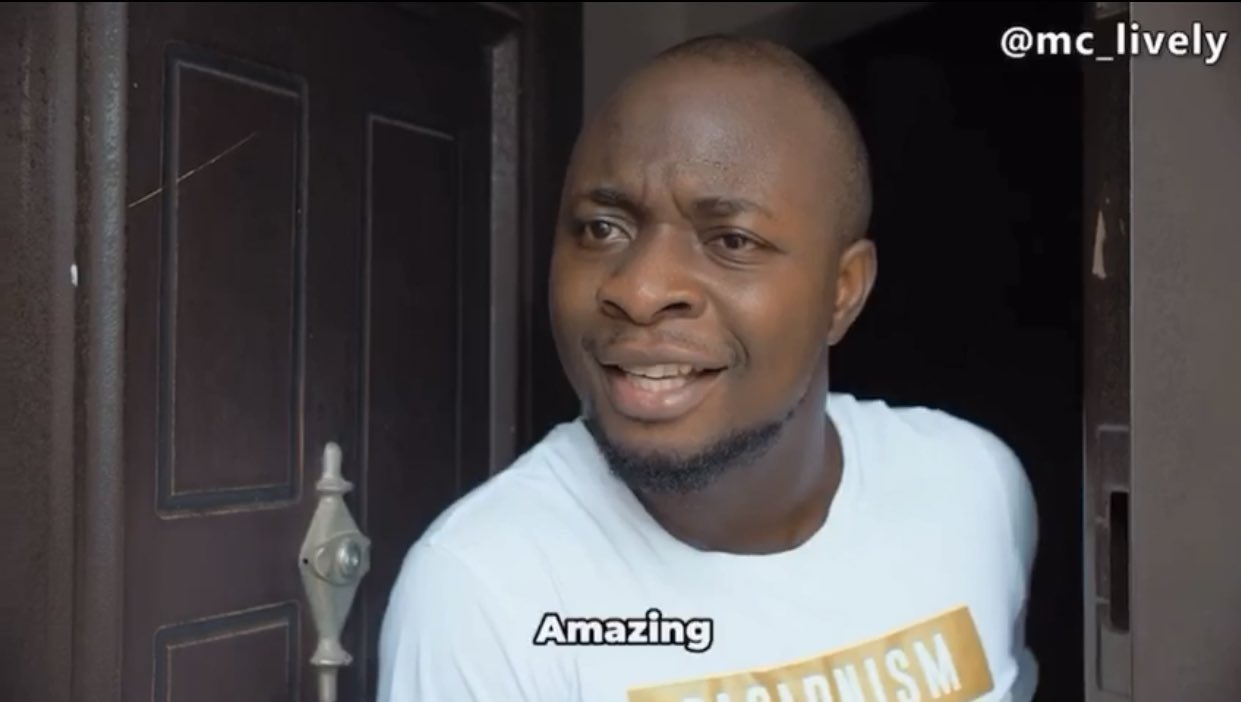 I come in peace but I'll be here for the Violence … follow me on twitter  Alhaji Beardless Smallie @SMiTHiE___
Check our site daily for more entertaining contents kindly also follow us on twitter on Click to follow 3rdHubEnt