Trending
TwitterNG Today – the gbas and the gbos
Summary of today's  Monday,2nd of November 2020 gist on TwitterNG proudly brought to you by the Minister for Violent Reports & Rough Journalism Alhaji Beardless Smallie @SMiTHiE___
1.
Some were sleeping while some were awake when Rahama Sadau posted her pictures which ignited a massive fire outbreak within Arewa twitter.
Even with the help of TwitterNG and Pengmans Fire extinguisher the fire was still unable to quench.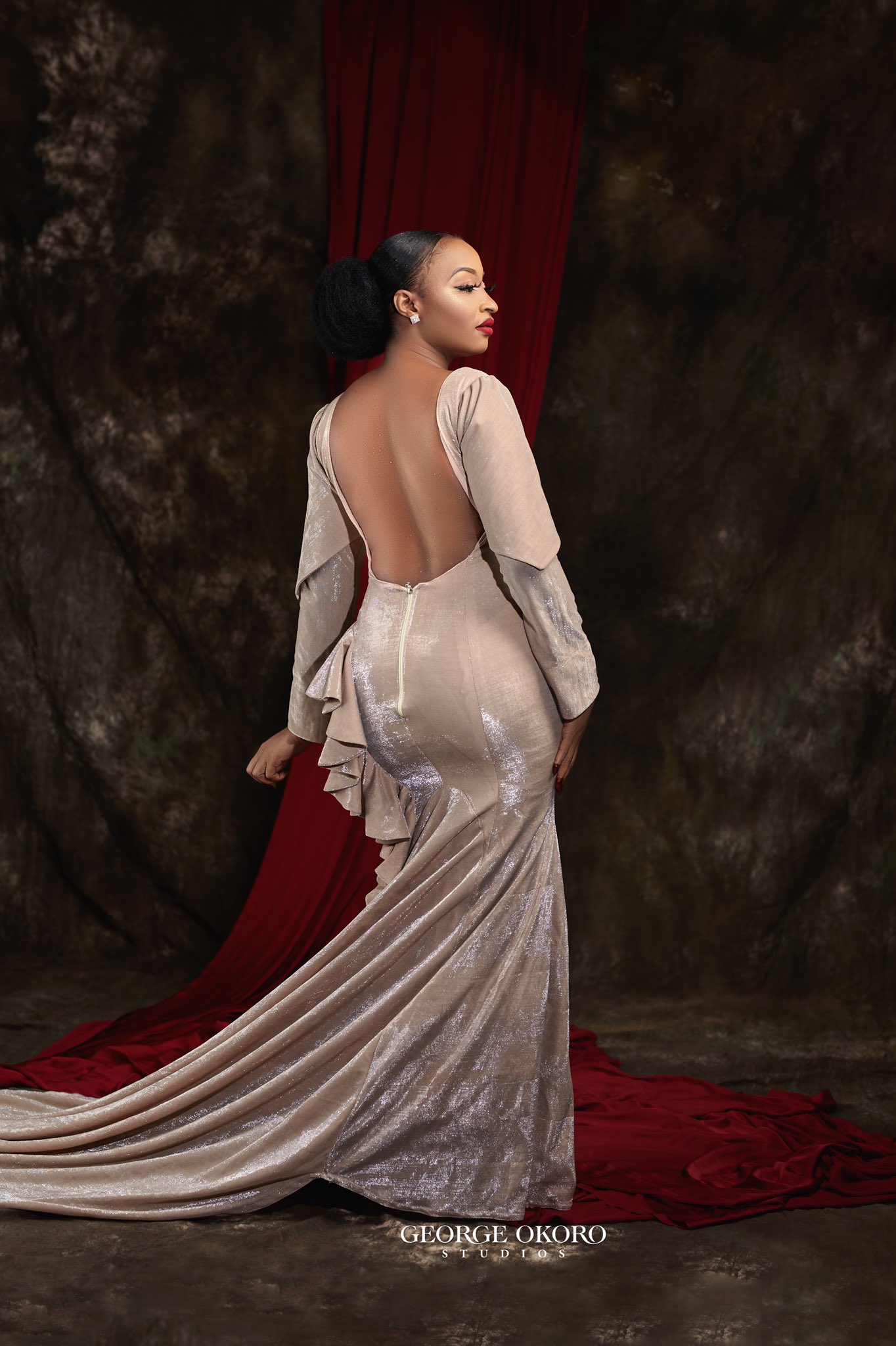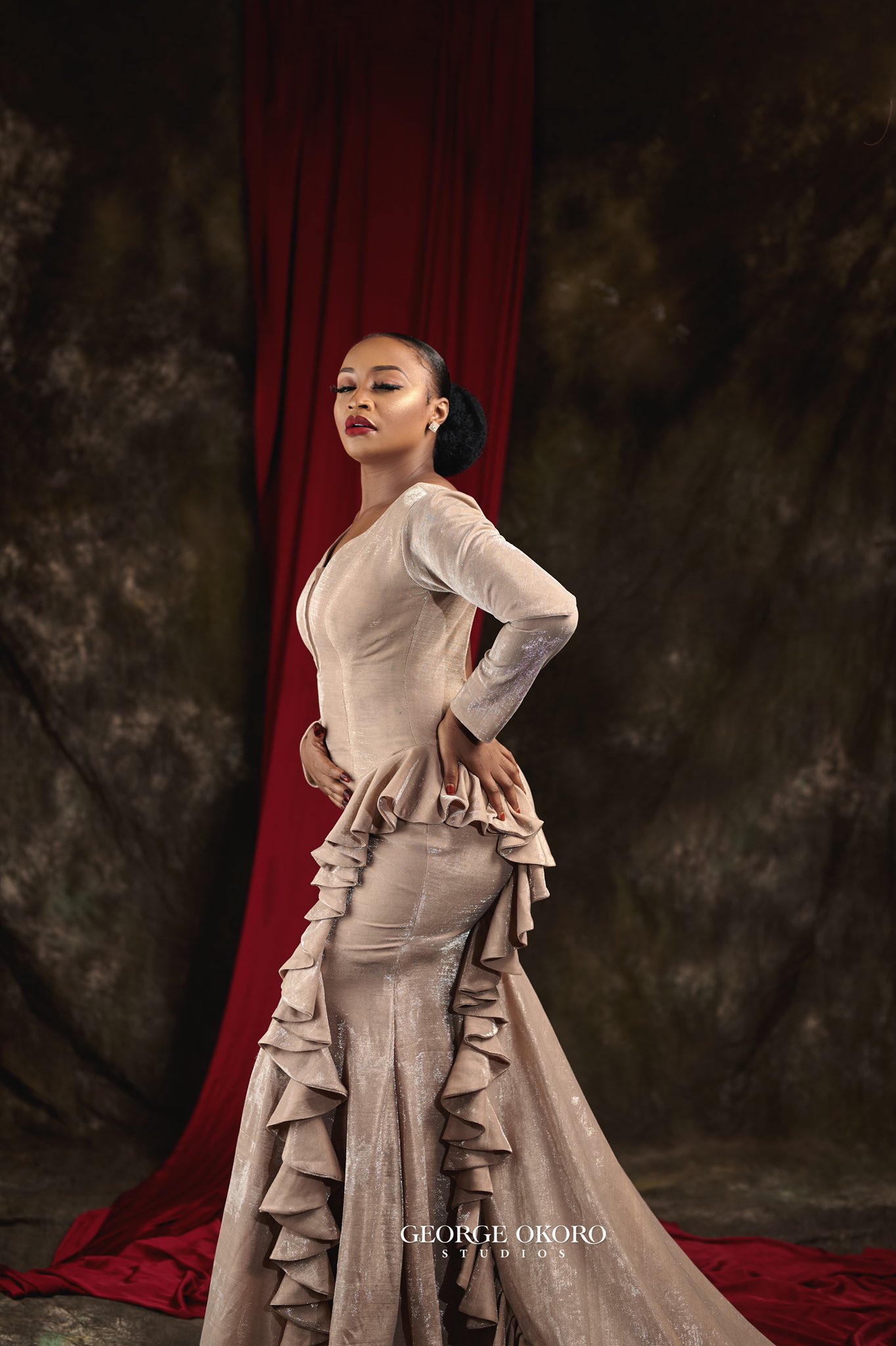 2.
Under the pictures, one guy said..
"For making me sin with my eyes this morning, I am unfollowing you ASAP."
Another guy replied him..
"Even person back makes you horny? Goat"
One girl added..
"Even mannequin makes them cum, they don't undress mannequin publicly in the north."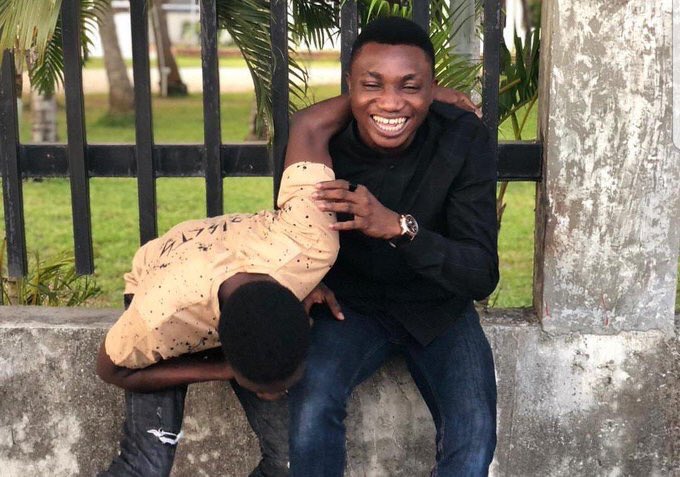 3.
Na wha oo!!!!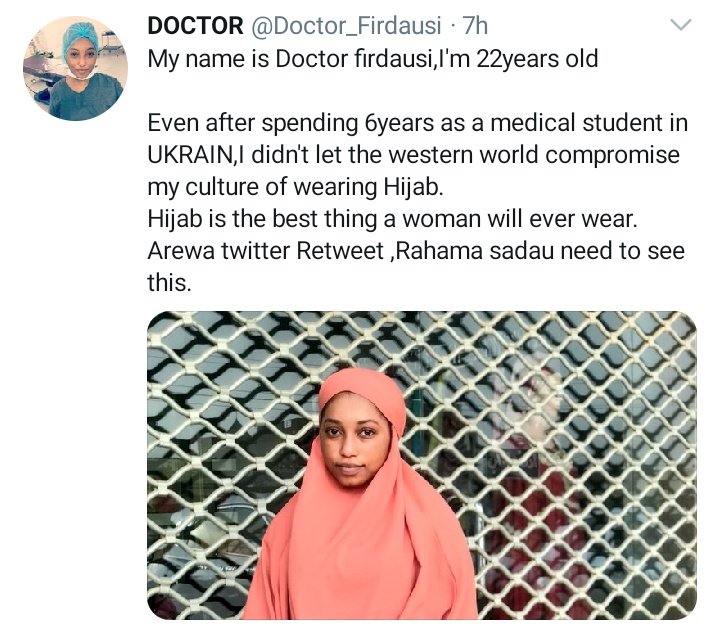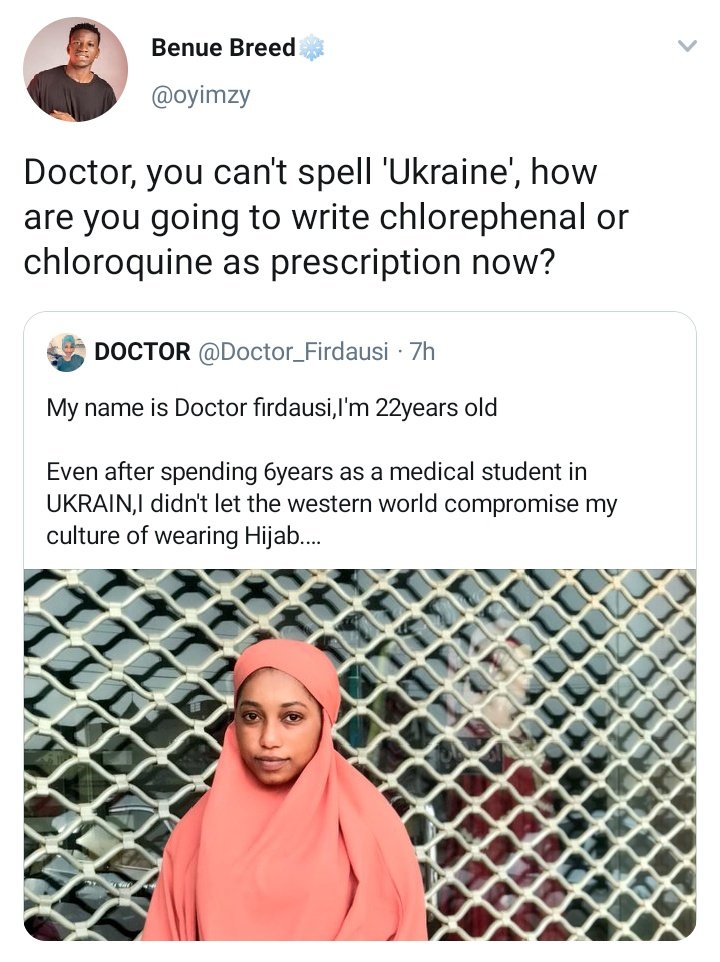 4.
Dj Cuppy was sleep-tweeting when she tweeted….
"Quick Question: Is #Original Copy a contender for ALBUM OF THE YEAR?"
One single tweep(Tife) did not even think about her mental health when he commented….
"Yes, if it's your award show."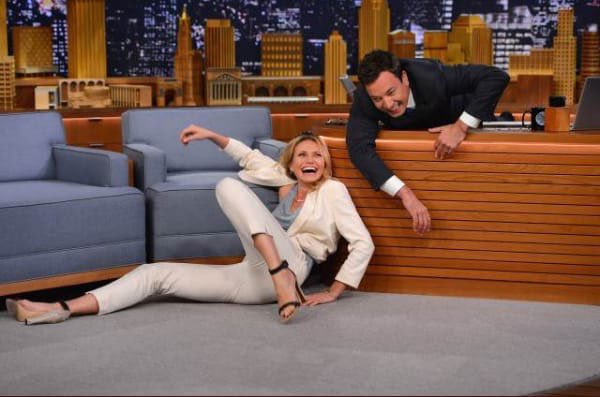 5.
Aunty Kemi advised Yoruba people to brush their teeth….
Under the tweet one girl she is sha grateful that she is Yoruba.
One guy replied her….
"So you're saying you got bad breath"
She replied…
"If that's what the capacity of your brain can handle then no wahala."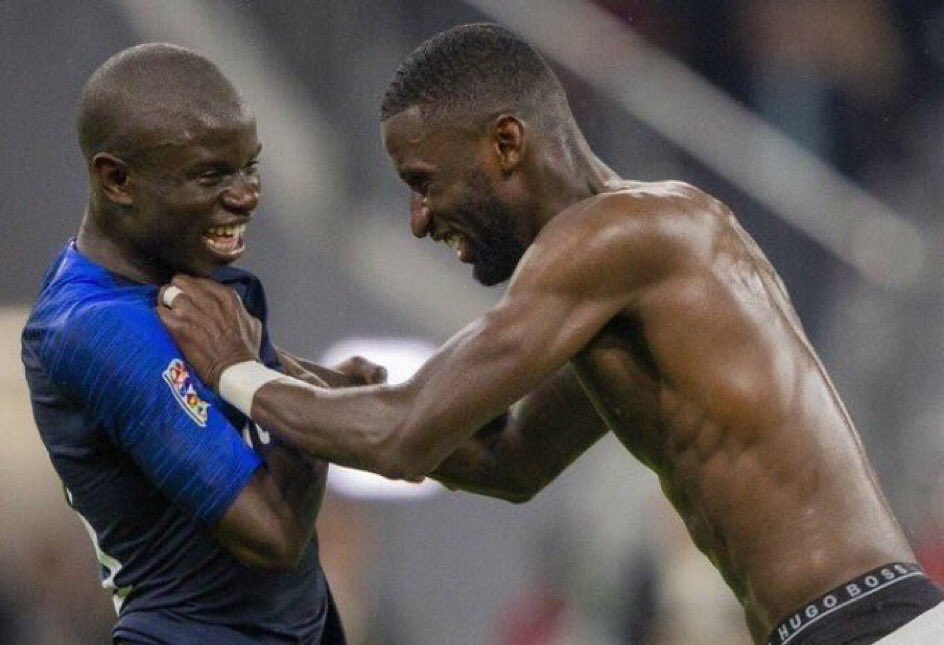 6.
After an interview with Channels TV, Patriarchy FC striker Odanz was finally revealed to TwitterNG.
One guy(Rojublack) na tweeted..
"Tbh, Odanz facial doesn't match his tweets."
One girl replied..
"You can't be looking like a Bush animal and have a say on someone else's look"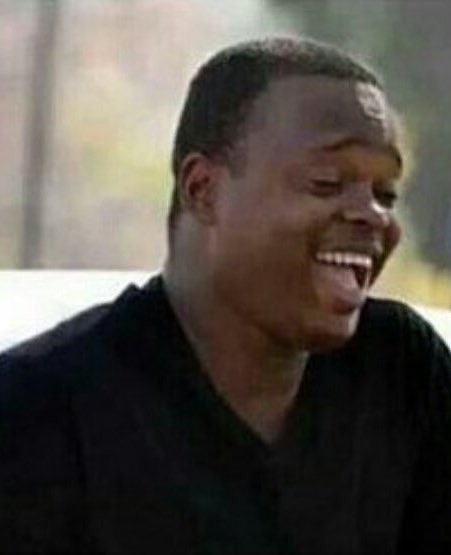 7.
Waka jeje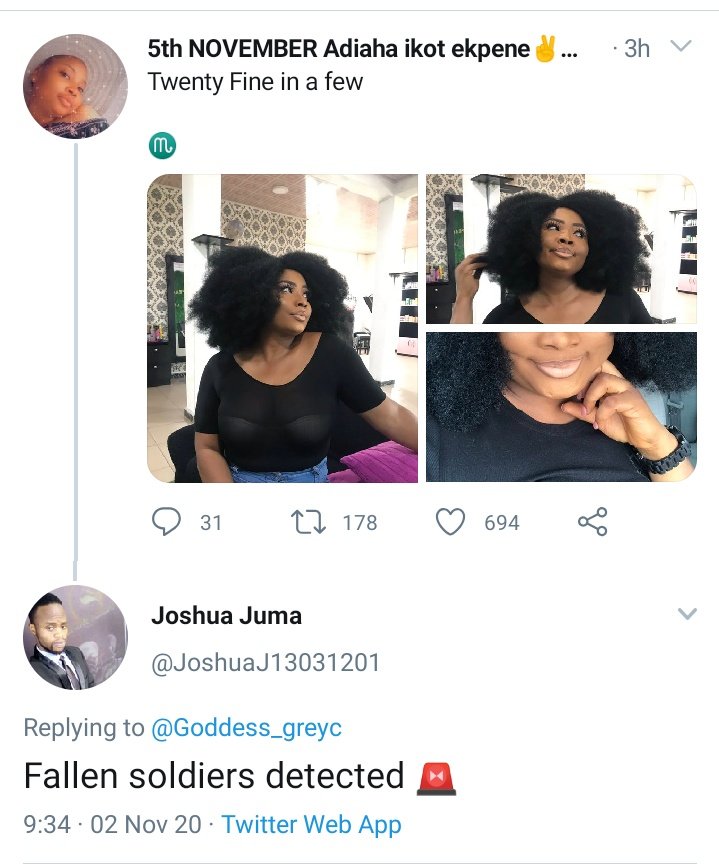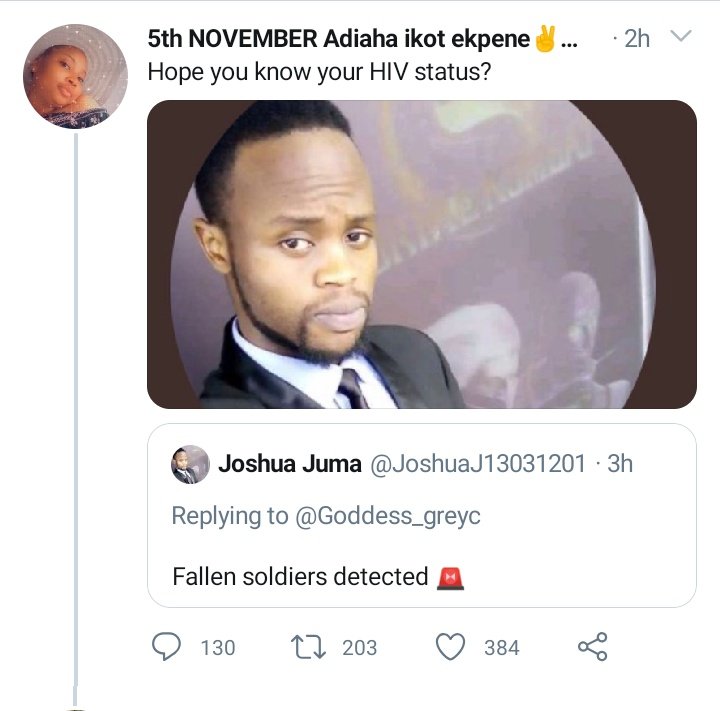 8.
With joy one tweep(Victor) tweeted….
"Omo! I'm screaming. Danny legit followed me now
@DannyWalta
Thank you Boss!"
While we were congratulating him on his big win, another tweep(Dopemu) quoted him…
"A Stupid person follows you and you're happy???"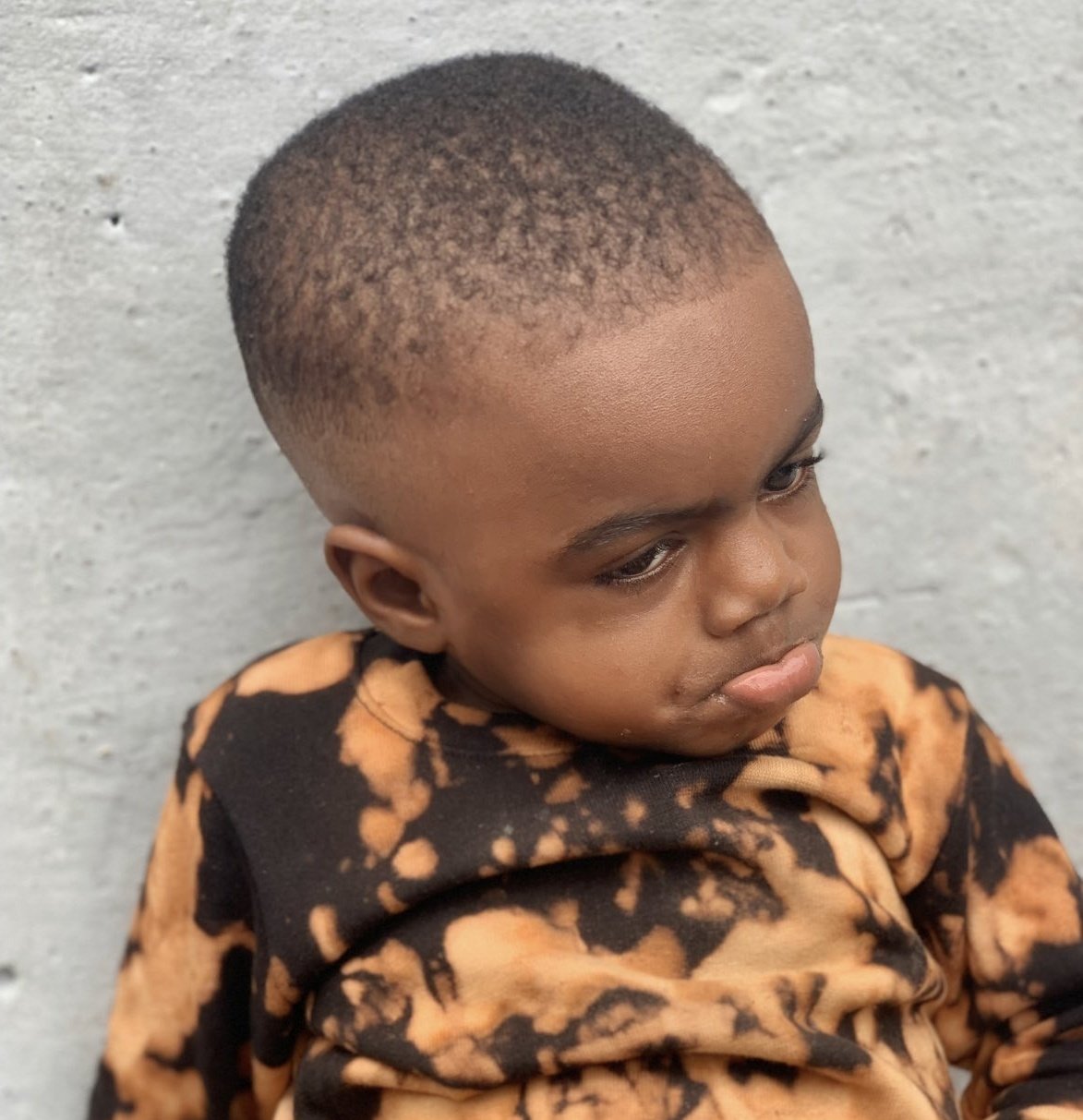 9.
Pengman was confused on the cloth he should wear to ICM, so he dropped a video of different clothes…
"What outfit should I wear to work today?"
One girl drank Monster and replied..
"Wait, you have a job?"
Pengman werey replied her..
"Nope, I fuck your mum to pay the bills"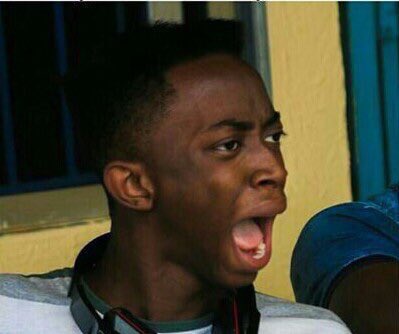 10.
One newly signed Shepeteri tweeter (Tittiebae) was assigned to play off the bench today, so she tweeted….
"If you're 25 and you don't or have never had 1million in your account you're a failure!"
One guy(Senator Fowosere) quoted her…
"Titi, Your Dad is already 52 oooo"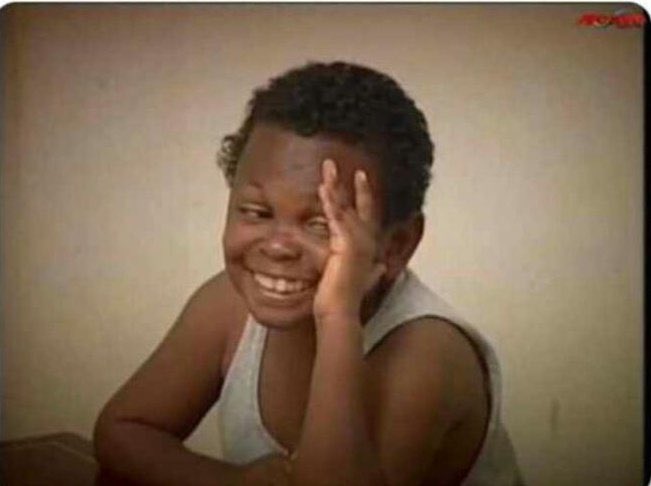 11.
Under the same tweet, one tired and frustrated Nigerian youth(Emekar)commented…
"I agree tbh. Na why I dey pray make I die before 25."
One angry guy(Henry) replied him….
"RIP in advance oo since your head is not correct"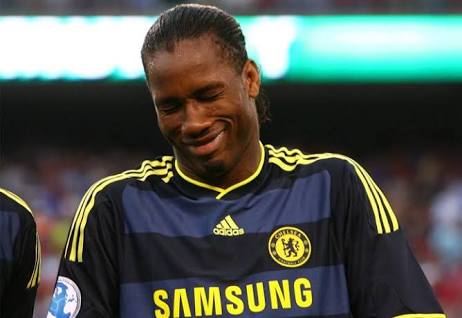 12.
Wahala !!!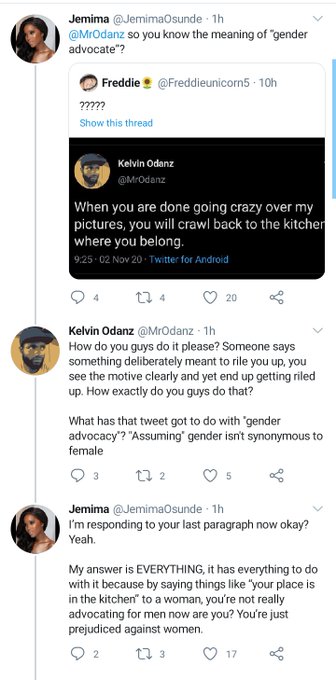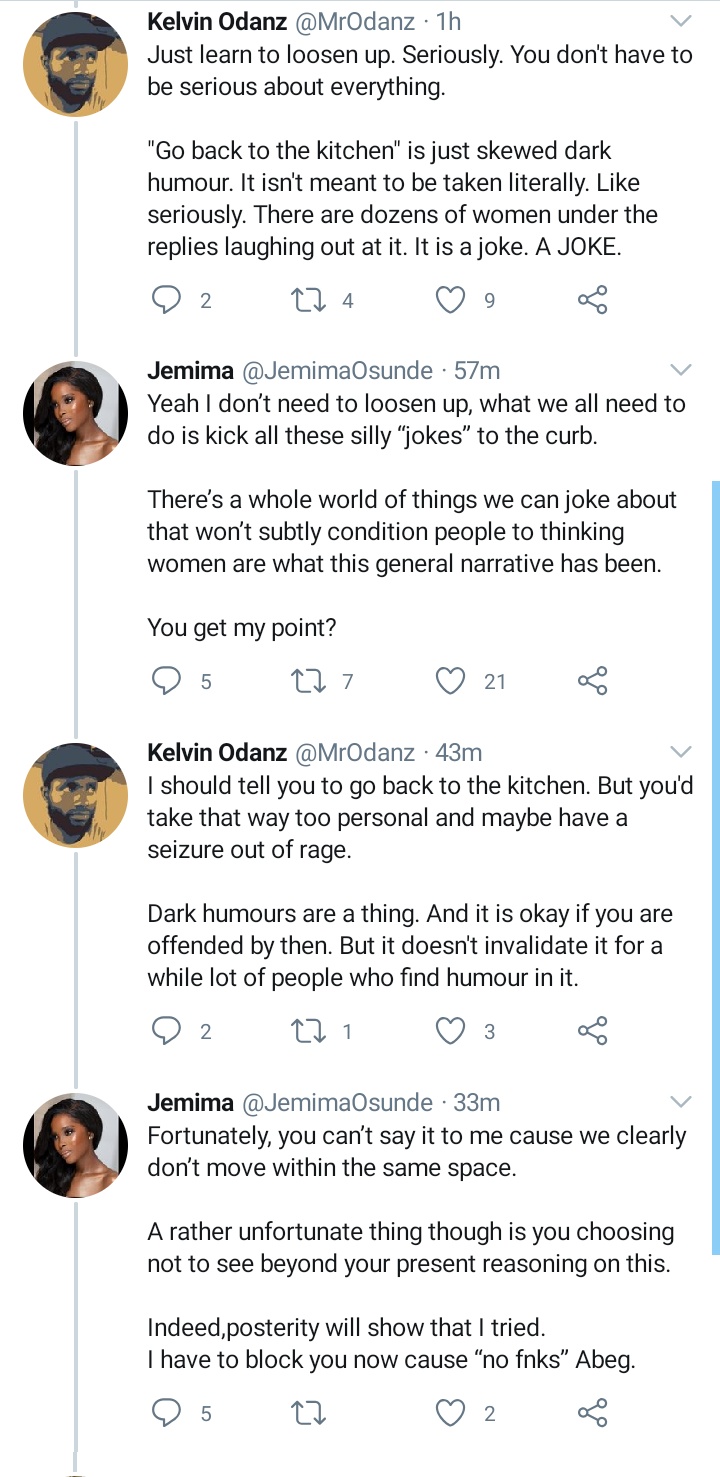 13.
One tweep(Ola) tweeted….
"Rich guys these days are not good with marriage and relationships"
Another tweep(Adewale Waxzy) replied…
"How boss?"
IDK if they've had issues in the past, but Ola replied…
"When you're rich, you'll know"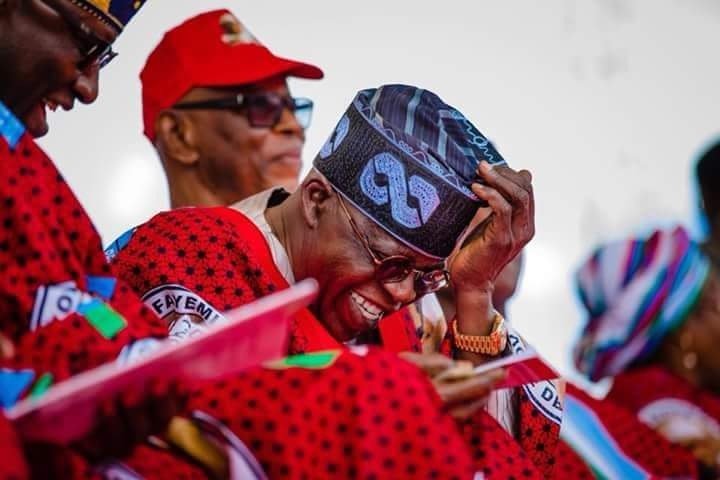 14.
!!!!!Life tuff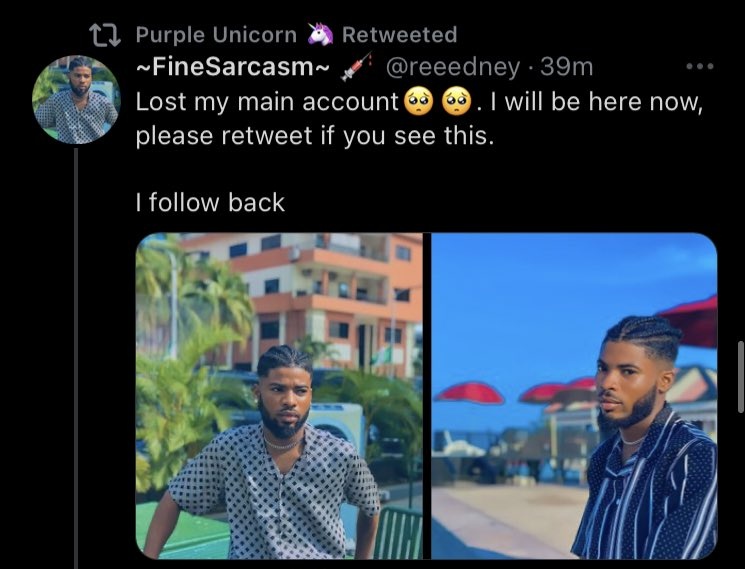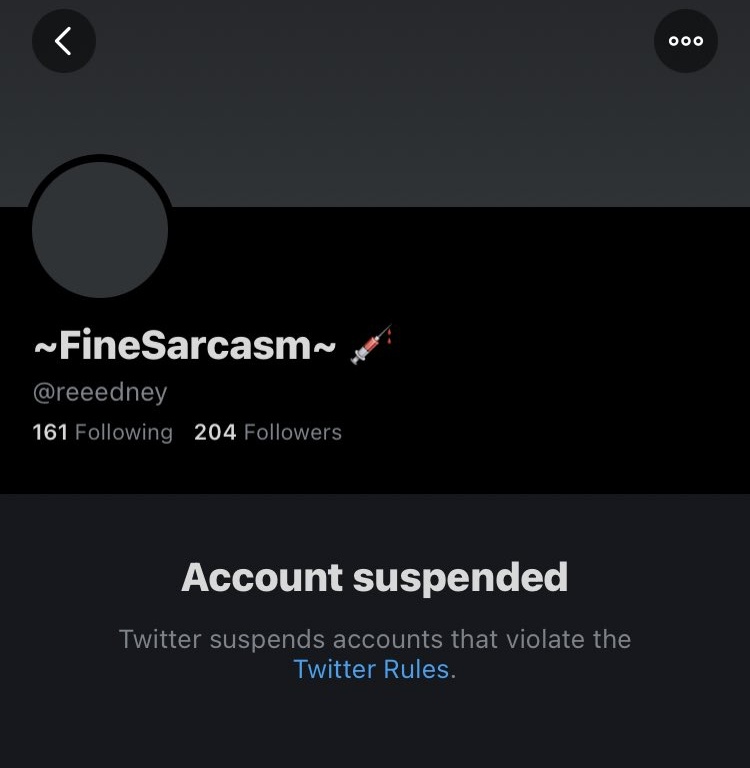 15.
Fear grips Nigerians as the federal government took (SARS) now (SWAT) officers to a shaolin temple in Nasarawa state to train for the youthsPleading face
Wahala for who no sabi fight karate.
Double wahala for who Segalink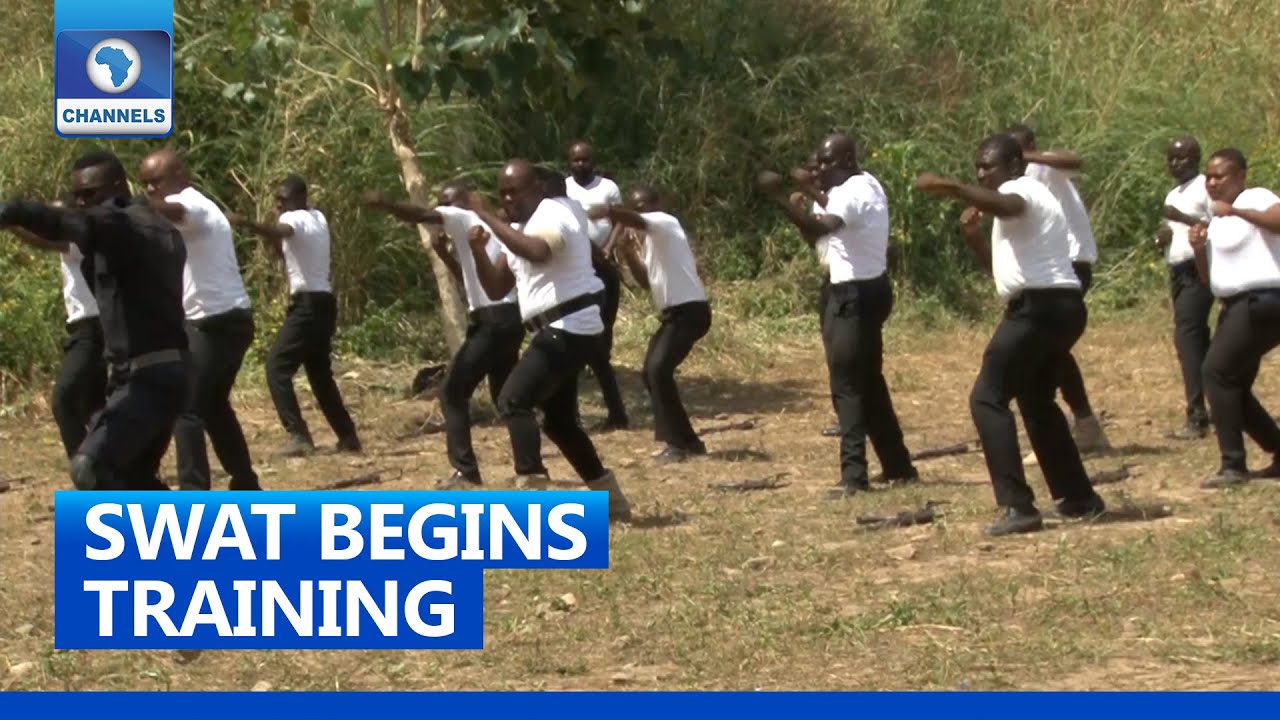 I come in peace but I'll be here for the Violence … follow me on twitter  Alhaji Beardless Smallie @SMiTHiE___
Check our site daily for more entertaining contents kindly also follow us on twitter on Click to follow 3rdHubEnt