Trending
TwitterNG Today – The Gbas And The Gbos
Summary of today's Tuesday 15th of December 2020 gist on TwitterNG proudly brought to you by the Minister for Violent Reports & Rough Journalism Alhaji Beardless Smallie @SMiTHiE___
1.
Uganda Goverment release Omah Lay and Tems from their low budget Kiri kiri when the pressure from Nigerians was getting too much…
This caused a little war between Nigerians and the Chicken flagged nation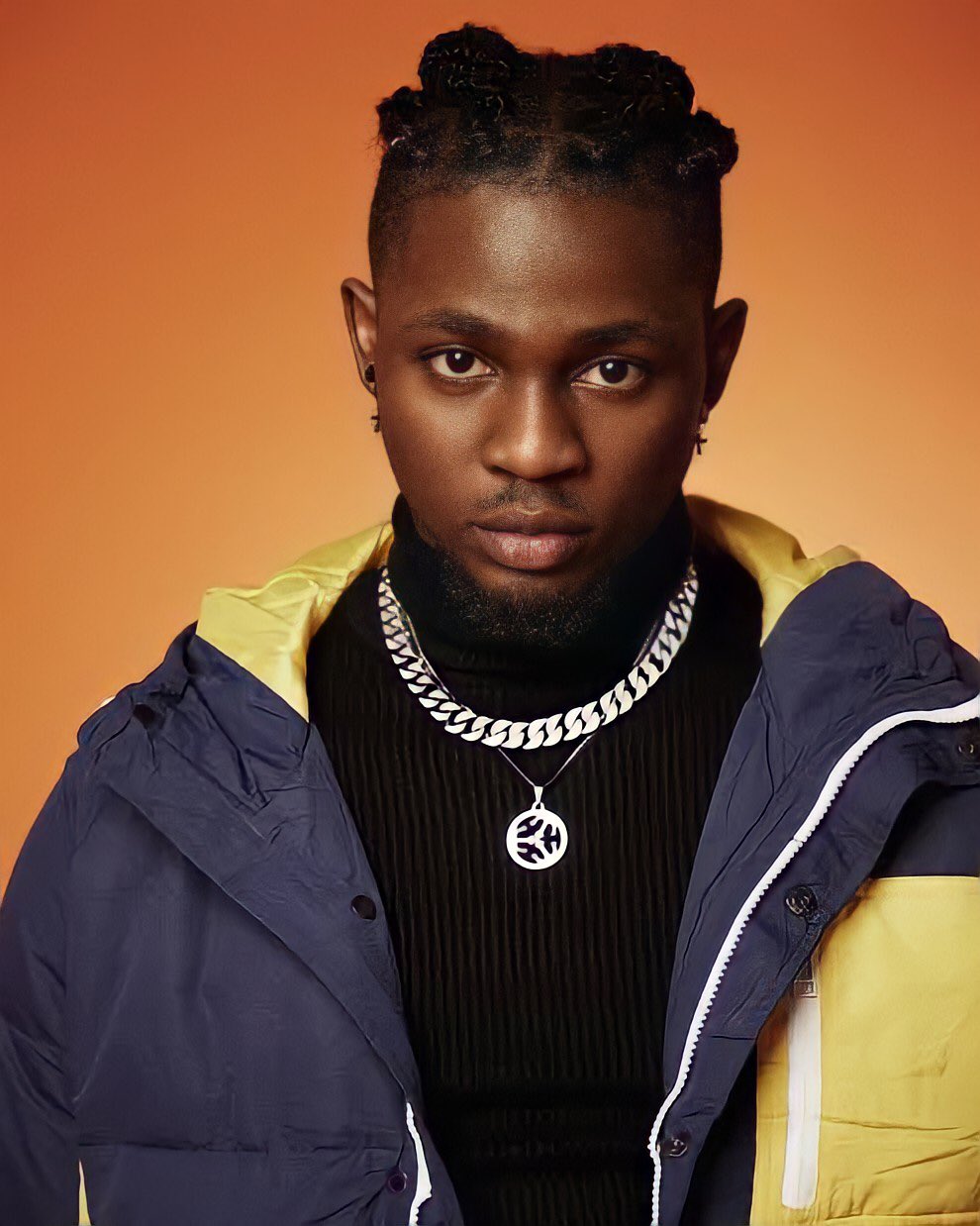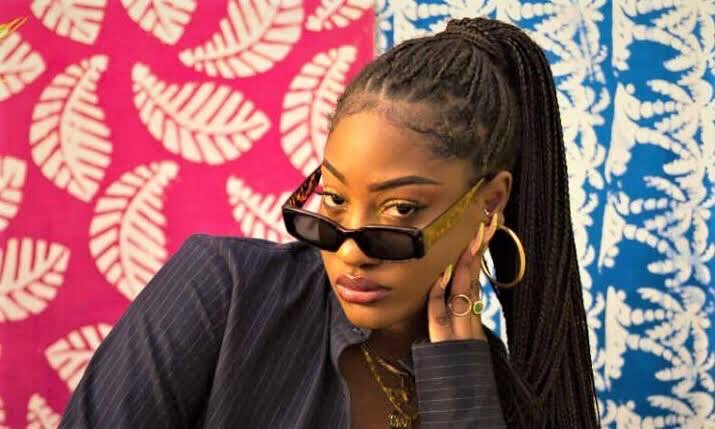 2.
Angry Nigerians blast Uganda and everything related to the Chicken race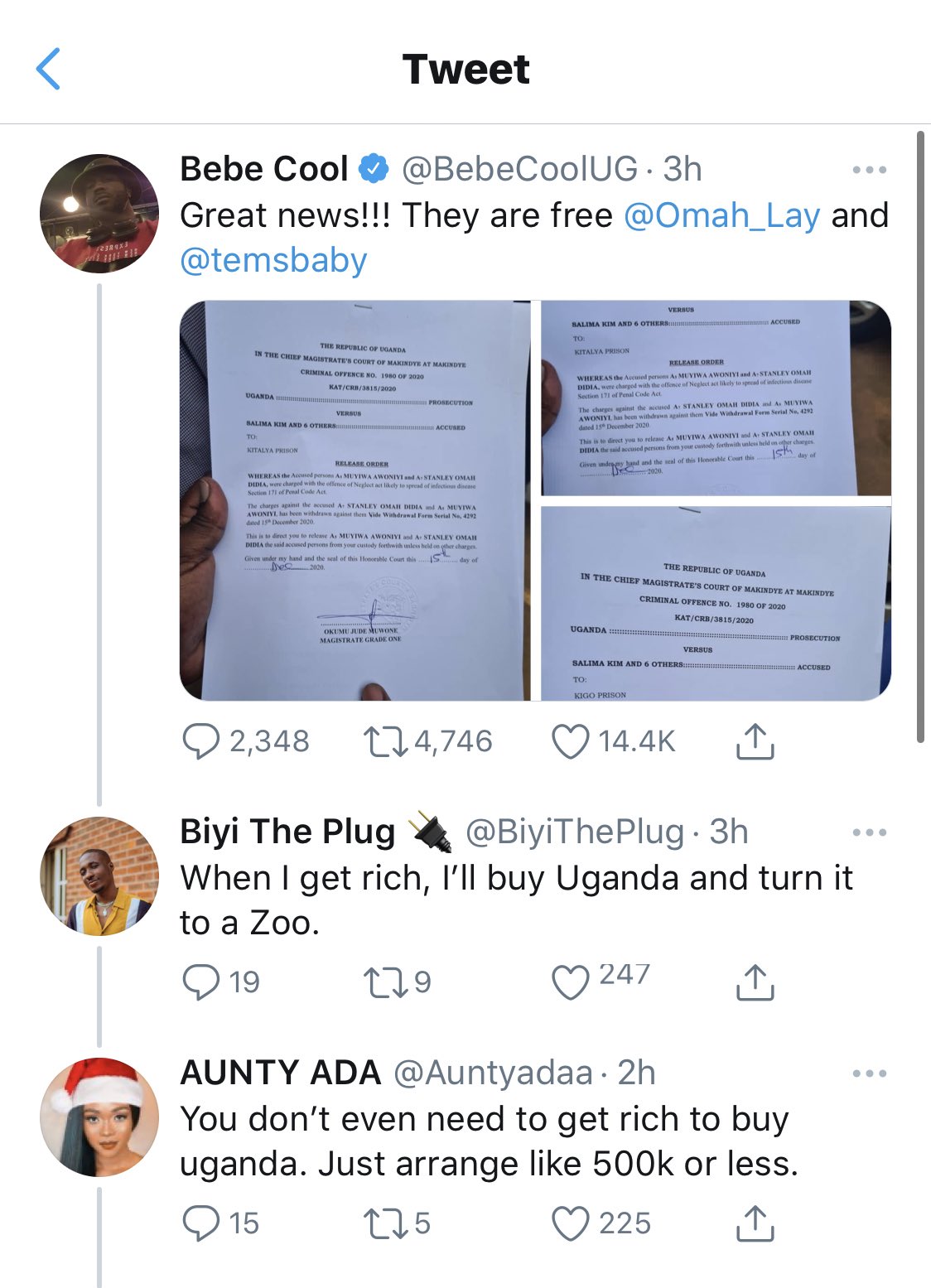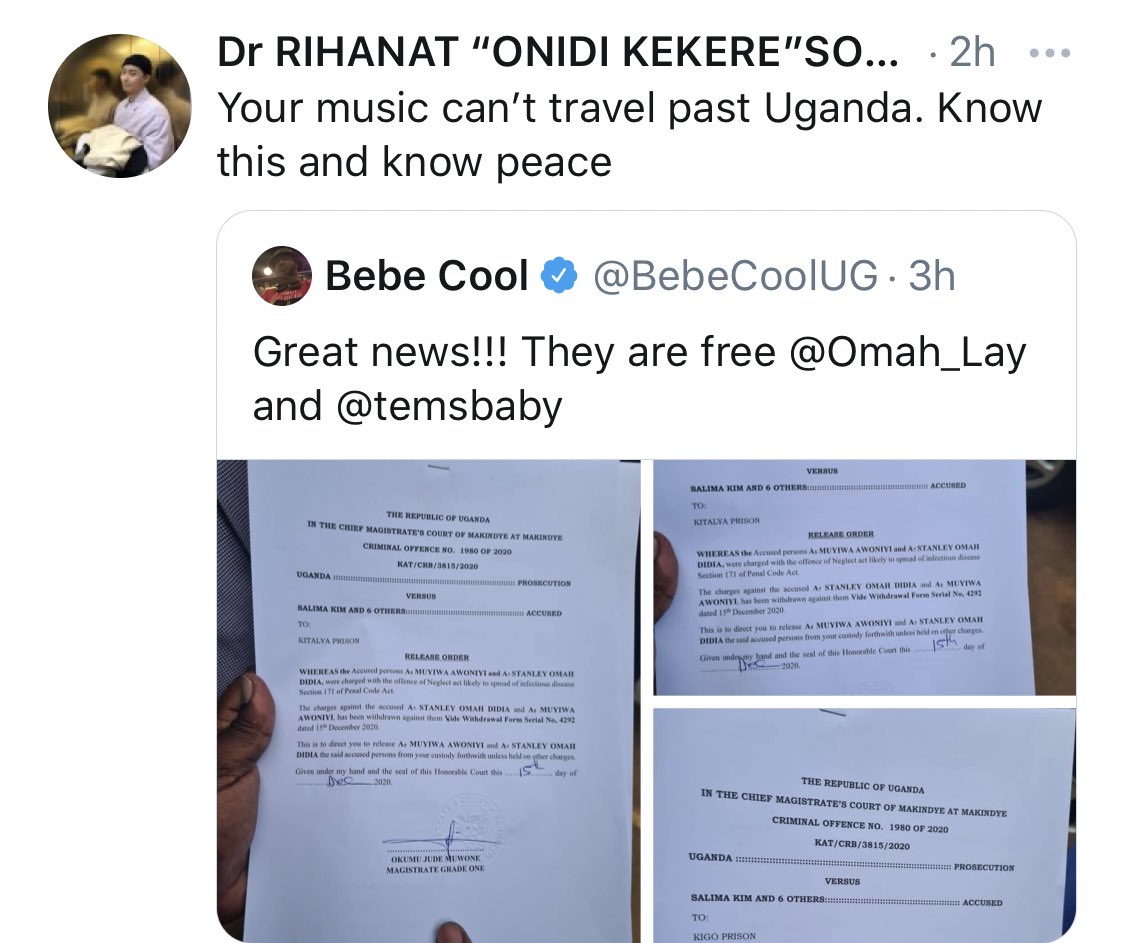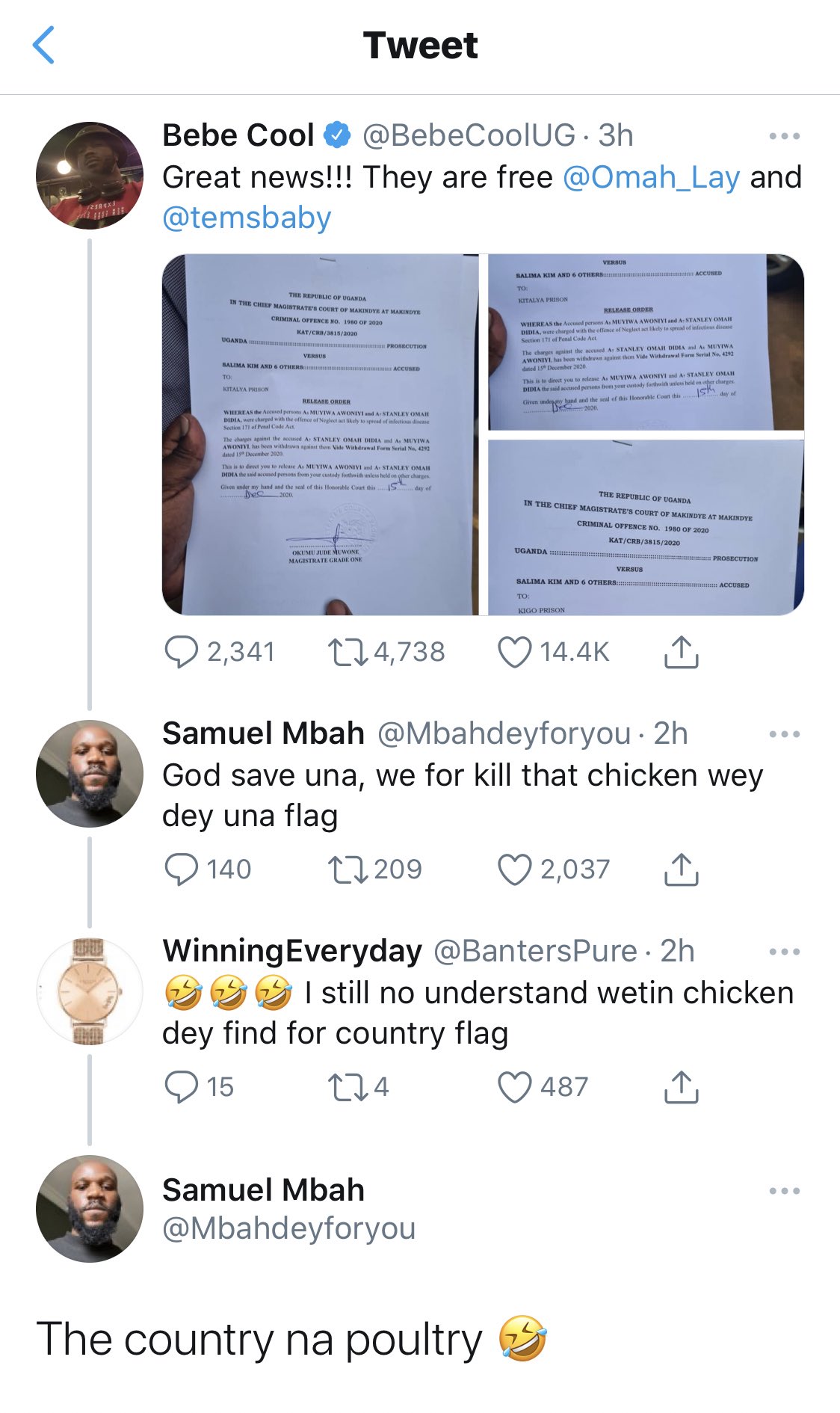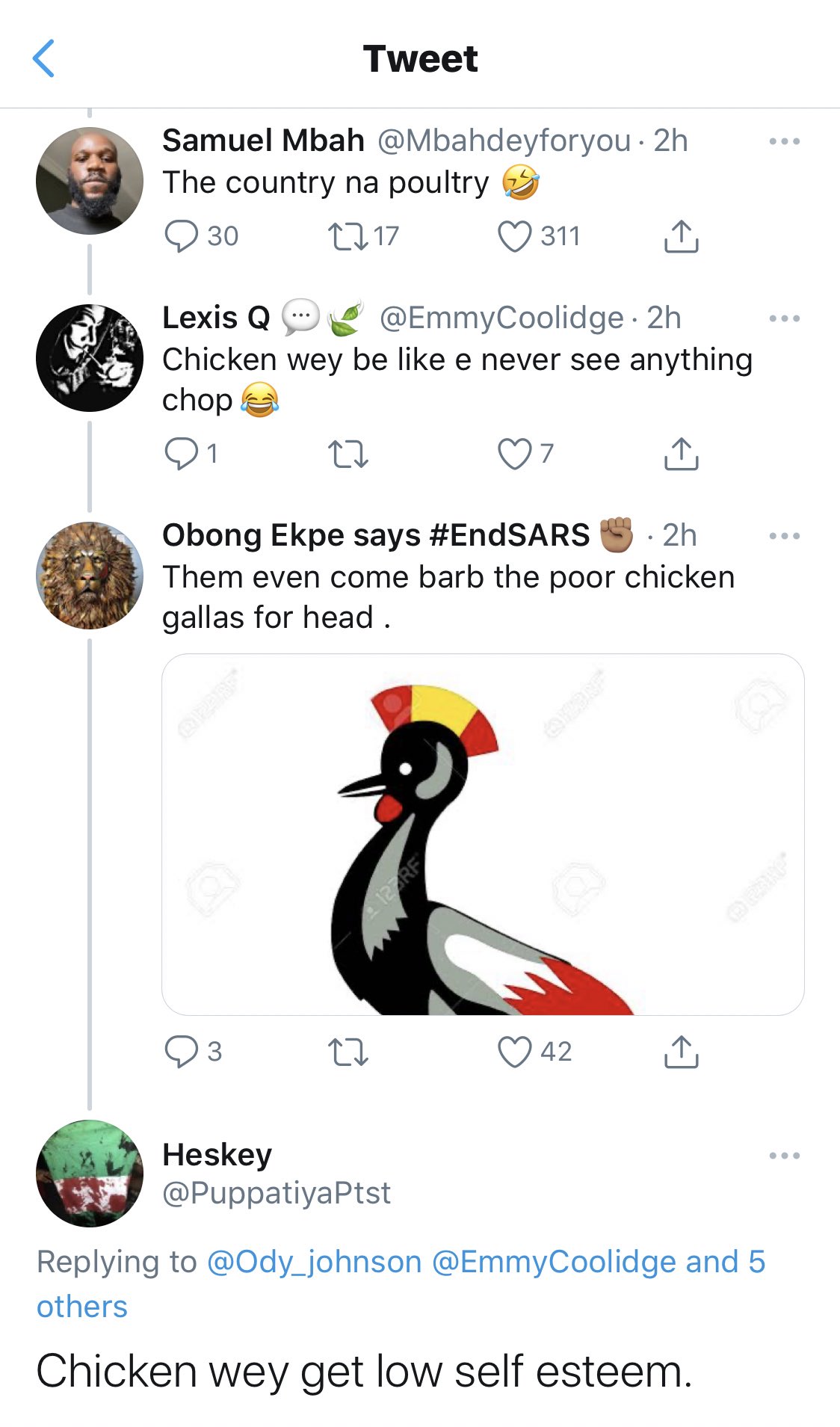 3.
ASUU got a little "Out of context" dragging yesterday….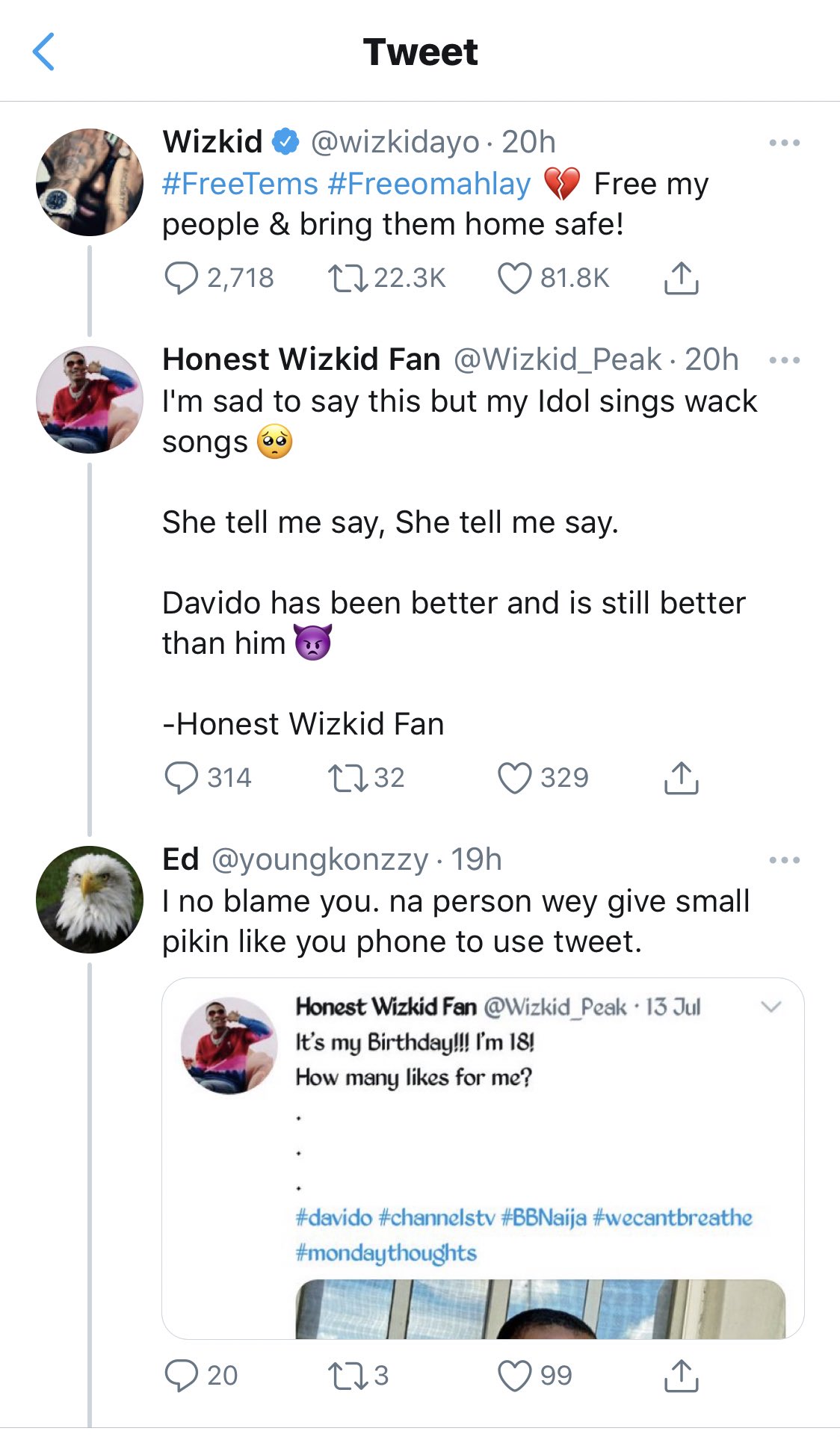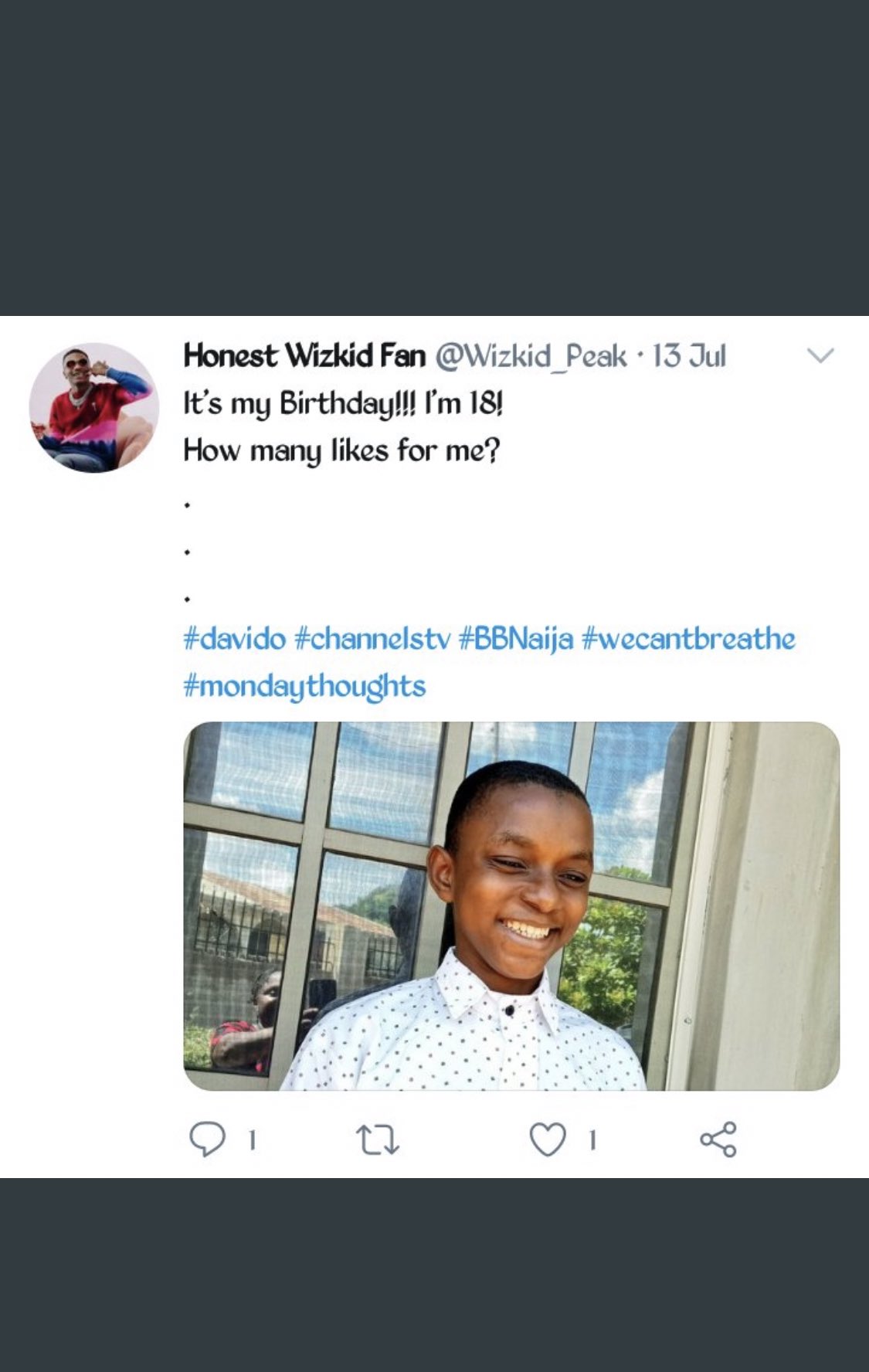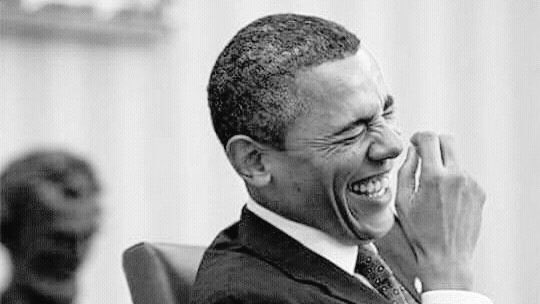 4.
Omoo….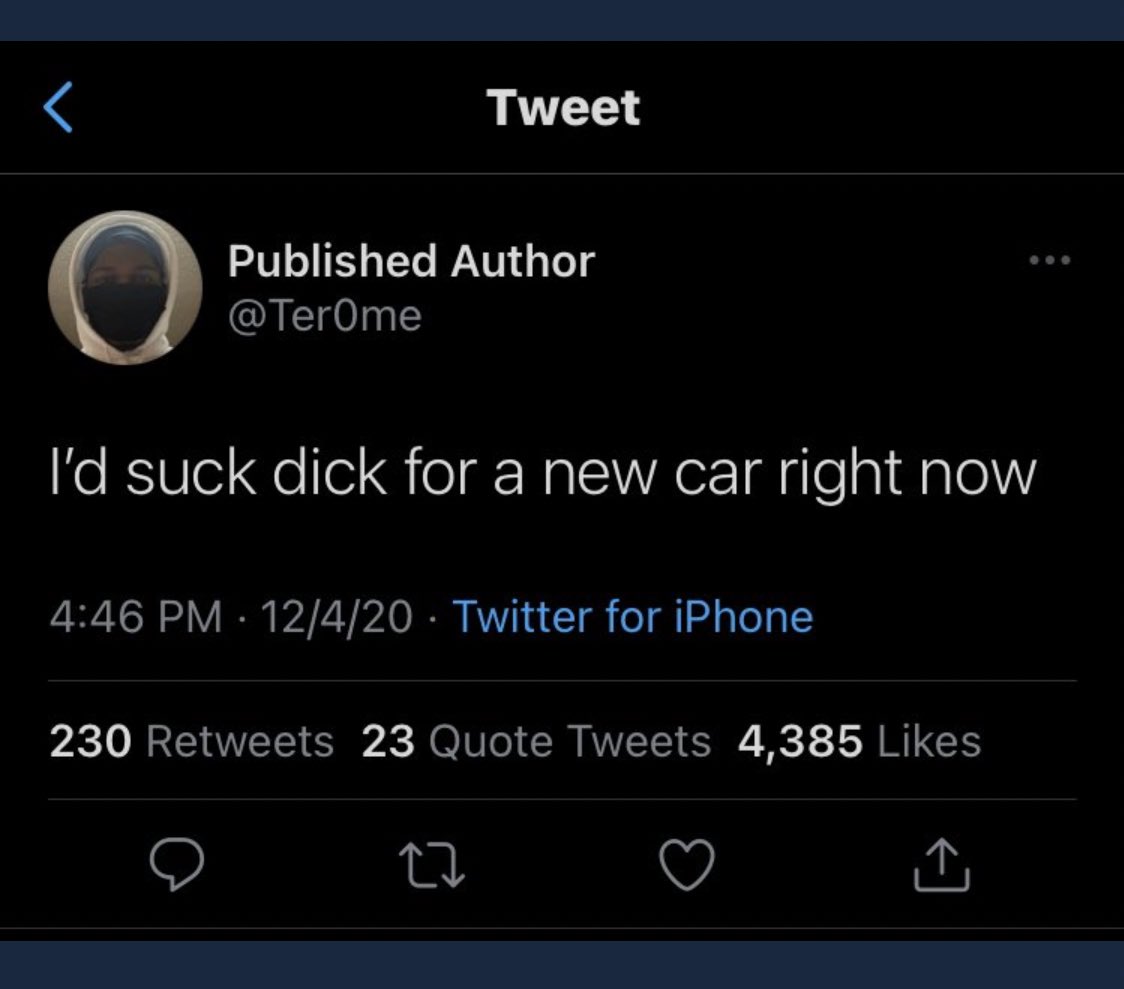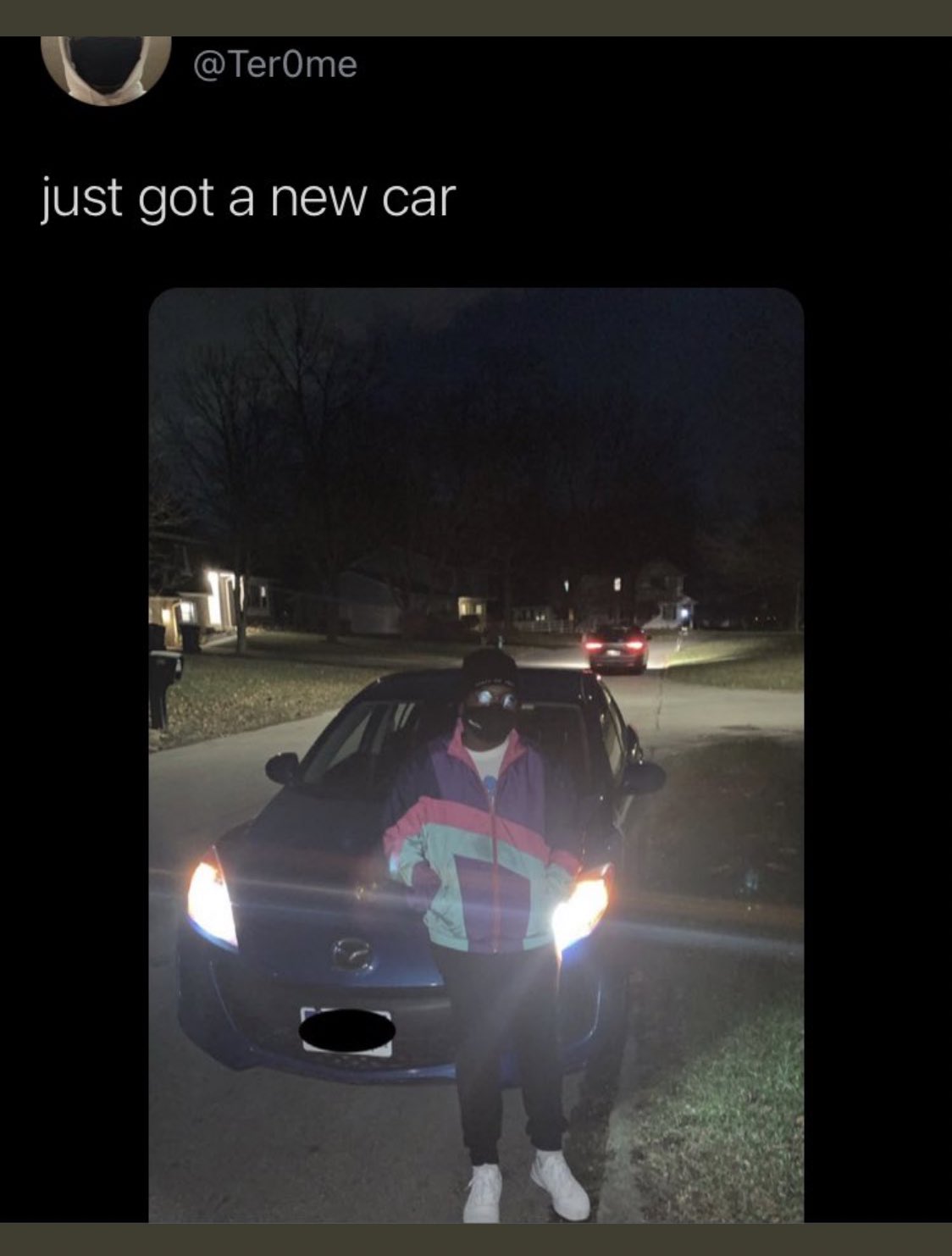 5.
Federal Polytechnic Ede, Osun state suspends their Rector.
They said the man has a mummy and daddy sized bed in his office
But all work and no play makes Jack a dull boy nau…
Let the man be fgs…!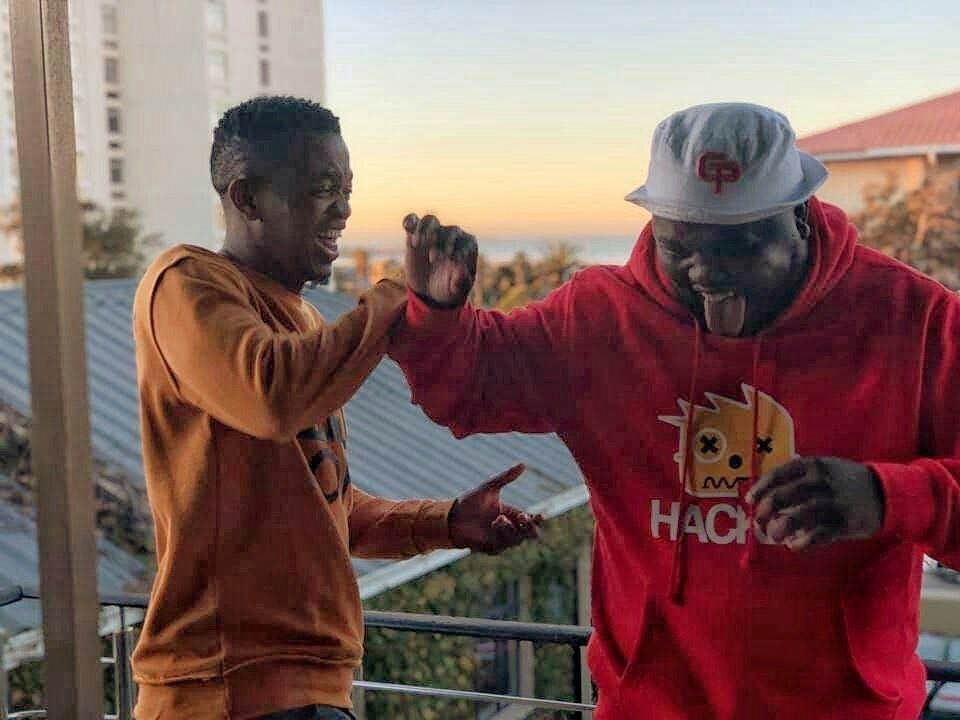 6.
A rich Shepeteri tweep with N50.63 was found on the timeline some days ago….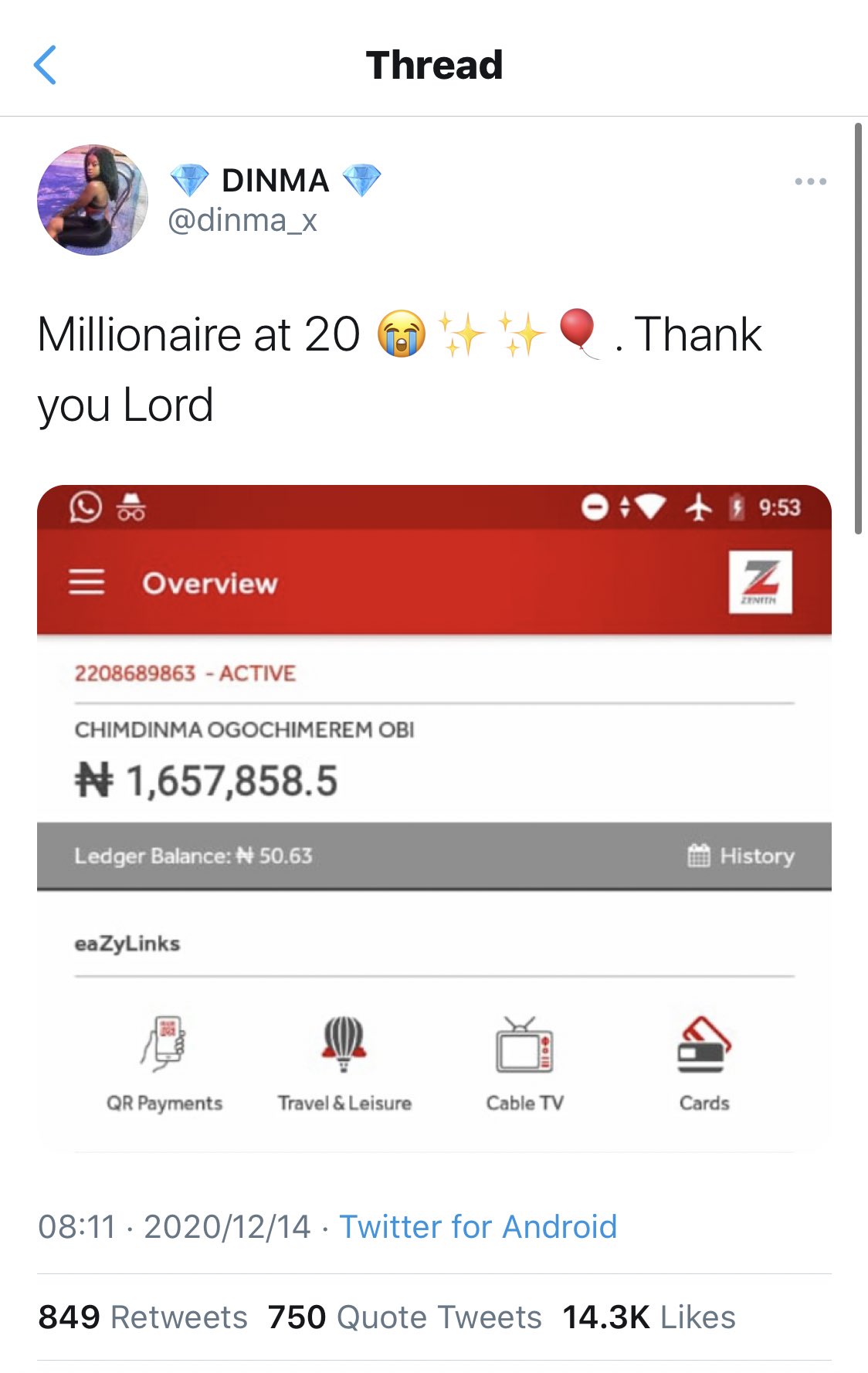 7.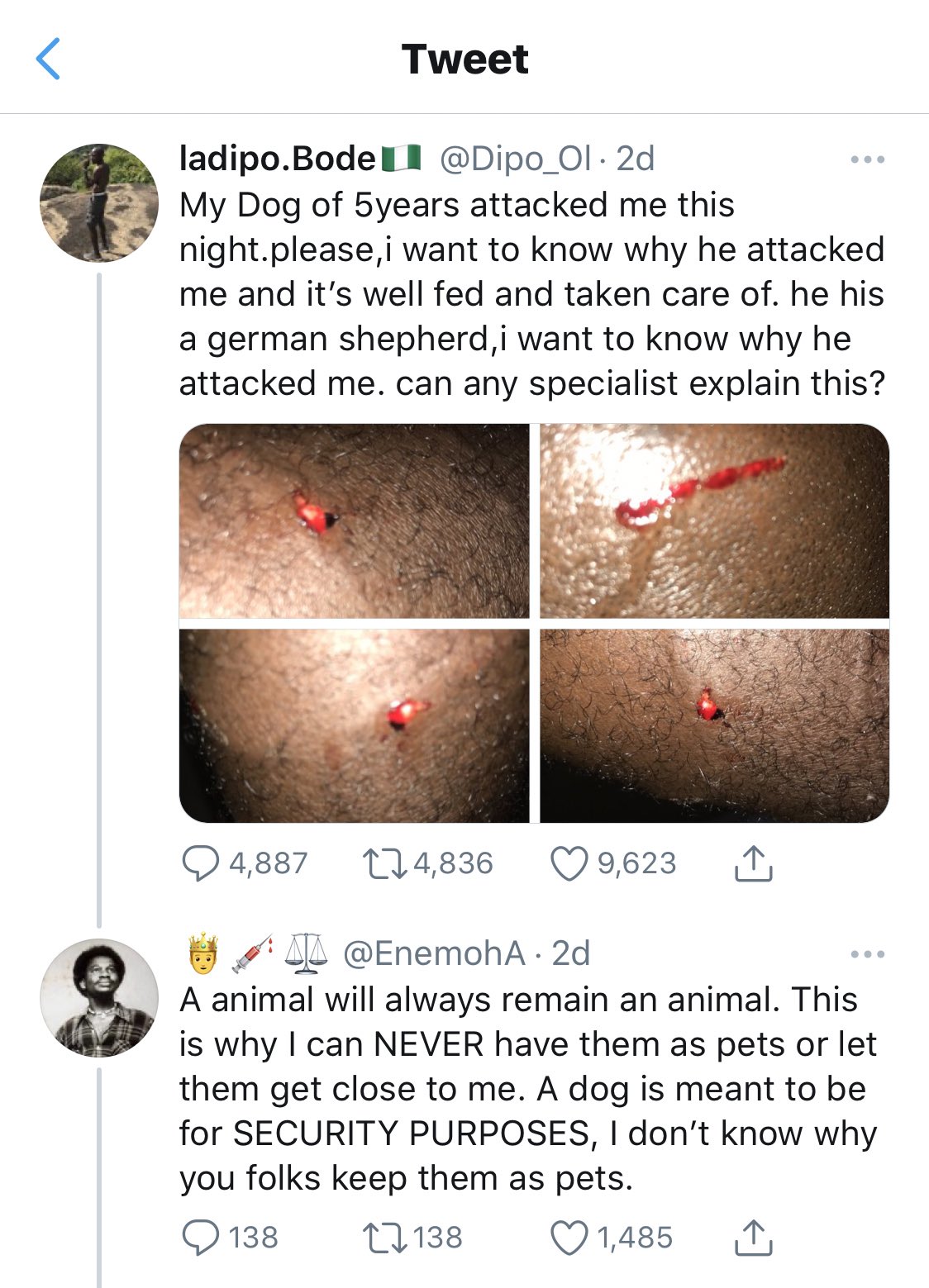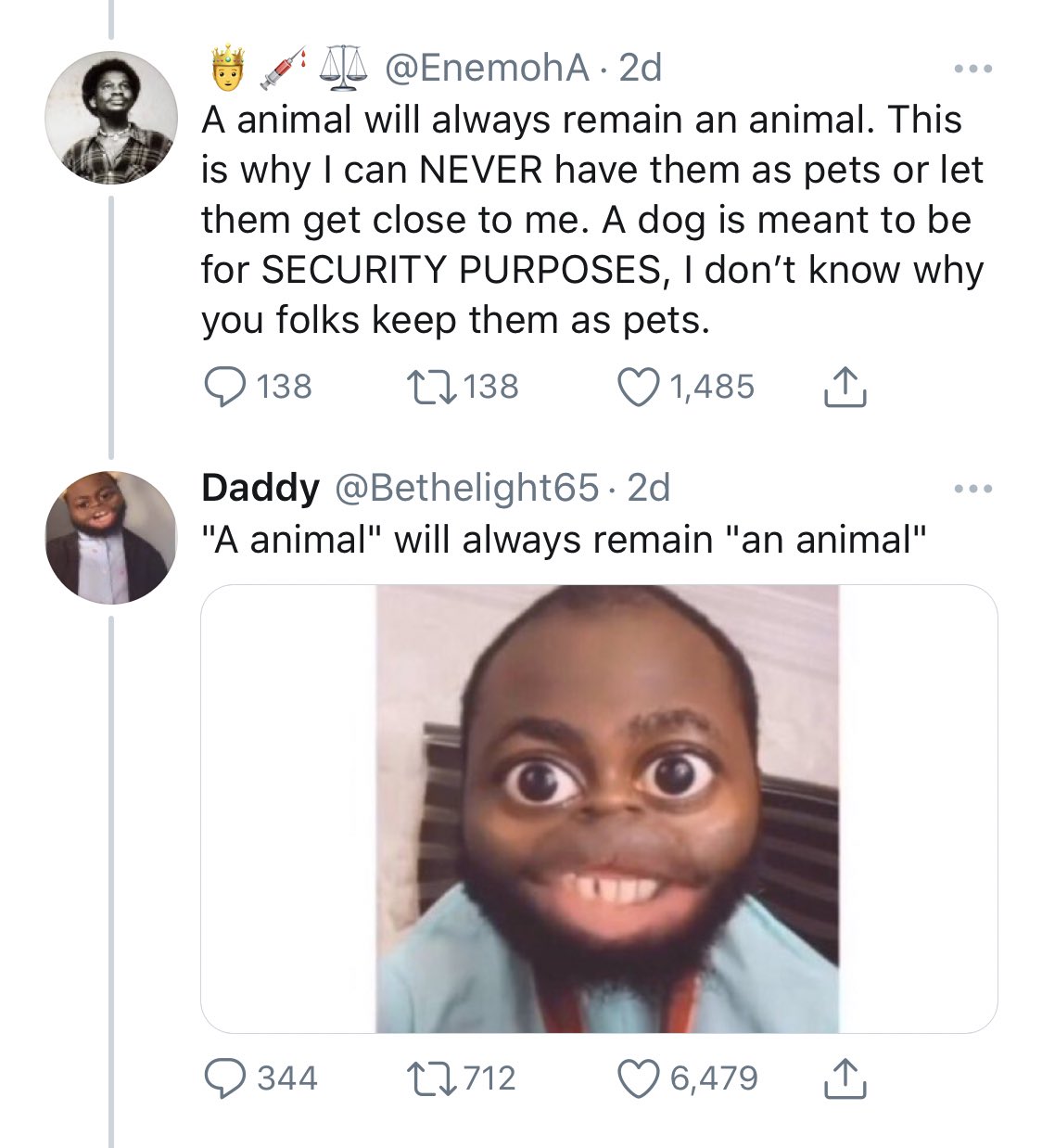 8.
Food vendor(Bistro) tweeted…
"Dear @ habeebahtu Anon just ordered a pack of our yummy sandwich and a cup of parfait for your enjoyment".
That's how one tweep (Kamaaldeen) quoted the food vendor…
"I didn't say I'm anon o I told you to mention my name"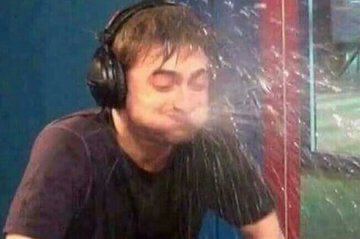 9.
Yesterday Twitter NG was feasting on the "Me as…" trend.
Many tweeps became content creators.
Some interesting tweets from yesterday…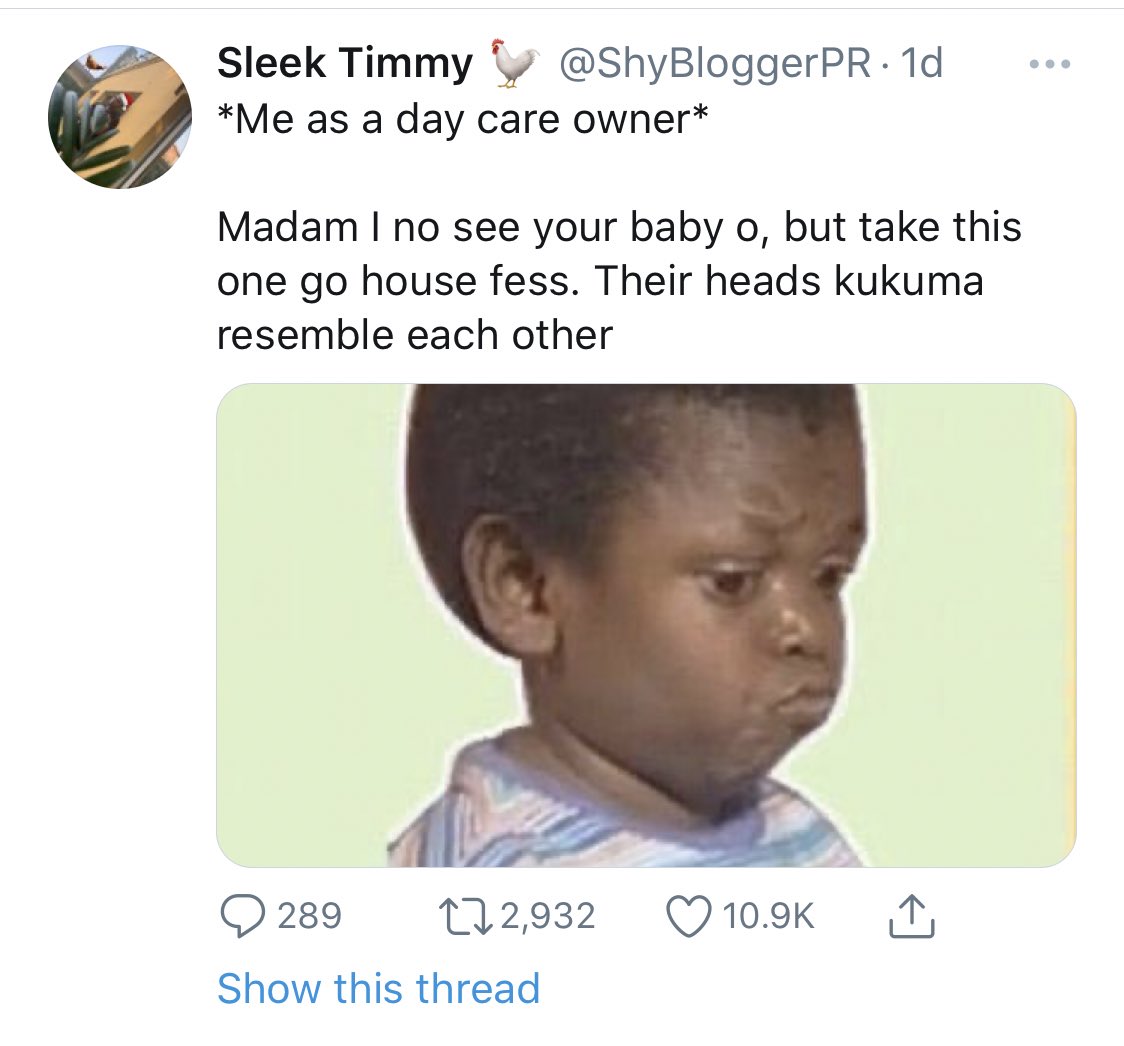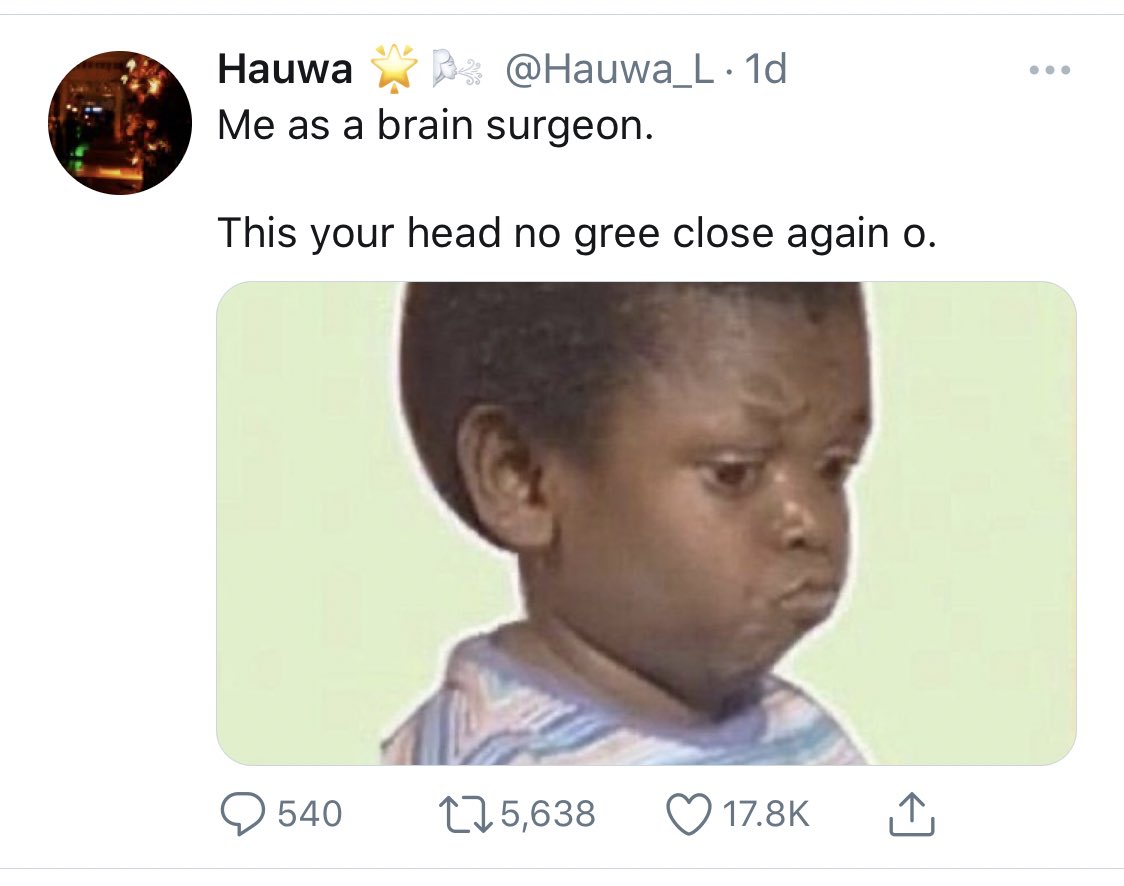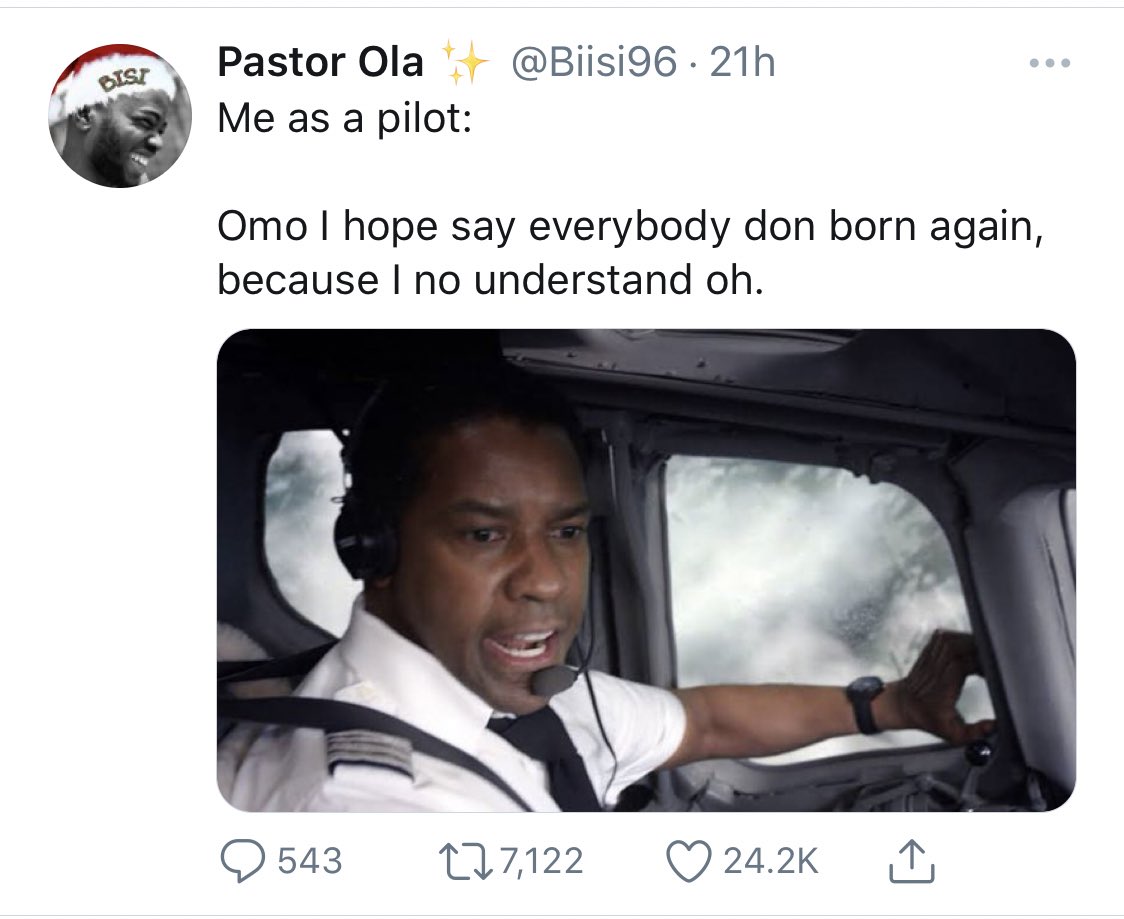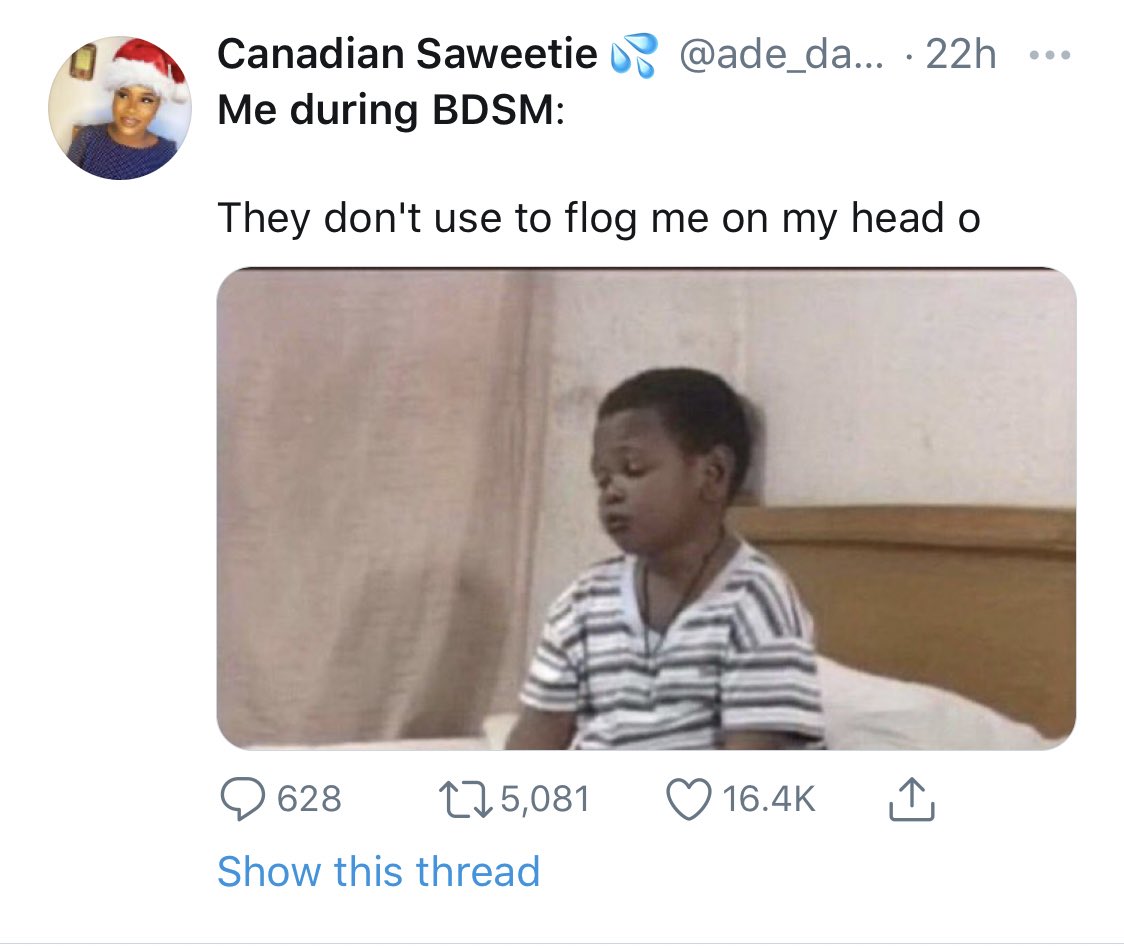 10.
The trend unfortunately kicked the bucket immediately after some offensive and hoodlum kind of tweets were dropped on the TL.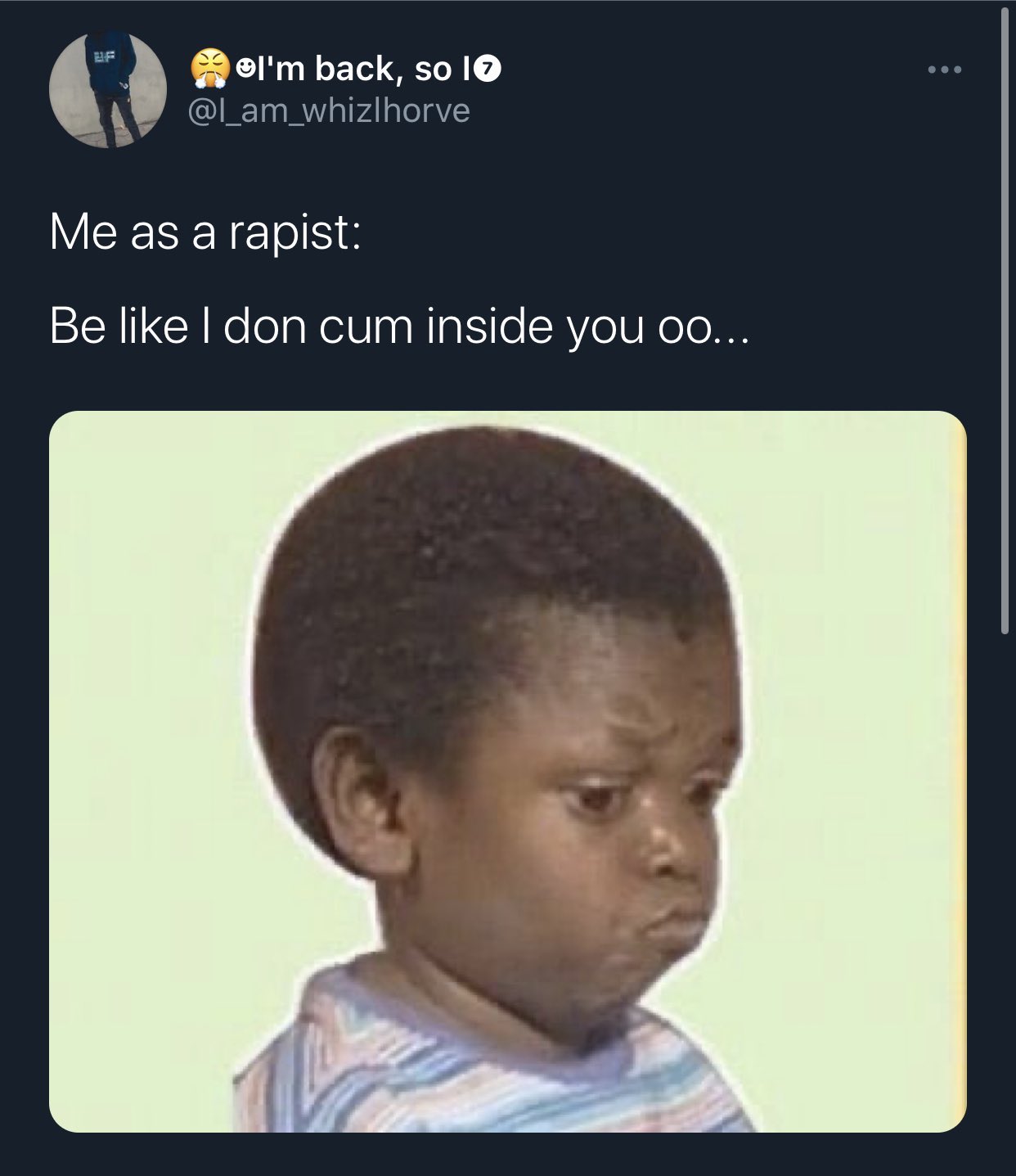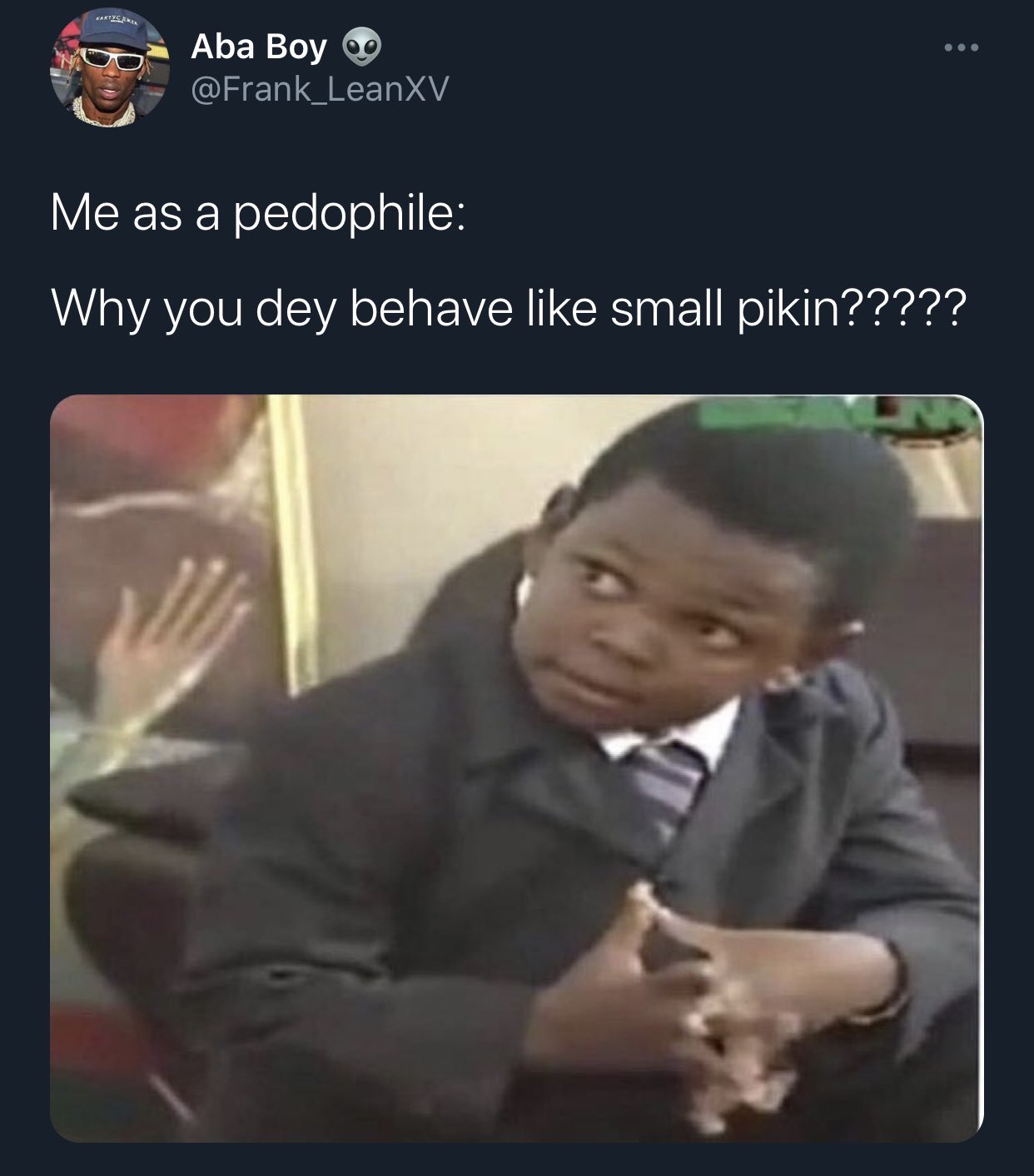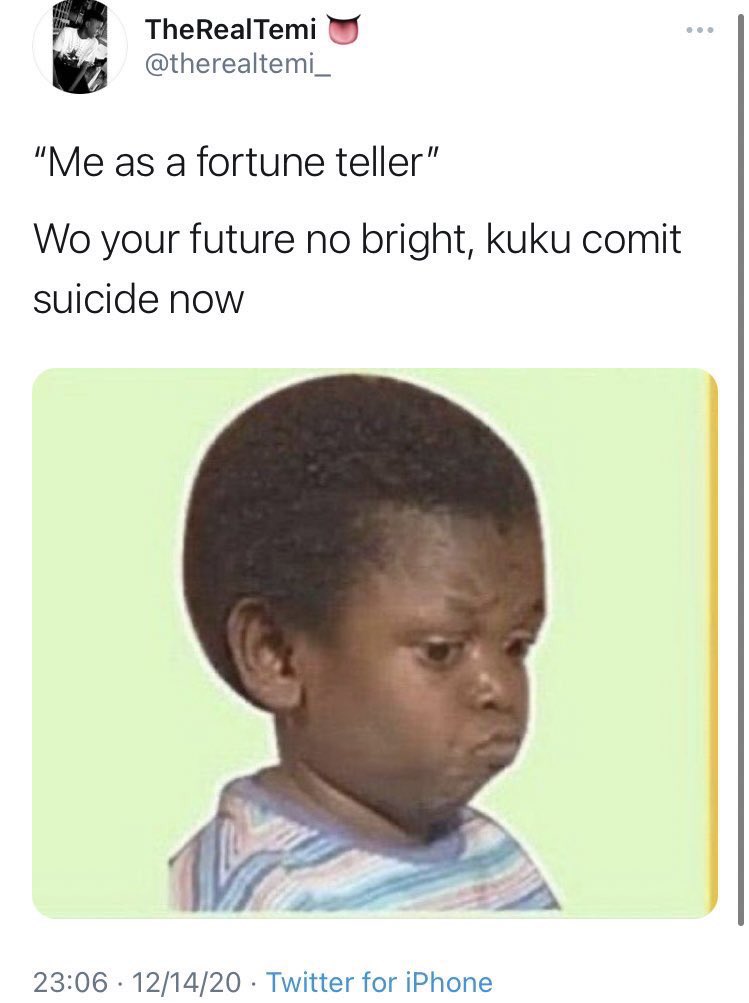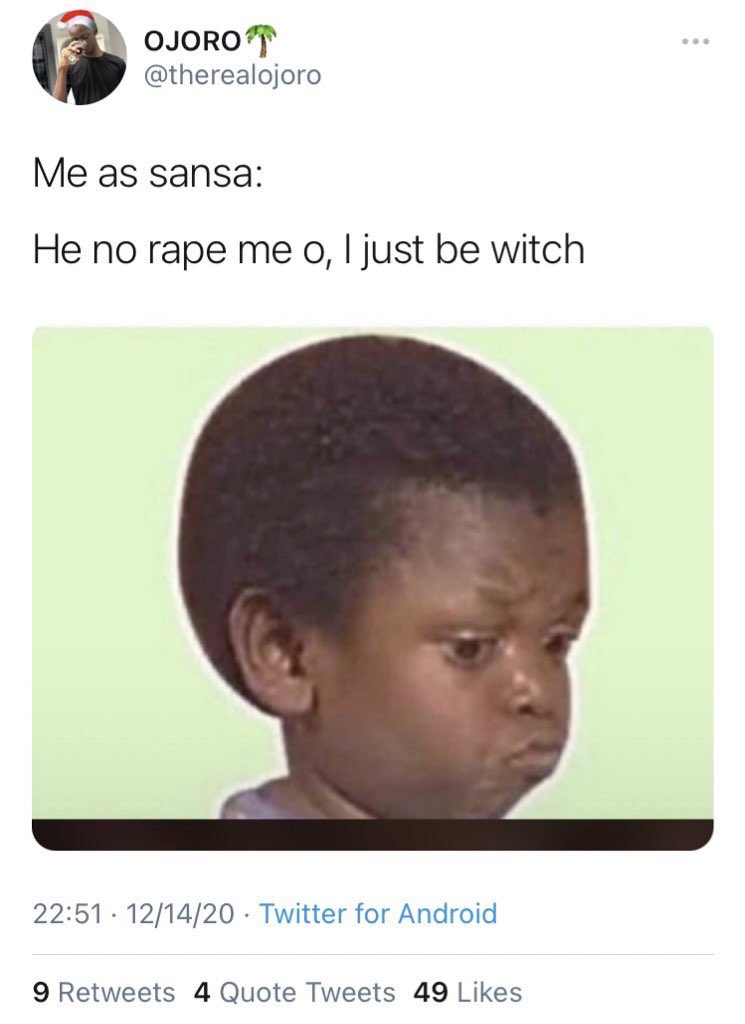 11.
Following the trend from yesterday….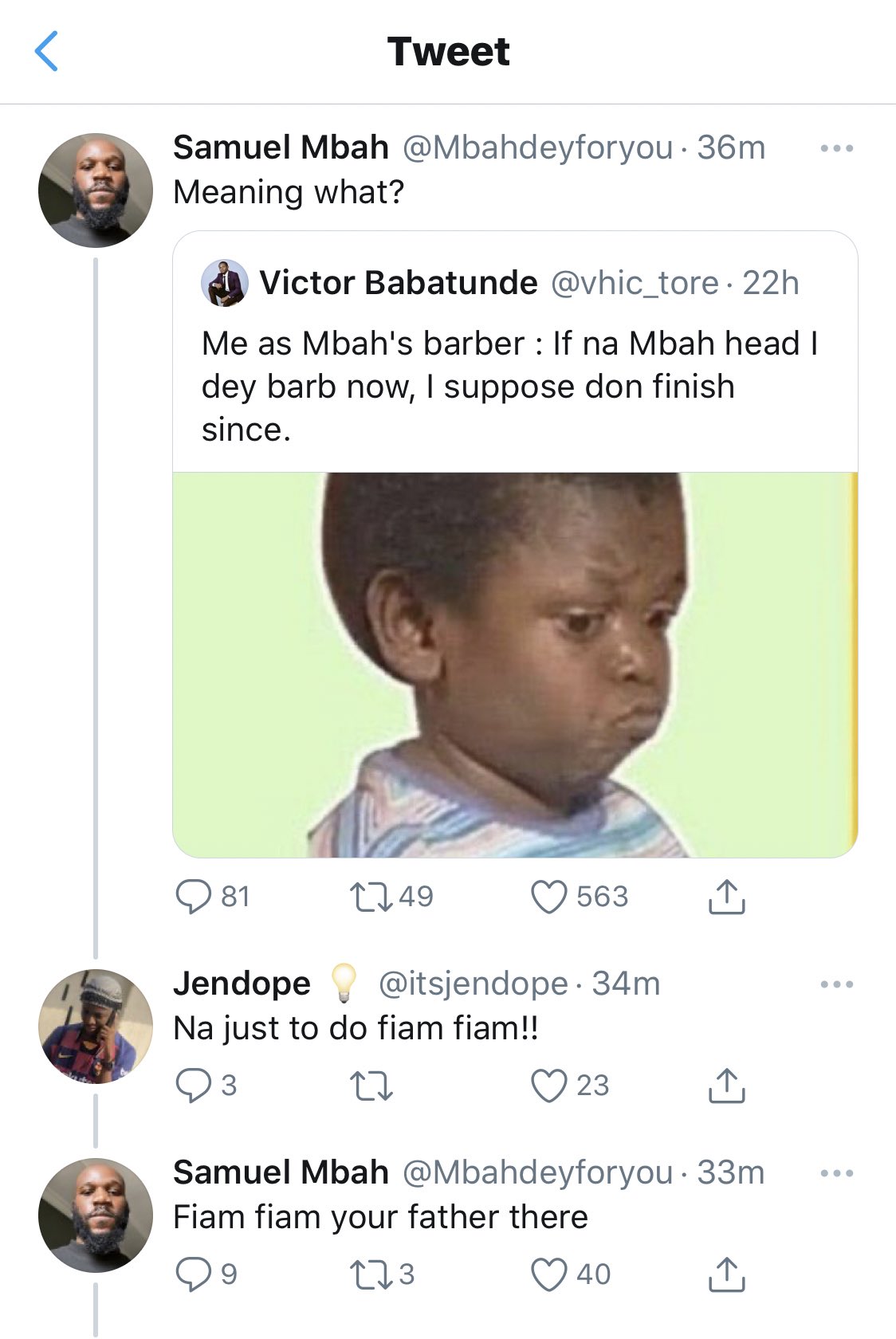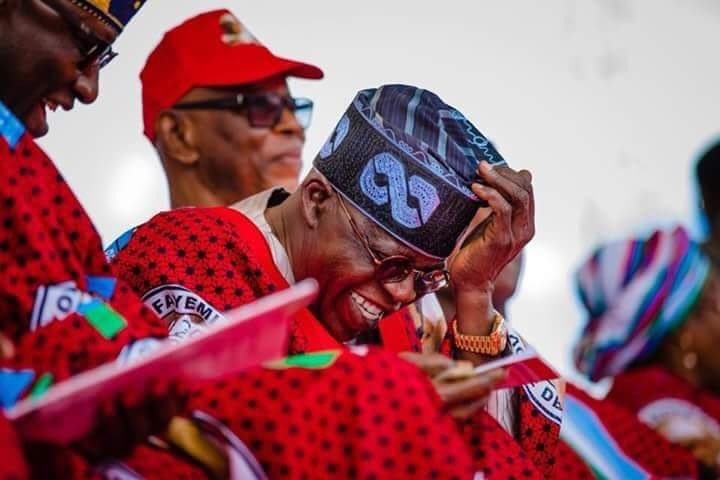 12.
Bubu wire and Sinba money…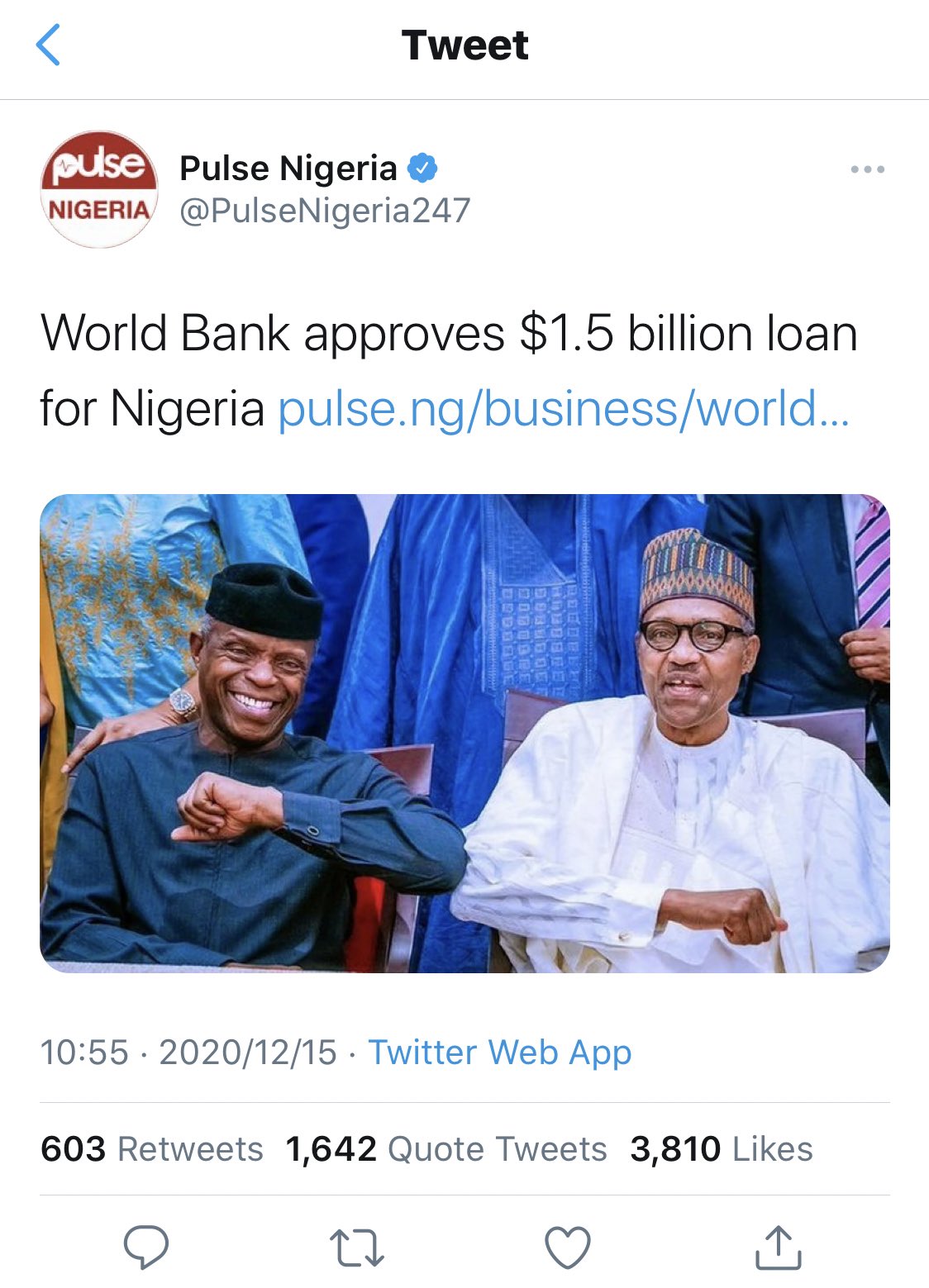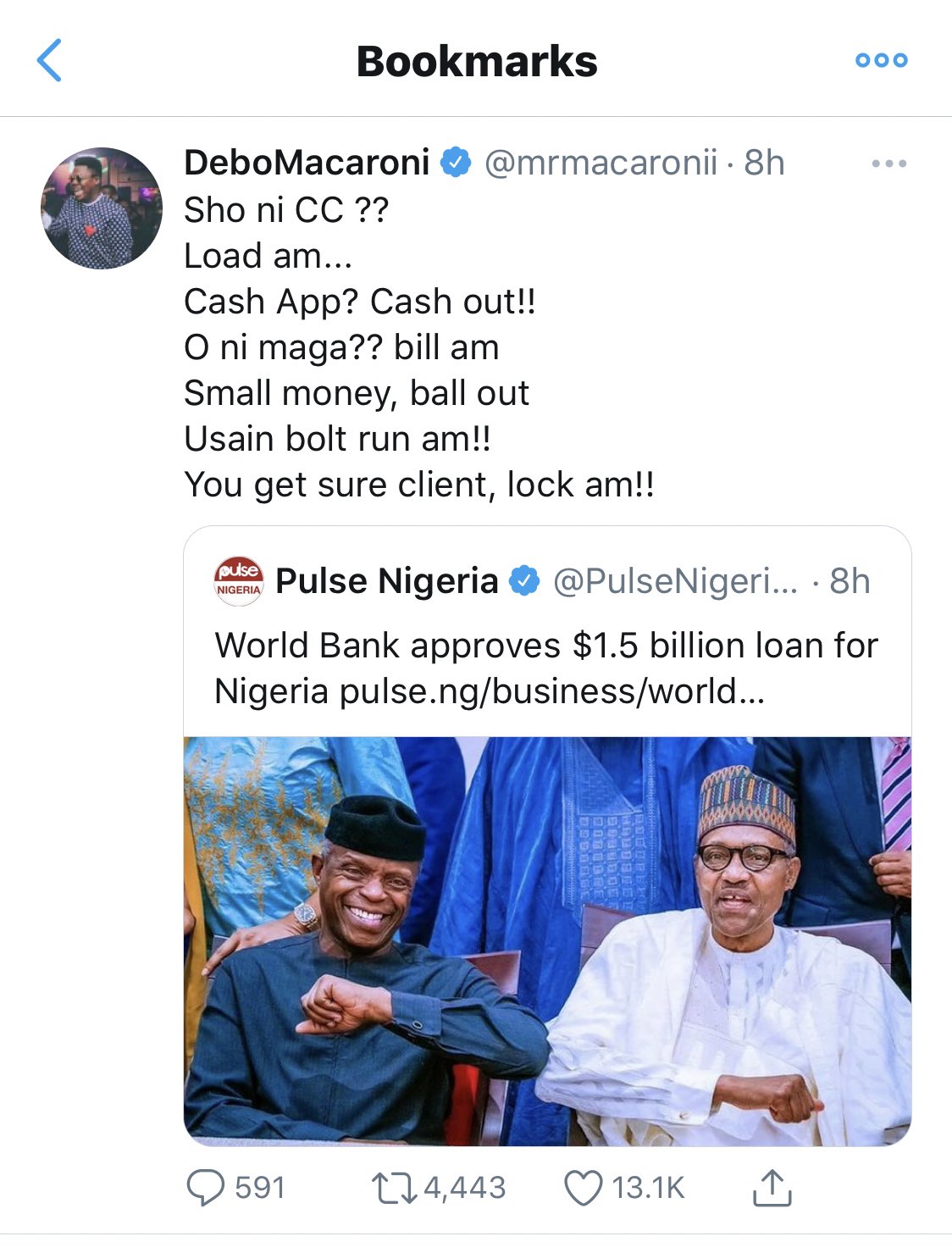 13.
If you don gerrit, forgeh aboureet…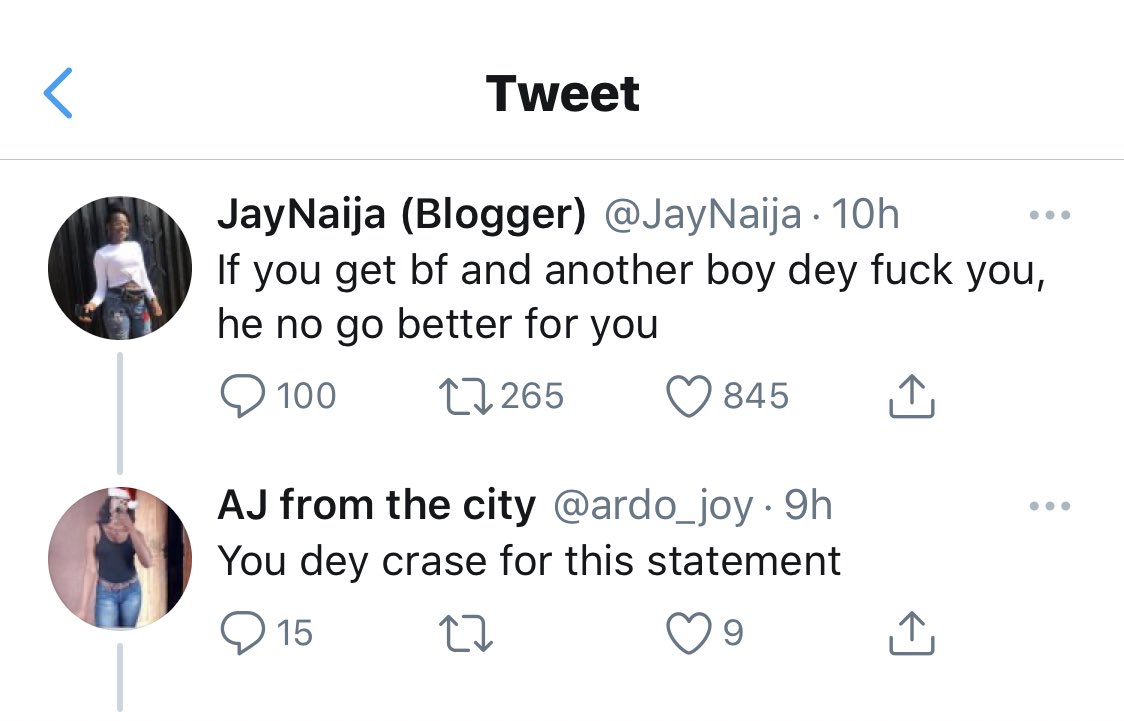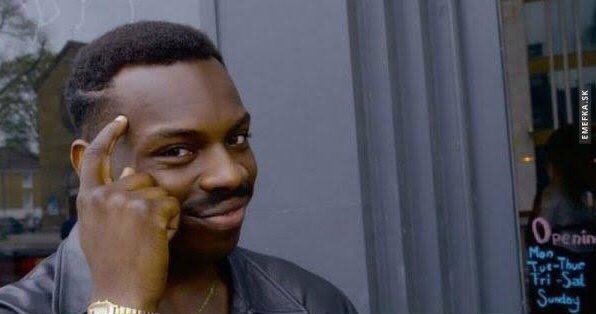 14.
This tweet cause small Wahala today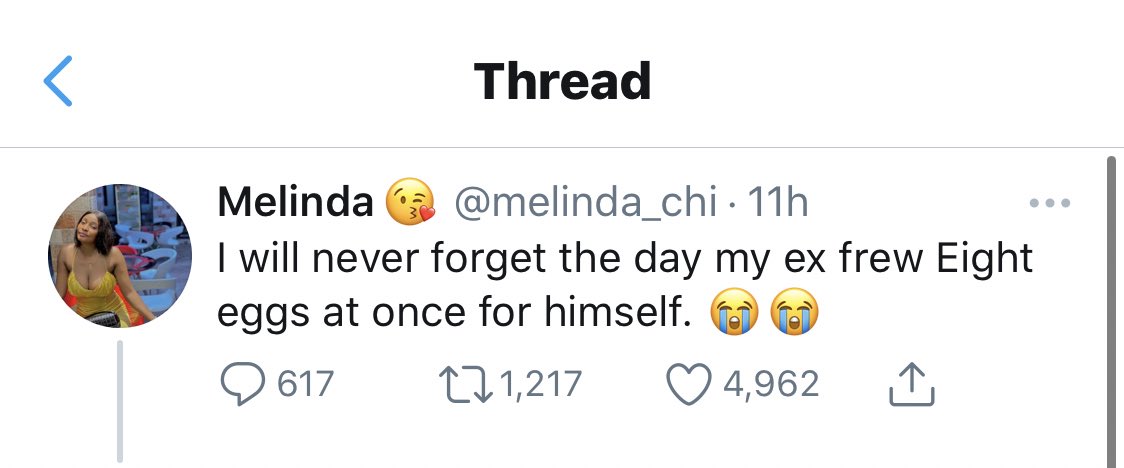 15.
Lessons from Kayanmata Twitter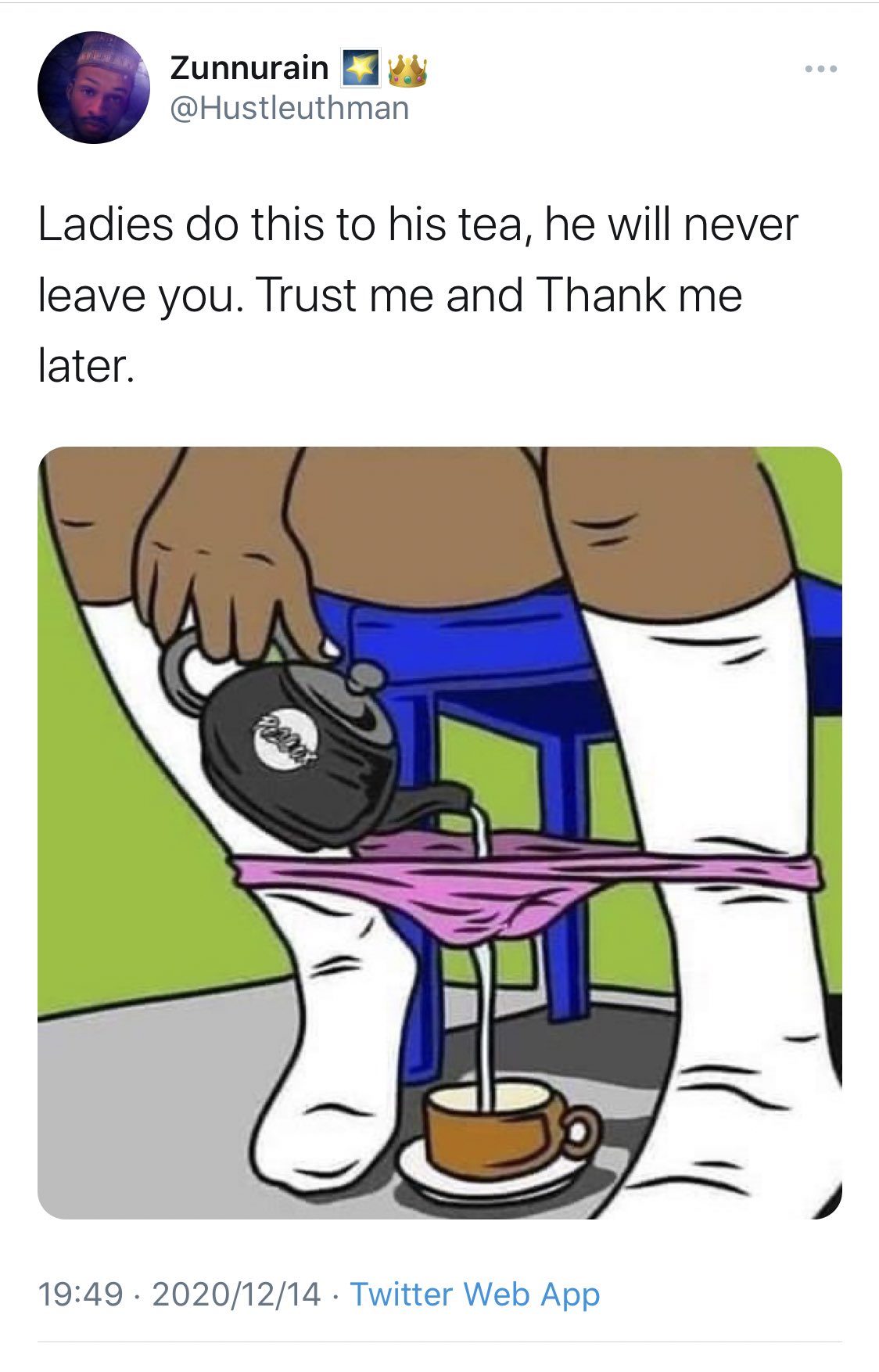 16.
Ehhenn…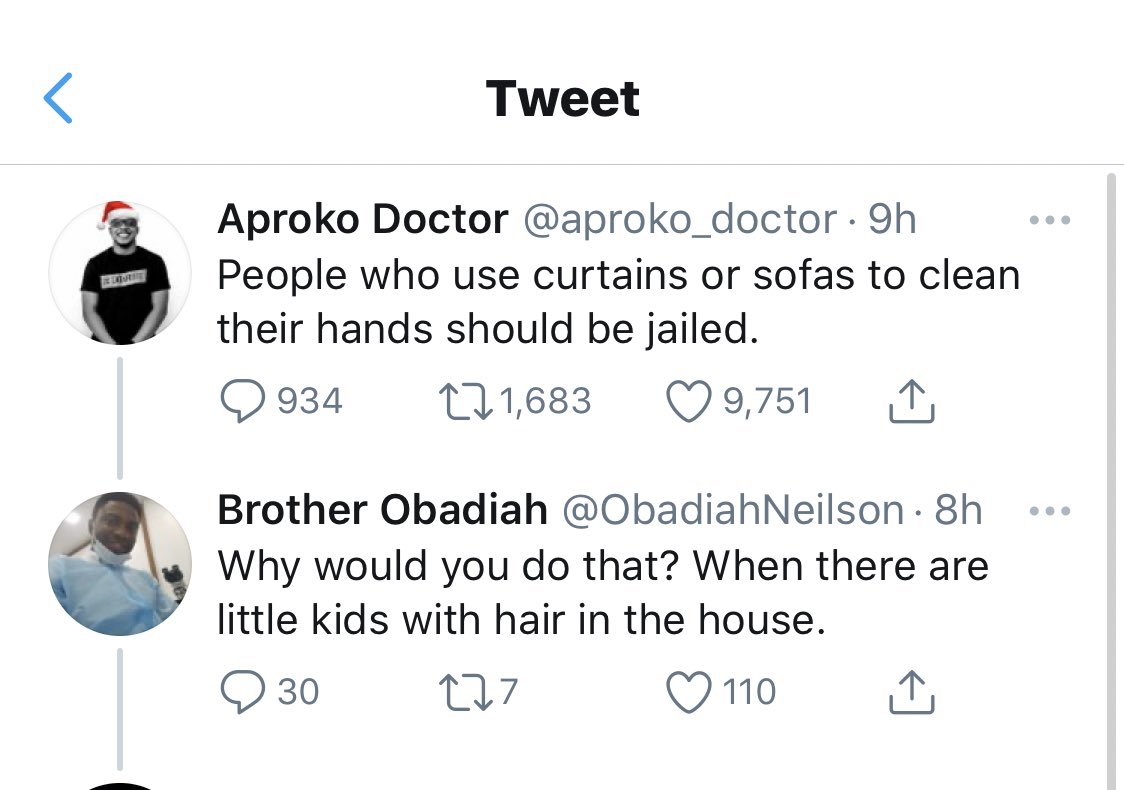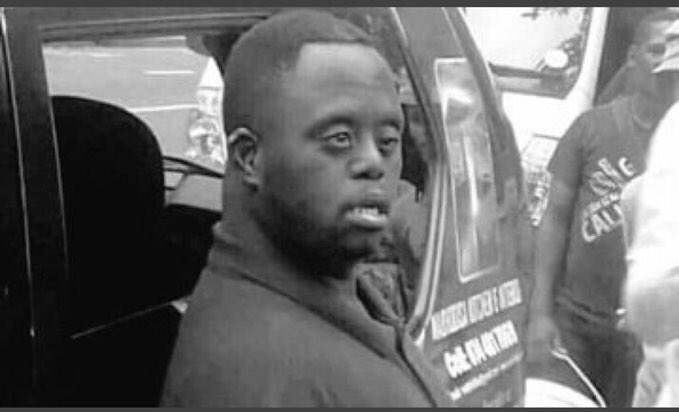 17.
Do you know what the "fire" in her handle stand for???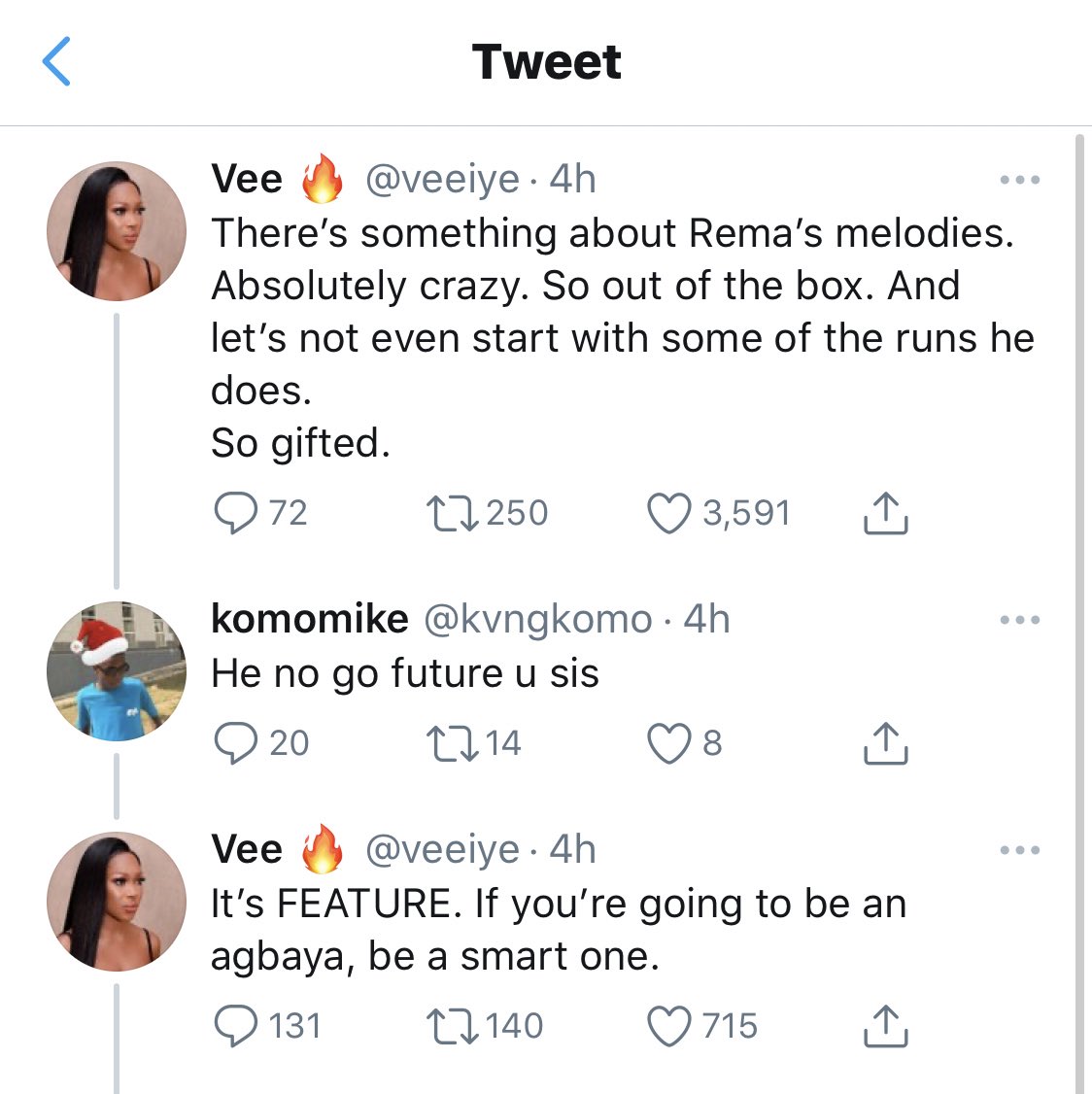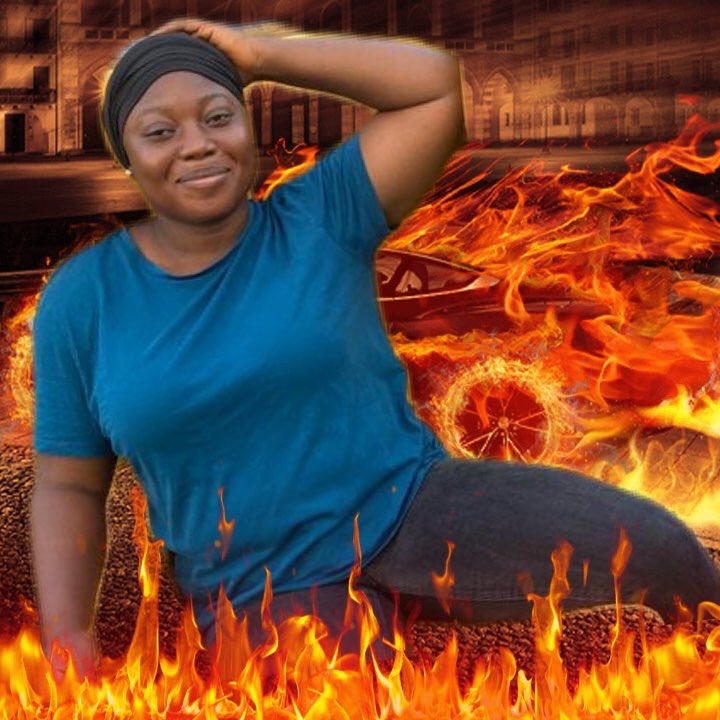 18.
Who we go blame like this??
Wizkid, Uganda or ASUU???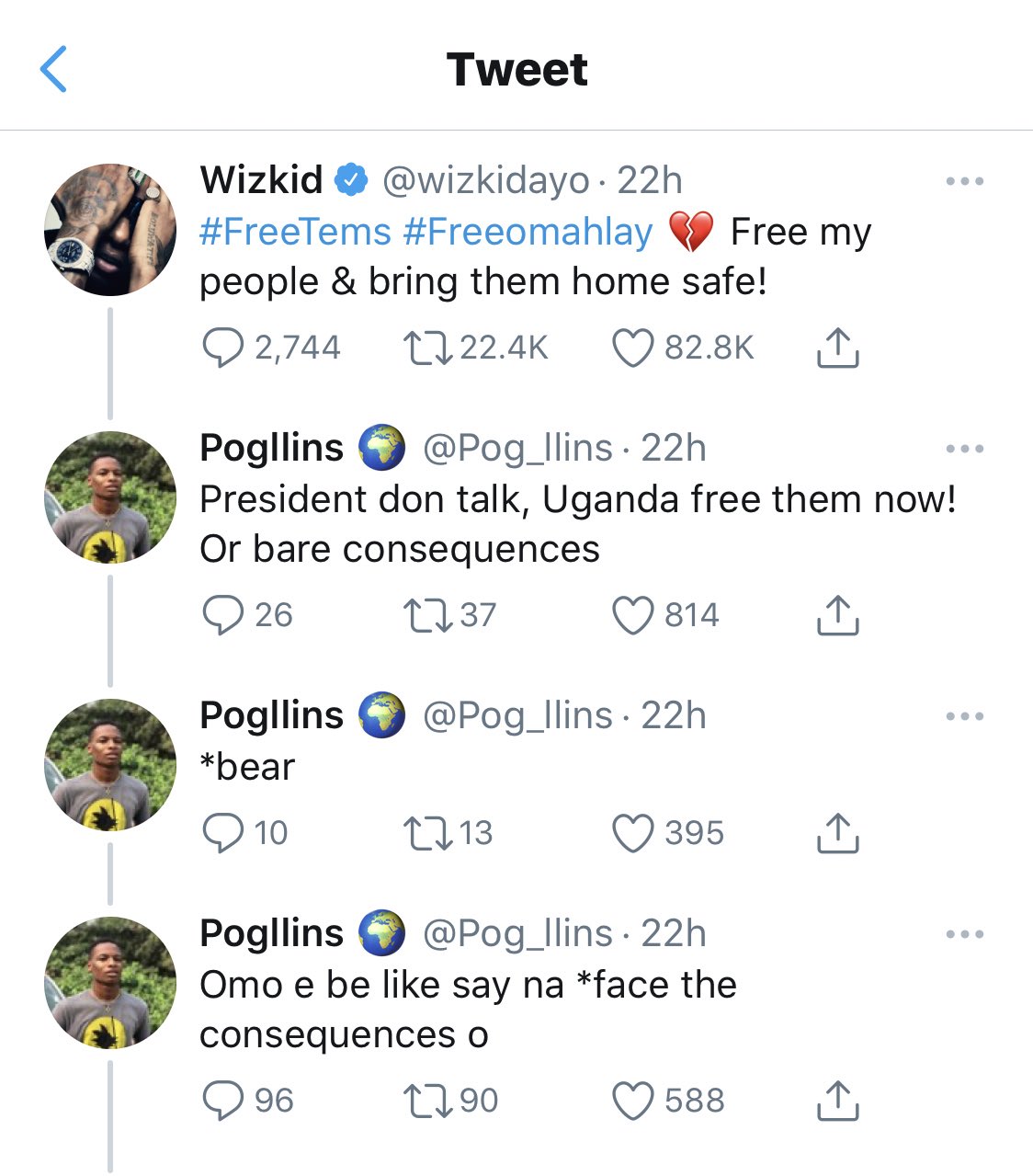 I come in peace but I'll be here for the Violence … follow me on twitter Alhaji Beardless Smallie @SMiTHiE___
Check our site daily for more entertaining contents kindly also follow us on twitter on Click to follow 3rdHubEnt