Trending
TwitterNG Today – the gbas and the gbos
Summary of today's tuesday 6th of October 2020 gist on TwitterNG proudly brought to you by the Minister for Violent Reports & Rough Journalism Alhaji Beardless Smallie @SMiTHiE___
1.
Following the Domestic Violence Fire issue,Davido has terminated Lil Froshs contract today.
He said…
"We do not condone domestic Violence, and stand with all victims of domestic Violence"
Lil frosh don end career wey never even startWeary face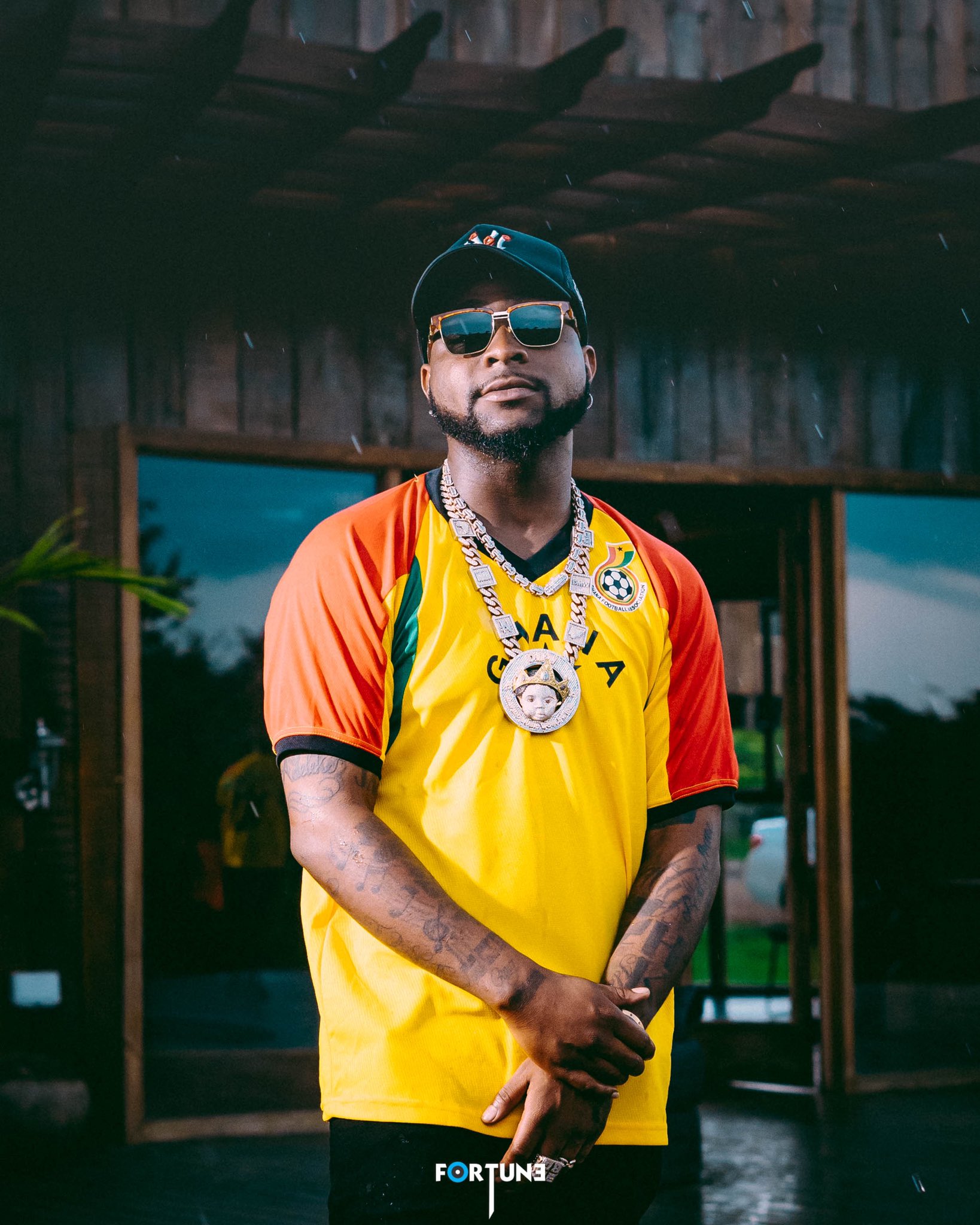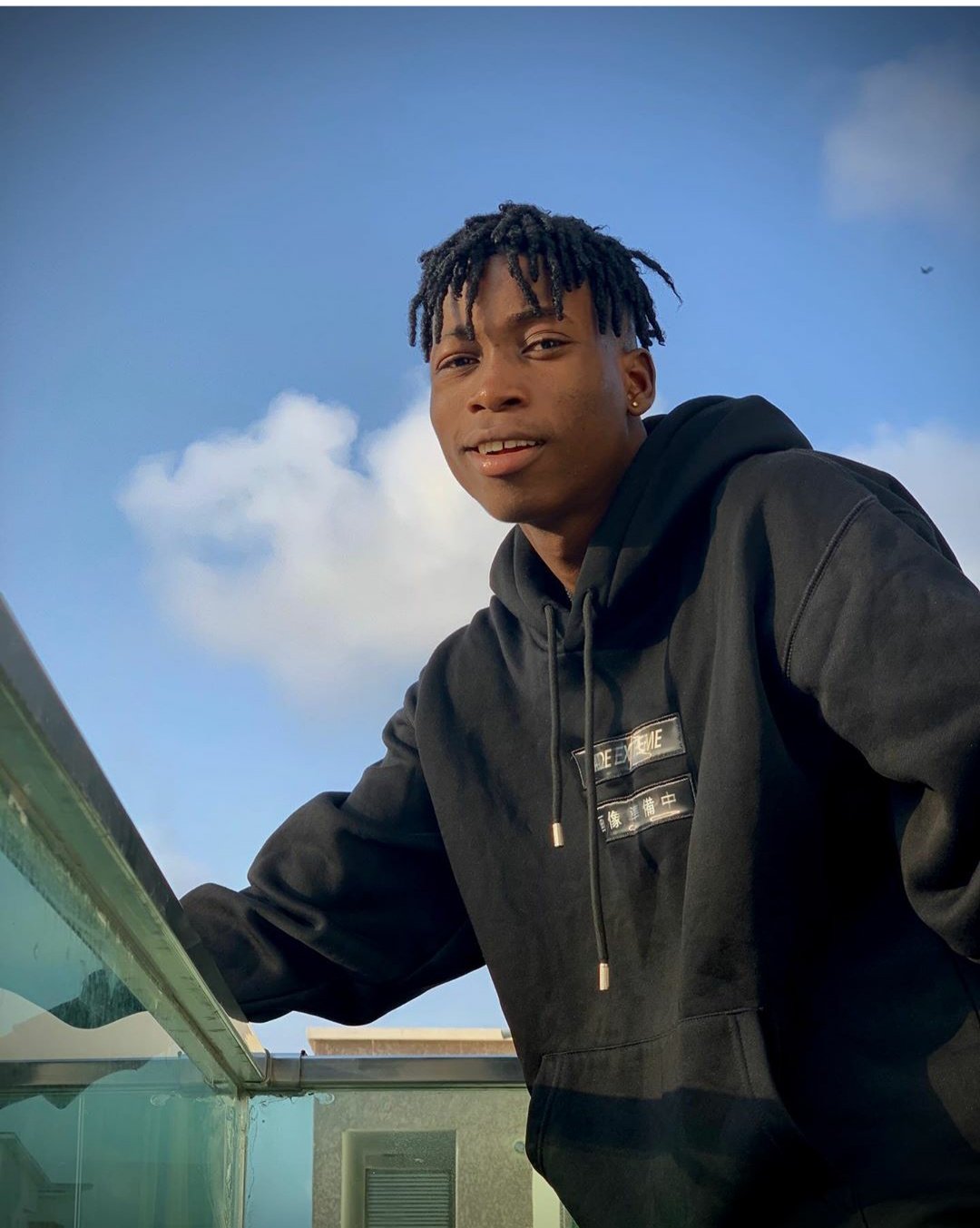 2.
Under the contract termination tweet, (Ewawunmi) commented…
"I talk am abi I no talk am?"
Someone told her that it was bound to happen, not because she said it.
She said
"I knew since yesterday, so rest"
One guy replied her
But you no know say person go carry your bread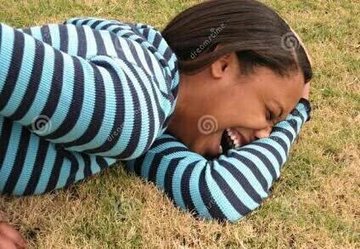 3.
One tweep(Baby doll) asked…
"Highest amount you've spent on the opposite sex"
(Christian) replied saying…
"Spent 52k on my ex on her birthday"
(Lamide) replied Christian
"See poverty"
Twitter People didn't waste time before posting a SS of her begging Anon for hand bag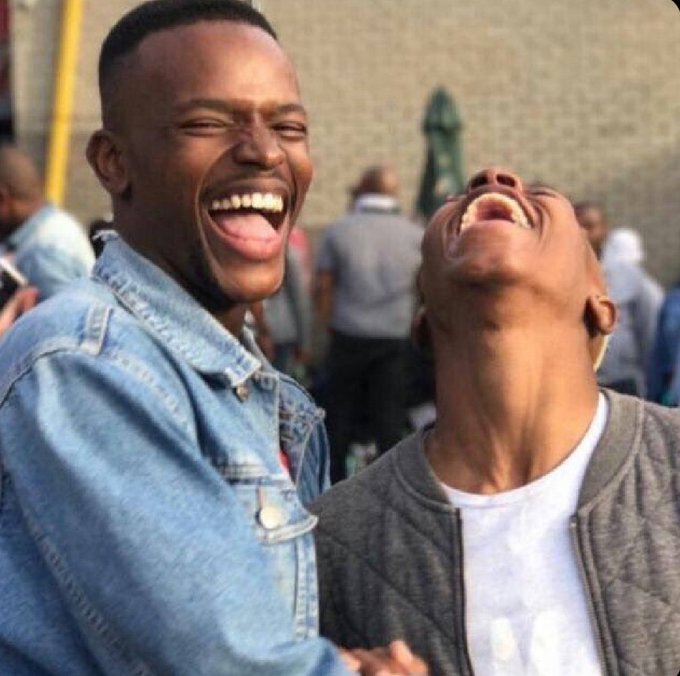 4.
Cheque posted a picture that his song is No. 2 in the country, Davido jokingly said he should not pass him oo, and asked for a remix.
One guy(Tife bolu) said he doesn't need OBOs frog voice
Someone replied him…
"The question is who needs you in your family??"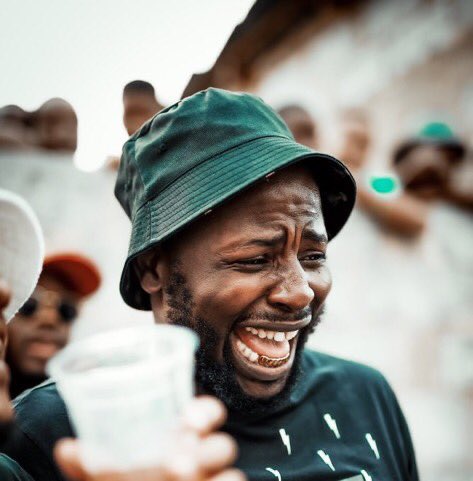 5.
(UG) said if anyone refers to his daughter as "Flower" he'll chase him and his kinsmen out.
(Agada)said
"Oga It doesn't mean ur daughter is a flower. Ode."
Ug replied….
"No it doesn't. But for not realizing it's a joke, you are the real flower. Zero brains."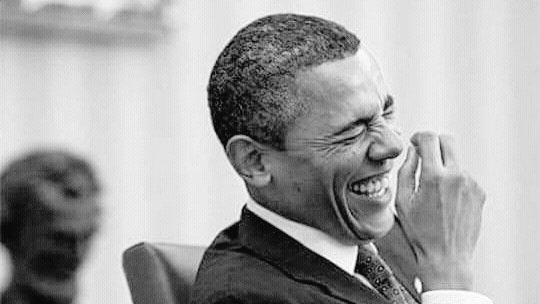 6.
Room 306 of one hotel was banging with full Violence today, one guy was satisfying his babe in a chaotic manner after taking Jalin herbal.
Up till now, the guy never still Cum.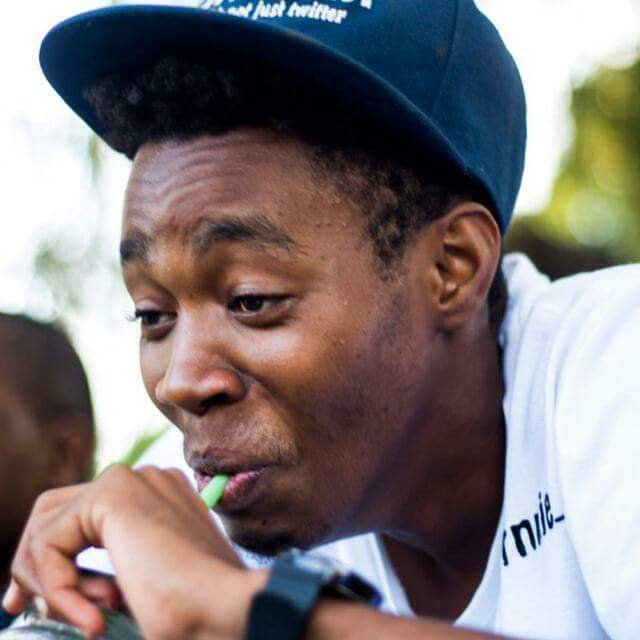 7.
Under the Room 308 video one girl (Alake Ade) said….
"The last time I experienced this , I patiently waited at the lobby just to see their faces Rolling on the floor laughing smh"
Not long after(London used boyfriend) replied her….
"Wetin you go find for the hotel?"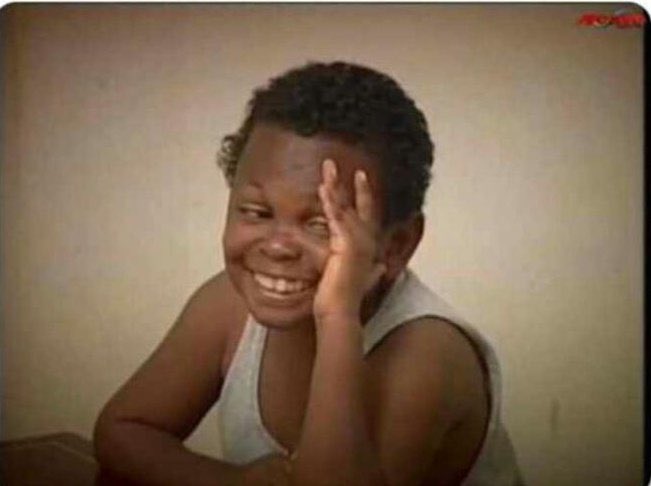 8.
Teni said she wants to plan a surprise birthday for herself, one guy replied her, saying she should get married and stop being childish.
Teni replied him..
"Your popsi engine still Dey work? Make I become your step mom" Weary faceLoudly crying face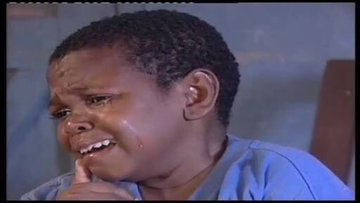 9.
(Liquid Electricity) fried the liver of a lion and ate it with Monster energy drink.
She then came and said Loneliness has led some people into lesbianism and misandry but they are too shy to say it, so they call themselves "Feminists"
Na there her own dragging startFace with tears of joy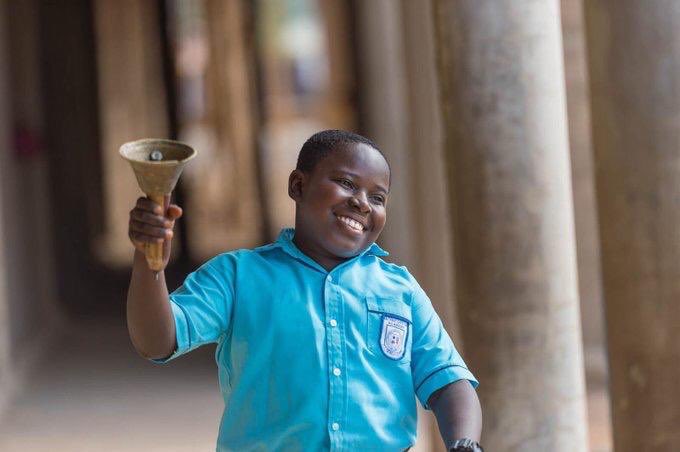 10.
Leeds United page tweeted
"Writing hand Don't go to bed just yet… there is still work to be done #LUFC" with a picture of Chicken and chips.
One tweep (Boboye) quoted the tweet with…
"Papaya to Leeds. Here we go."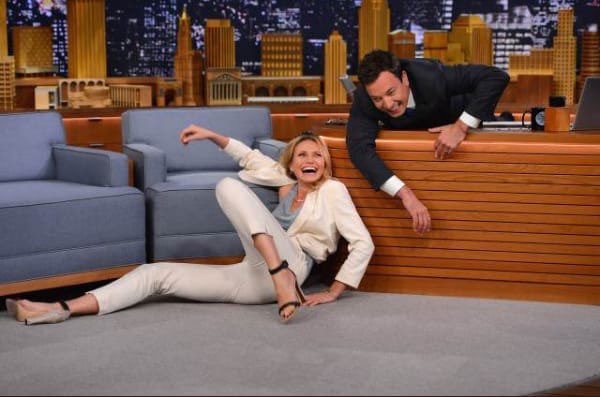 11.
That Crotchet babe tweeted….
"It's just very disappointing when a fine person doesn't have sense."
Everywhere was peaceful,we were almost declaring a Violence free tweet for the babe until (Fola) quoted her tweet with….
"Self sub"
Na there Problem start oo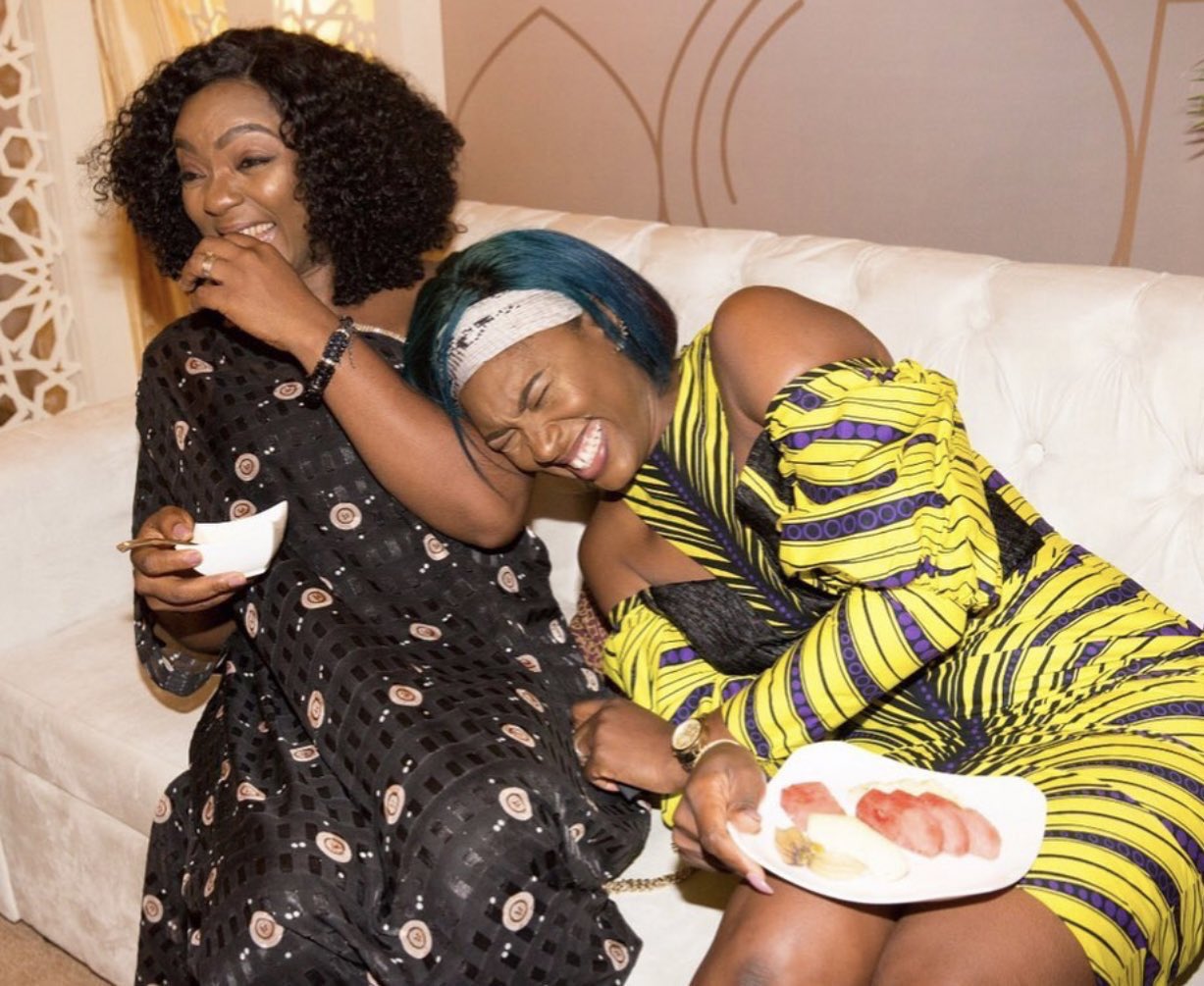 Today has been Violence after Violence Weary face
Shepeteri Twitter don collect today, we expect a massive comeback from them.
Suit and tie Twitter too collect.
Feminist coven are changing formation and setting a better tactics to handle Patriarchy FC in their next match soon.
MenAreScum FC have been silent for a long time now.
Relationship Twitter have taken a break, but some single people are still disturbing with "How it started…" Trend.
Celebrity Twitter is still hot
I come in peace but I'll be here for the Violence … follow me on twitter  Alhaji Beardless Smallie @SMiTHiE___
Check our site daily for more entertaining contents.