Trending
TwitterNG Today – Twitter Gist For Today
Summary of today Tuesday, 10th of November 2020 gist on TwitterNG proudly brought to you by the Minister for Violent Reports & Rough Journalism Alhaji Beardless Smallie @SMiTHiE___
1.
Rahama Sadau was said to be facing death sentence for blasphemy by some Islamic group(Sharia).
"To those trying to bank on this issue to create an unrest, Please give it a rest.."
She lyrically debunked the fake news!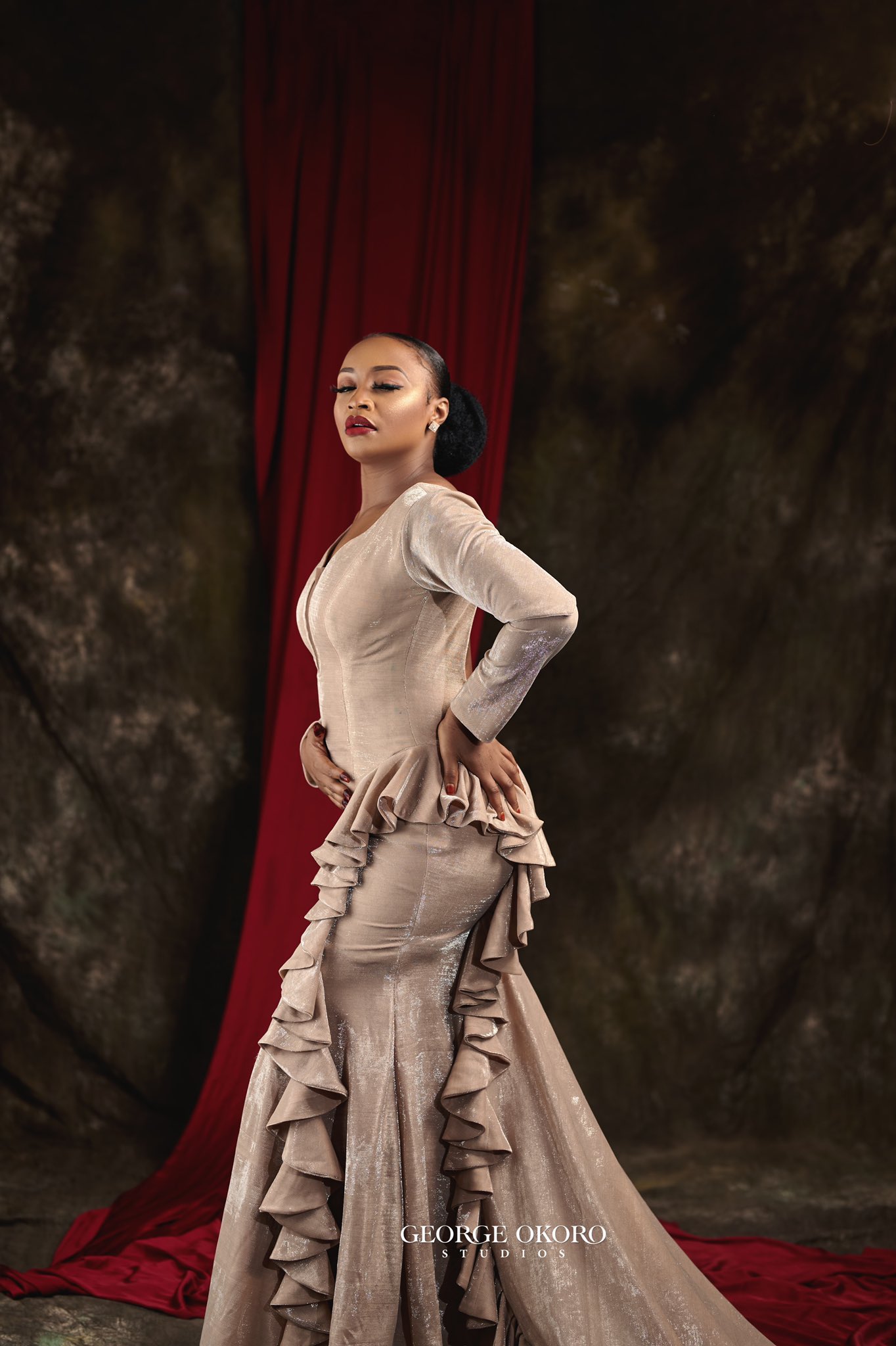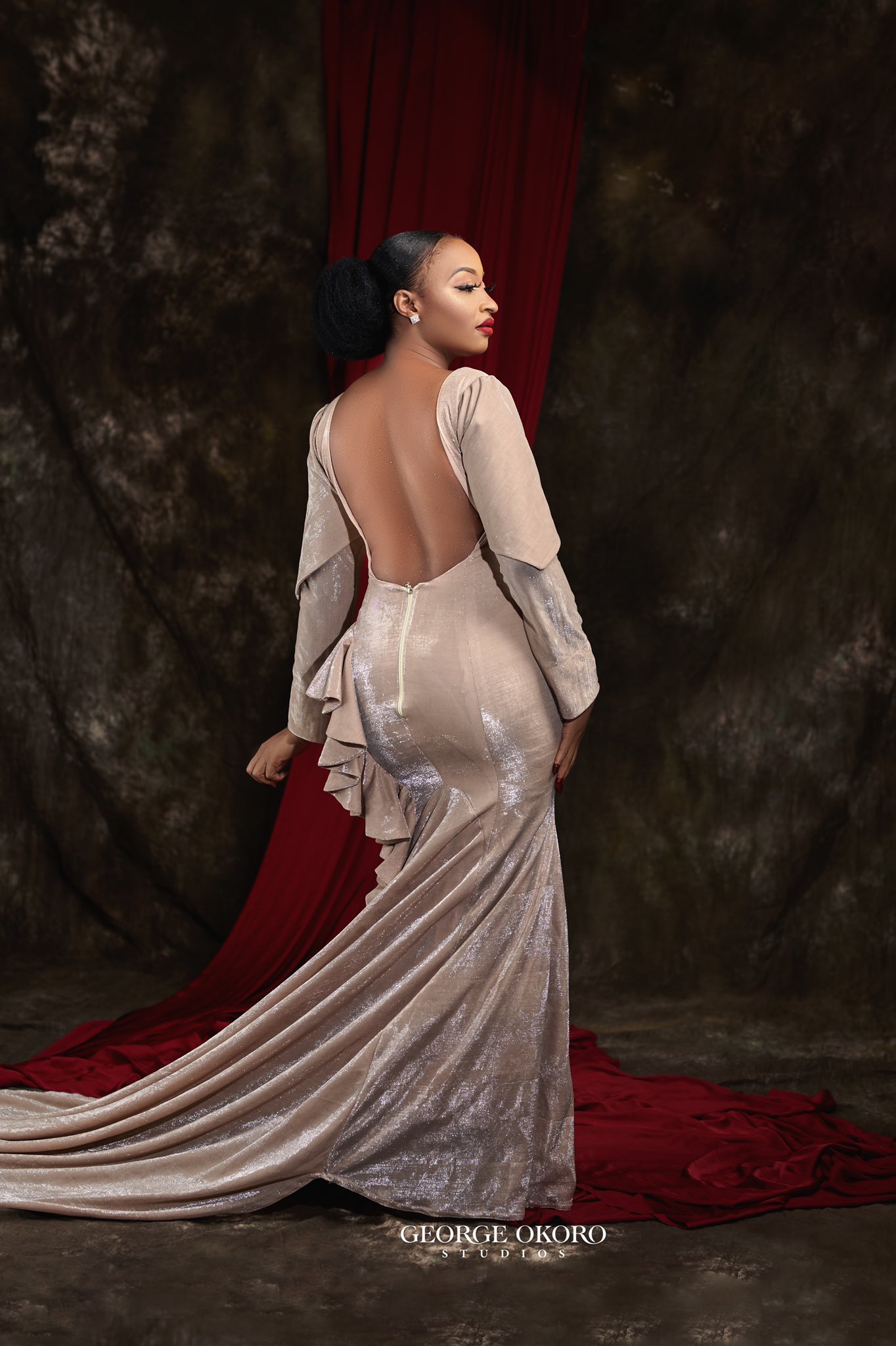 2.
Following the rumors flying that Rahama was arrested….
Shoe plug(DannyWalter) called people with "Christian" or "Muslim" on their bio (Extremist).
One guy(Abvbakarr) was trying to be Sergio Ramos,little did he know the shoe plug came fully prepared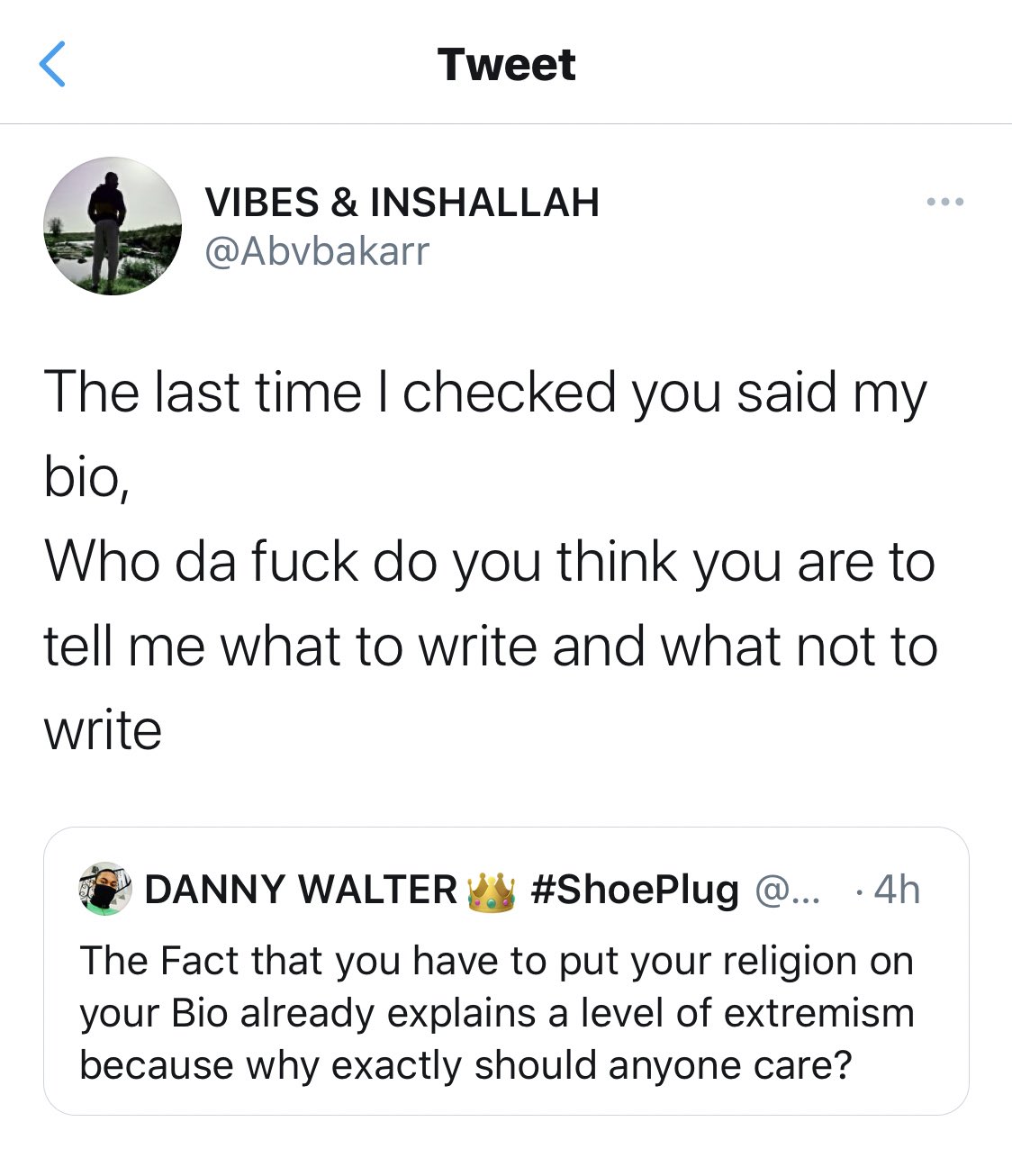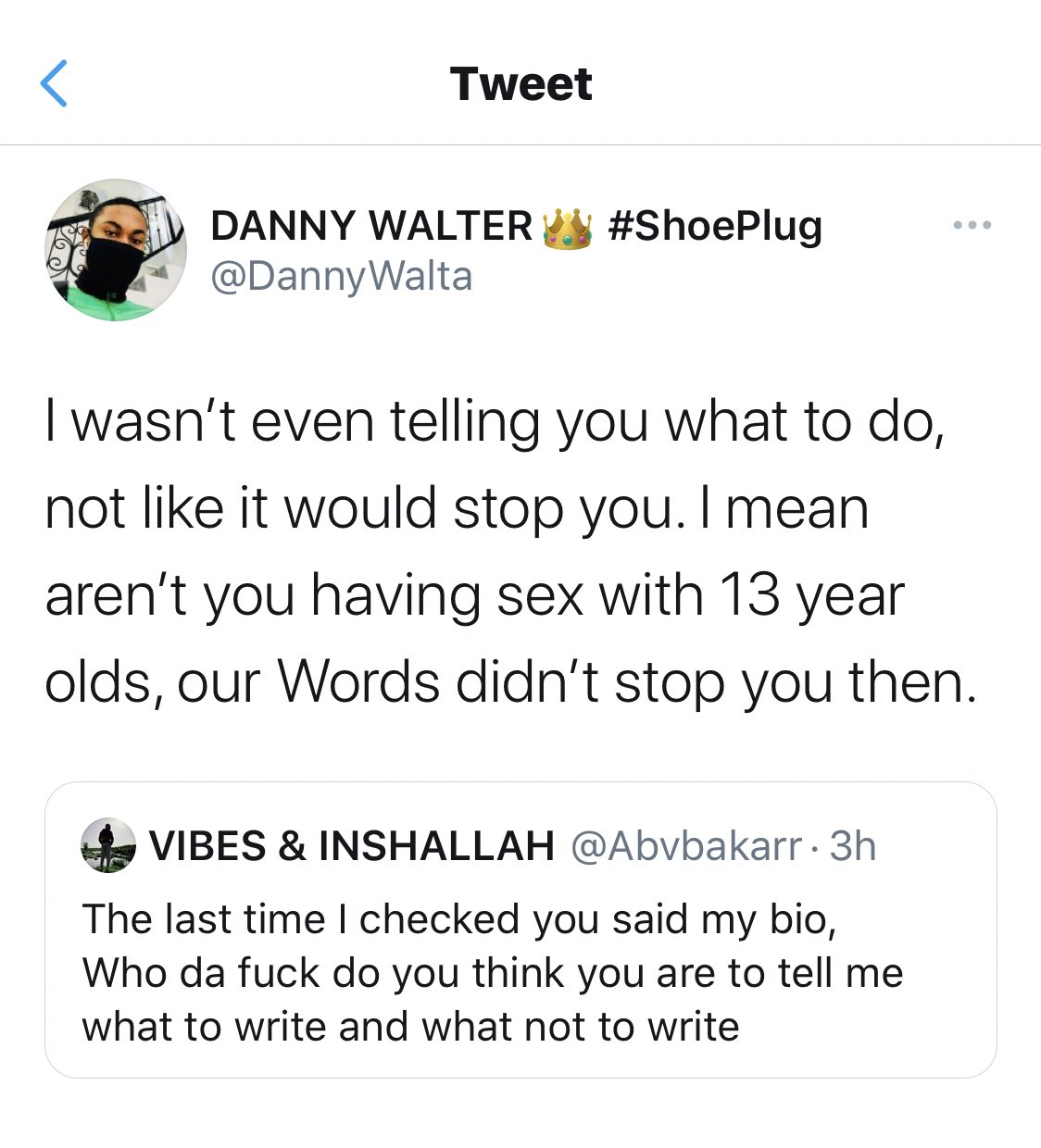 3.
One girl(Vivian)who rejected 150k from a Twitter guy who asked her out on a date, said she is depressed because Twitter people said her shoes that she gets from the UK are not fine…
"You guys dragged the shit out of me
she said in a video she released earlier today!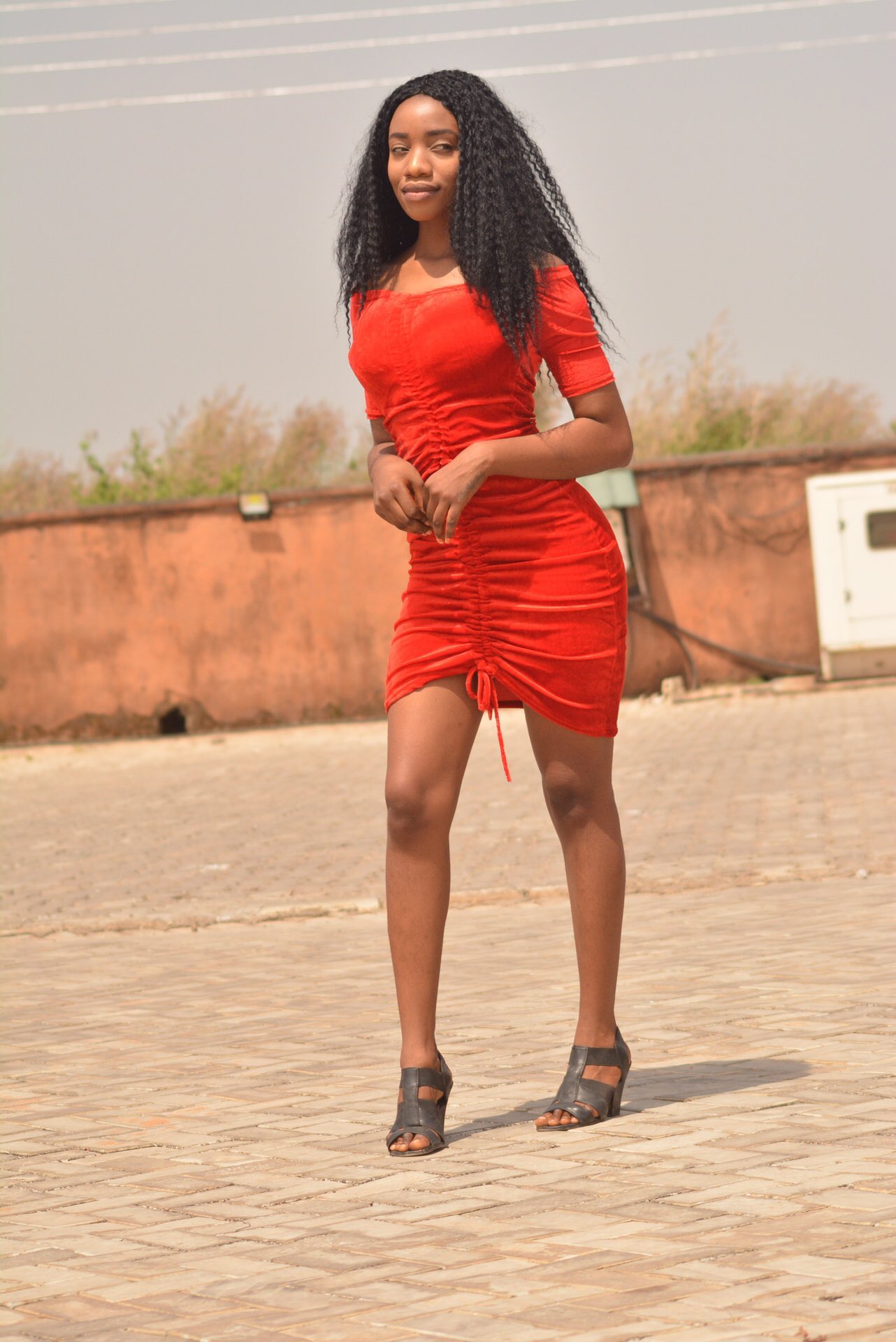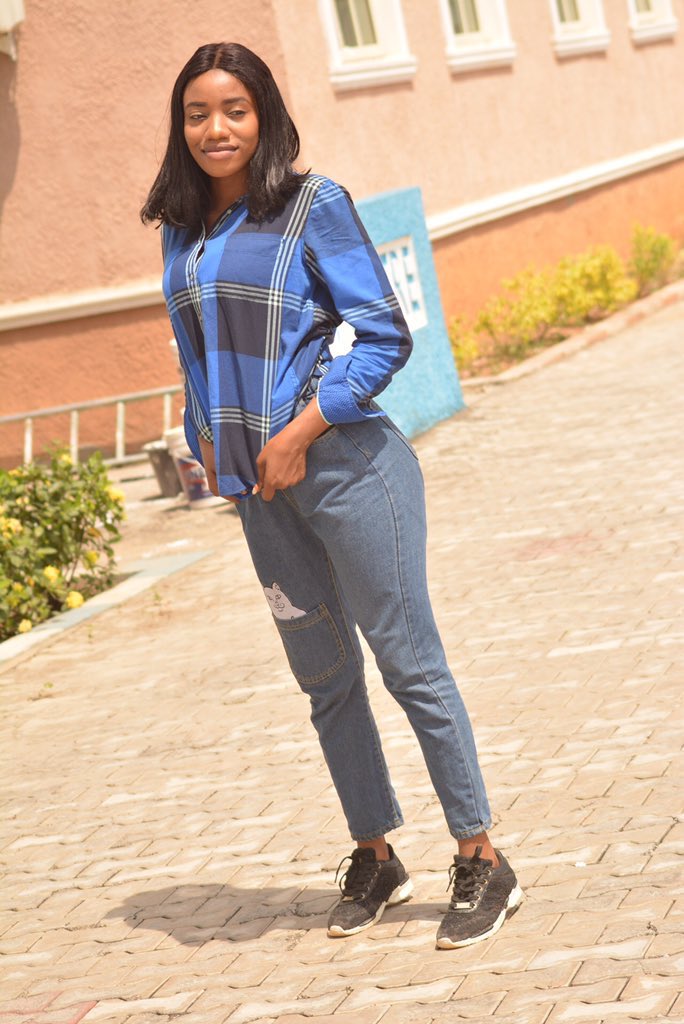 4.
"People were burning police stations before the army allegedly got involved."
Was the reply suit and tie Joeboy (Dr Joe Abah) gave a lady in respect to the #EndSARS
tweet he dropped this morning!
Suit and tie Joeboy was then converted to a tiger gen and justice was done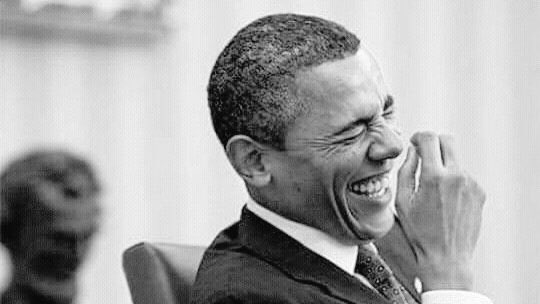 5.
One American (Neuer Abraham)joined Kano Pillars u15 from American academy after his parents relocate to Nigeria.
While we were sending our congratulations one tweep, turned to Pastor Chris and tweeted…
"May God not give us foolish parents"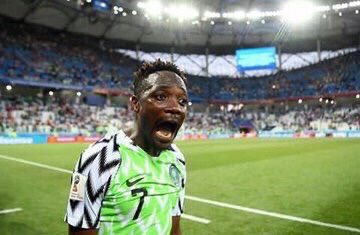 6.
One tweep(Kainechukwu) tweeted…
"Reminder that you will not become a billionaire from 9-5"
One guy(Osas of Lagos) commented…
"Not a 9-5 advocate, but Sheryl Sandberg already did it"
Everything was still going normal until (Kainechukwu)replied…
"I said you hun."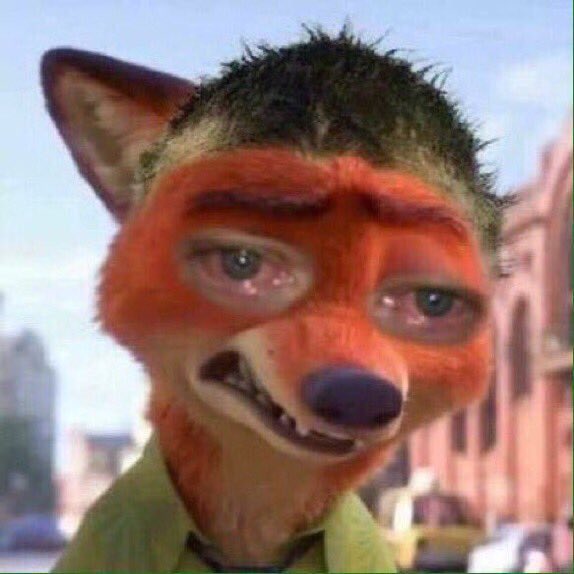 7.
Wahala like people will say, be like bicycle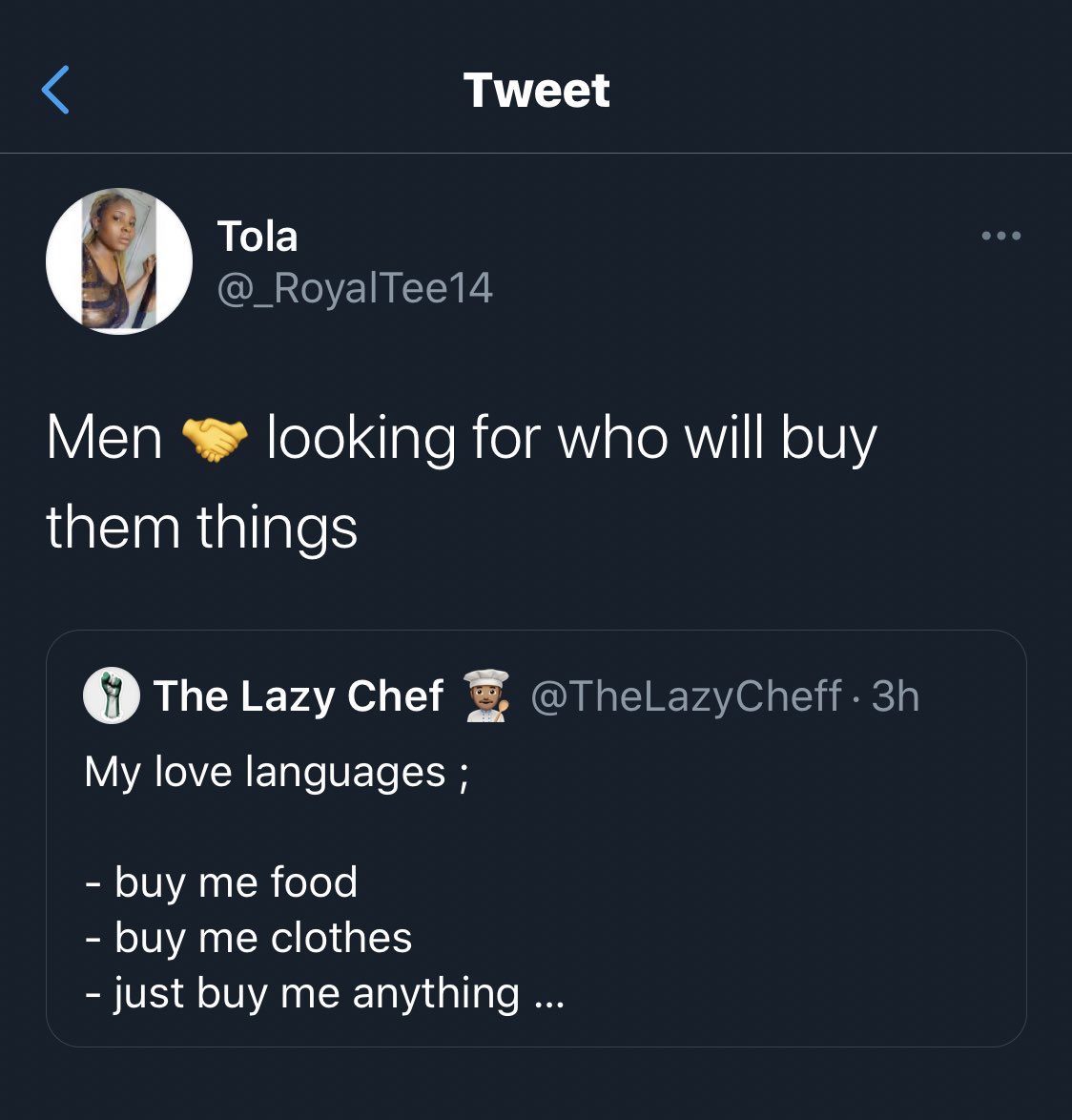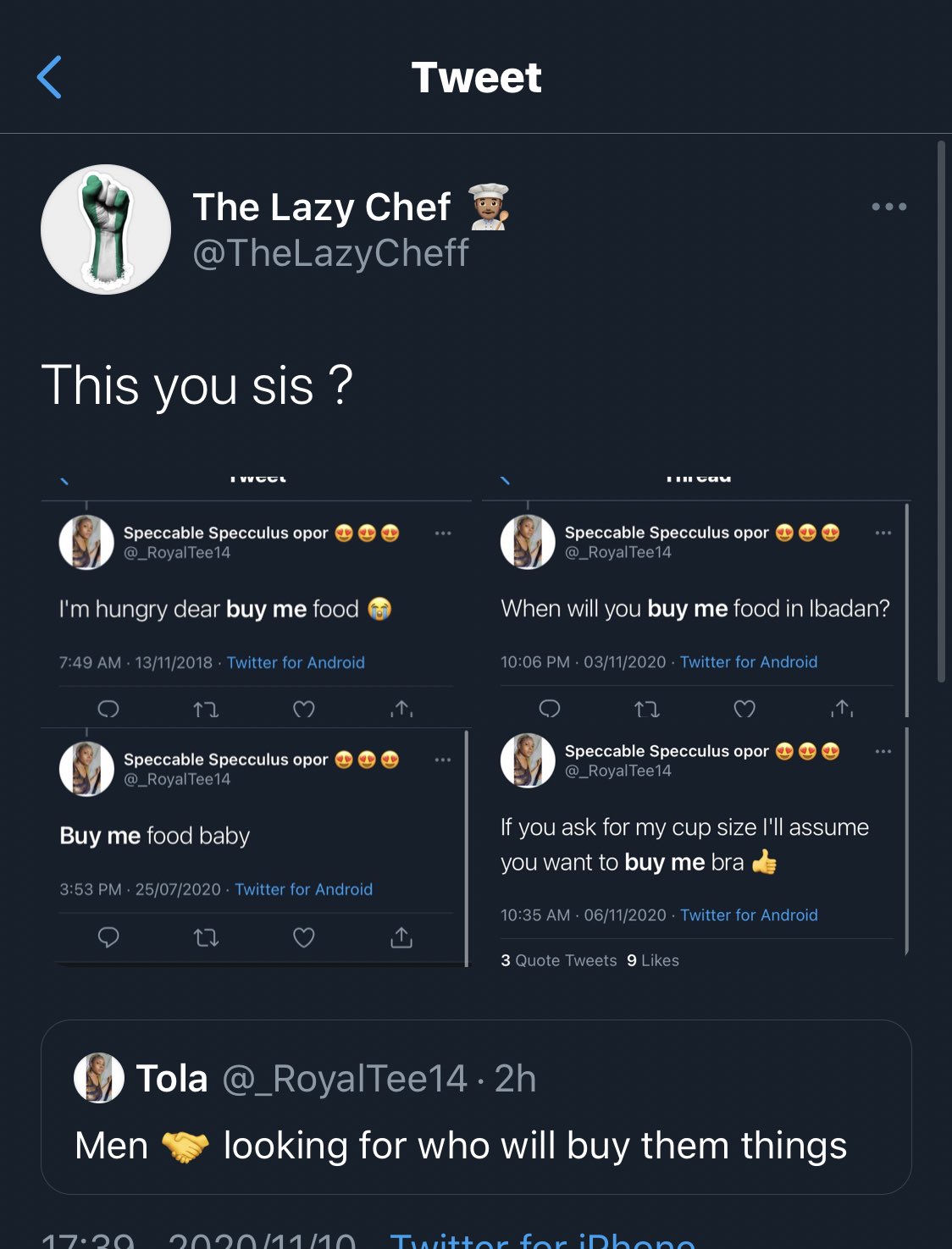 8.
One tweep (AnuIsSavage) posted a picture of palliative indomie and egg with…
"my 3 years at culinary school wasn't for nothing"
One guy(Stavo) replied him…
"collect your money back bro. even if it was scholarship, help the people that paid it to collect it back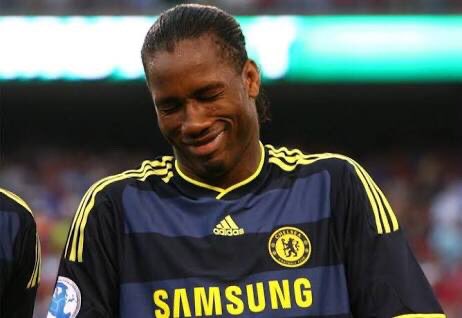 9.
One guy (Hakim) drank monster and said a girl looks like shrek.
It didn't take long before the girl (Badebaby) posted a SS of their chat were Hakim was simping and praising her body.
He even said….
"You be spec guy, Speccable Specullus"
Dfkm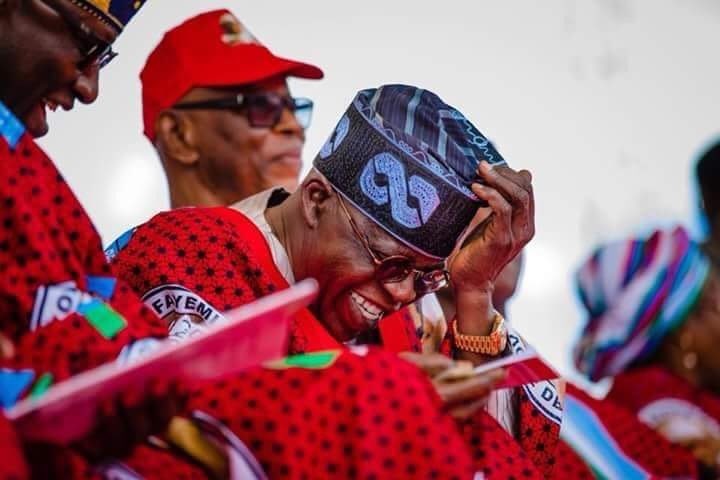 10.
Following (Badebaby)s tweet,Jim Beglin of Twitter(Tife) commented…
"This guy simped in English.
He simped in Pidgin.
He also simped in Botanical names.
SIMPly amazing"
It was funny till one girl(Mims) replied
"At least he didn't rape anybody shutup"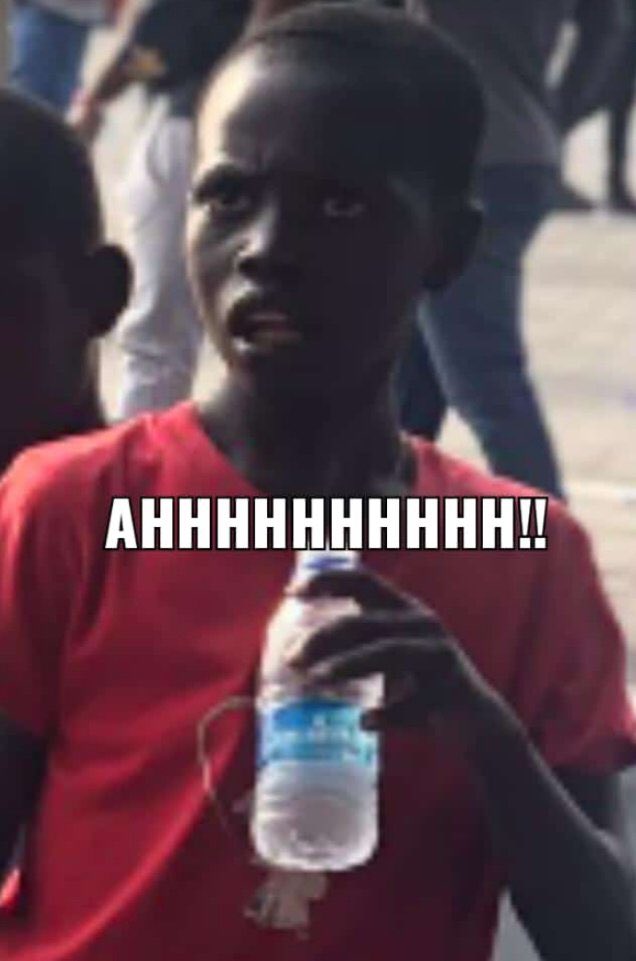 11.
Bola was Sued by Dr Funmi over false rape allegations…
Dr Funmi's counsel withdrew the case from the magistrate court and filed at the federal level.
That's how Bola ran away from court and climbed bike
Now the Police has arrest warrant out for her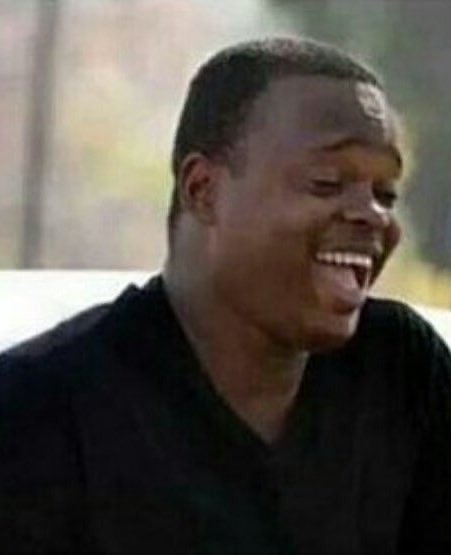 12.
One guy (Kenechukwu) sued #EndSARS
protesters that received funds for the protest and posted their names
One girl quoted him…
"Is this not the same KeneChukwu Okeke that stole handset at the law school that year?
O boy should we open your file Mr Human right Advocate?"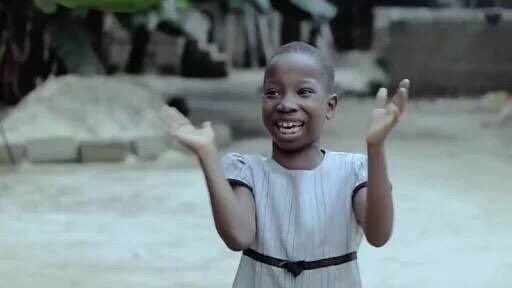 13.
The only normal people in this country are just 3 left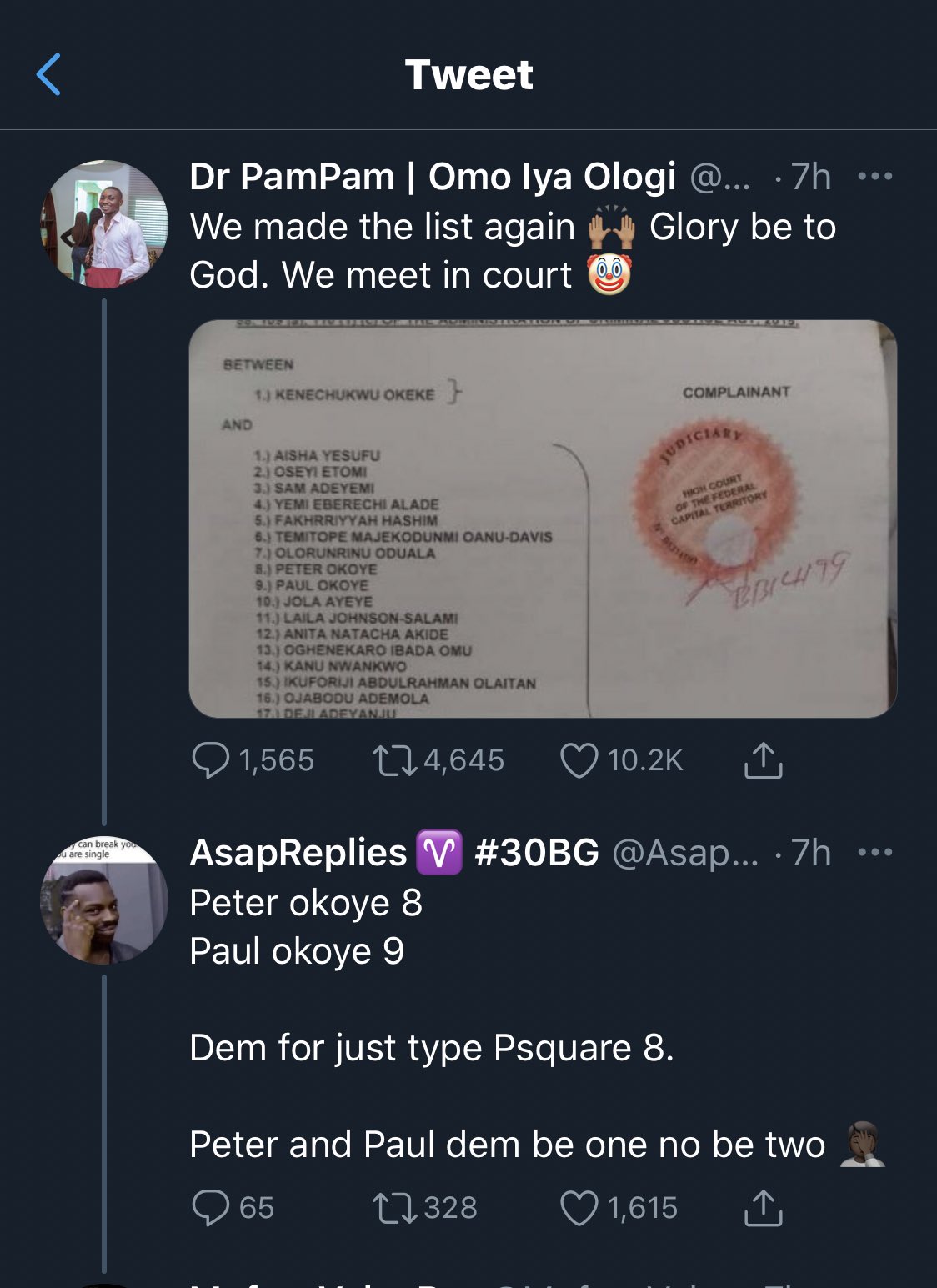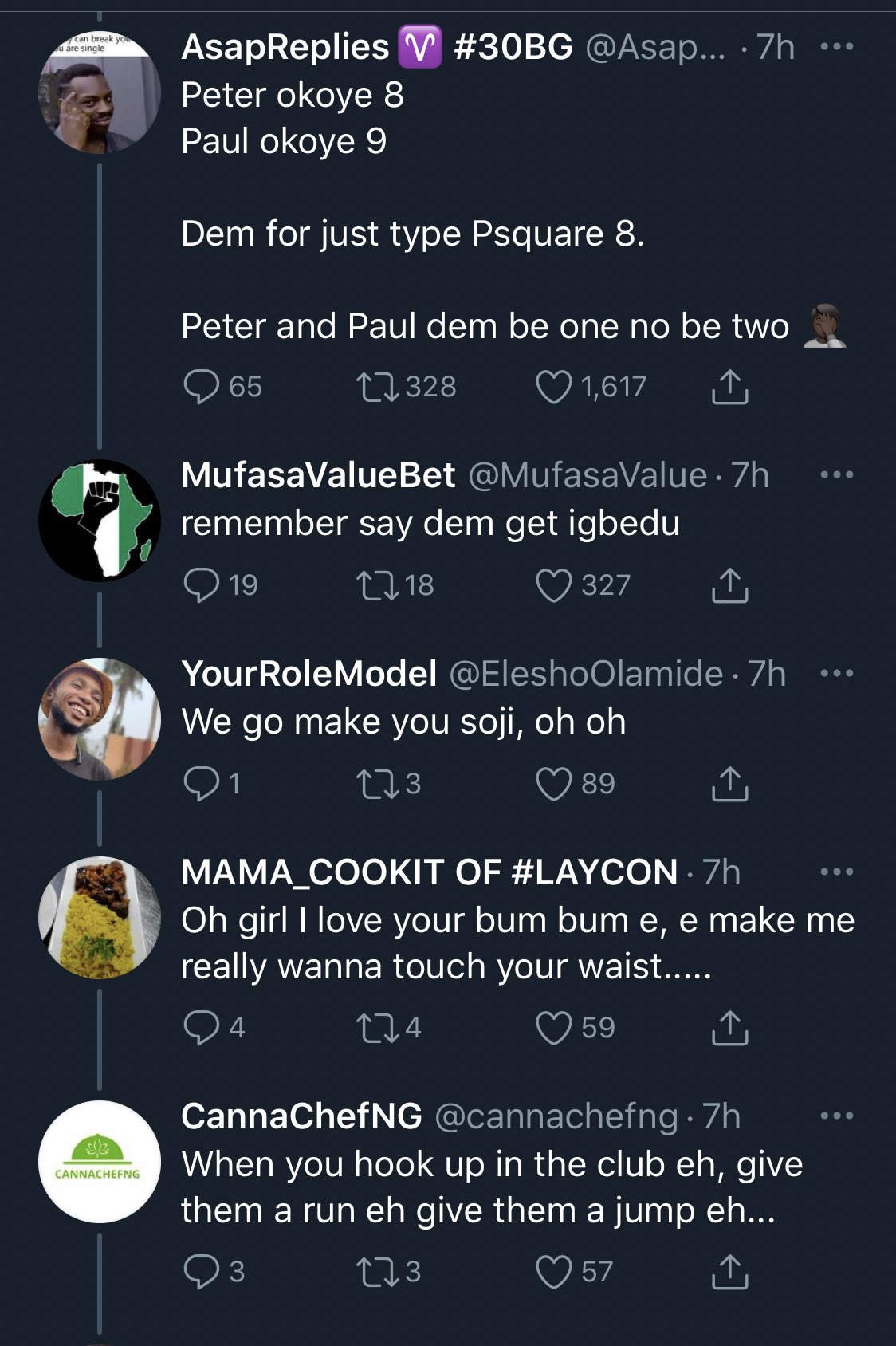 I come in peace but I'll be here for the Violence … follow me on twitter Alhaji Beardless Smallie @SMiTHiE___
Check our site daily for more entertaining contents kindly also follow us on twitter on Click to follow 3rdHubEnt