Trending
TwitterNG Today – Twitter Meme Thread
Summary of today Saturday, 7th of November 2020 gist on TwitterNG proudly brought to you by the Minister for Violent Reports & Rough Journalism Alhaji Beardless Smallie @SMiTHiE___
1.
Starboy of WizkidFC gave FC one full hour of his time today when he did the #AskWizkid.
It was a really tough time for the other guys, as the questions they asked were filled with pure hatred towards starboy!
But Starboy was there!!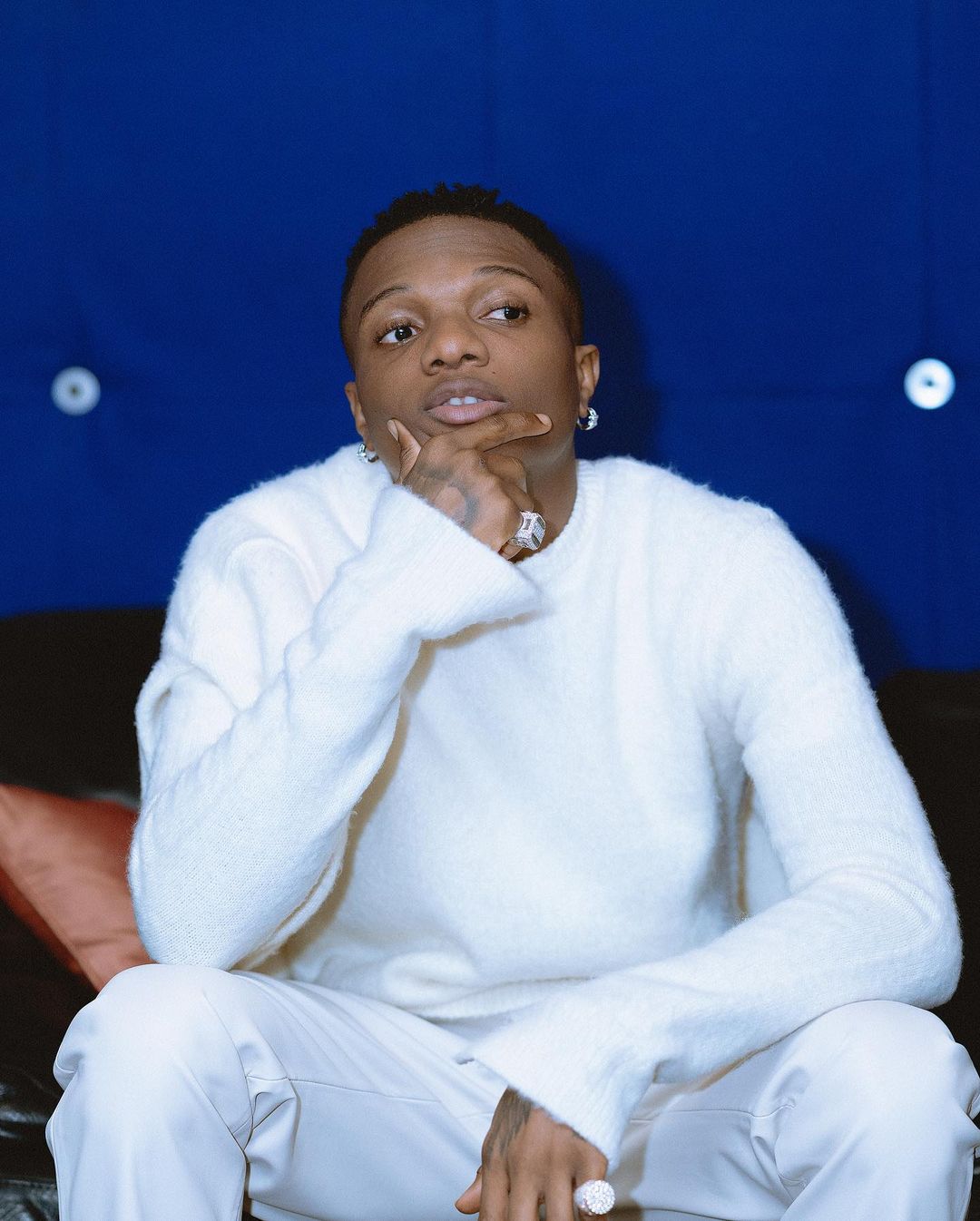 2.
"This you" Twitter is back with full force!!!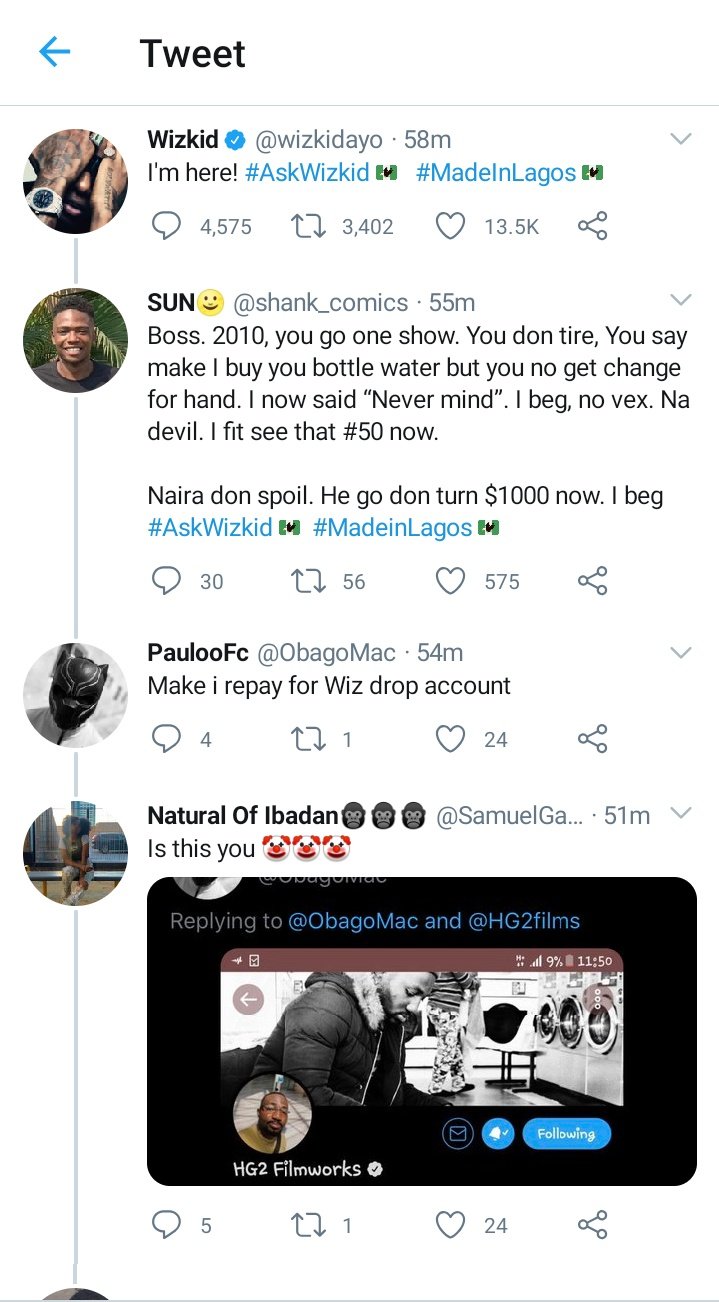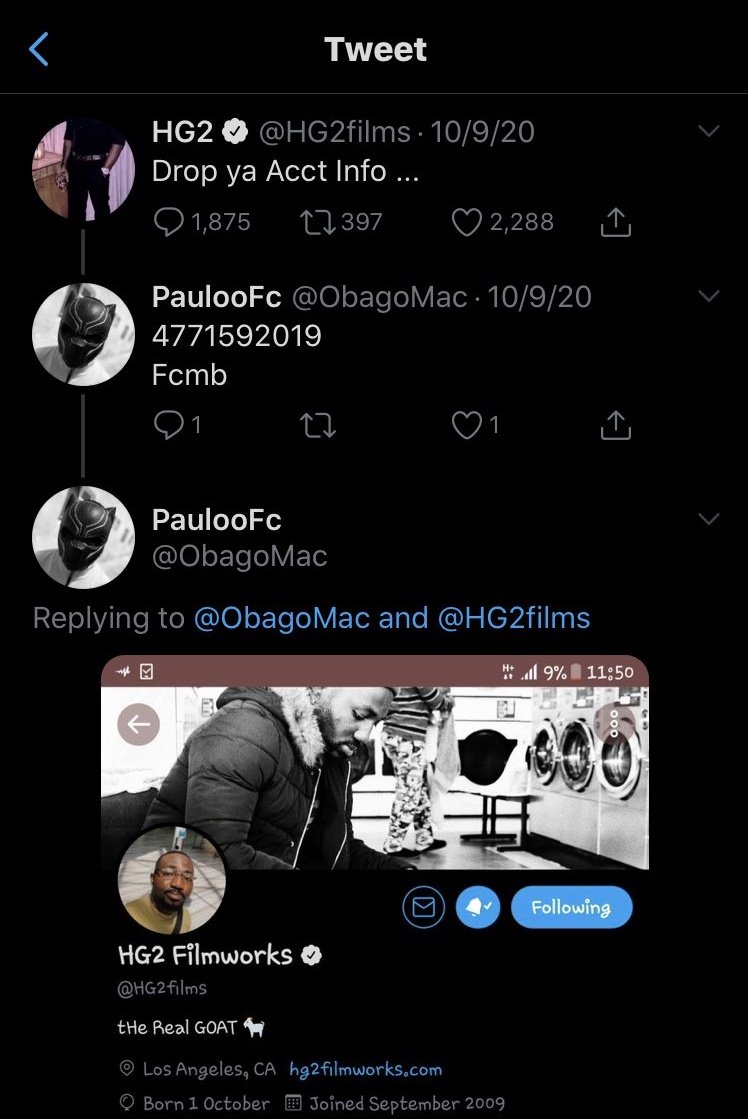 3.
Wizkid be causing Violence lately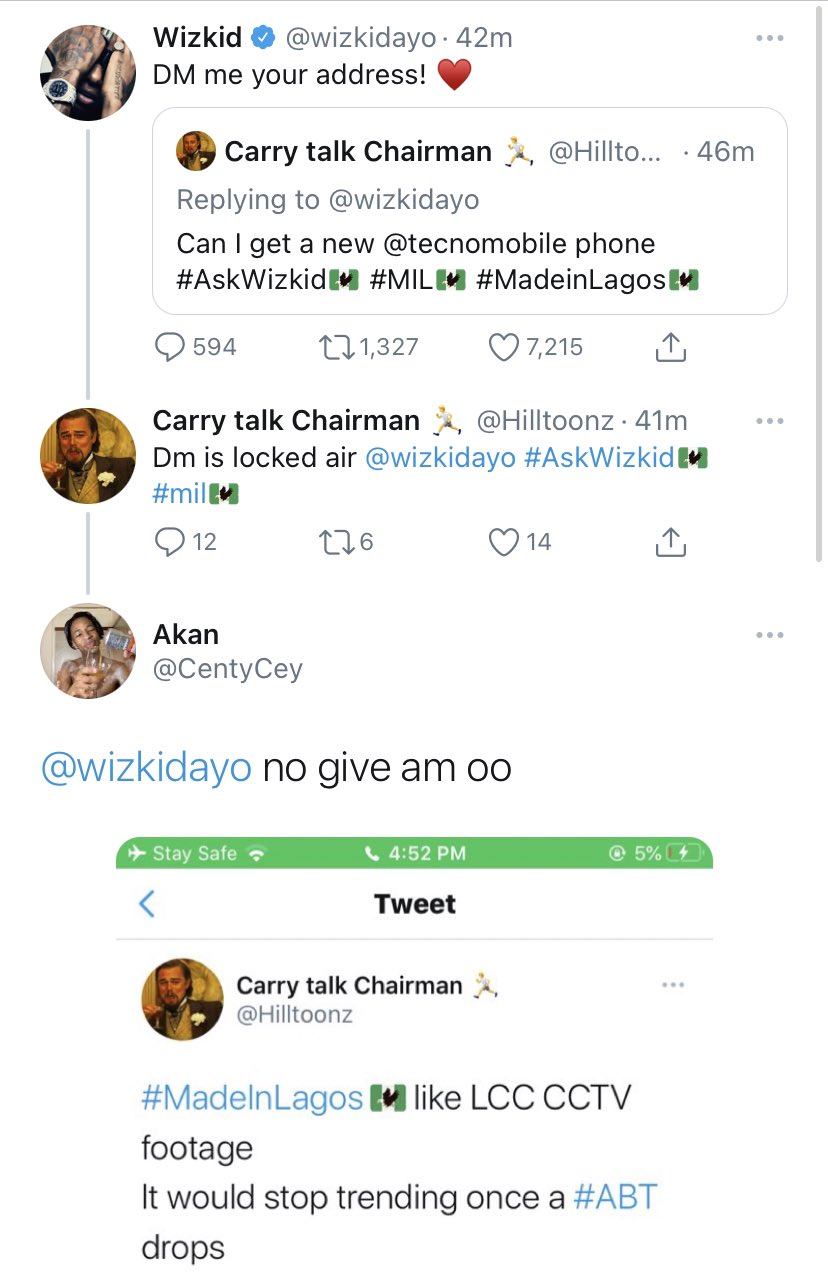 4.
"Just wanna say thank you for blessing me and my wife with this album. We've been trying for a baby since 2017. Nothing worked. We knacked to the album and she's already 2 weeks pregnant."
Was someone's reply to #AskWizkid
Congratulations in advance bro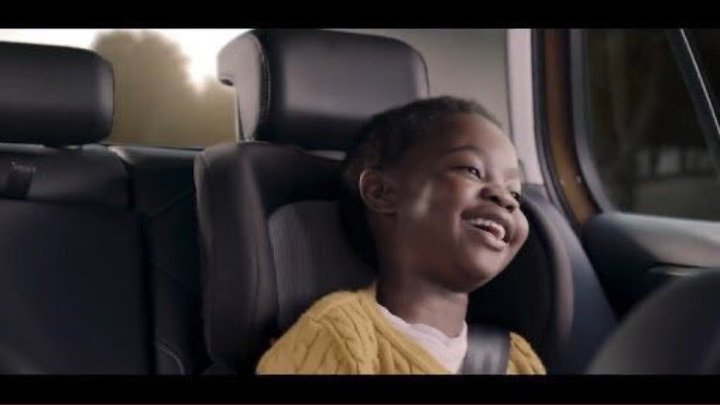 5.
One guy (Dele) was minding his and tweeting his mind….
"A beautiful morning to remind yall that shawarma is trash".
While some of us said " Your tweet, your opinion"
One girl(Noraa) replied him….
"Just say you don't have money to buy it."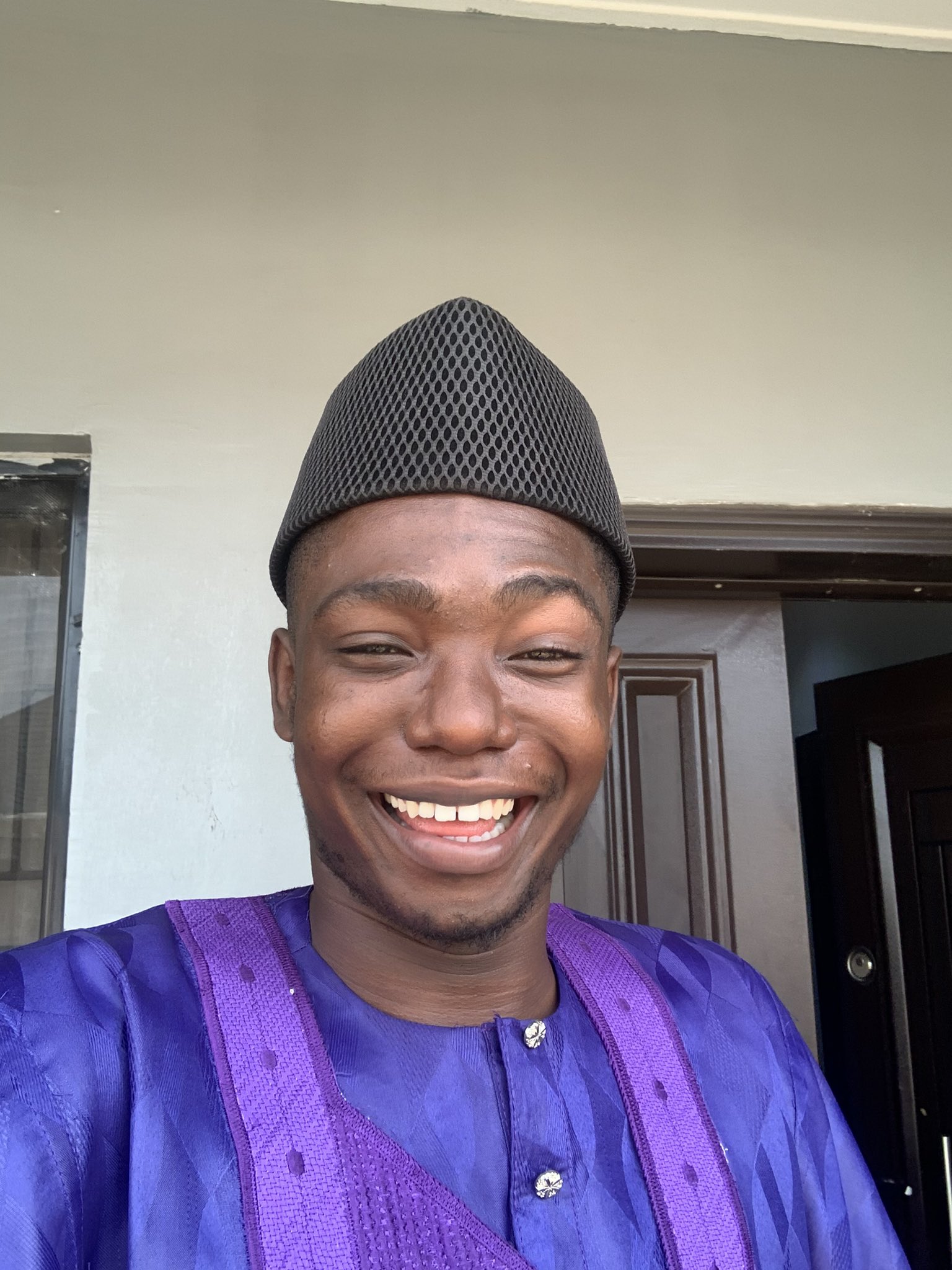 6.
Wahala =Bicycle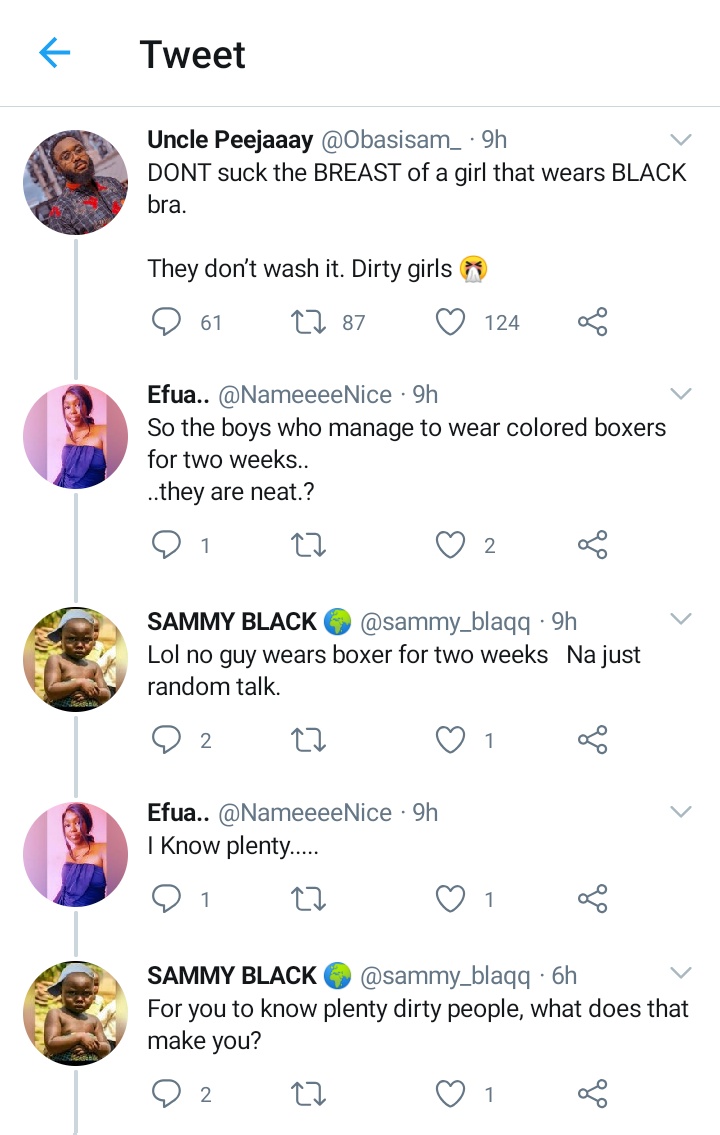 7.
Taoma posted her skit today with….
"Wahala for person that's too kind o"
The skit was funny, even (Mbah) commented….
"Wahala o"
Normally that was supposed to be the end , but one guy (Chaviv) replied Mbah…
"For who nor get hair"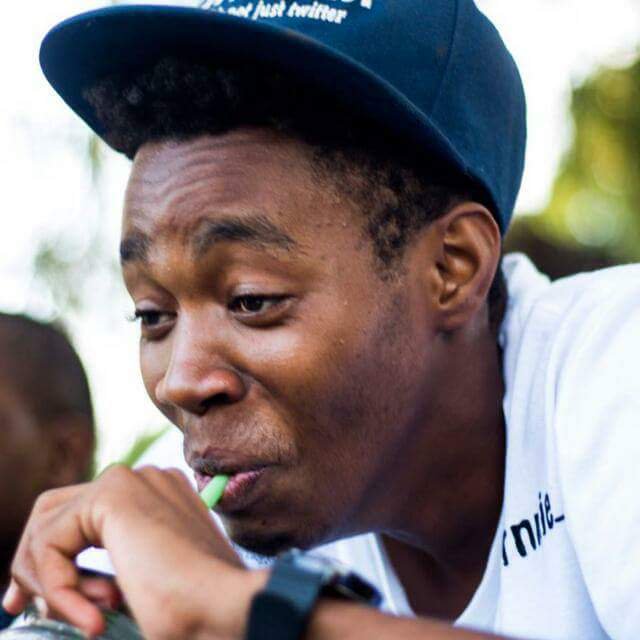 8.
This girl (Steph) promised to post her nude if Biden wins.
Now the time has come, she moved from 800 followers to 43k followers in less than 3 hours.
As it stands, even married men are waiting for the nudes.
We pray her bread doesn't get stolen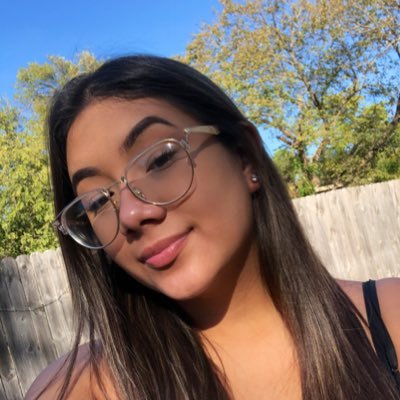 9.
Snatch us, we are your bread!!!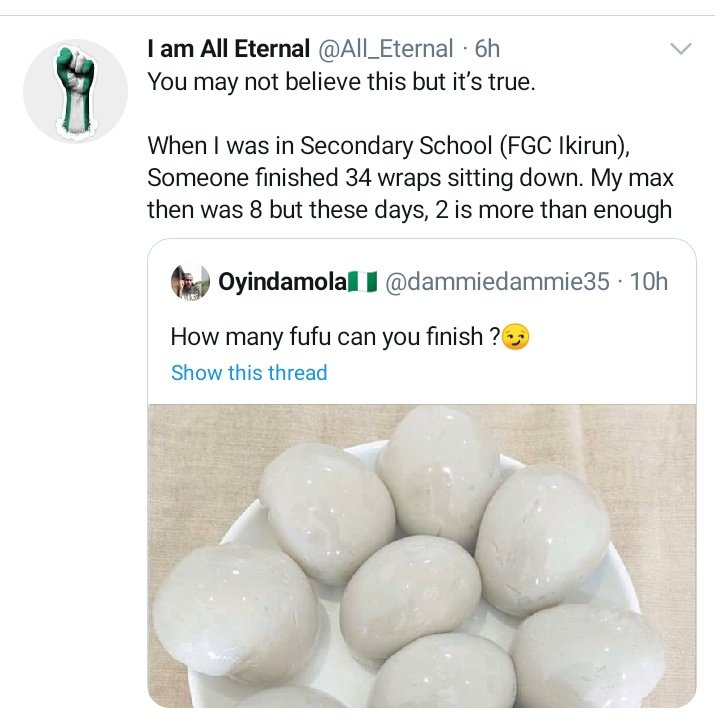 10.
Ex Nigerian Actor(Rahama Sadau) has been called by the Nigerian Police force over her pictures that she posted some days ago.
They claimed the pictures sparked 'blasphemous comment'
Thank God Steph no be Nigerian sha.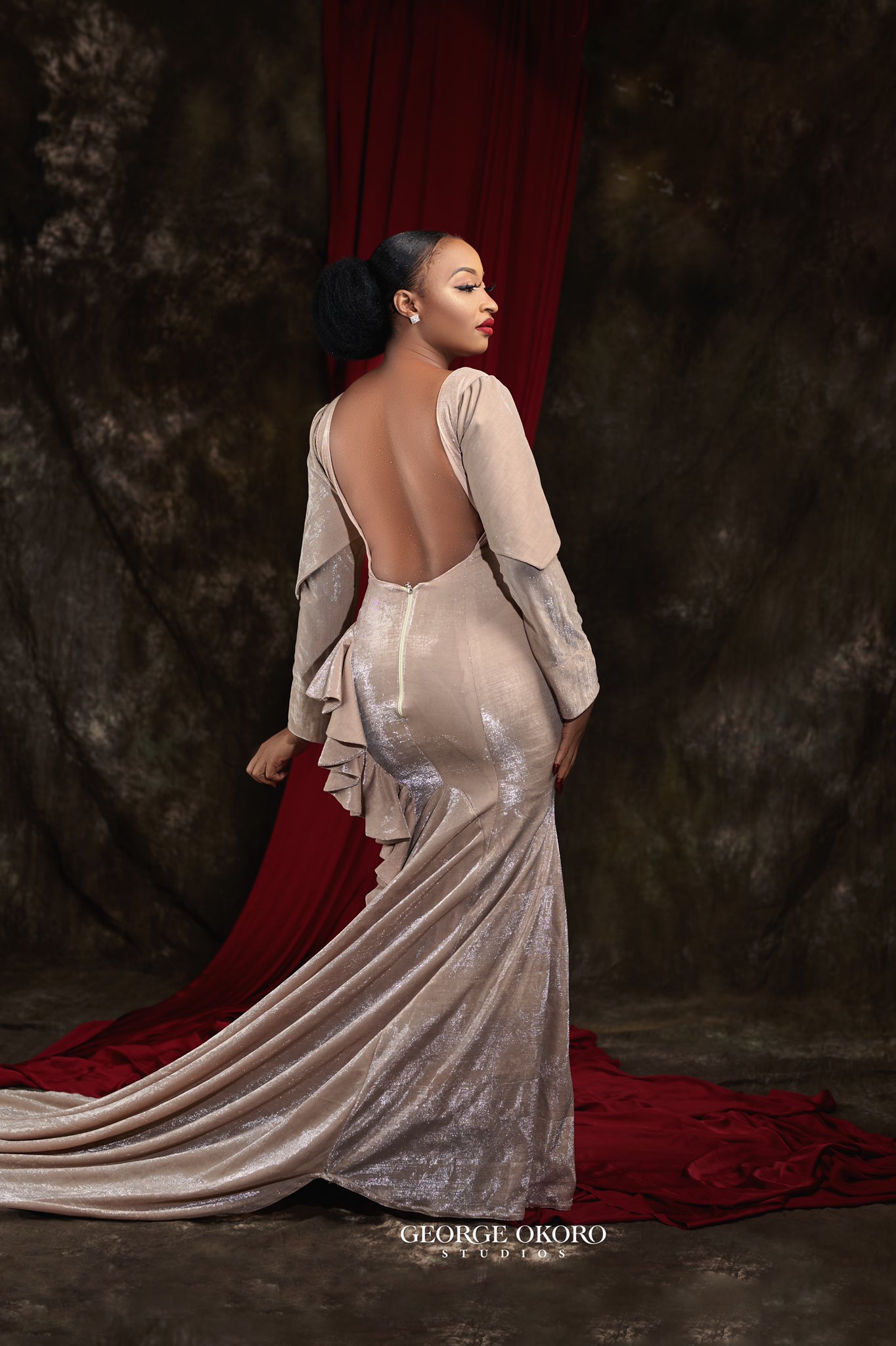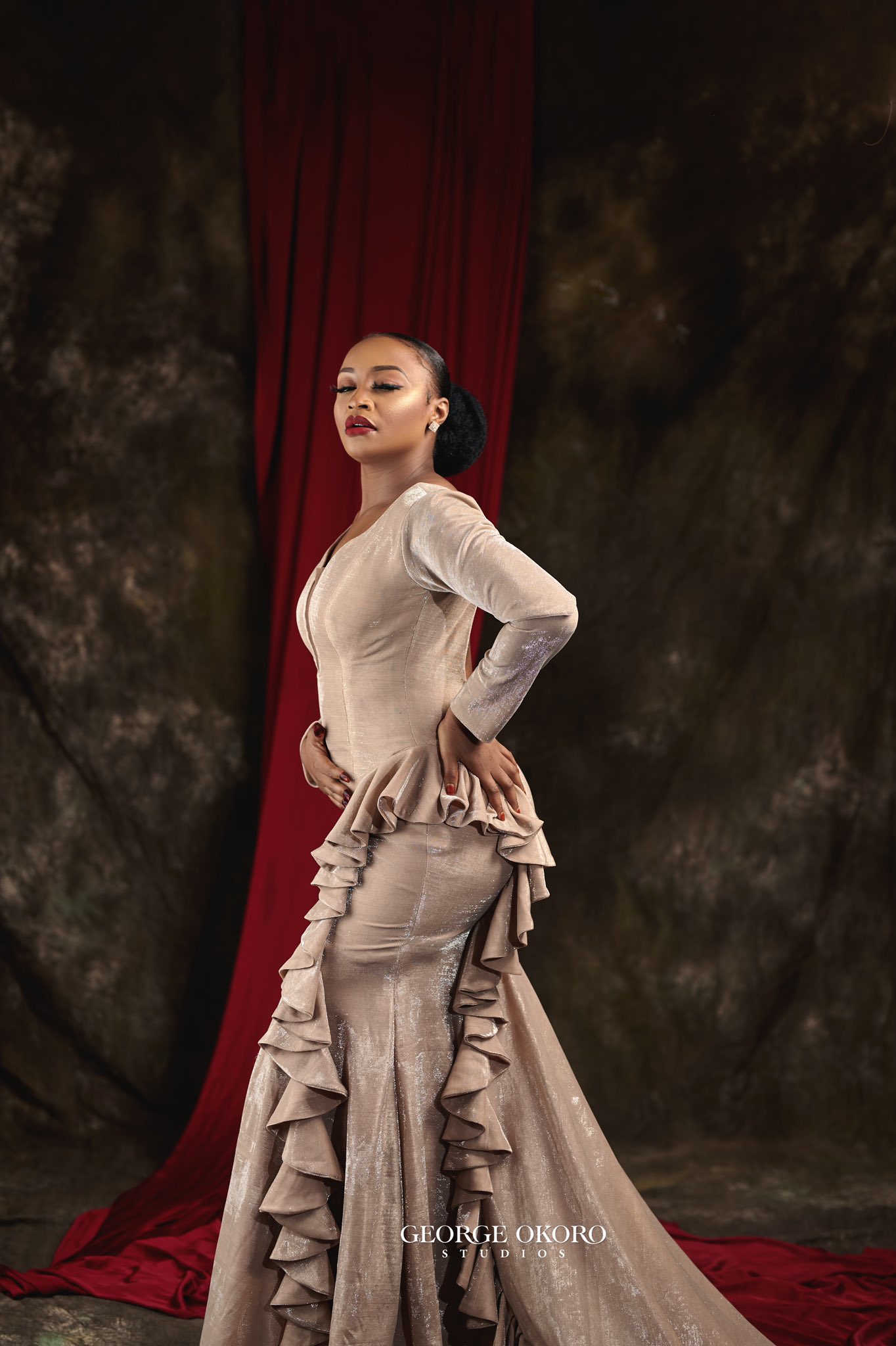 11.
ASUU 1
Fola 0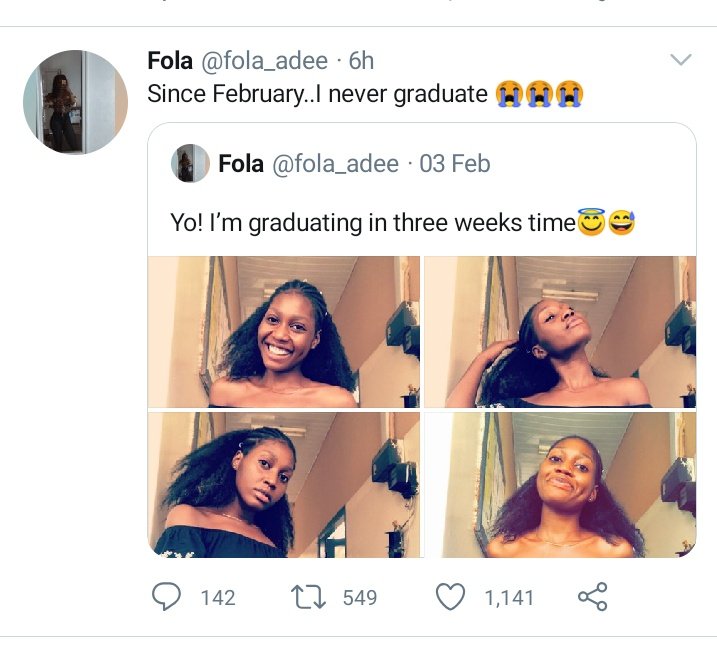 12.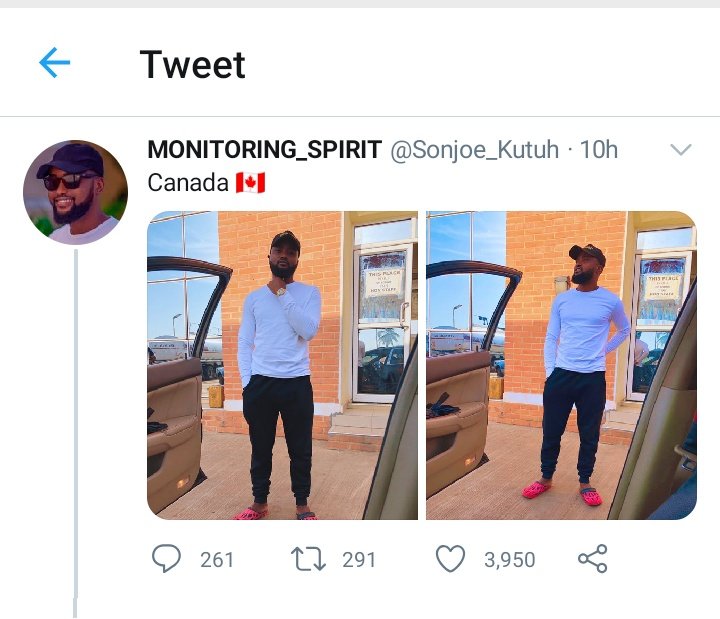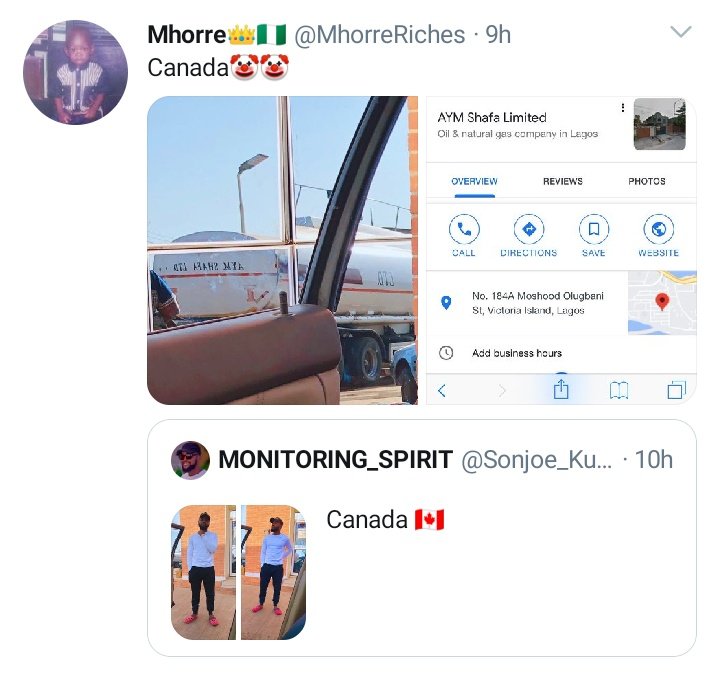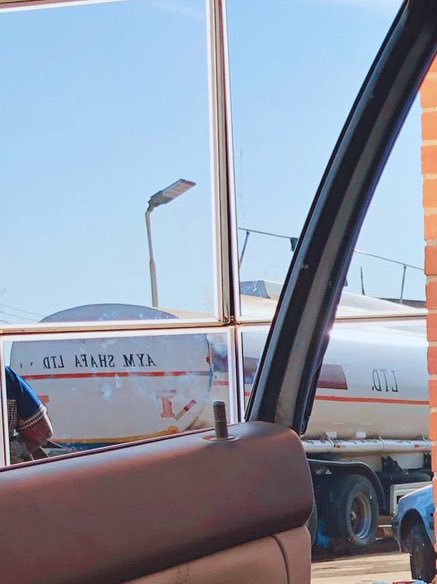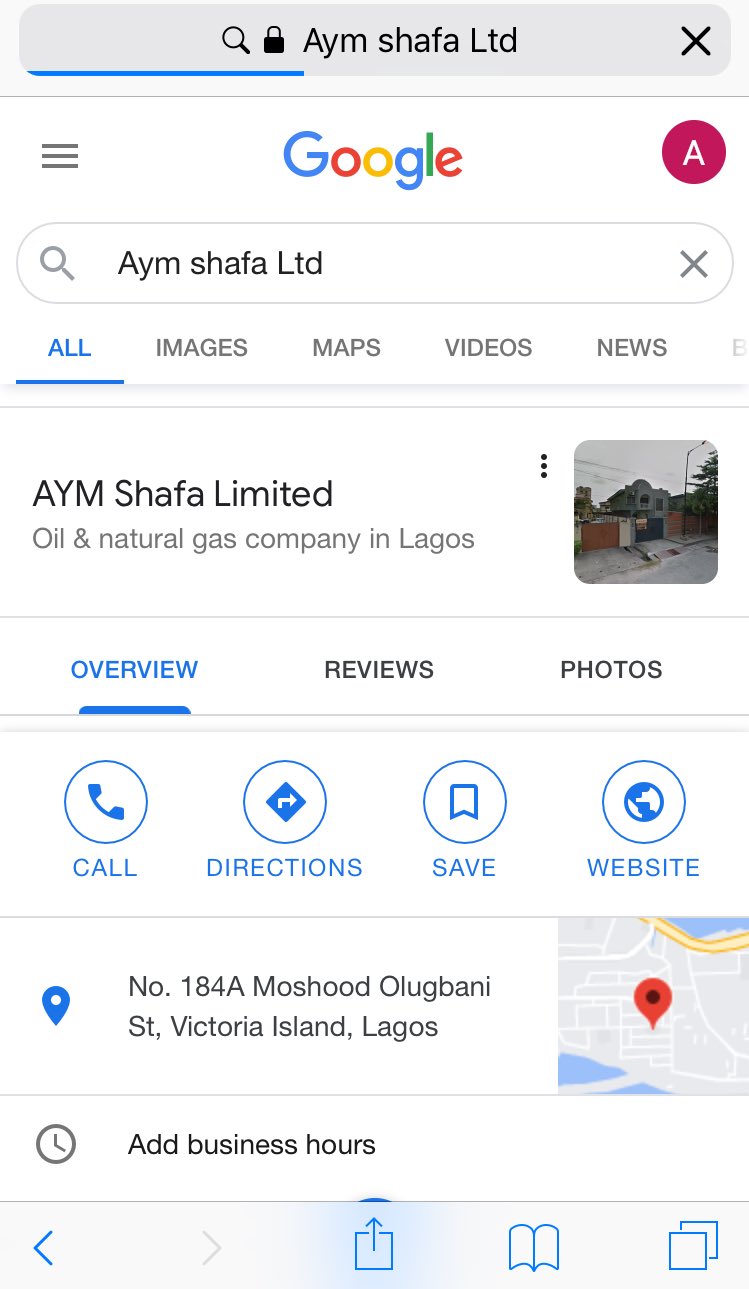 13.
WizkidFC no dey calm down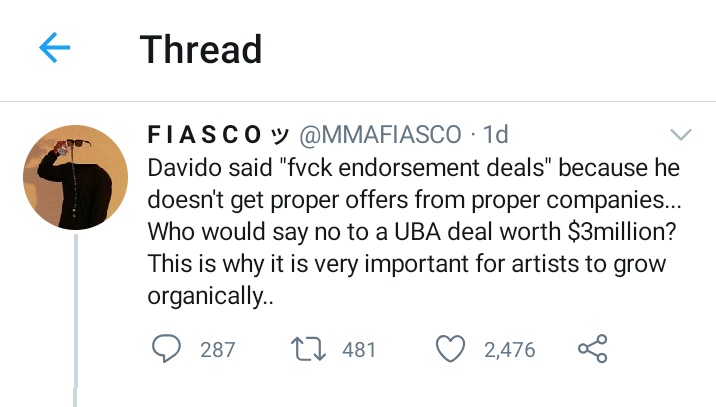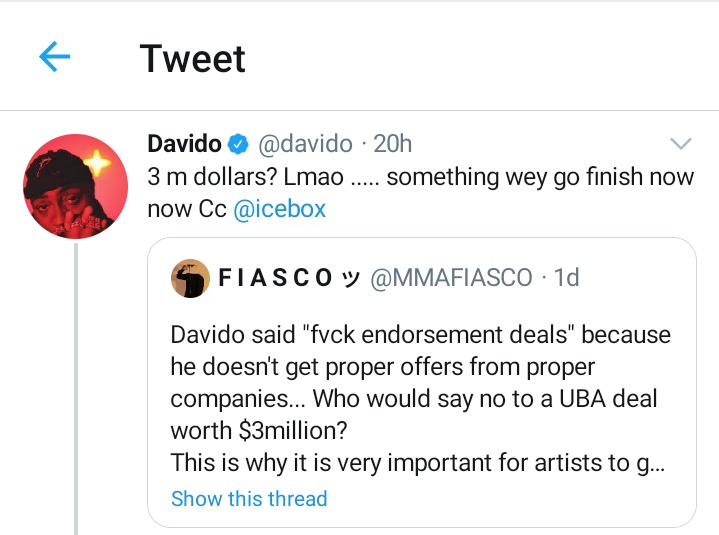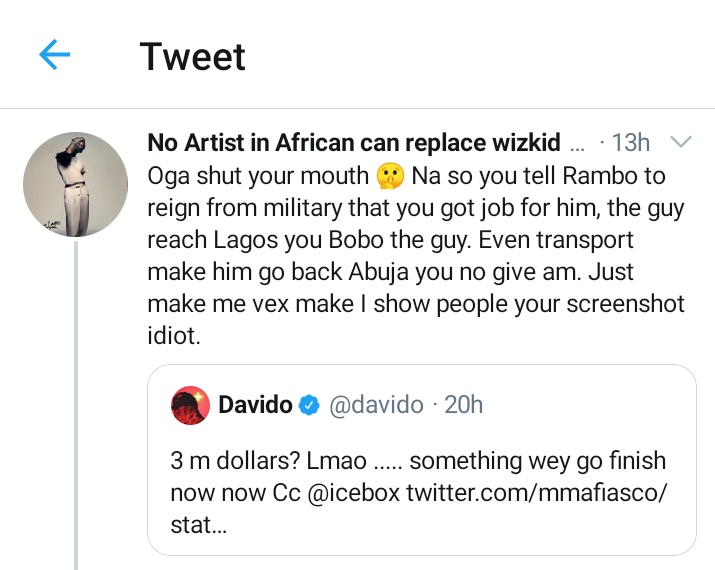 14.
When I said even married men were waiting, I wasn't capping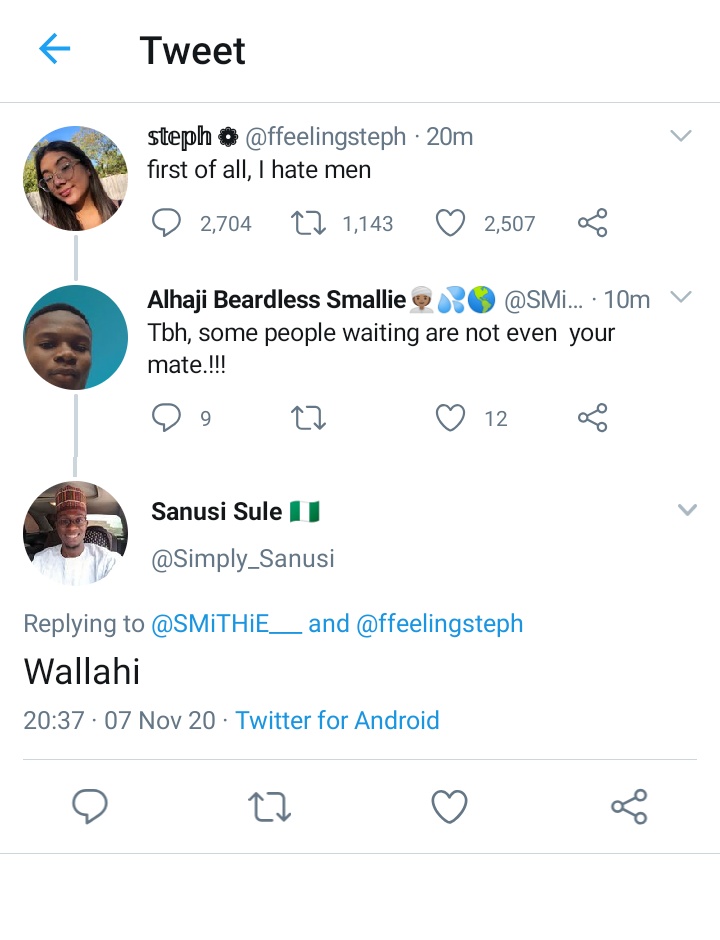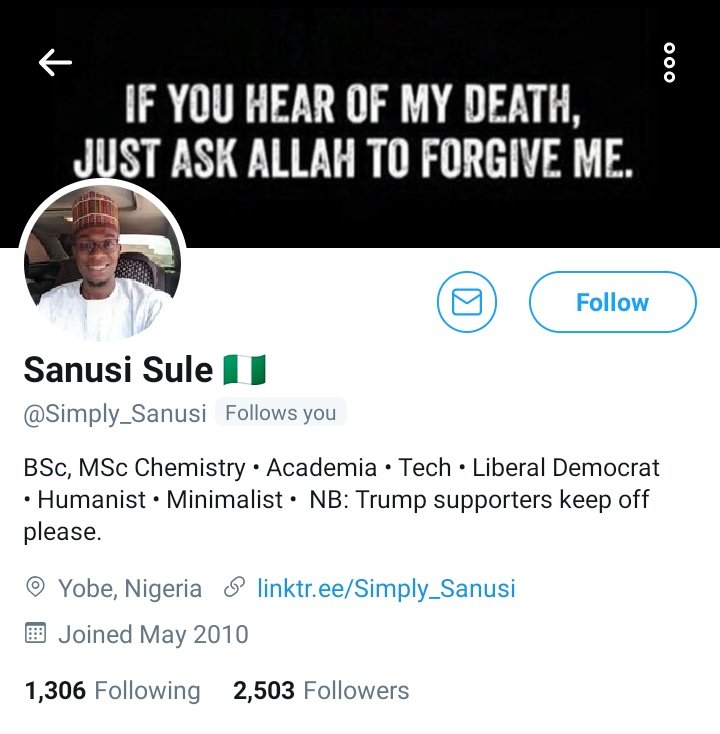 I come in peace but I'll be here for the Violence … follow me on twitter Alhaji Beardless Smallie @SMiTHiE___
Check our site daily for more entertaining contents kindly also follow us on twitter on Click to follow 3rdHubEnt