Trending
TwitterNG Today – Twitter Must See Thread
Summary of today Monday, 16th of November 2020 gist on TwitterNG proudly brought to you by the Minister for Violent Reports & Rough Journalism Alhaji Beardless Smallie @SMiTHiE___
1.
The love of Regina Daniels life(Ned Nwoko)was congratulated today as he takes a step further in achieving his dreams of being like King Solomon in the Bible.
Sharp guy didn't even give Regina 4 years tenure before getting a new baby mama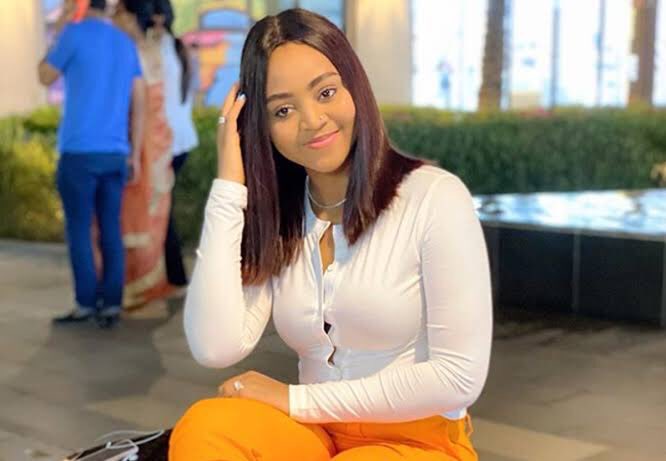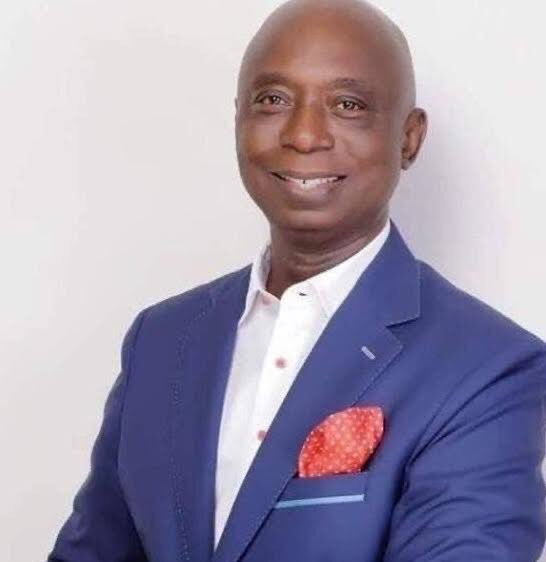 2.
OBO of City of David said his latest album (#ABT) got 100 million streams in just 3 days.
While OBOSexuals were celebrating the big win, this is what one guy(Isaac) said about it.
Wahala no Dey kuku hard to start…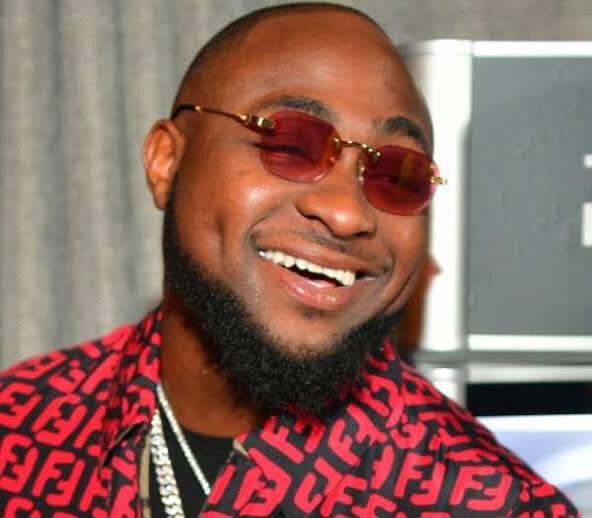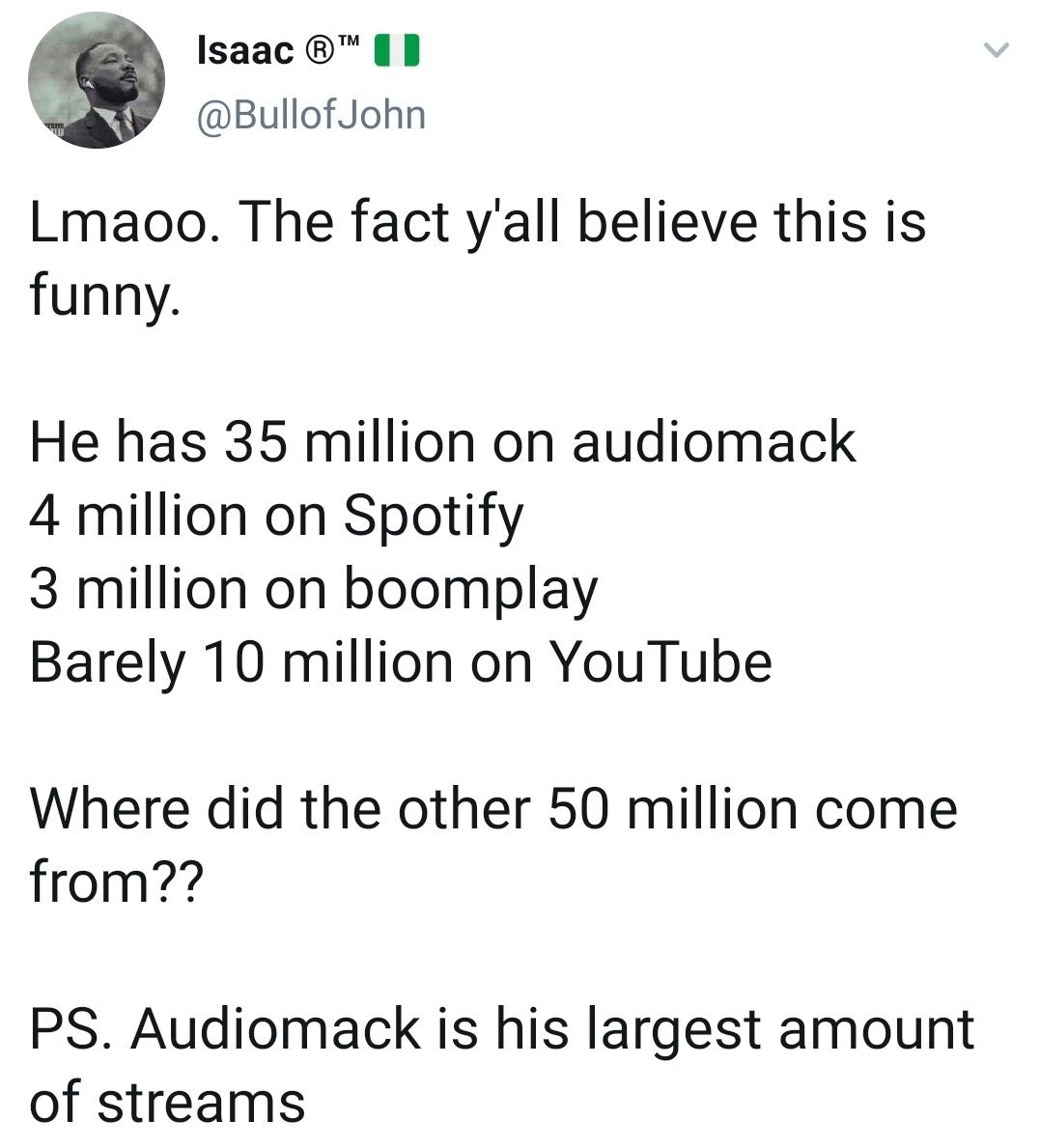 3.
Lmaooooo……waka jeje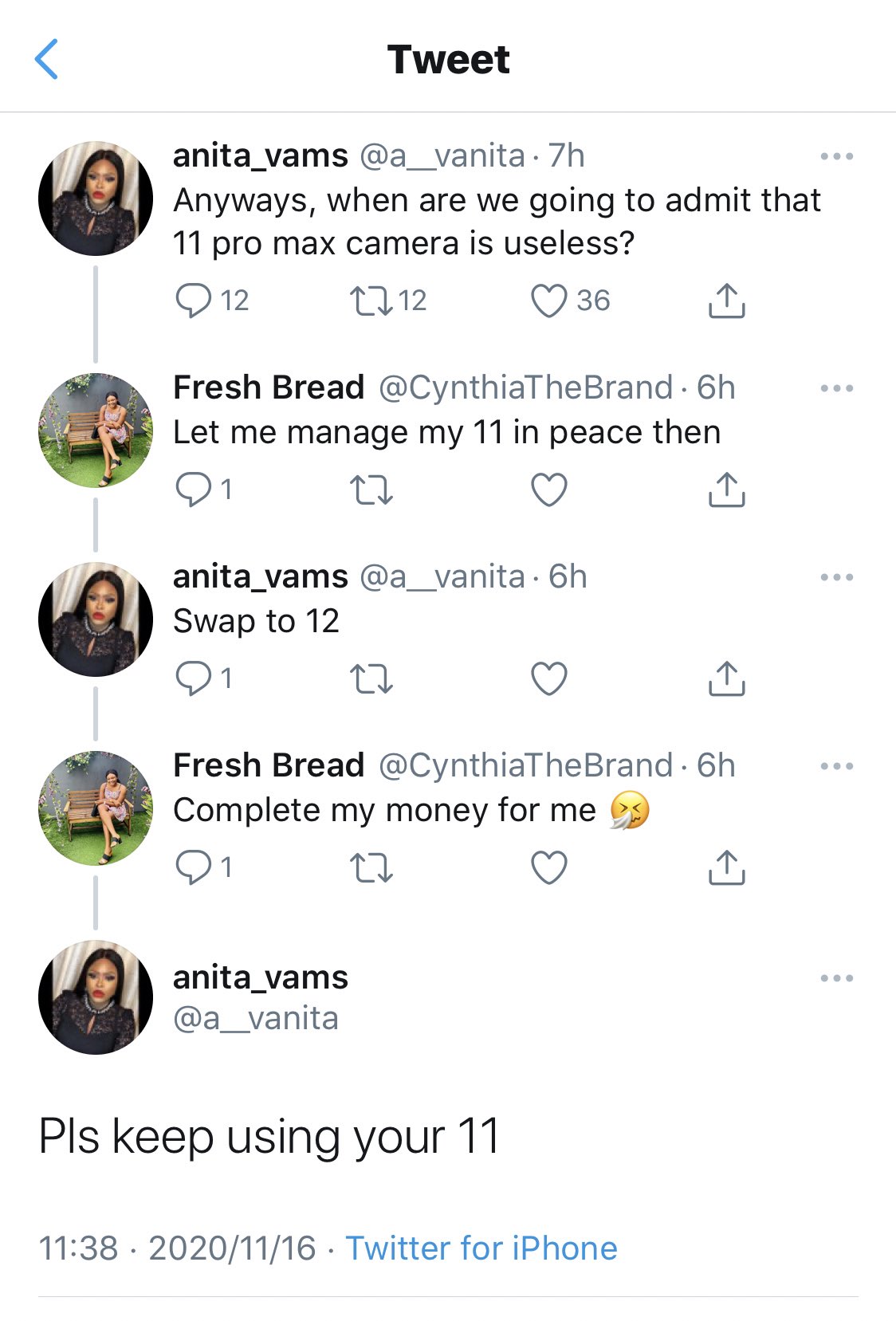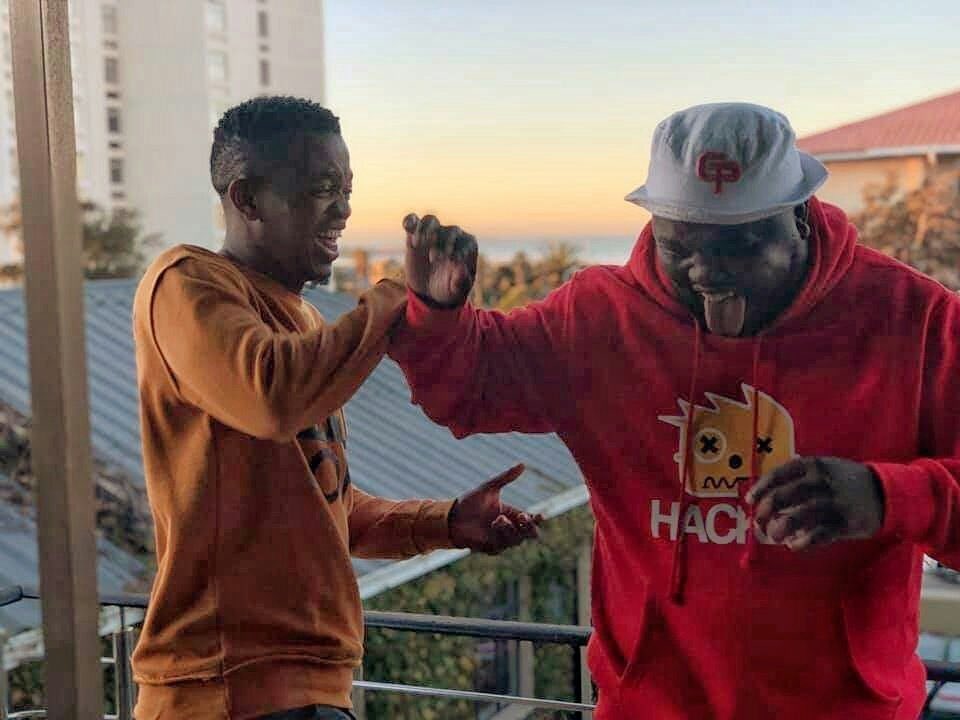 4.
One girl(Ola) said if Adam had given Eve enough of his time she wouldn't have had time to talk to the snake.
One tweep(Kenny) replied her…
"If eve wasn't giving him unnecessary attitude he would have stayed home more"
Wahala for who dem no born for Garden of Eden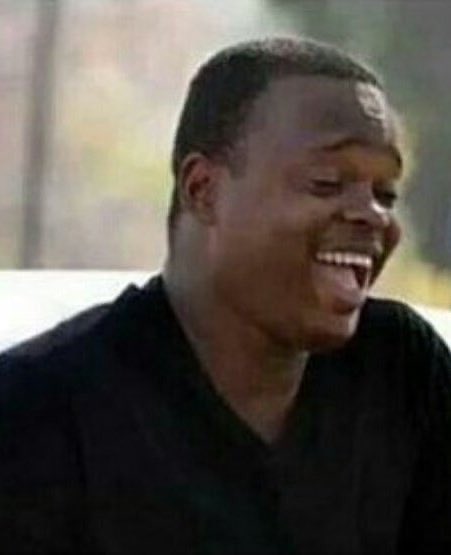 5.
Twitter user(Vivian) threatens Nollywood actresses today.
After getting a spot to shoot a movie, she said she has entered the industry to take their SPORTs in a video where she said….
"All of una wey dey THROW me go buy ticket come my PRE-meh come watch".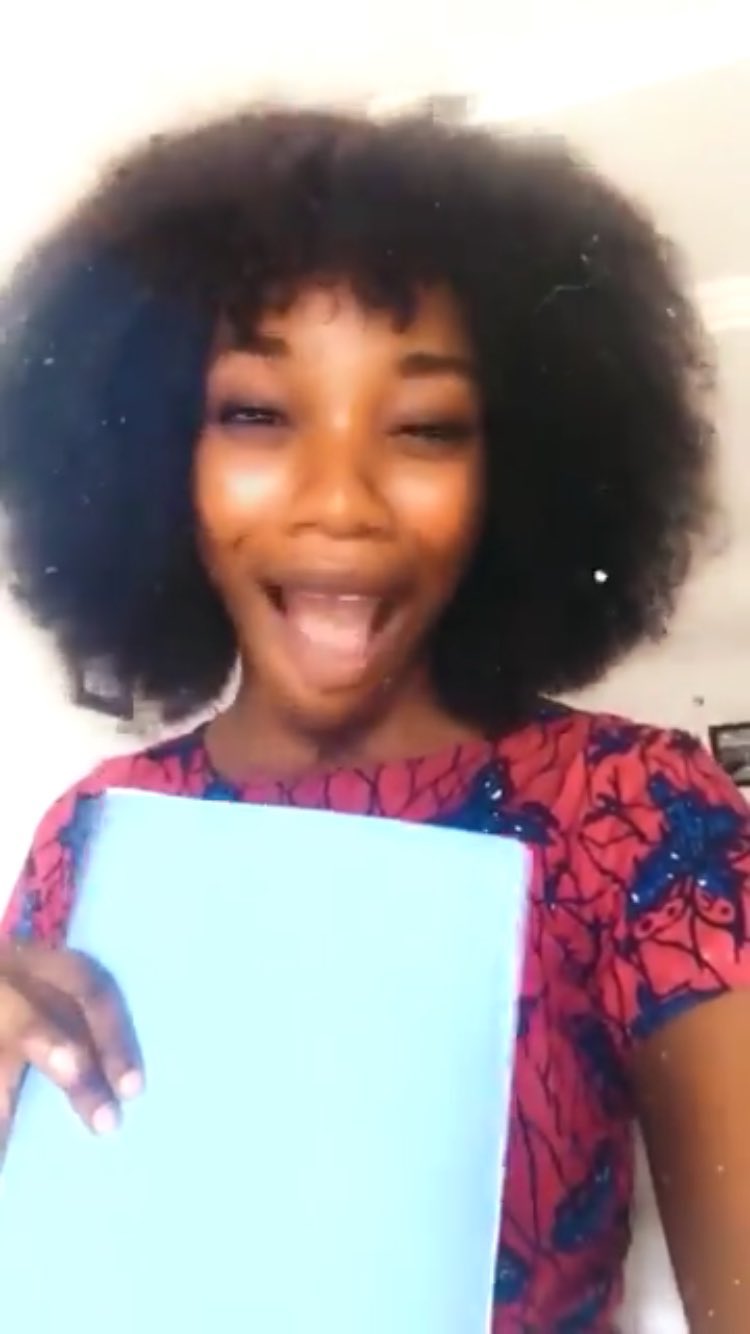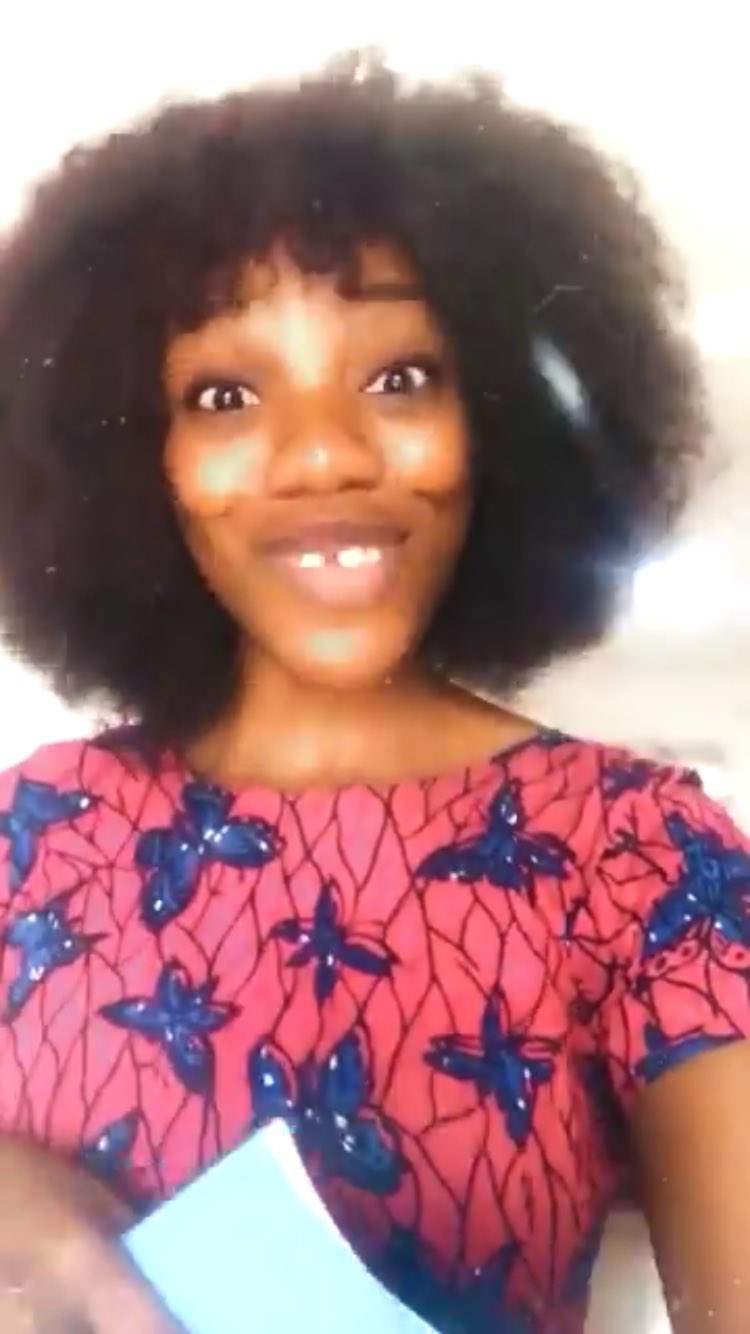 6.
Women!!!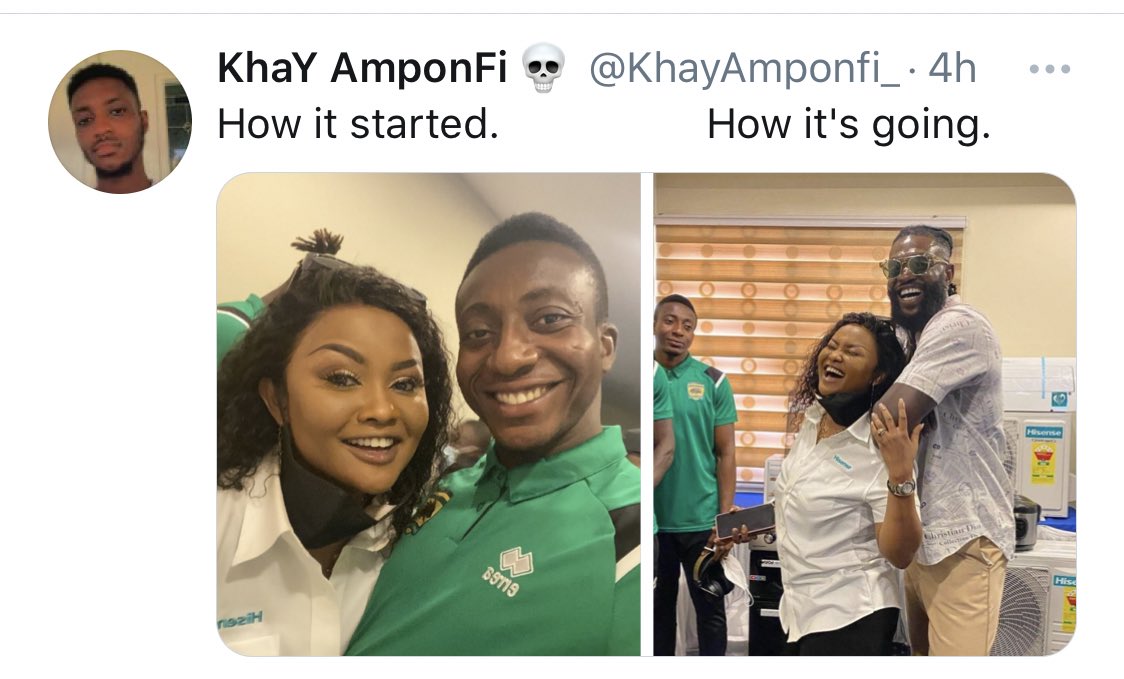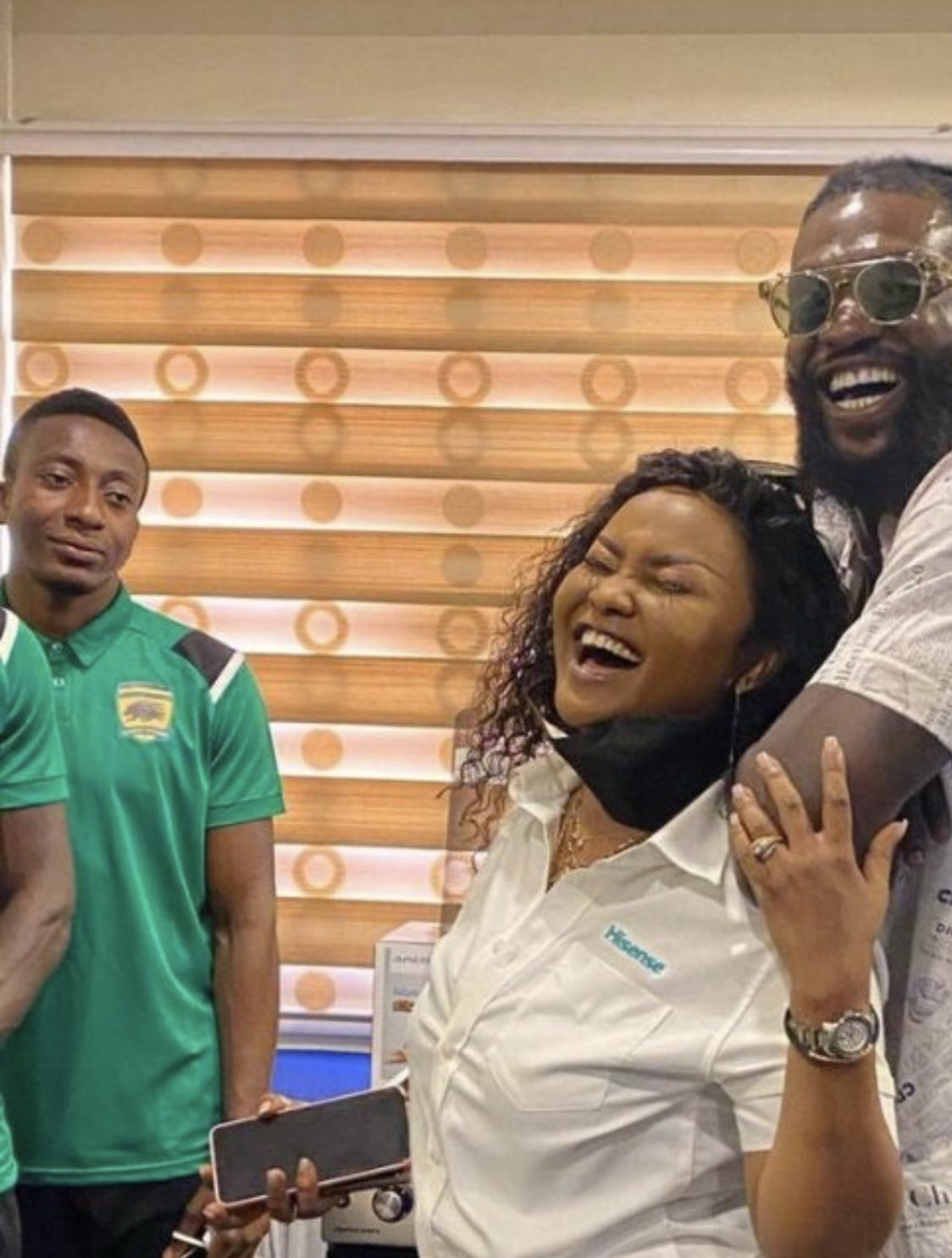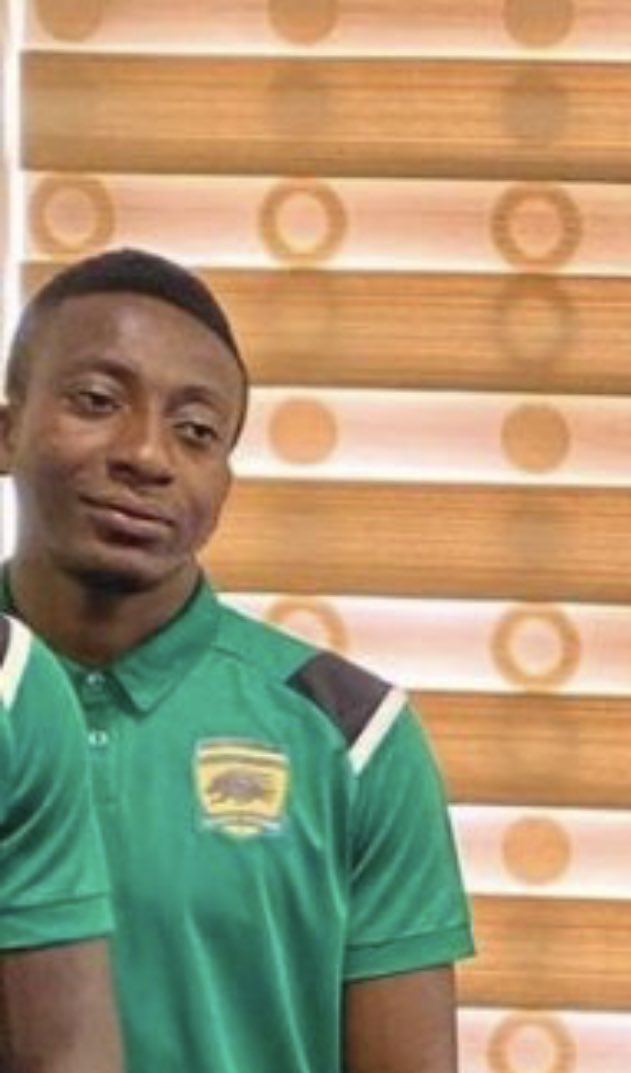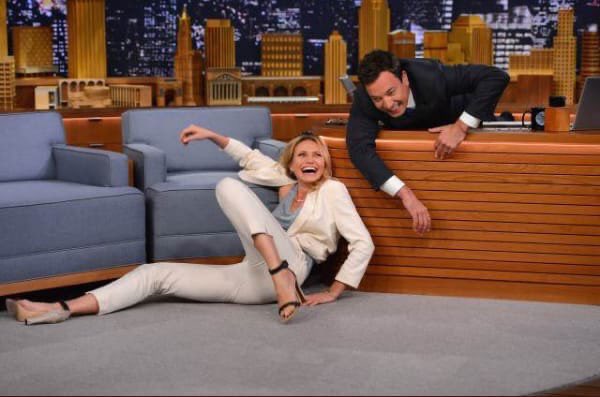 7.
The reason why she left him was because he doesn't last in bed.
Source: I be relationship expert.
So you don't fall in that situation I'll advise you get Jalin herbal so you can last in bed oo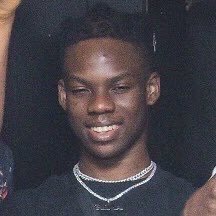 8.
Someone asked what men gain in sucking bress.
Instead of (Lizzy) to mind her business,she replied the tweet….
"Why do u think men are called dogs?"
That's how one tweep (Jayke) replied her…
"I think a female dog like you should know who male dogs are."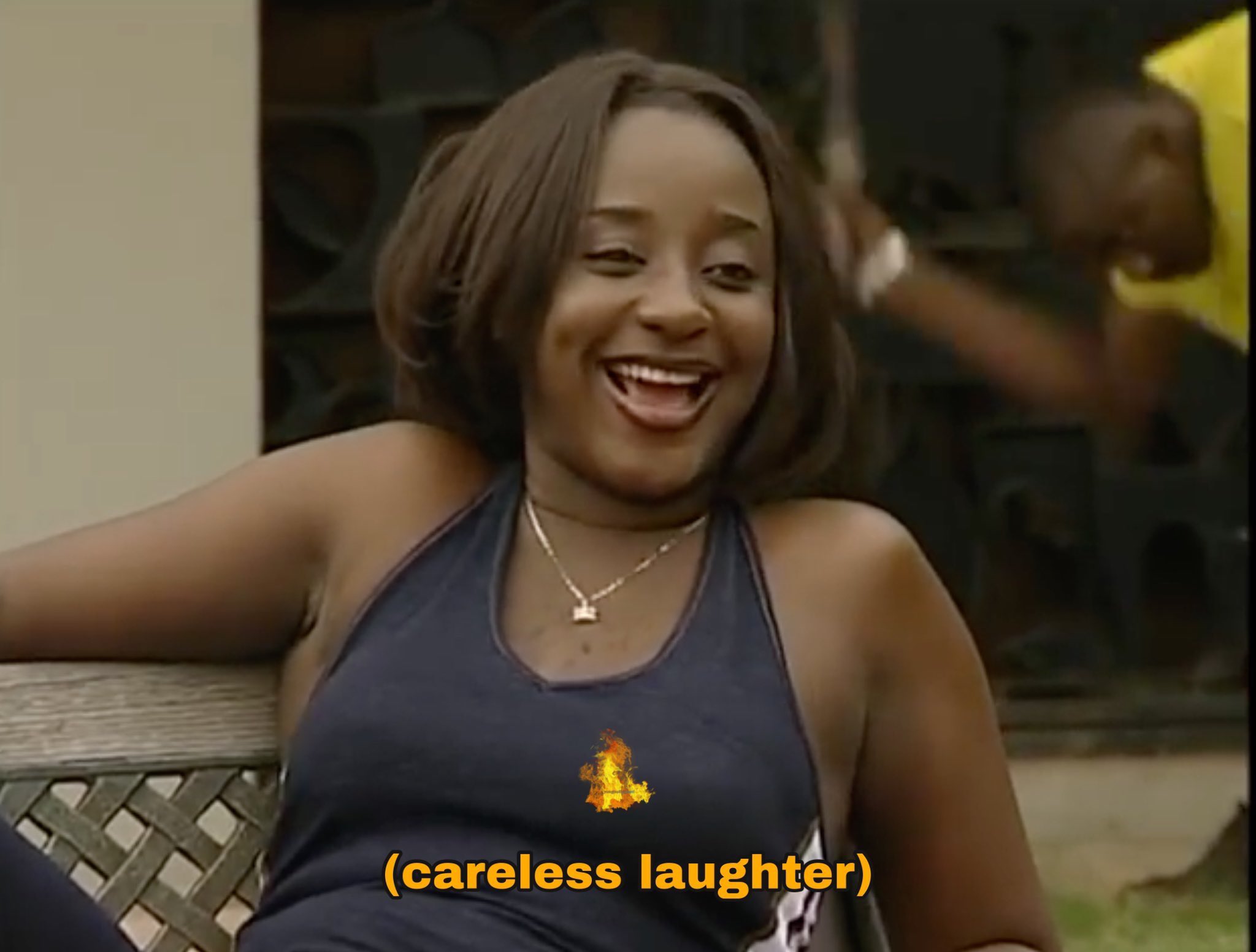 9.
"Don jazzy don fall my hand"
was the reply a tweep gave when DonJazzy accepted to collect an infinix phone from Davido instead of the IPhone 12 he asked….
It didn't take long before someone replied the guy…
"Even when your hand no fall he dey useful?"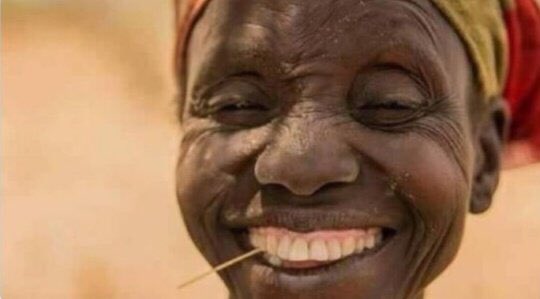 10.
Even after saying "Thanks"
The streets of Twitter are very slippery……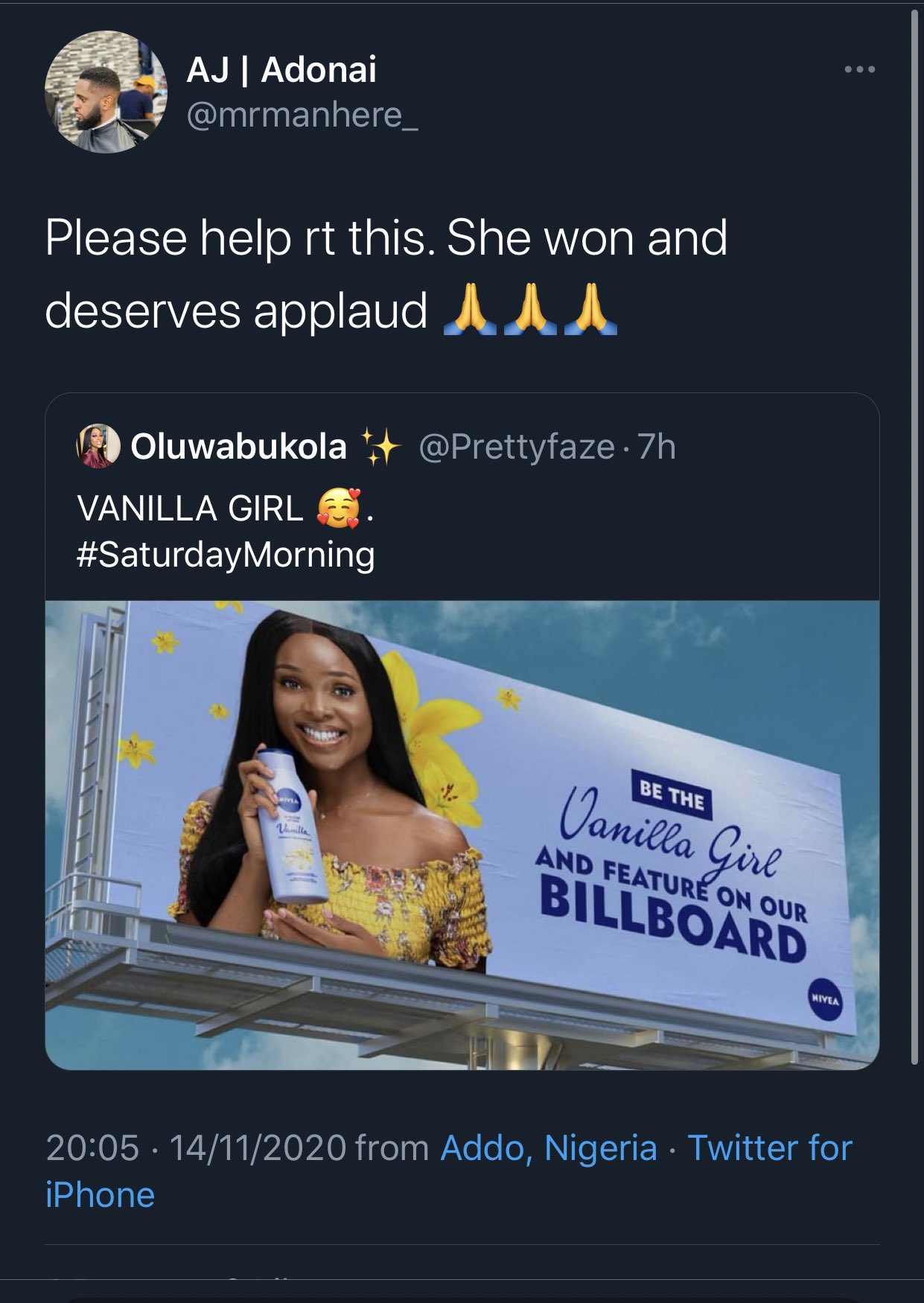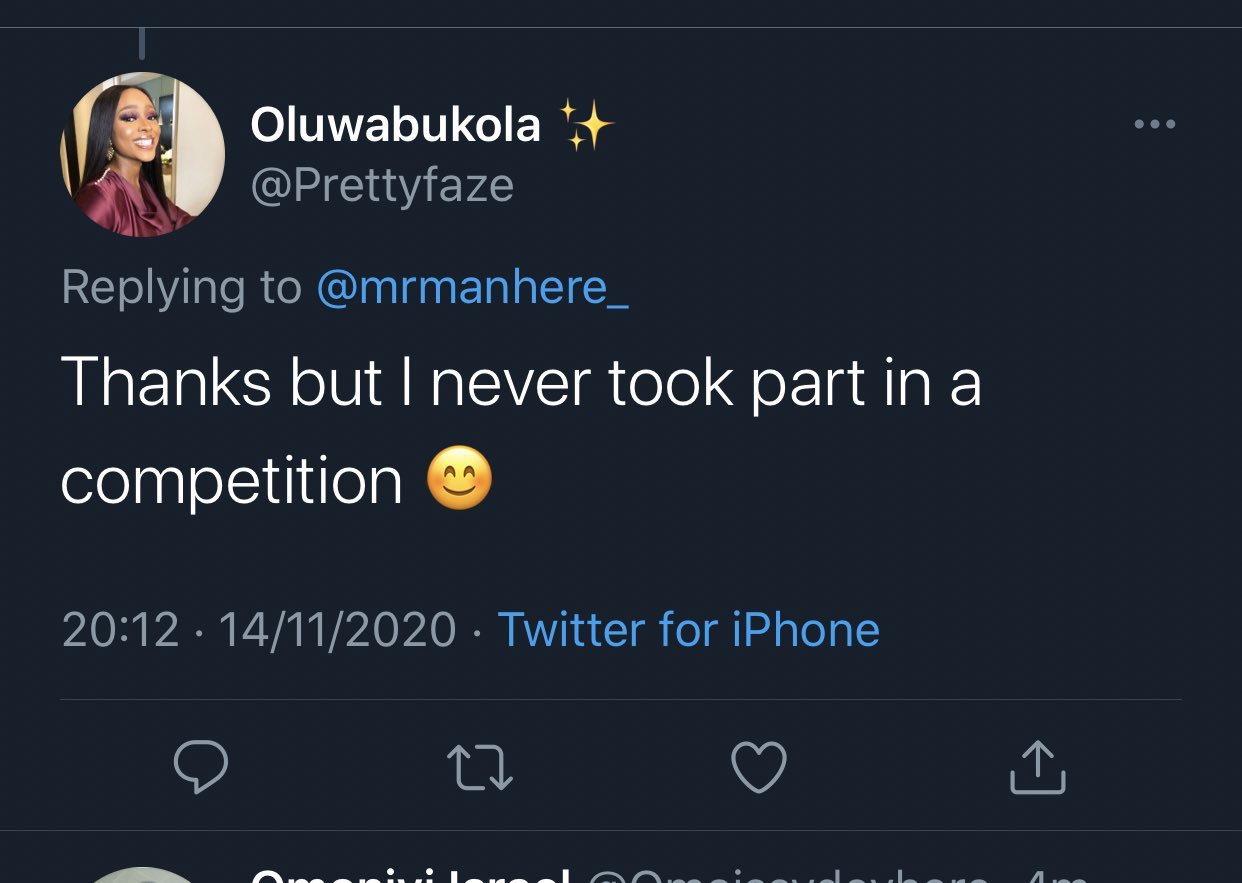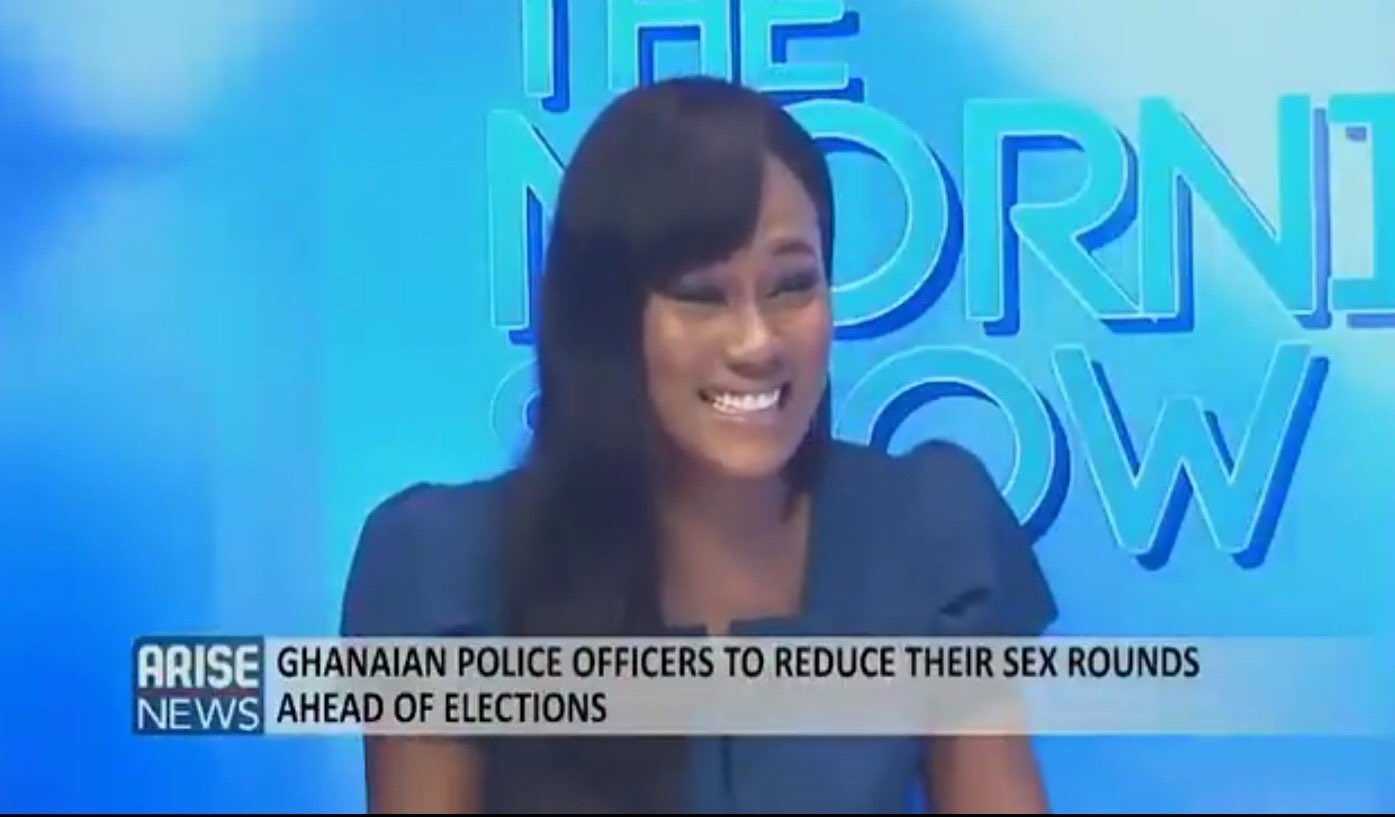 11.
Someone asked….
"What ISN'T Shakespeare but FEELS like Shakespeare?"
One tweep(Chimmy) replied…
"When I look into your eyes all I see is your waist"
Another tweep(Ary) replied Chimmy…
"Shekpe not Shakespeare".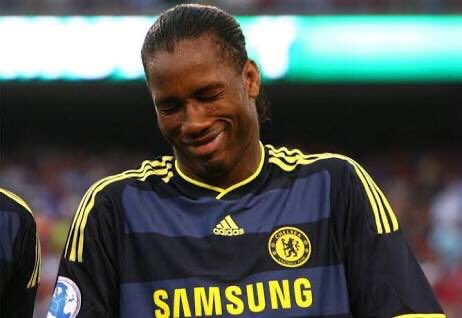 12.
Wahala be like brand new bicycle…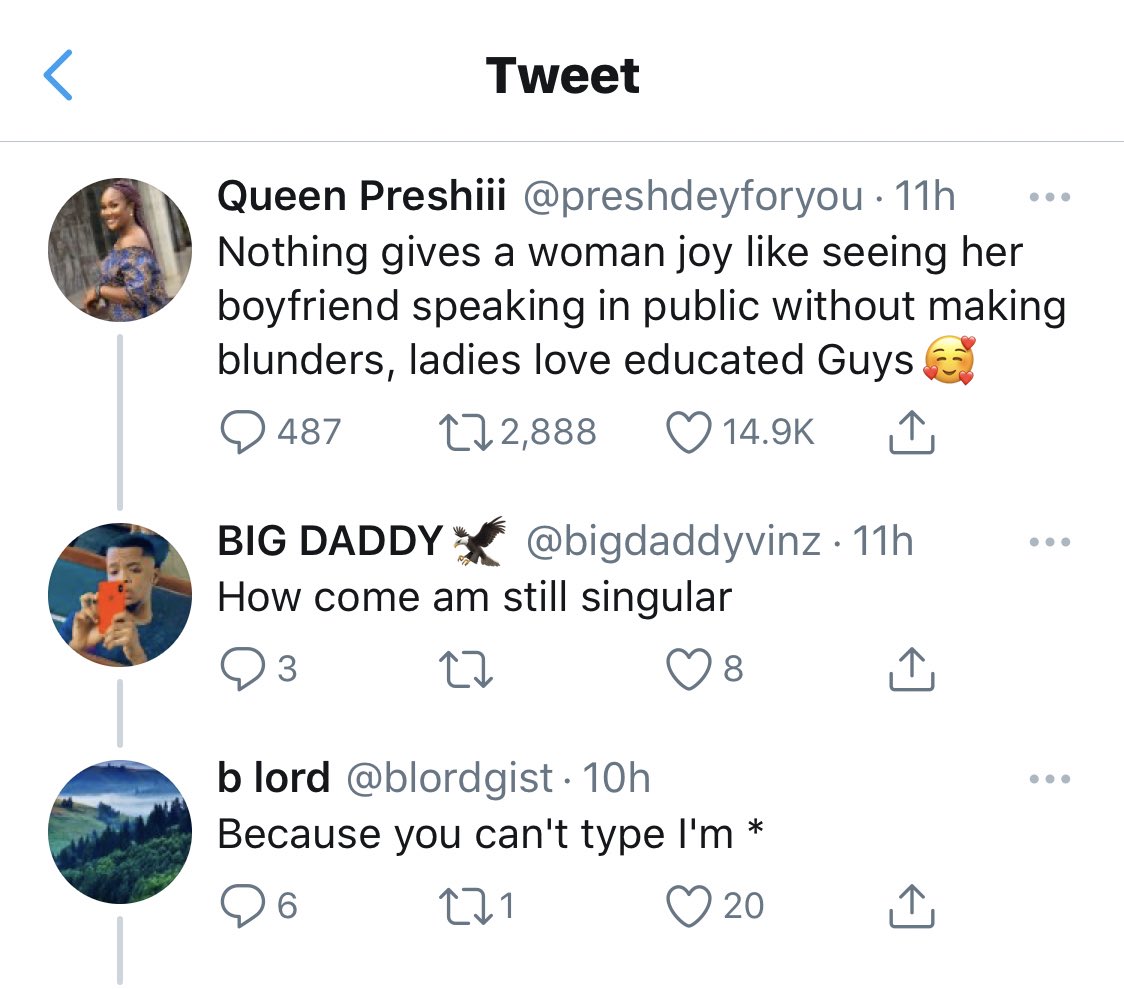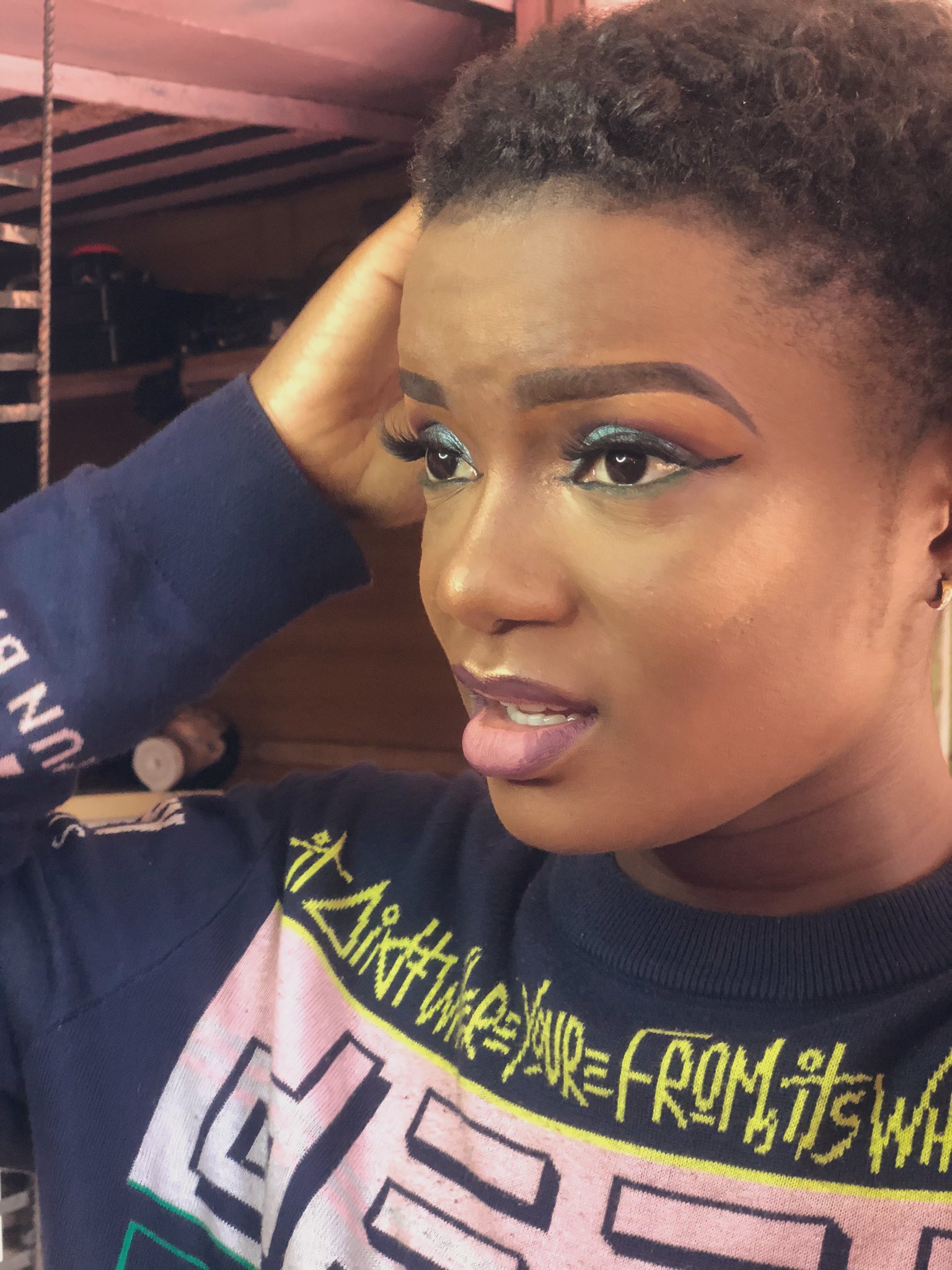 I come in peace but I'll be here for the Violence … follow me on twitter Alhaji Beardless Smallie @SMiTHiE___
Check our site daily for more entertaining contents kindly also follow us on twitter on Click to follow 3rdHubEnt