Trending
TwitterNG Today – Wahala Thread
Summary of today Tuesday, 24th of November 2020 gist on TwitterNG proudly brought to you by the Minister for Violent Reports & Rough Journalism Alhaji Beardless Smallie @SMiTHiE___
1.
Small #EndSARS
breeze blow and foul nyash open!
One UK Parliament member said that General Gowon flew away with HALF OF CBN. OMO!!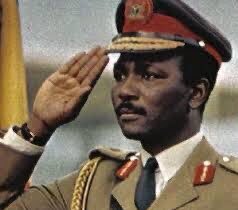 2.
One tweep(Prosper) tweeted….
"Prosper's dick is everything"
One aunty(Princess) replied him….
"The same 3½ inches??"
That's how (Prosper) vex and replied…
"Yeah same 3½ dat made you mess my bed and refused to go home for a week"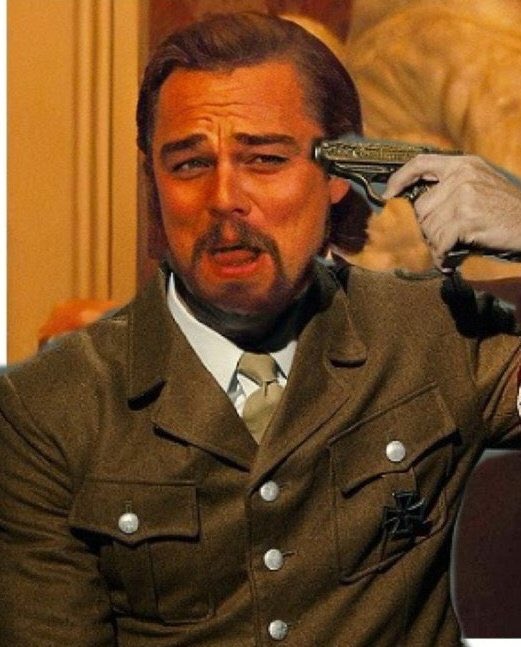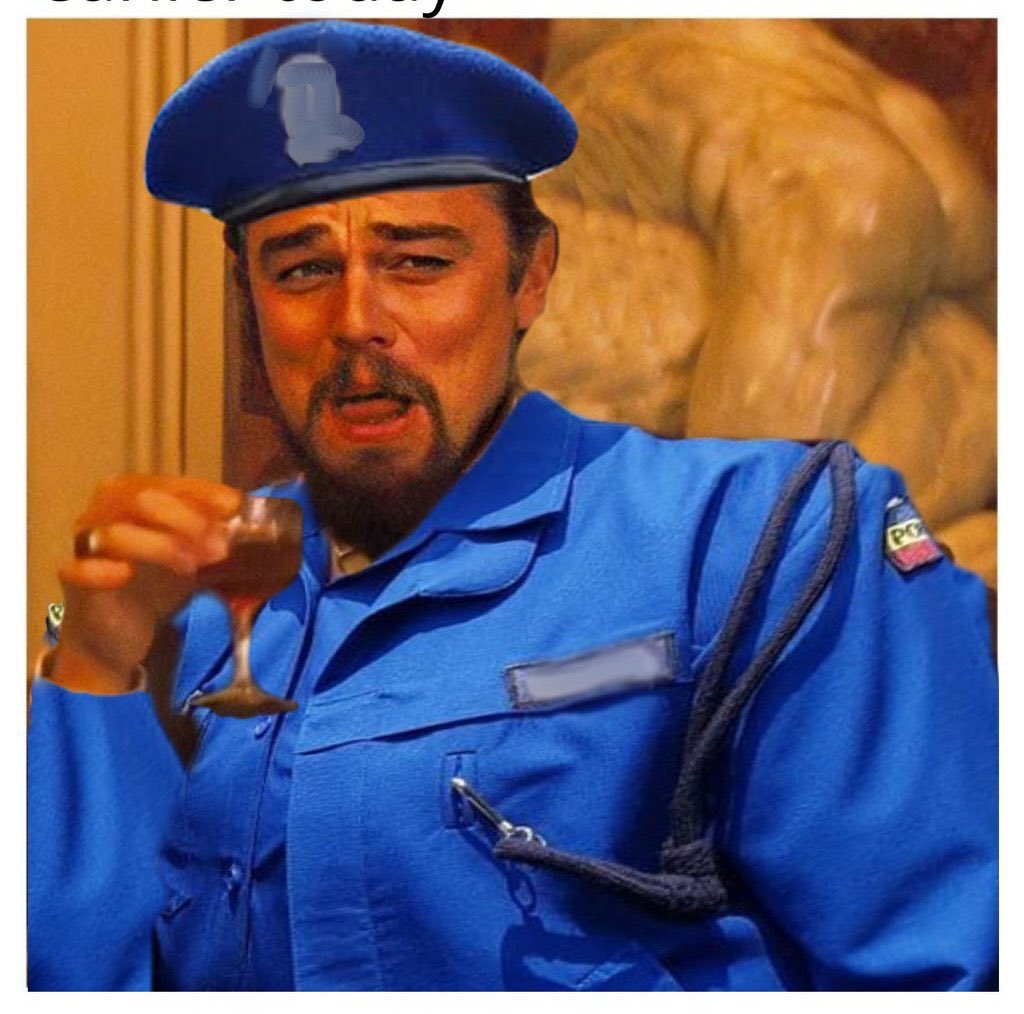 3.
Wahala be like bicycle…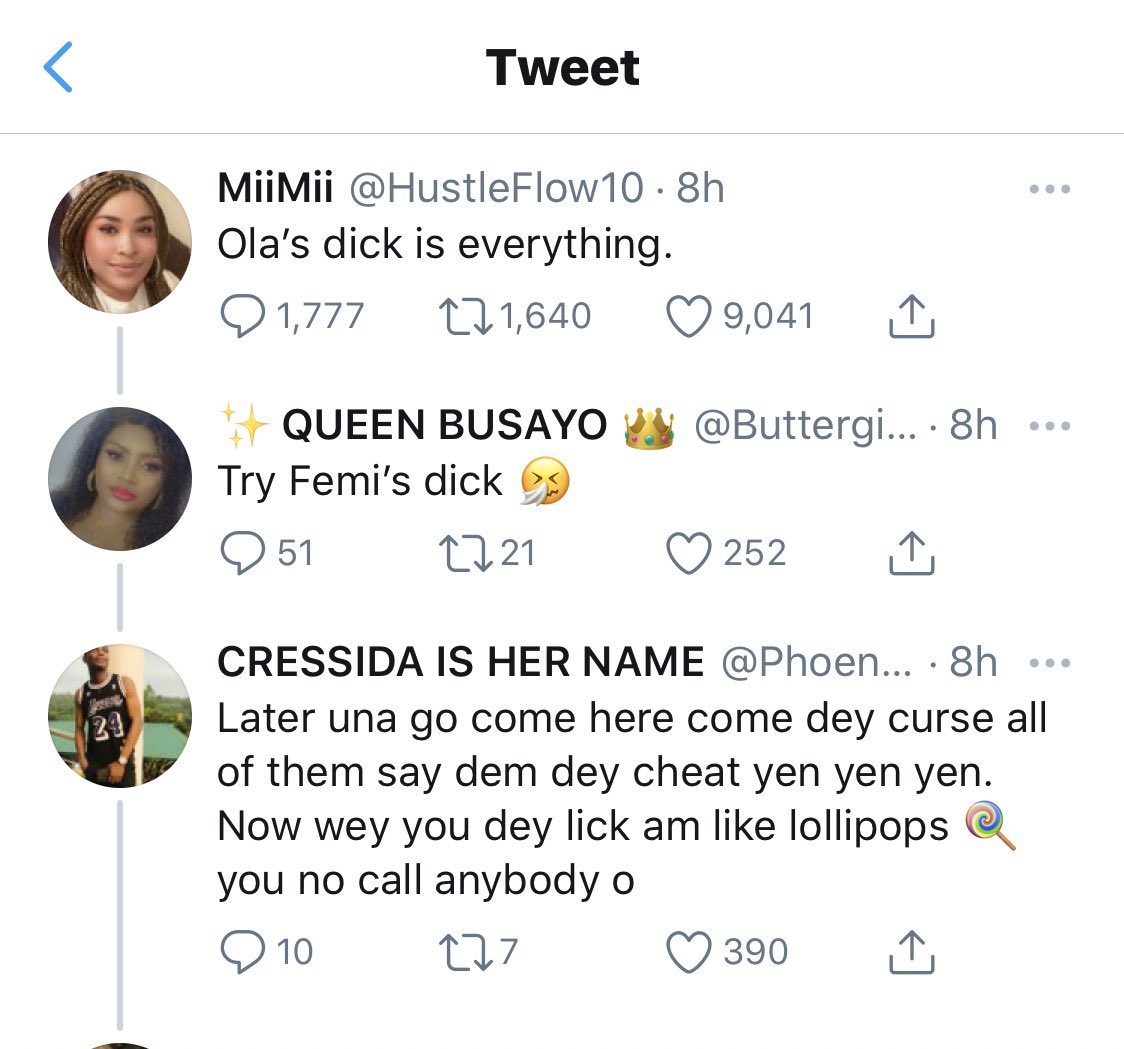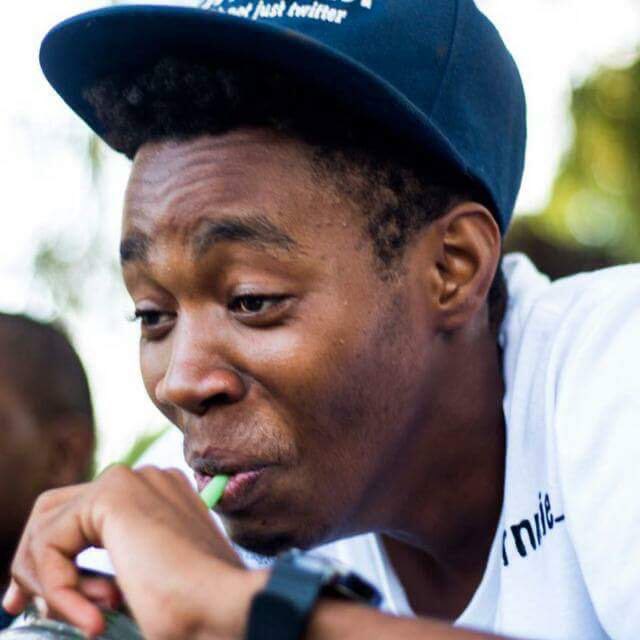 4.
Labcoat Twitter Wahala be like what???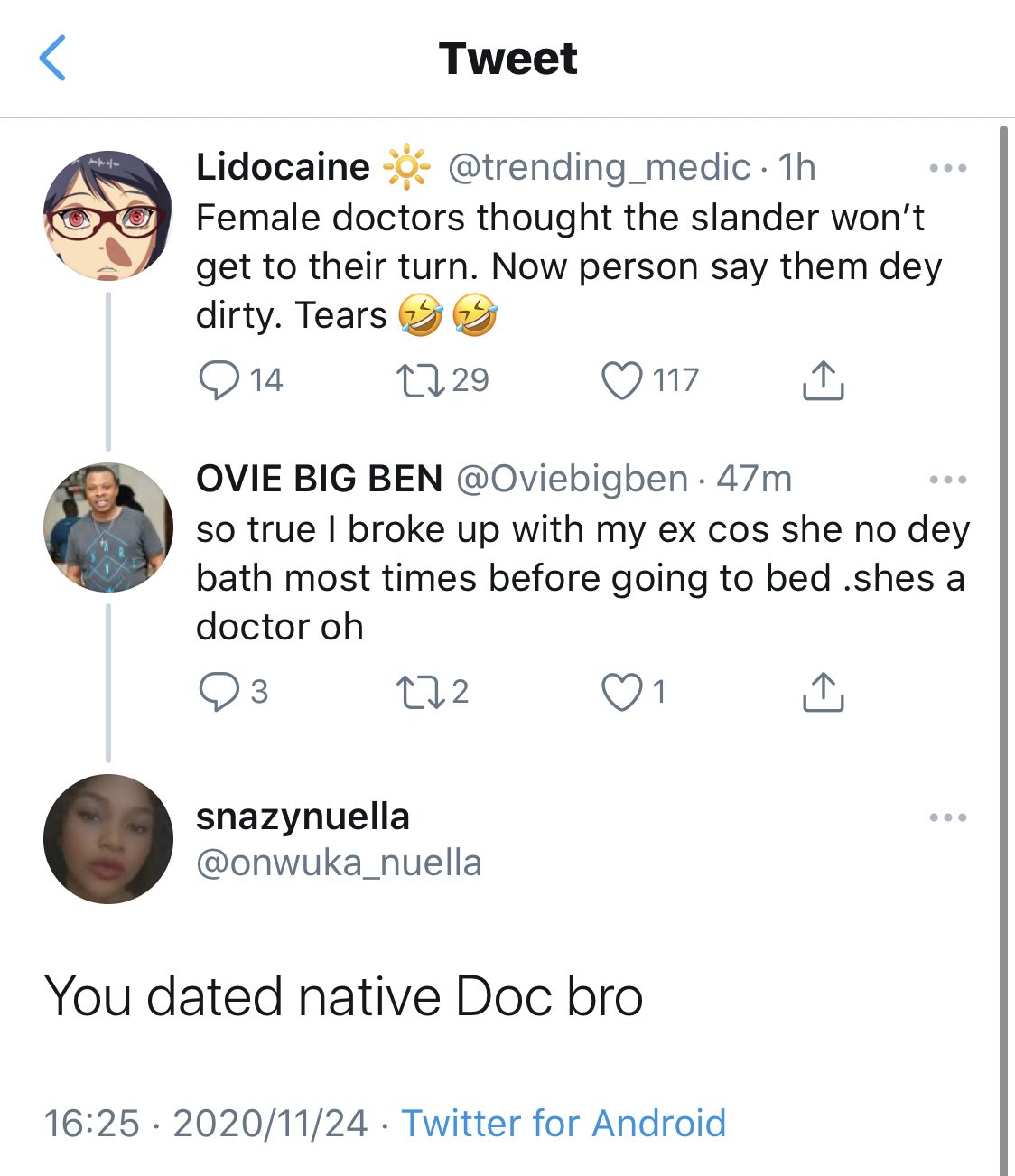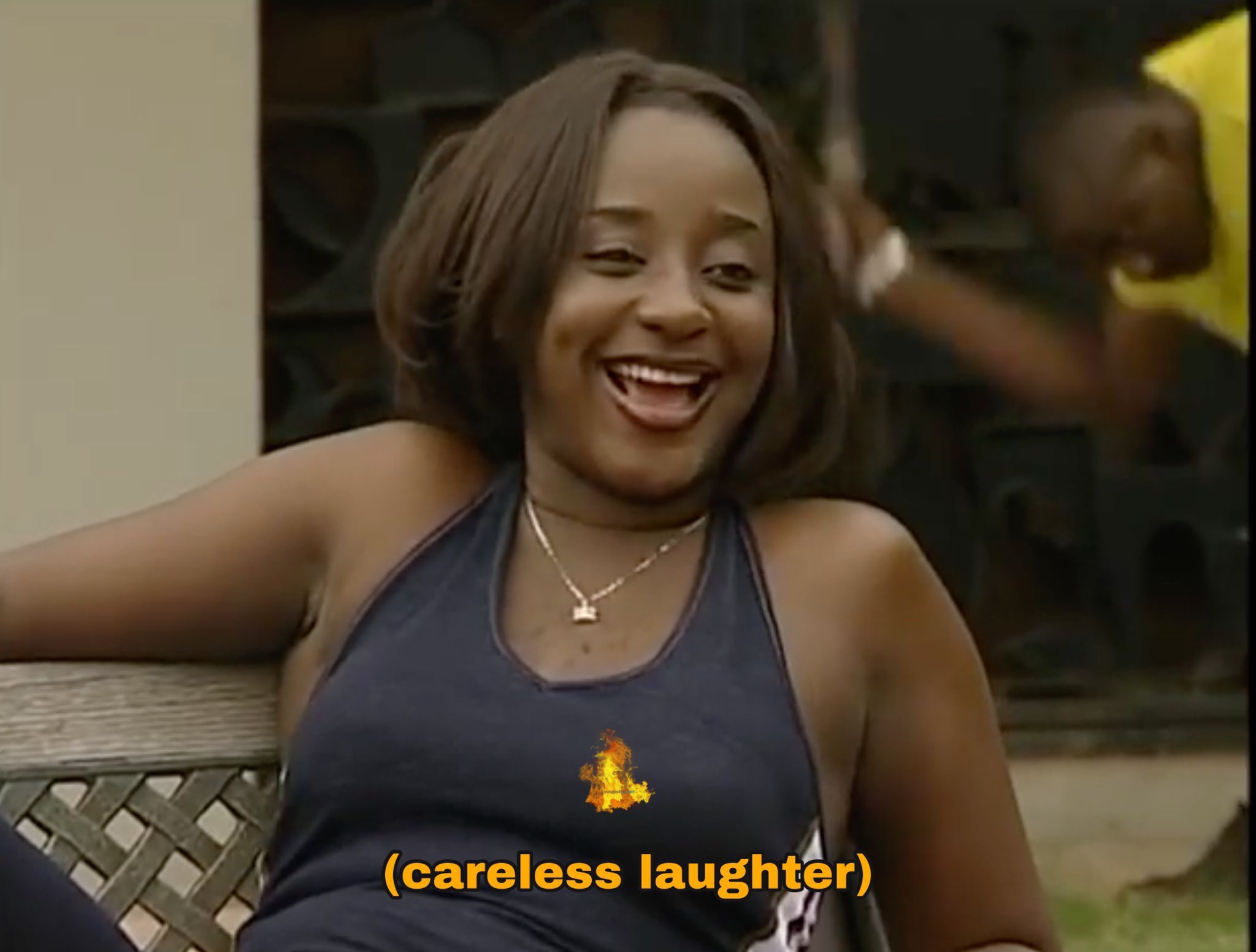 5.
Uhmmm….!!!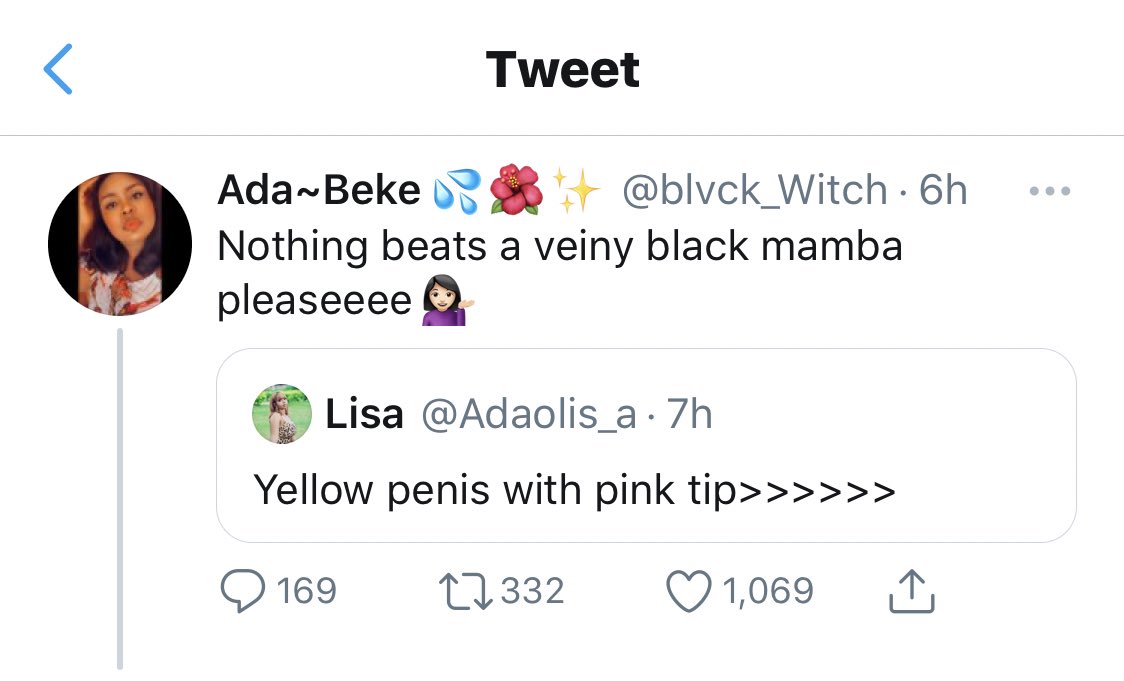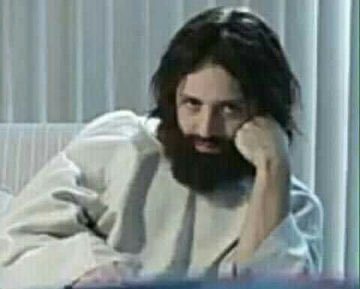 6.
Lmaooooo!!!!!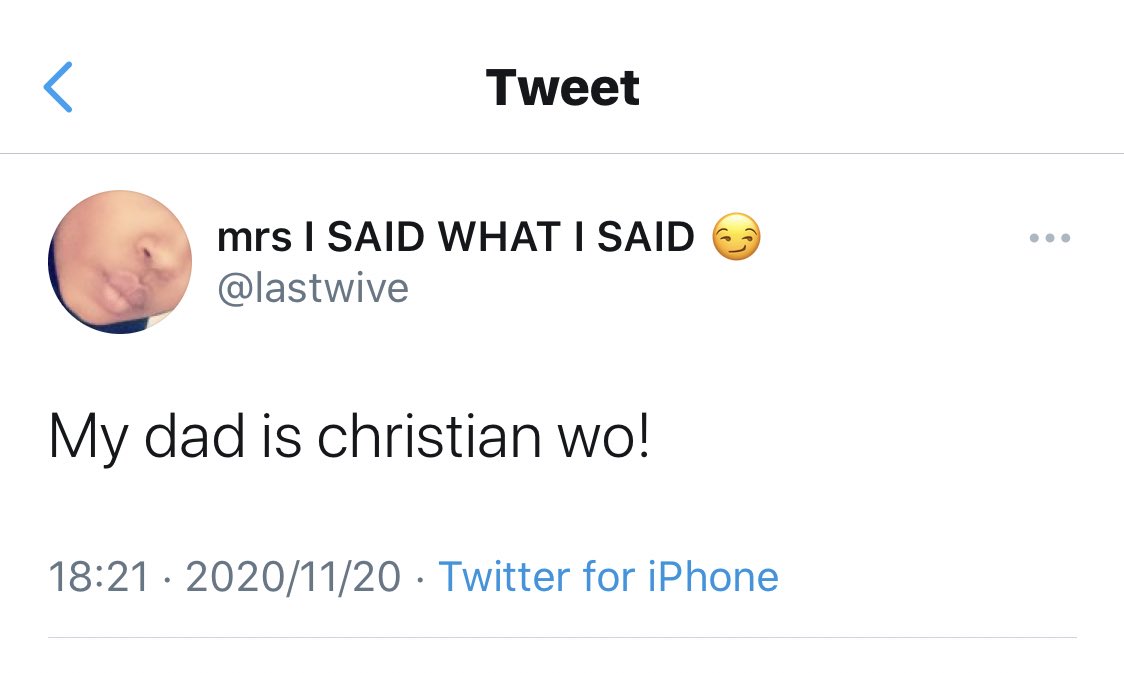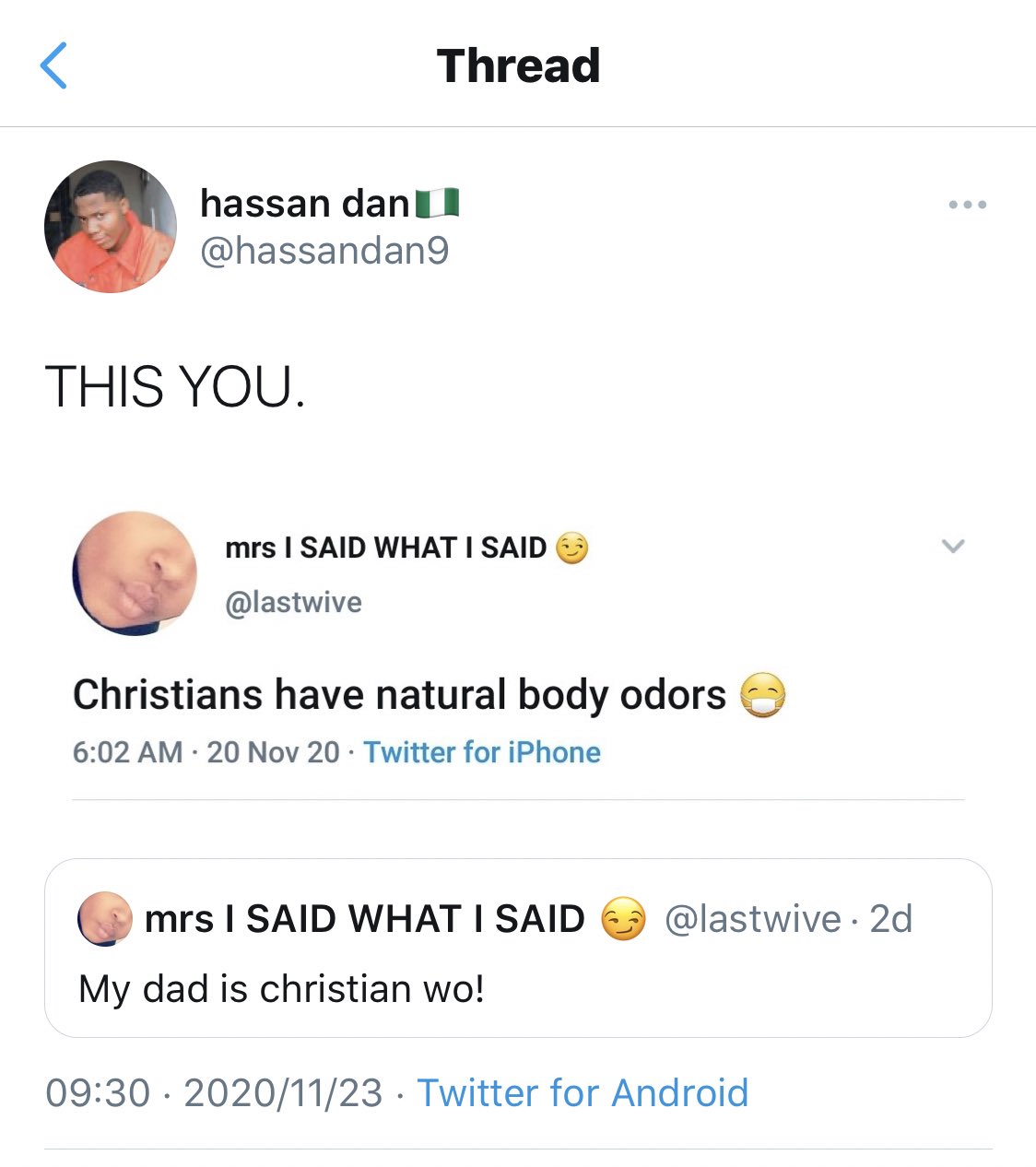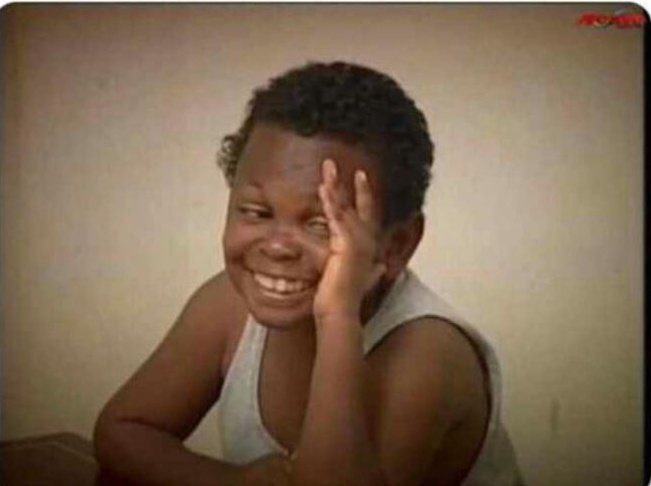 7.
One tweep(Dynasty) was celebrating the reply Cardi B gave him on Ericas picture that he posted.
One ELITE(Erica fan)commented….
"Erica been resurrecting careers since since"
One angry Nigerian (Robinson) replied …
"Why is your own still dead"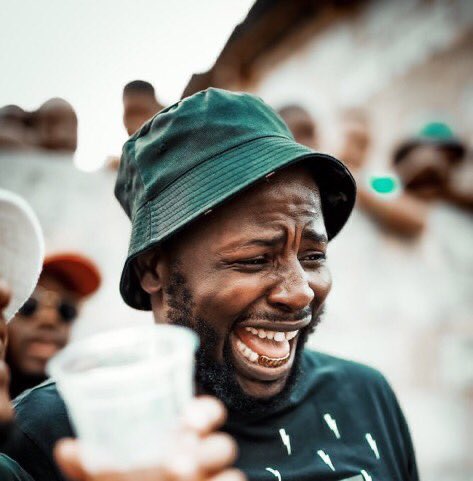 8.
Wetin Cardi B go cause for this country!!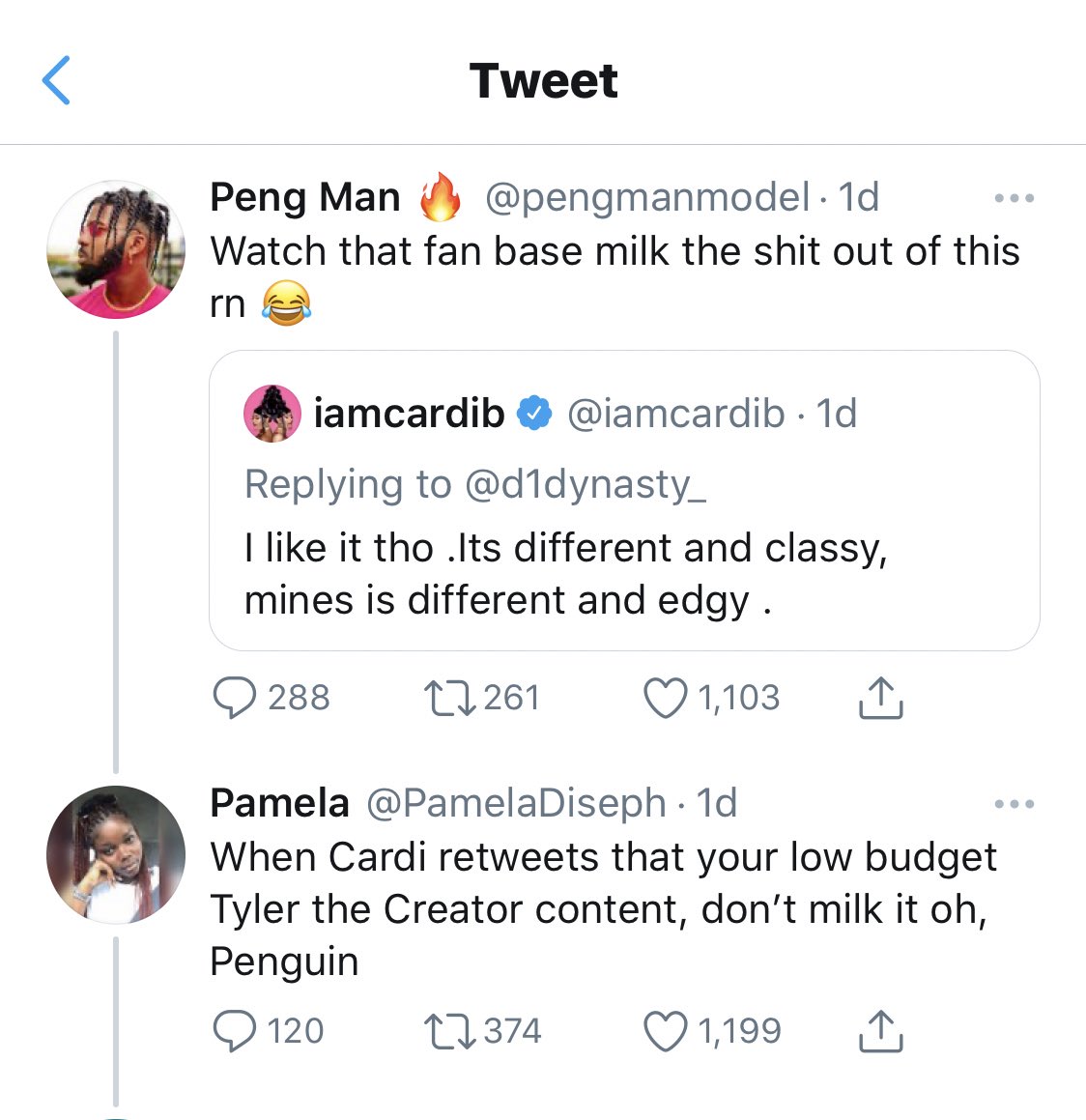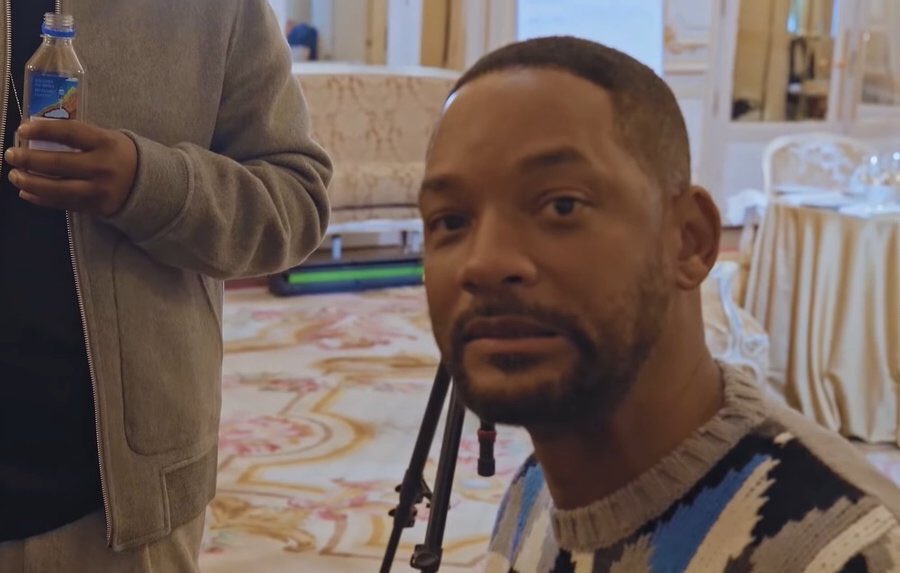 9.
Small play….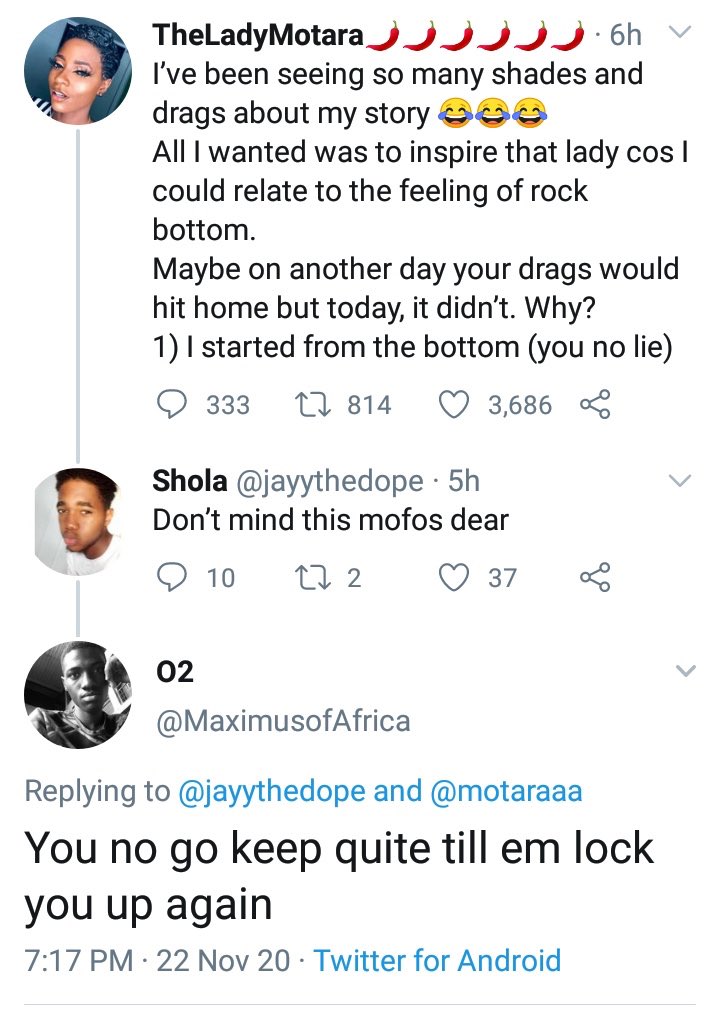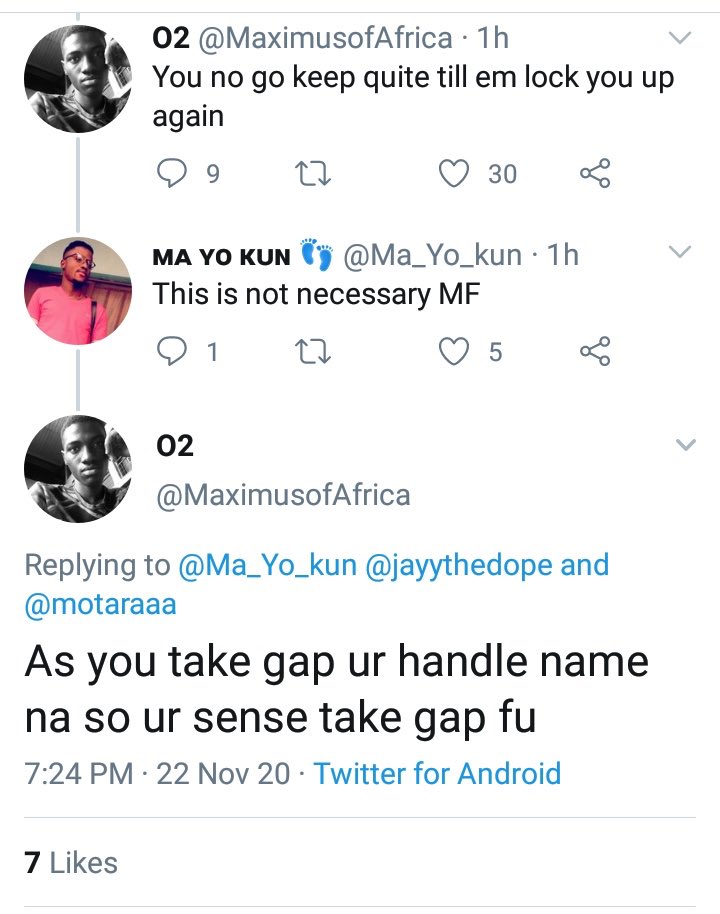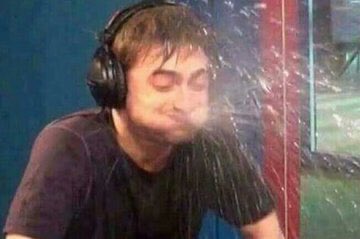 10.
Many people no well for this twitter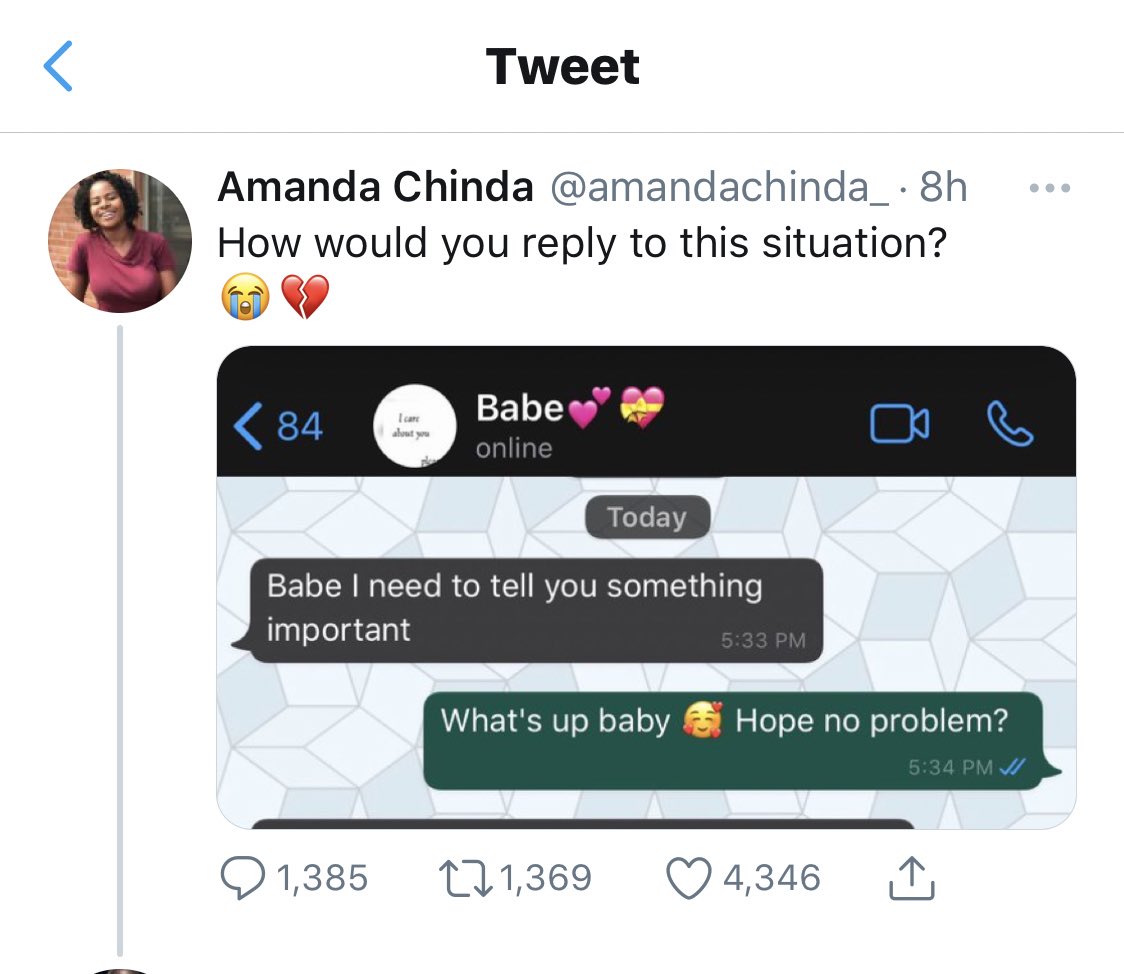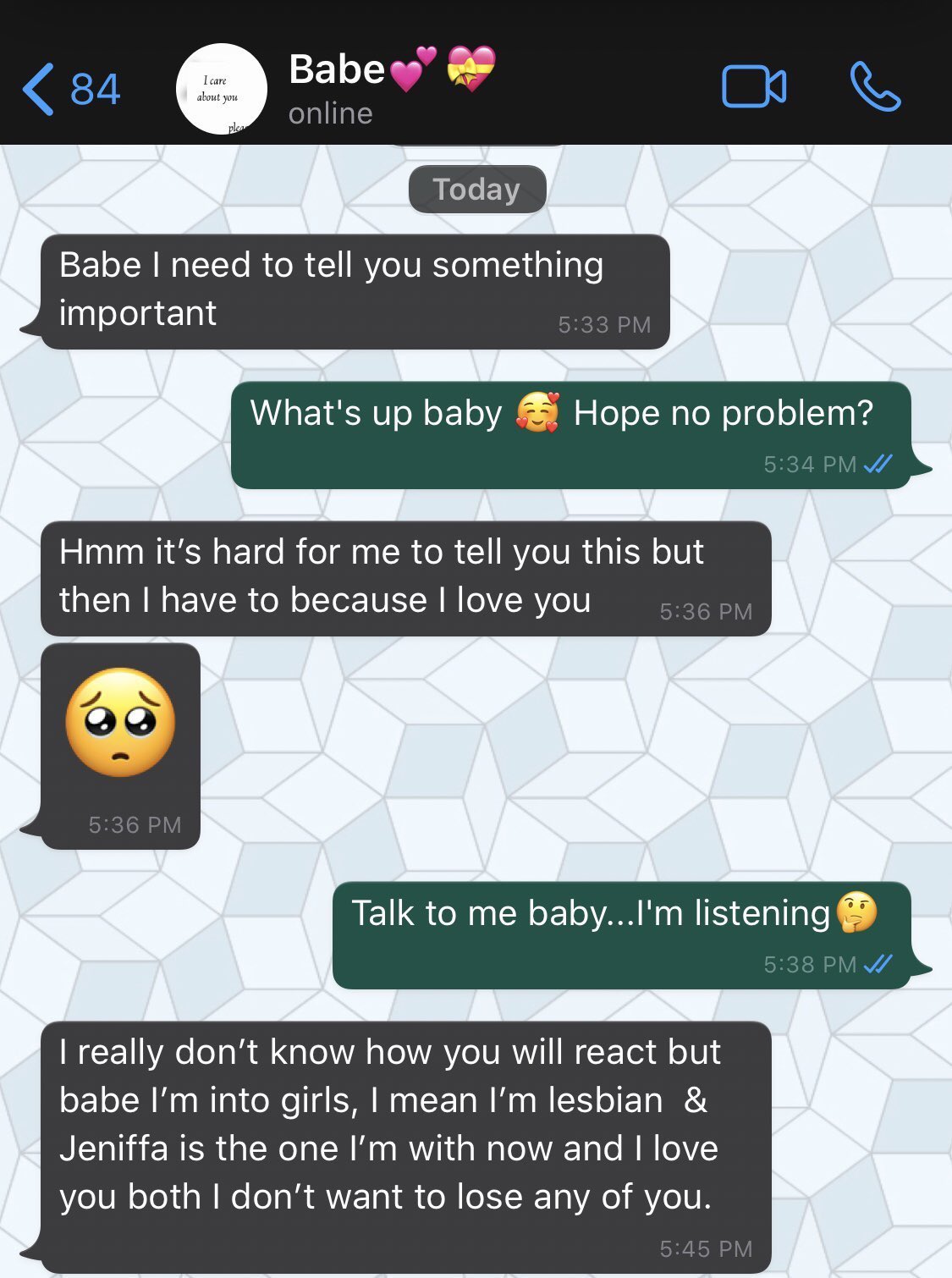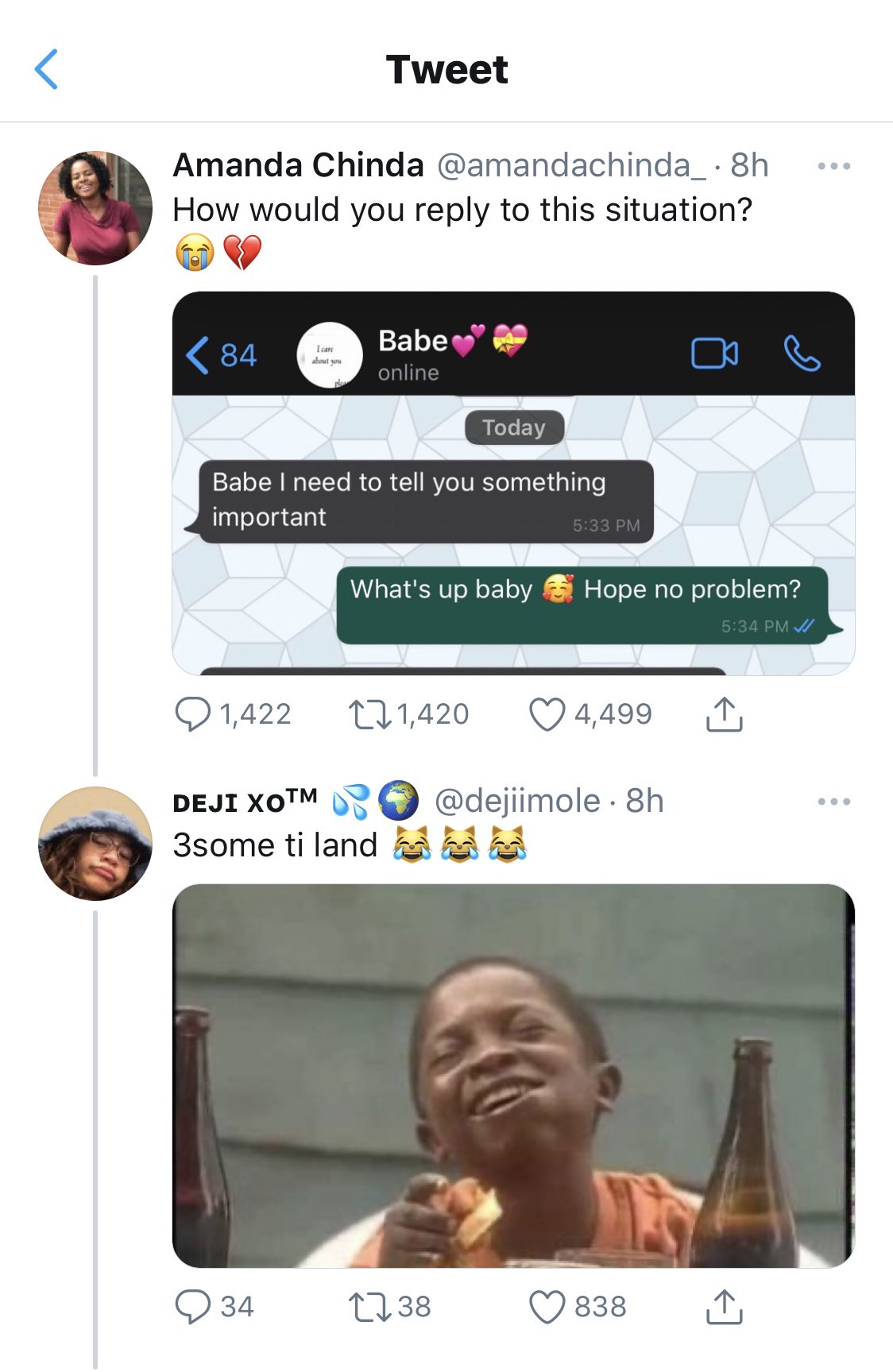 11.
One guy(ImranSZN) tweeted….
"Church wan hire vigilante, Pastor dey ask if hin get Jazz"
E be like dem don finish Jesus blood for that Church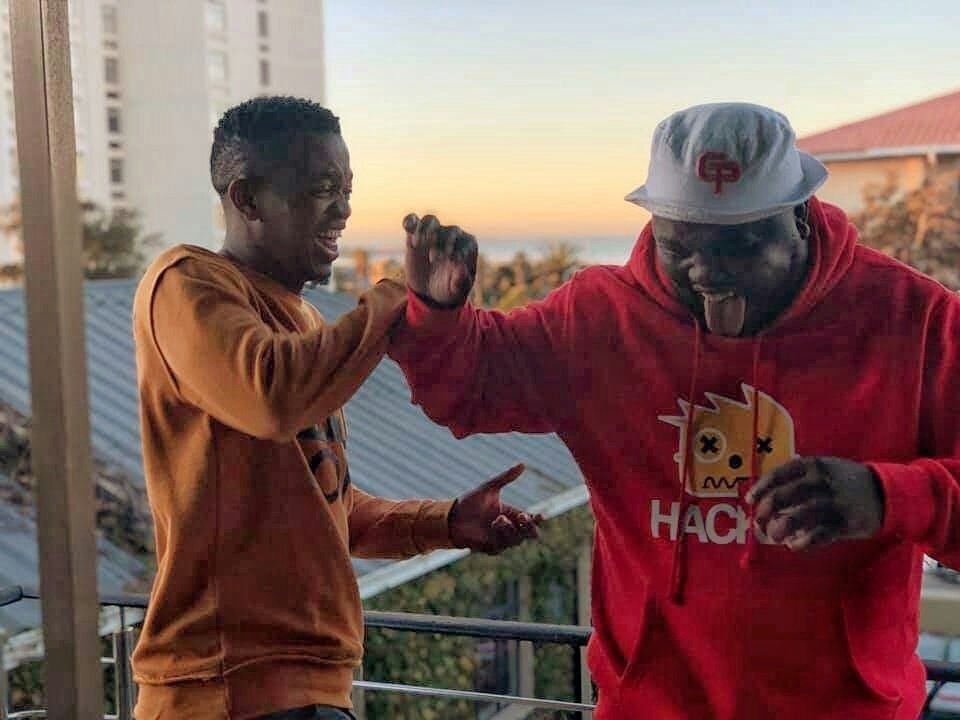 12.
Twitter influencer (Valking) now motivational speaker tweeted….
"I have come to realize that a man without money, is nothing."
While people were commenting "Word!"
One tweep(Ola) replied him….
"You can be used as a bad example, that's something."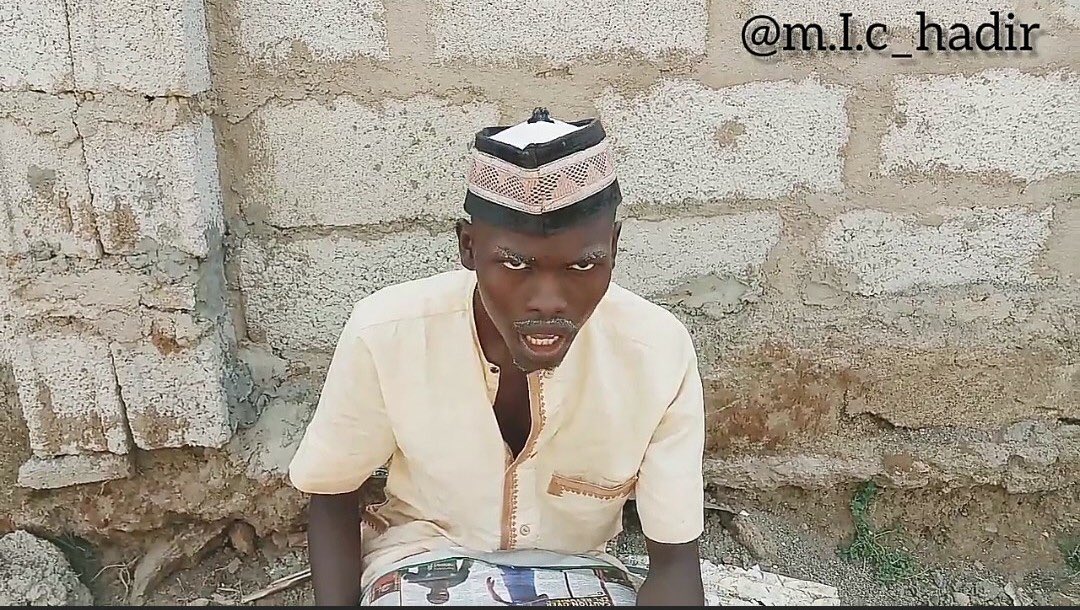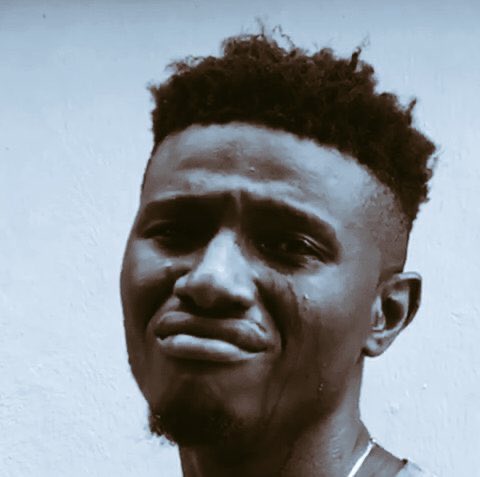 13.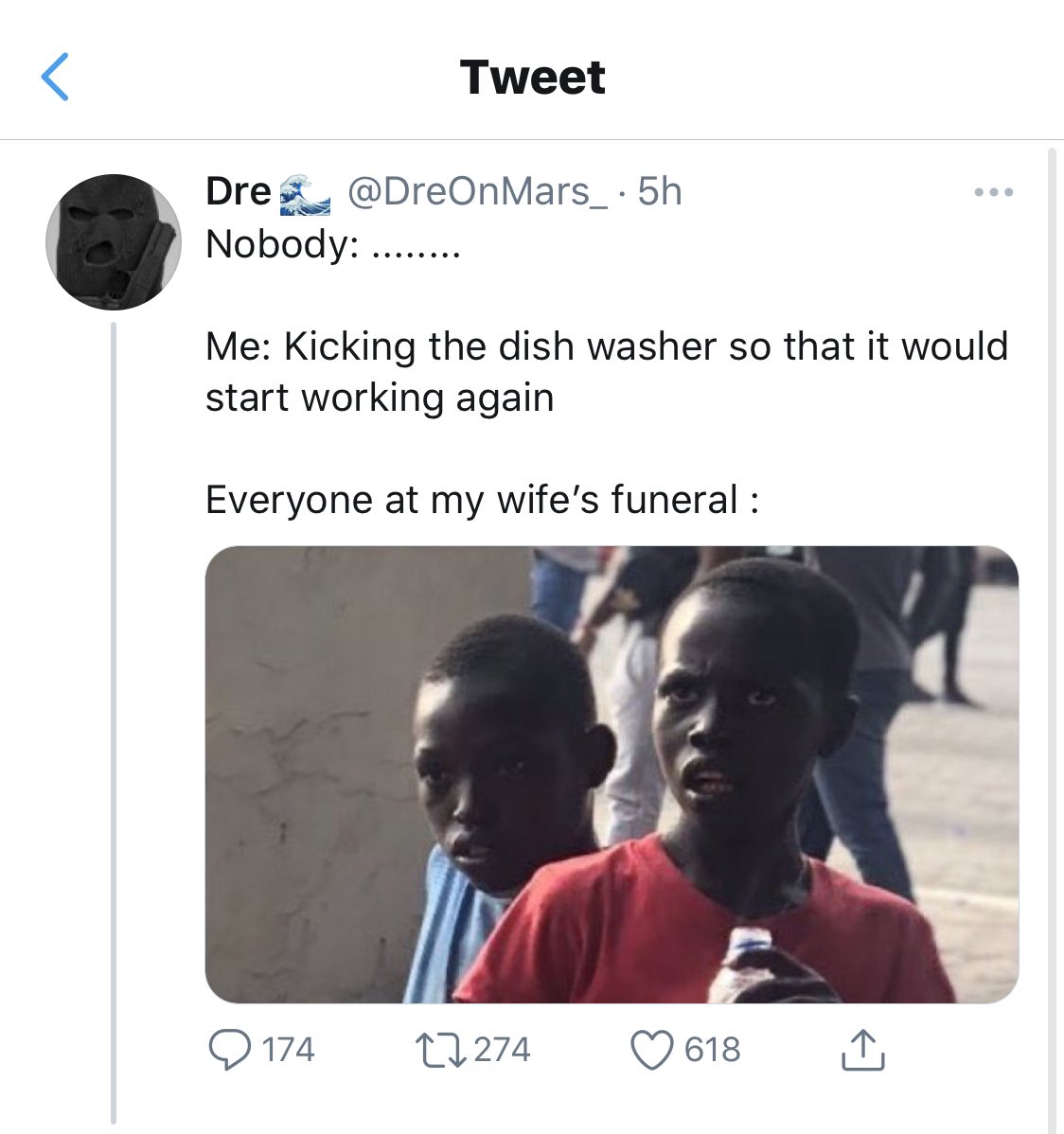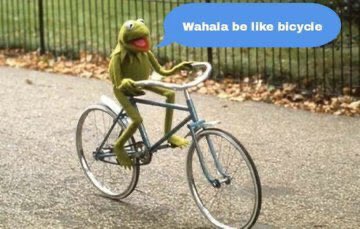 14.
Happiness and joy in the Air as Nigerian Superstars (Burna boy and Wizkid) got nominated for the Grammy award.
We await the last nomination which will be announced in a better time.
Congrats to WizkidFc living OUTSIDE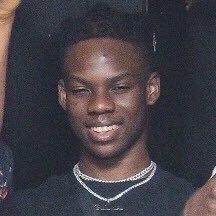 15.
Throwback!!!
These streets have been slippery since….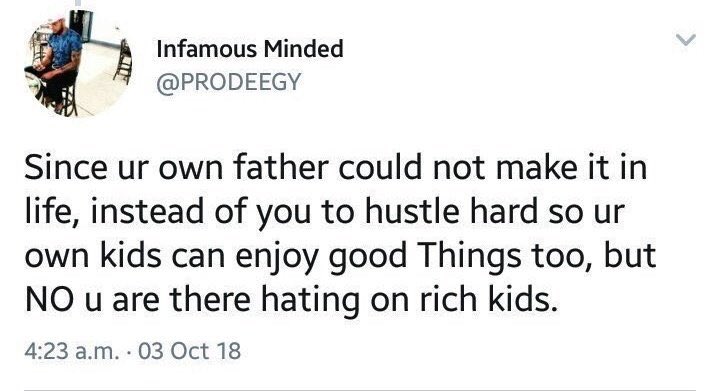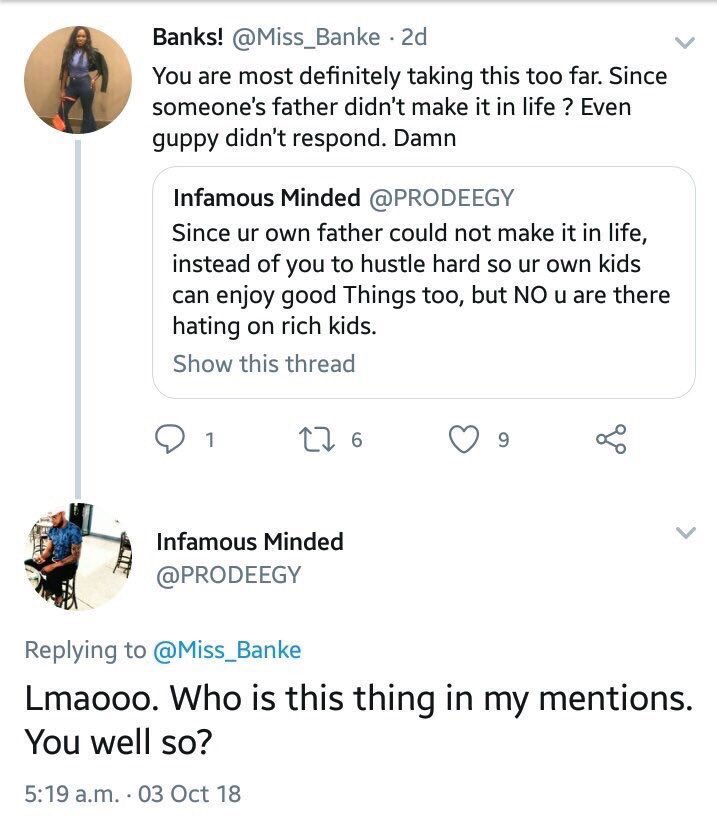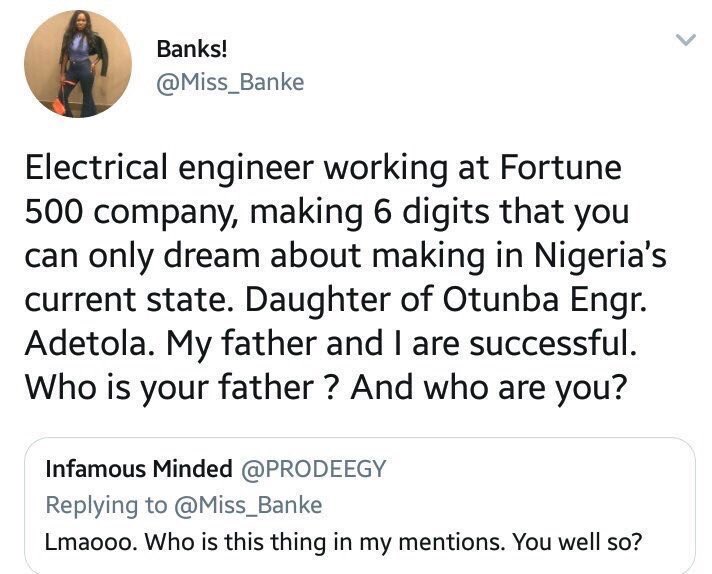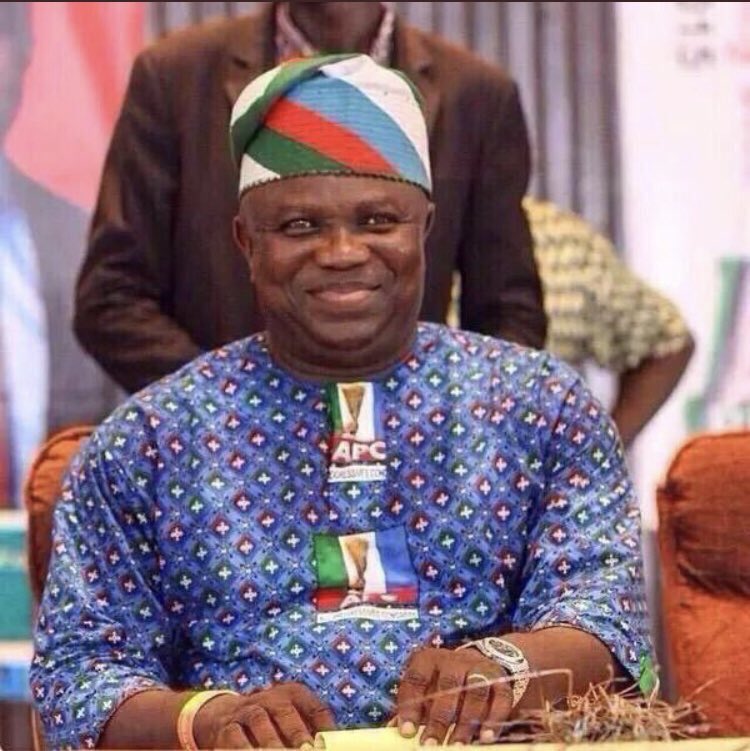 16.
Network get small issues today,but one day…..tweets go load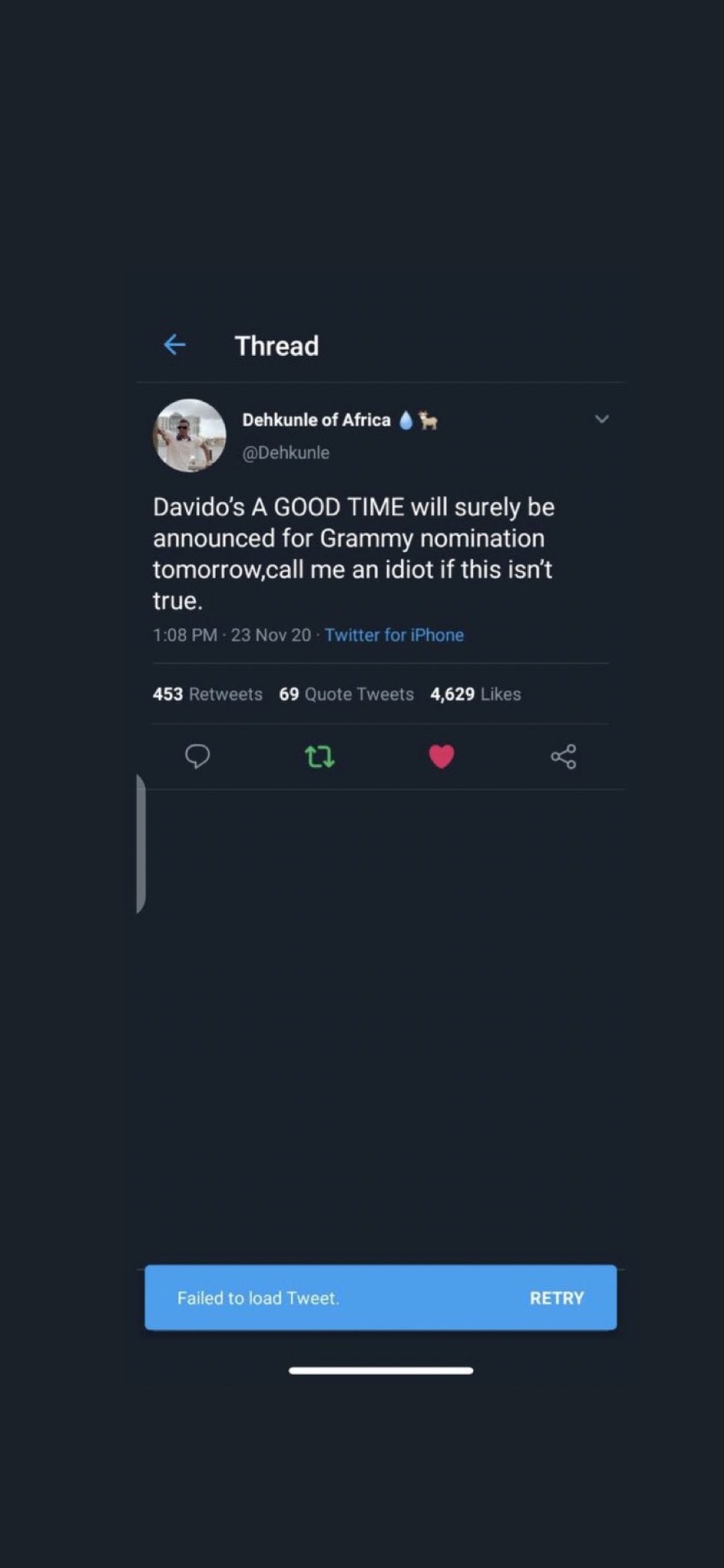 17.
Champions League continues today.
We wish all England clubs goodluck,even though some won't still win without penalties and some will have to play their own Champions league match on Thursday.
It's all love and light fromt from #ViolenceFC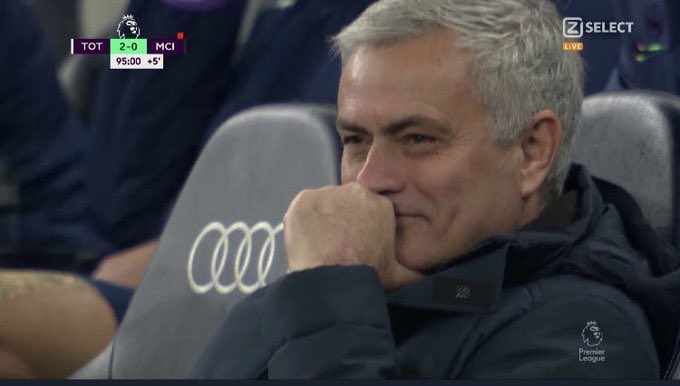 I come in peace but I'll be here for the Violence … follow me on twitter Alhaji Beardless Smallie @SMiTHiE___
Check our site daily for more entertaining contents kindly also follow us on twitter on Click to follow 3rdHubEnt